The Happy Material chair by Pini Leibovich takes us back to our childhood days, when balloons were magical and fascinating, only this time, we enjoy them under a different shape. These fantastic chairs are bright, vivid and colorful, capturing the freedom of expression and creativity kids have. Thousands of balloons contributed in making these chairs, and the Israel-based industrial designer managed to construct a bridge between tradition and innovation.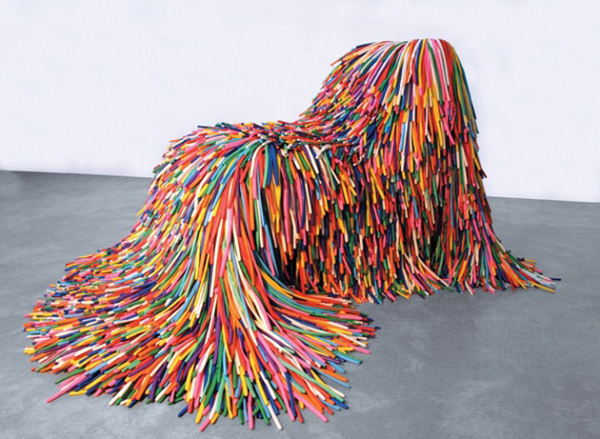 Constructed more as a piece of art than an everyday object, each of these chairs create a fantastic atmosphere and represent a strong focal point in any given space. Many colors and a fun, intriguing shape give the chairs the power to be the start of a pleasant conversation. Totally sold on the design and the fact that it's a more than just a colorful addition to a room's environment – probably one of the coolest chairs we've seen in a while. What do you think? (found on DesignRulz)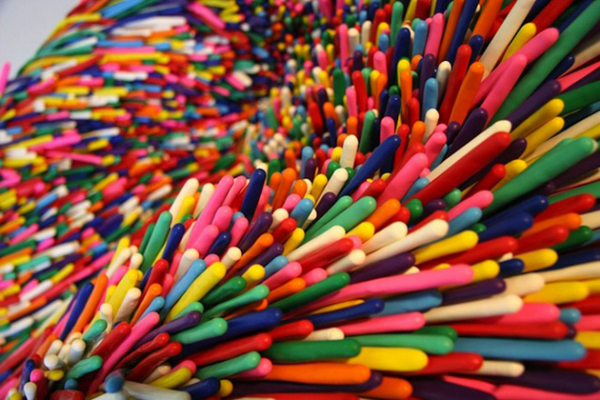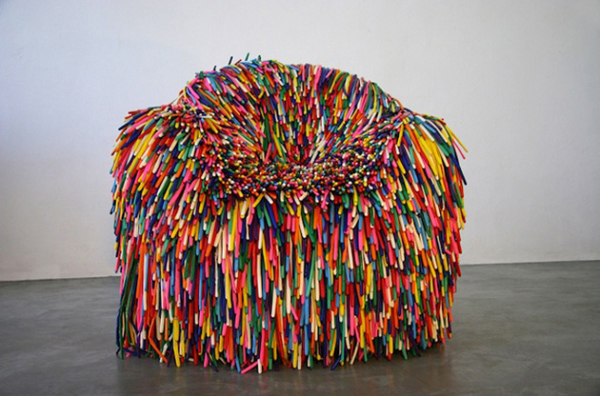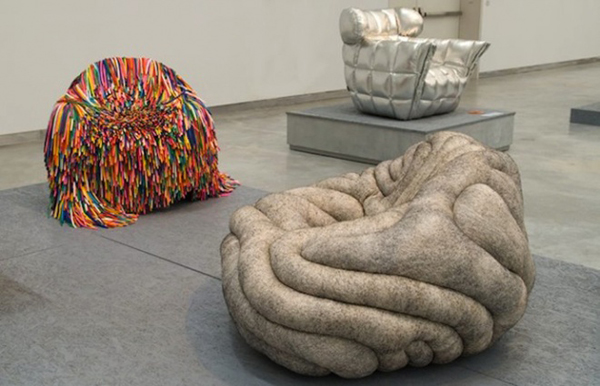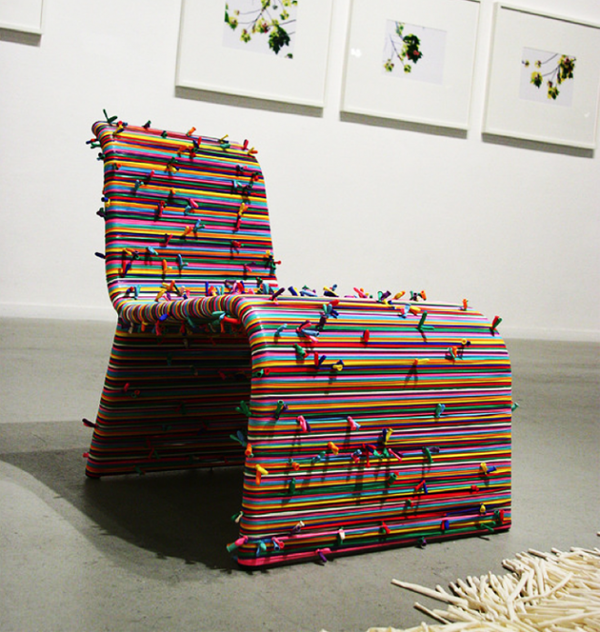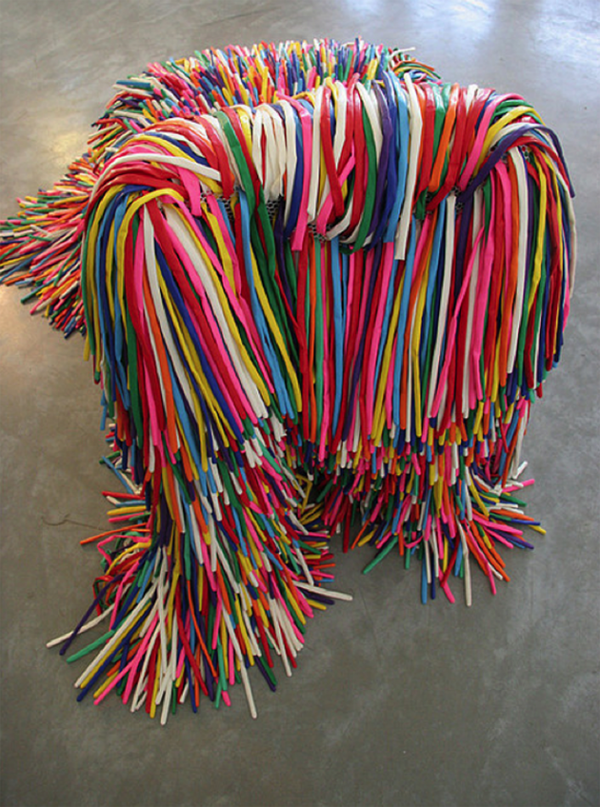 Liked the story? Share it with friends.