There is no doubt that the plain landscape of La Gorce Island in Miami Beach, Florida, is probably one of the most beautiful places for a fancy villa in the whole country. The private residence shows a range of architectural vibrancy in design.
Spread over an area of more than 17,000 sq ft, this residence is more like a palace. Carlos Prio-Touzet and Jacqueline Gonzalez of Touzet Studio are the designers who conceptualized its architecture, and the project was completed in October 2008.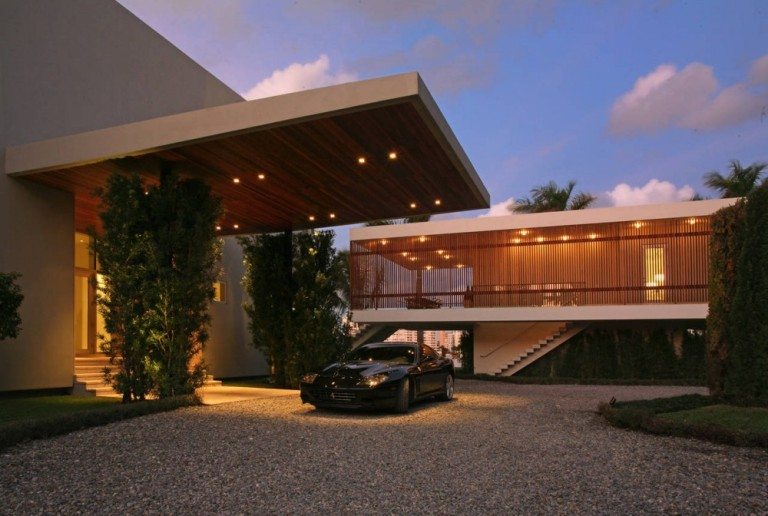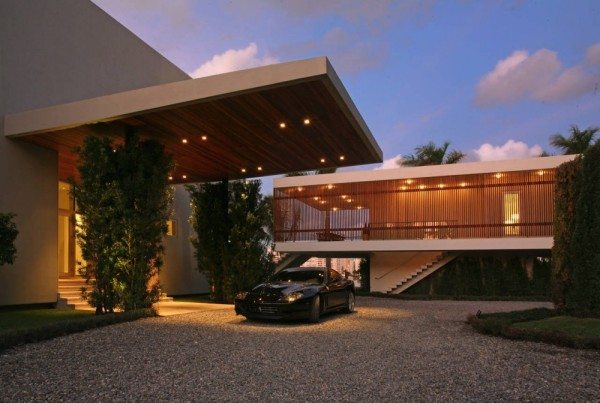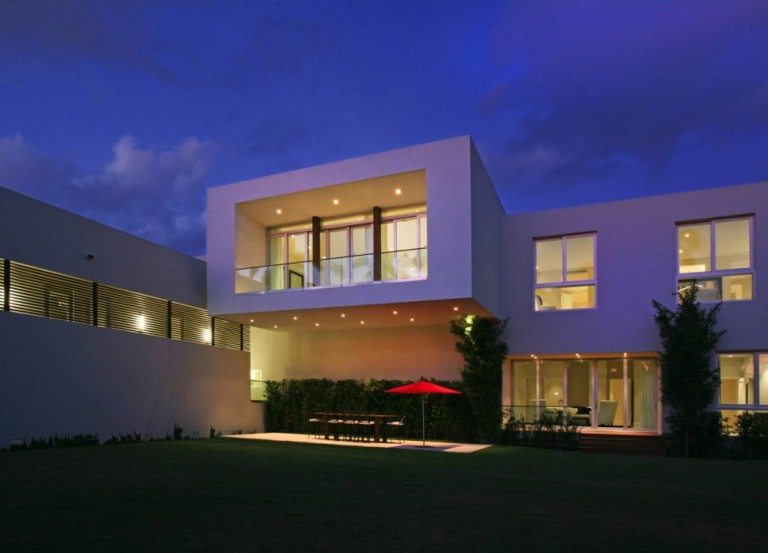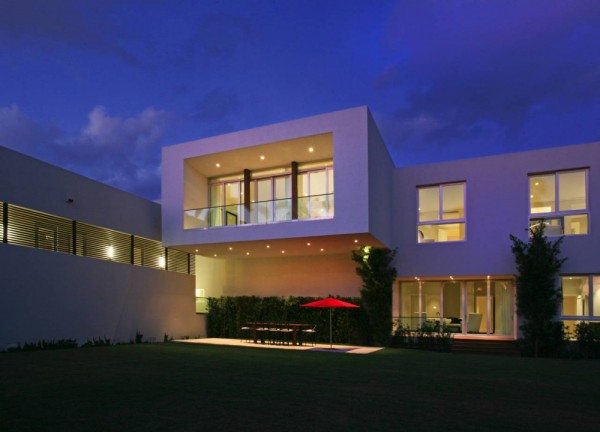 The basic layout for this residence resembles that of the Carl Fisher Estate completed in 1926, broadly split into three sections – main house, guest pavilion, and service section. The main house is composed of living rooms, bedrooms and a glass ventilated area giving an unobstructed view to beautiful large pool and the lagoon lying close to the house.
This residence enhances its airy and spacious layout with plenty of cross-ventilation. The glass covered breakfast room offers a scintillating view to Indian Creek and the morning sun. It has a guest pavilion that is beautifully furnished with superior furniture, and is really outstanding in every respect. Servants' quarters, garage, secure space, mechanical rooms and power plant are all housed in the service section. Do you like the design of this spectacular residence? (found on ArchDaily)
(Photographs by Mark Surloff)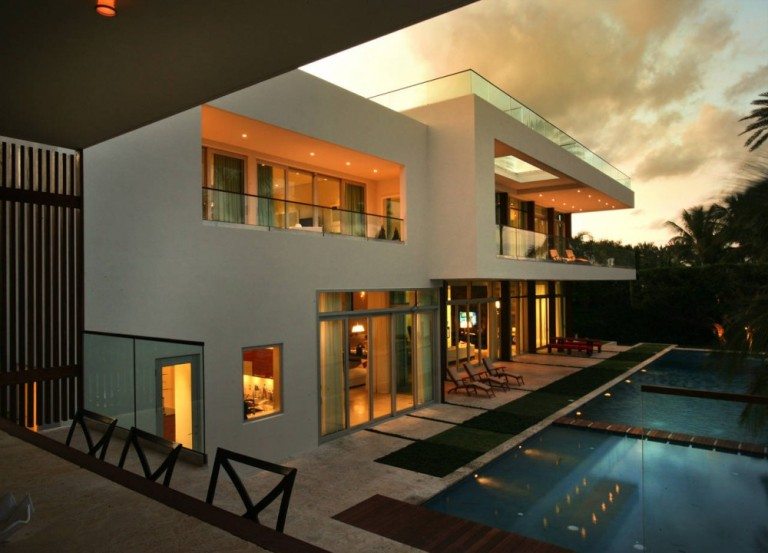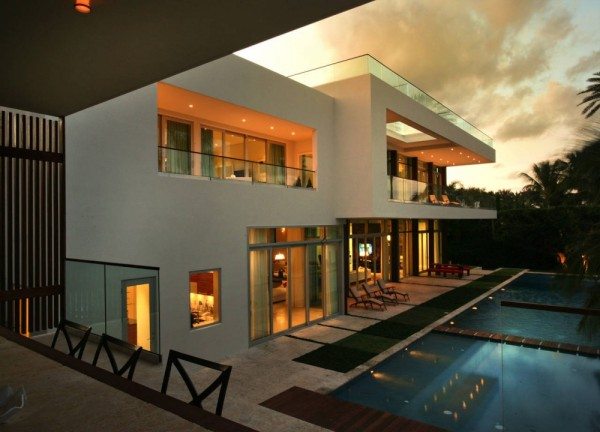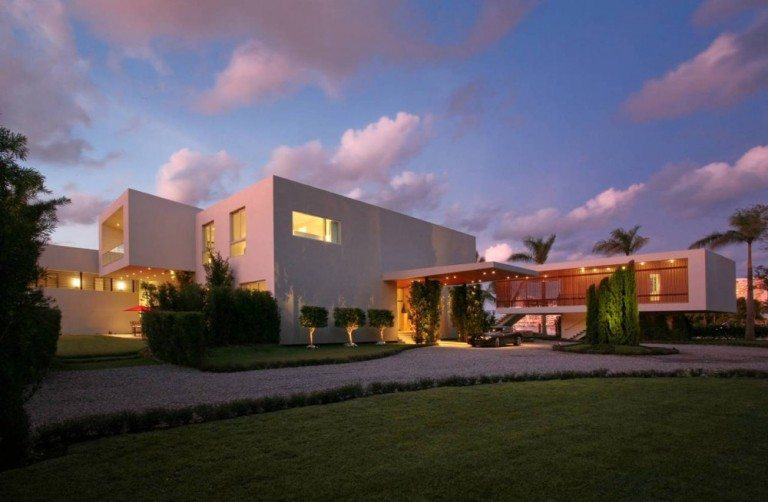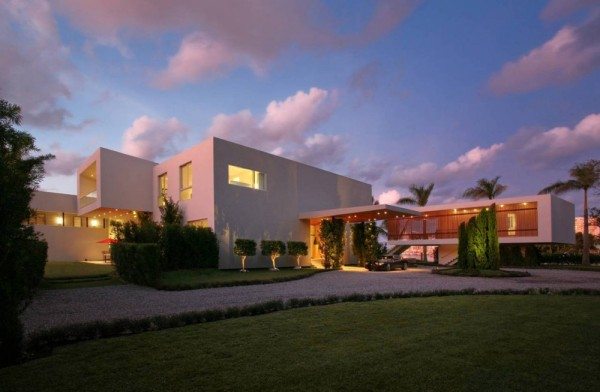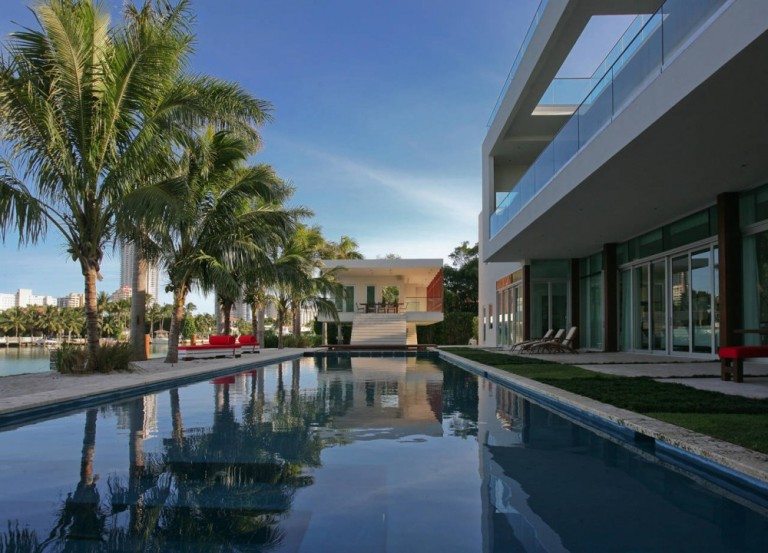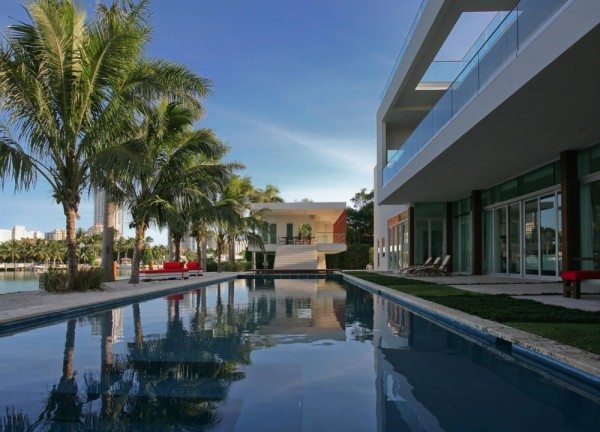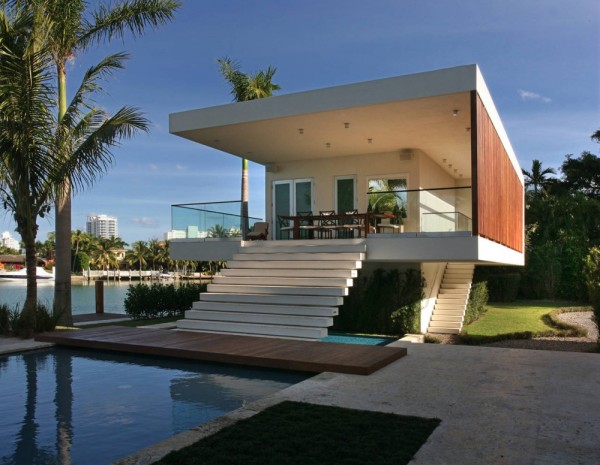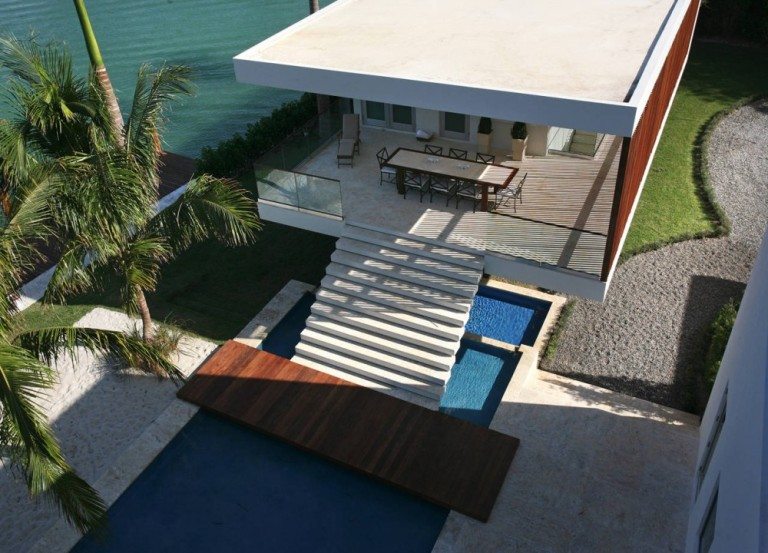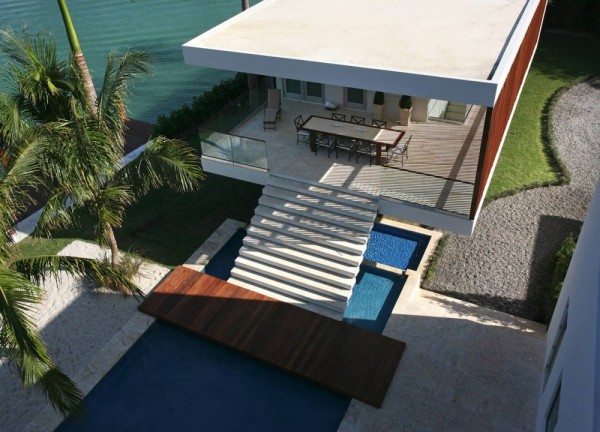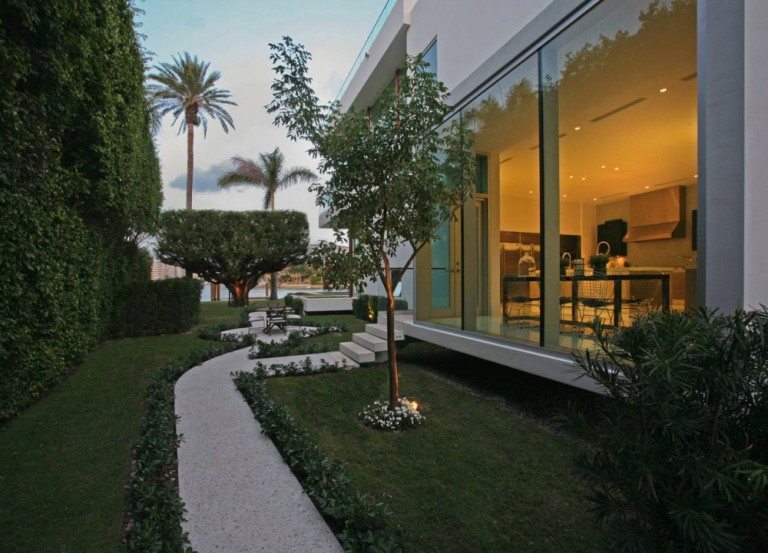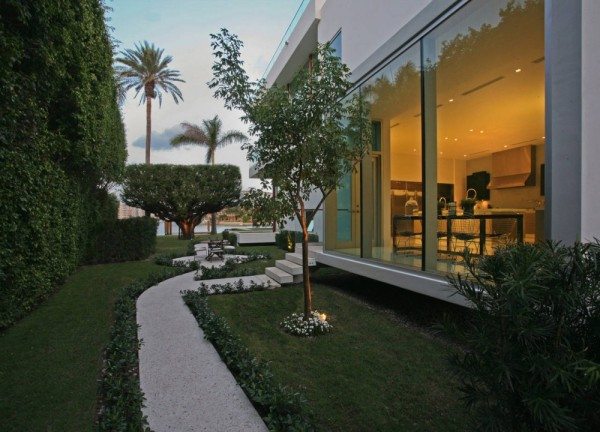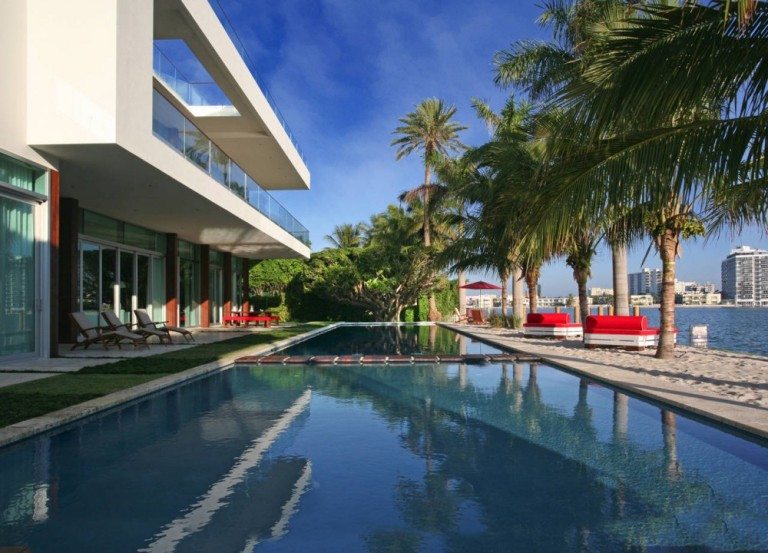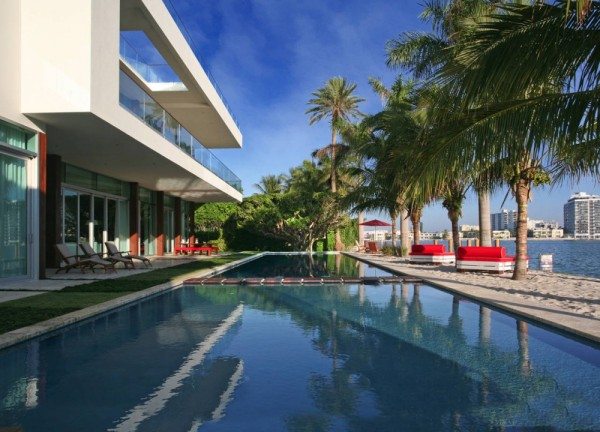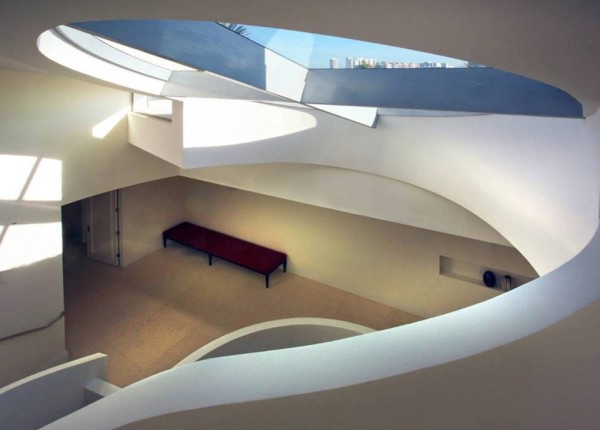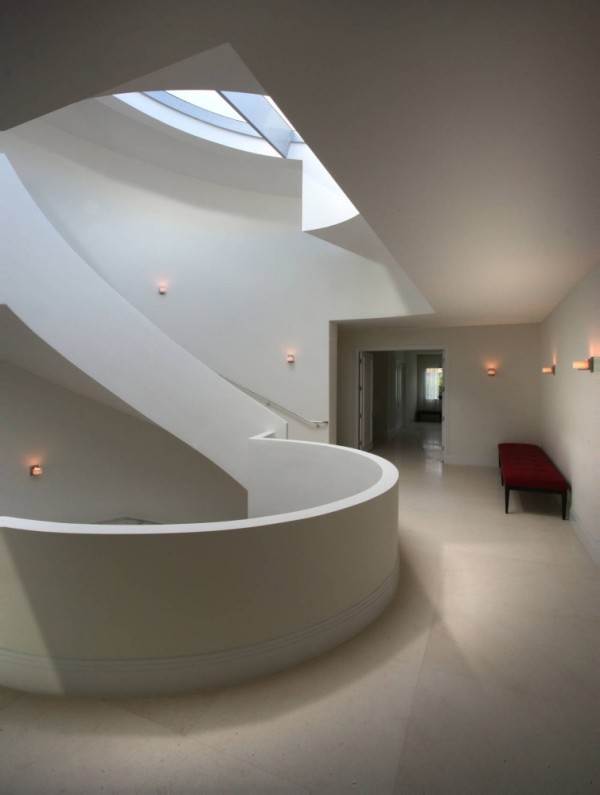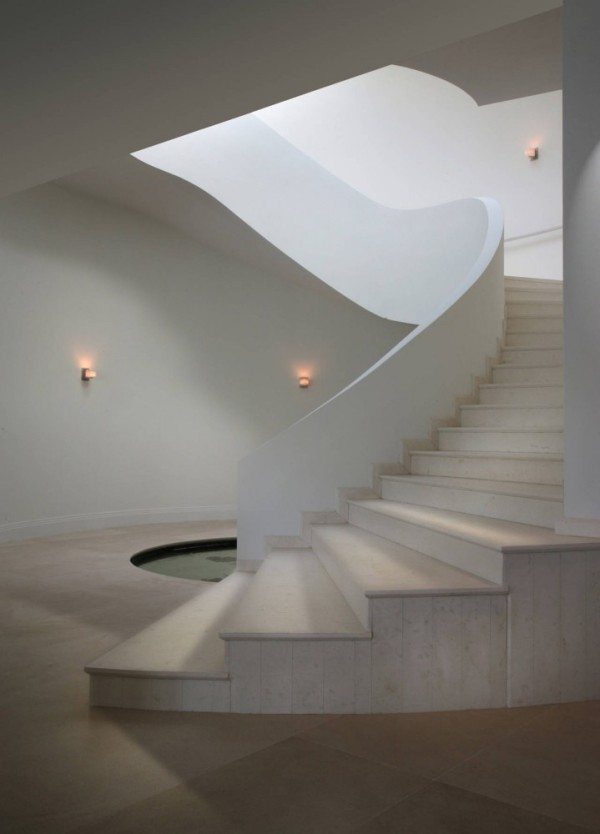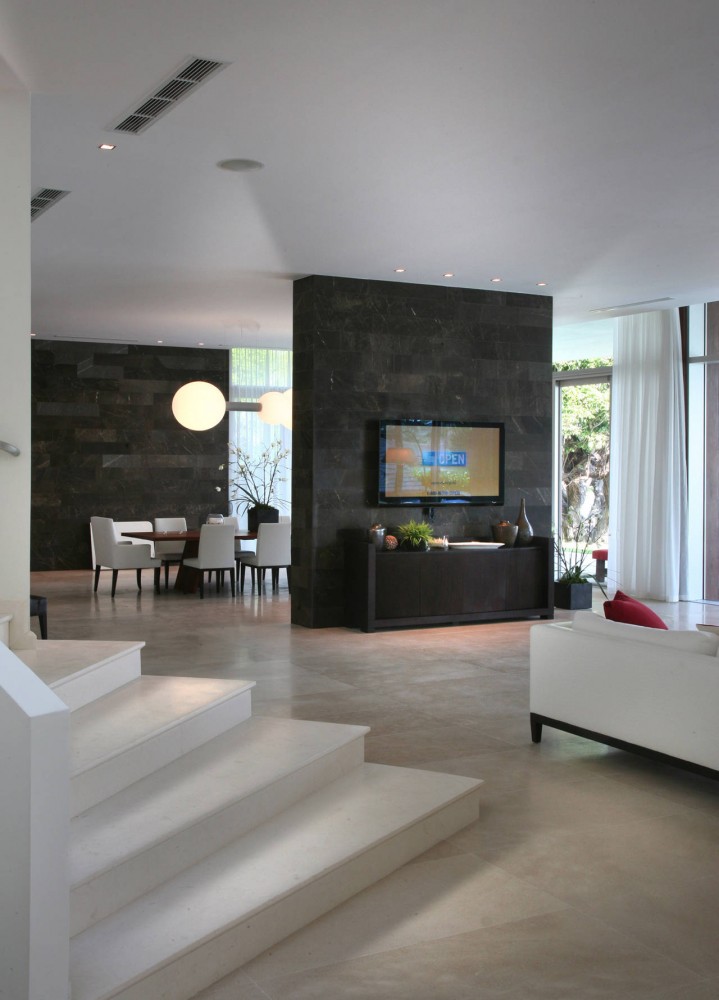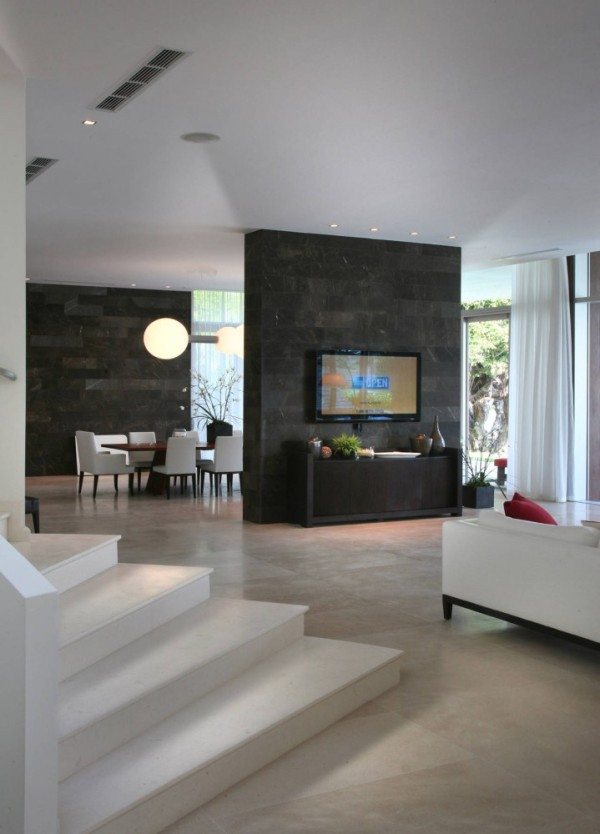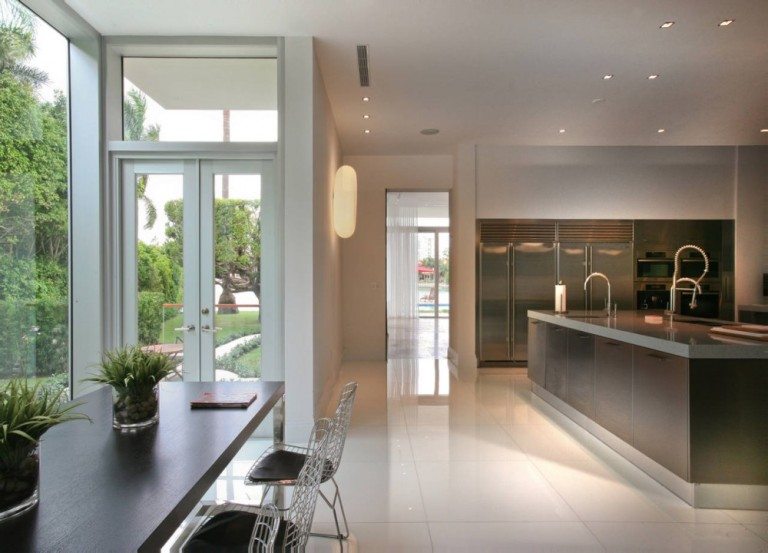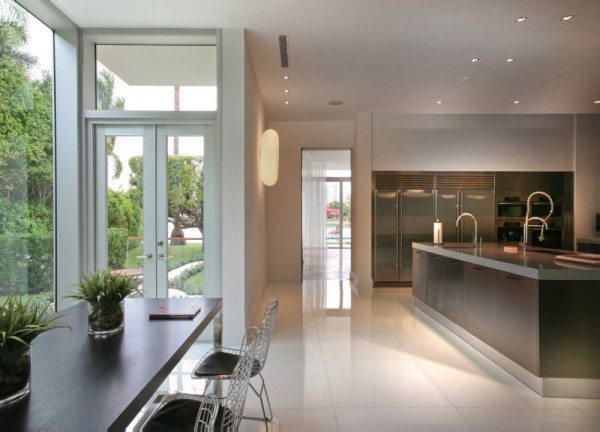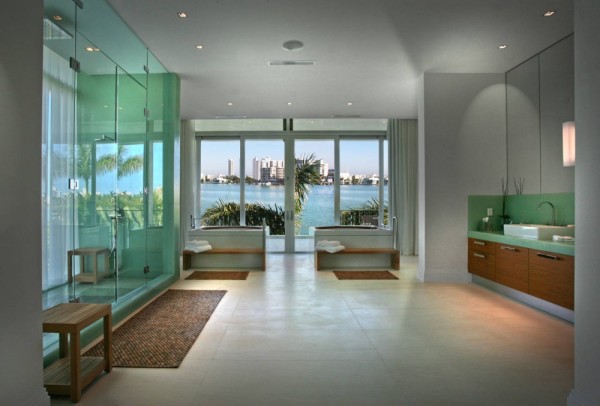 Liked the story? Share it with friends.