Searching for a perfect spot to spend your holidays? Maldives seems to be a perfect option. This island nation in the Indian Ocean has a wonderful geography with lots of water sports under the bright sun. Here, we give you an overview of the famous W Retreat and Spa located on Fesdu Island of Maldives.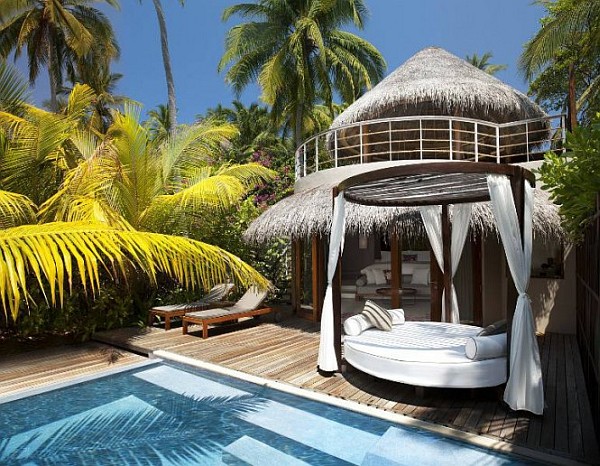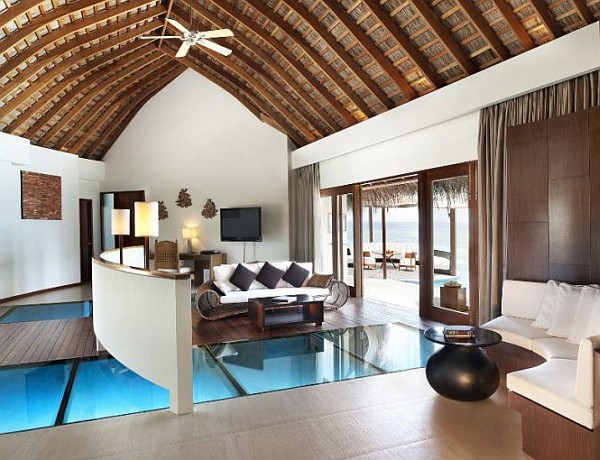 W Retreat and Spa has a wonderful deal of oceanic scenery and vibrancy woven together in a splendid natural topography. Lots of tourists are being attracted to the spa each year, to this wonderful spot for spending their vacation with the ocean. The W Retreat and Spa consists of a row of water bungalows, offering spectacular views to the bluish water body surrounding it. The Ocean Oasis and Ocean Heaven villas – the main segments – offer a wonderful glance at marine life forms, even in night under the underwater lighting.
The two-storey Beach Oasis has provisions for an open roof shower after a long hangout along the beaches of the beautiful Fesdu Island. Interiors of these resorts are well furnished, mainly with wooden articles. The beautiful couches and swings at the Seascape Escape provide wonderful indoor entertainment. The spectacular Maldivian jetty, wonderful dining spaces and ethnic restaurant, the pier, bar and spa centre- all are just irresistible. Aren't you going too? (found on Home-Designing)
http://www.wretreatmaldives.com/
Fesdu Island · North Ari Atoll · Maldives
Phone: (960) 666 – 2222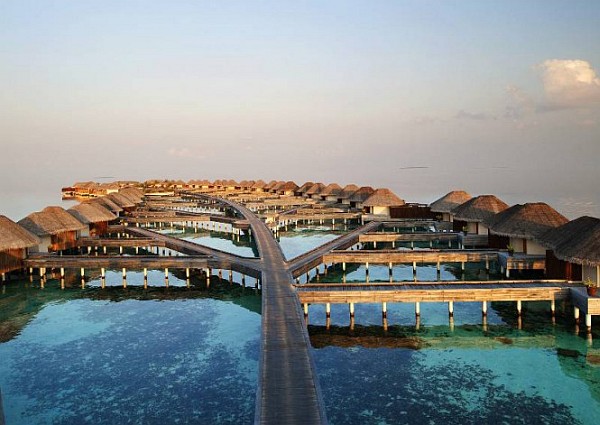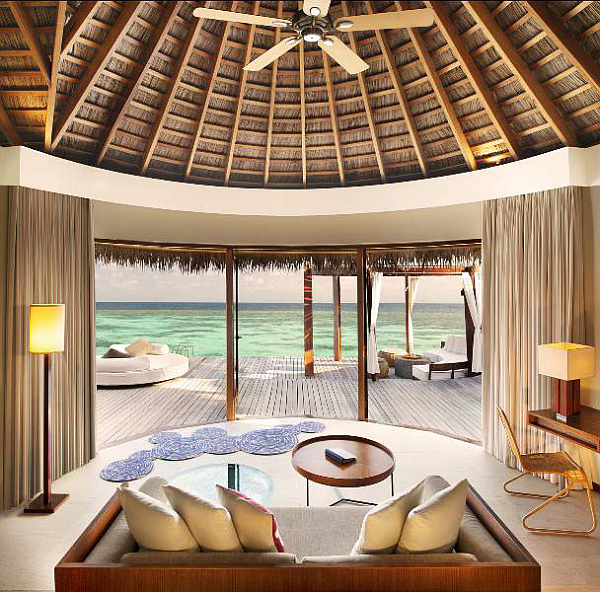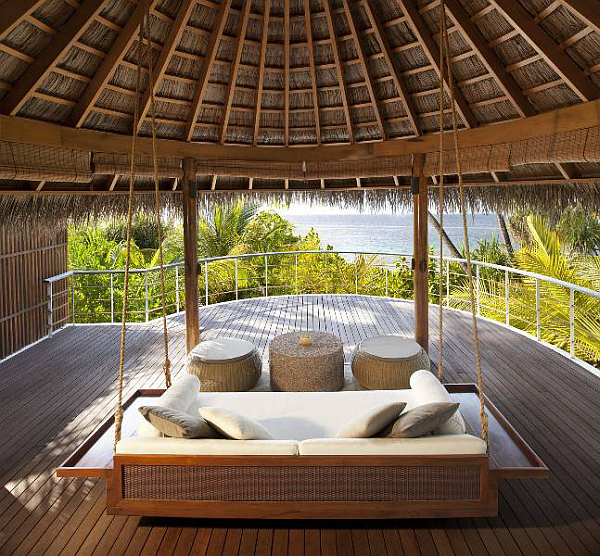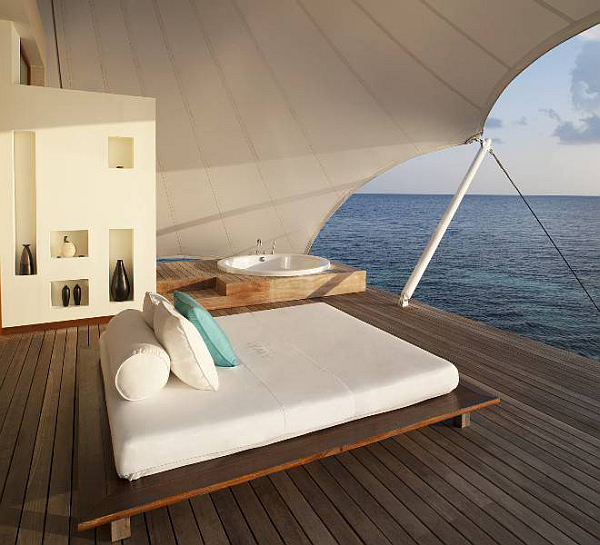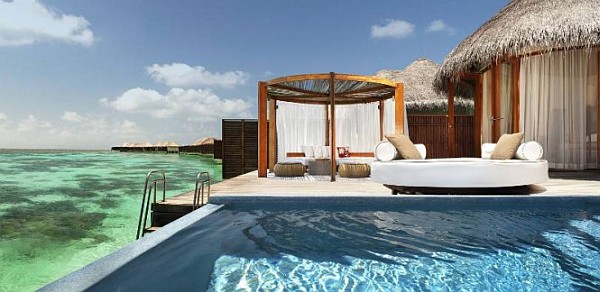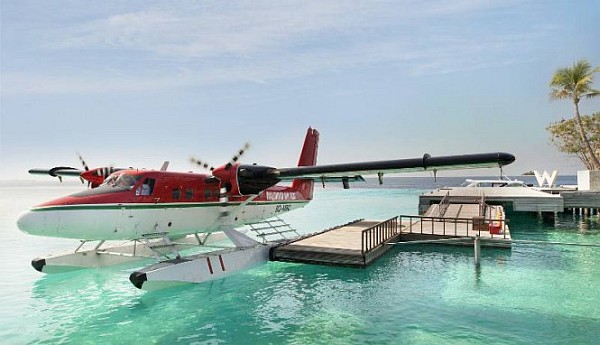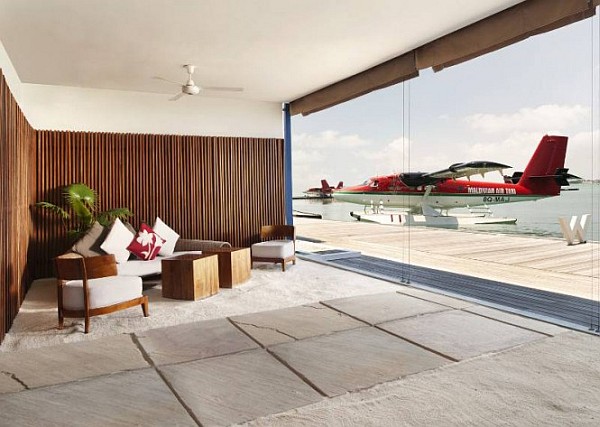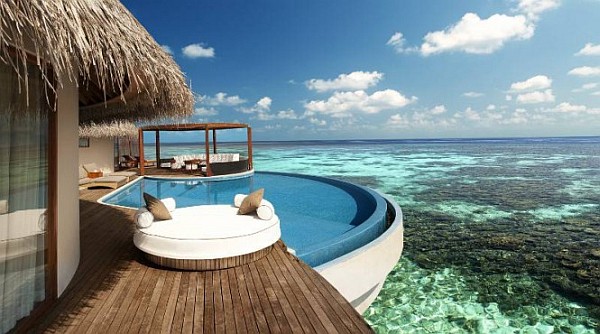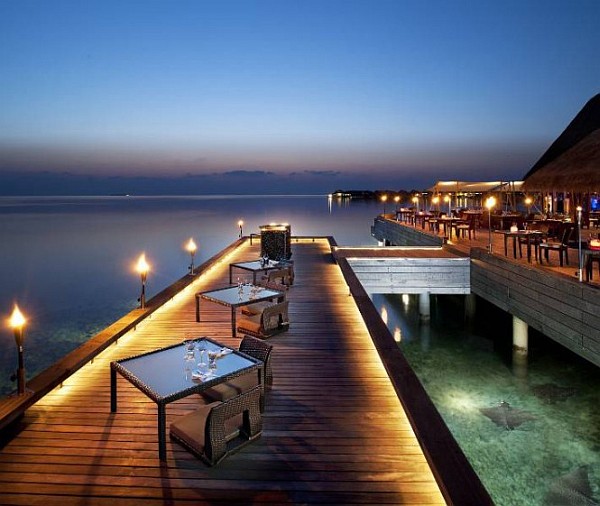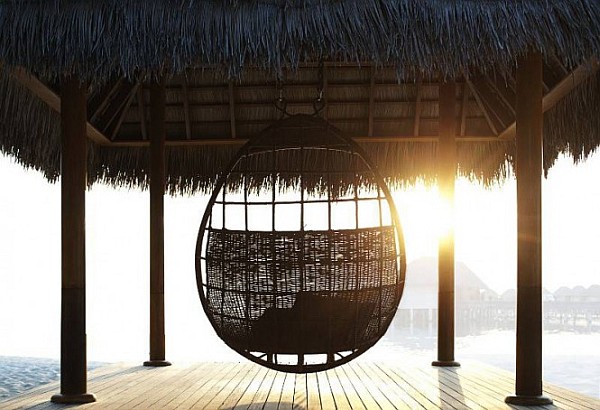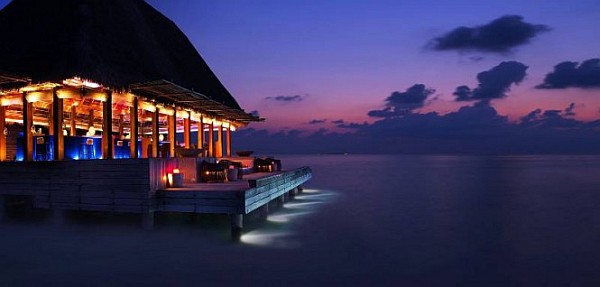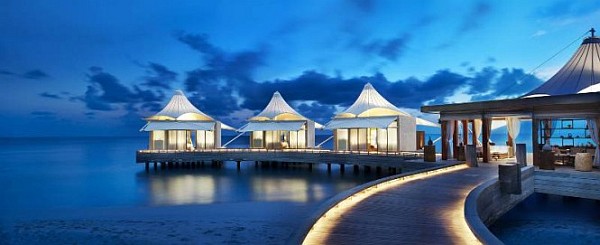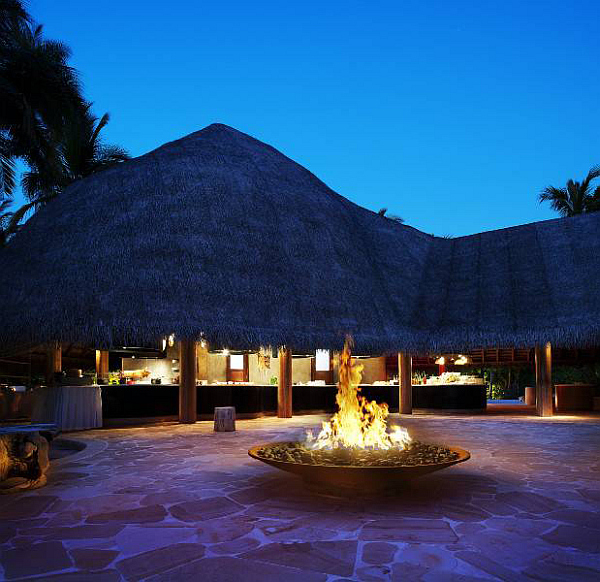 And you can check out the video below, for more info.