The Marcus Beach House from the Australian designers Robinson Architects seems to the kind of house that proves just how great you can use glass, steel and wood when decorating your interior. This two storey modern house is located on Sunshine Coast near Queensland, and was meant for a retired couple, but to be honest I could see myself or any other young fellows living in there just as great.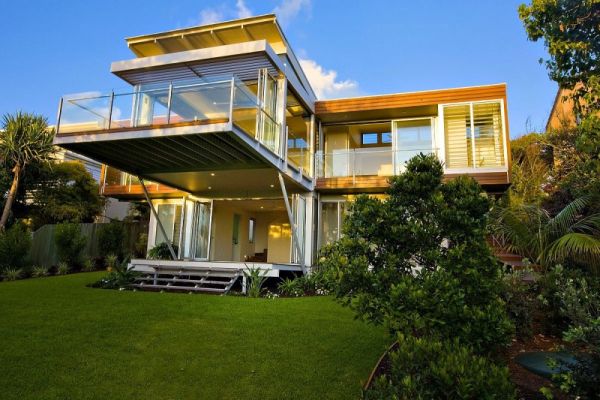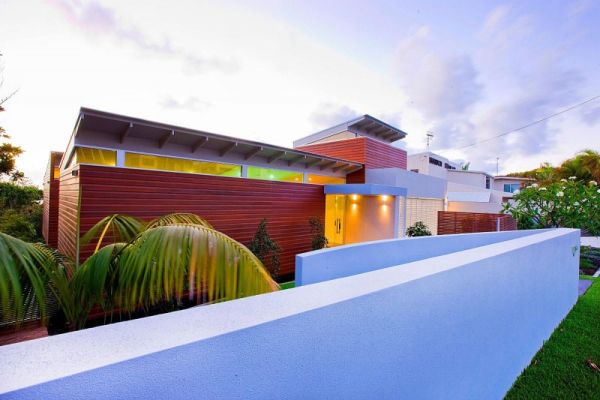 Though the house looks smaller from the street, you could assess it from a significant distance. To know the beauty of wood in construction, you should visit this house. Wooden slabs are wonderfully arranged, spectacularly painted in superior wood touch. This brings in more elegance to this building.
Moreover, wood acts like an air conditioner, and essentially maintains a cool atmosphere inside the house all round the year. All rooms are cross ventilated, and utilize coastal breeze from the nearby ocean. The site is really calm and tranquil, which is indispensable for elder ones. Automated windows provide enough privacy, and there are provisions for rain water harvesting. The house is designed with an eye to utilize as much daylight as possible to minimize the power bill.
Eco-friendly and beautiful, what else would you need?