Hopen Place seems to offer a wonderful visual treat once you set your eyes on this contemporary residence. Located in the famous Hollywood hills in California, the house has risen to the top of the yardstick on which modern buildings are compared. Whipple Russell Architects' brain must have had an extremely challenging phase, while designing this massive structure. The house has got lots of luxury without compromising on residents' privacy.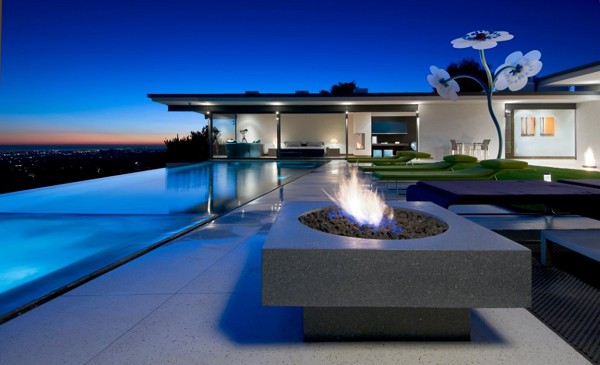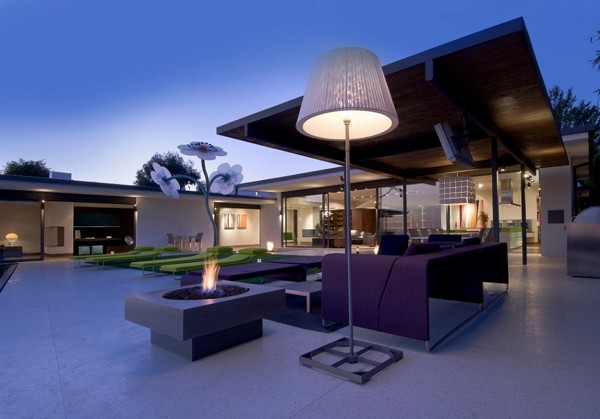 The glass wall that separates the exterior from the living space offers unobstructed views of the scenery lying close to the location of this magnificent house.  The designers have given due weightage to decorations, interior and exterior both alike. The living room gets a wonderful blend of differently-colored lighting, together with leather furniture and grey fur on the floor.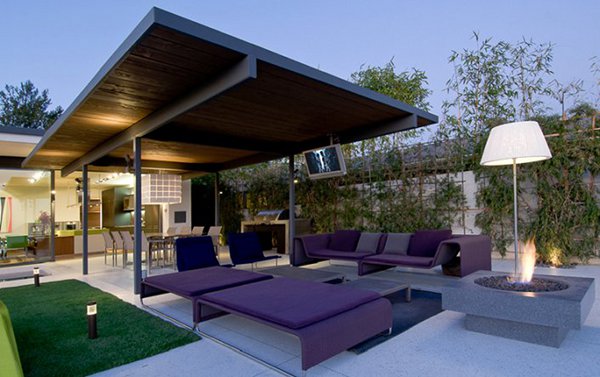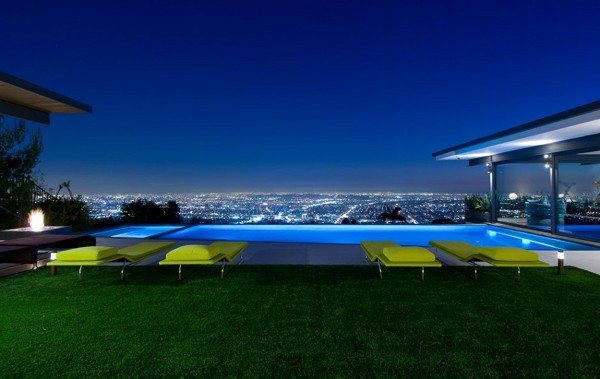 Flooring is done mostly with wood, which helps retain a cool atmosphere inside all round the year. In addition to the basic amenities, the house also has a blissful library, a neatly furnished office room, fireplace, greenish bathroom, and has plenty of space for all sort of sports. The house has got a wonderful, blue, pool to keep you cool even in harsh climatic conditions. Hopen Place offers a spectacular view to the outdoors. The location overlooks to amazing views of blue sky during day, and starry sky during nights. Impressed? (found on TheCoolist)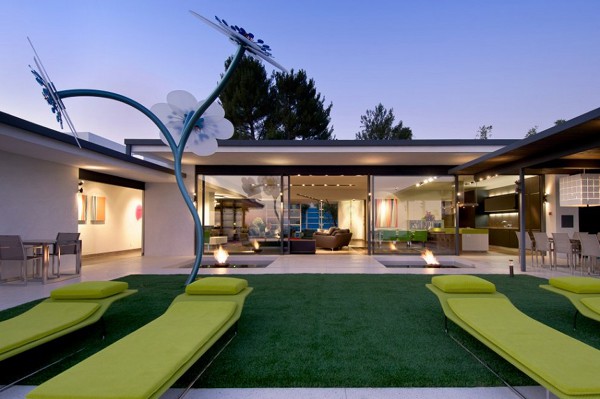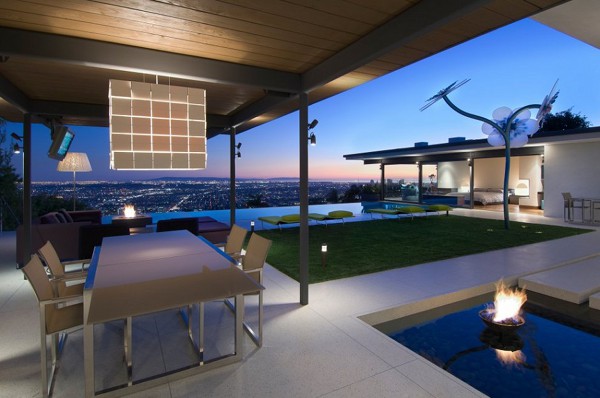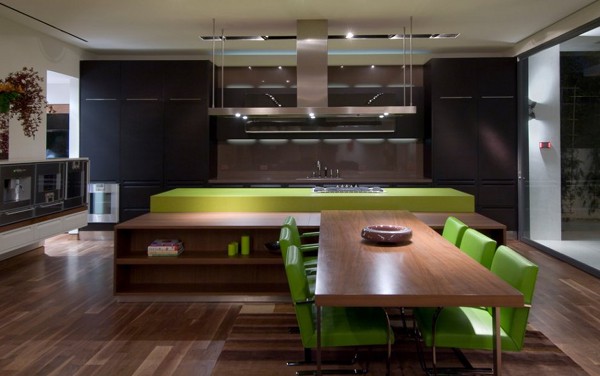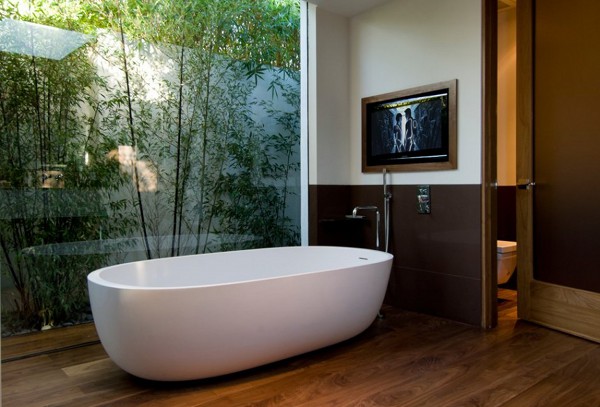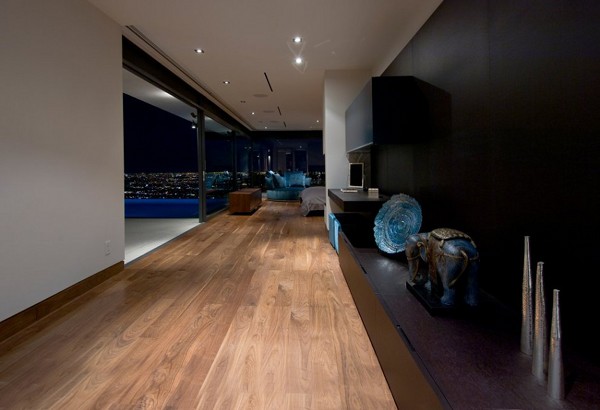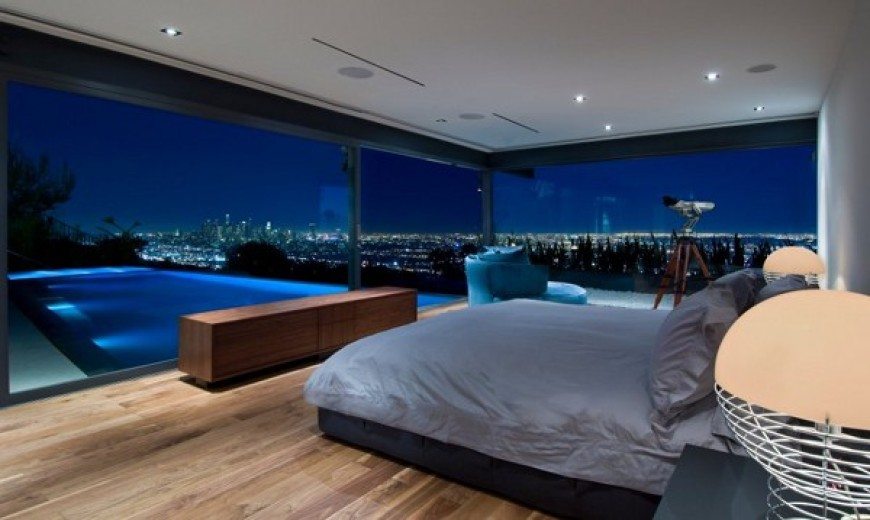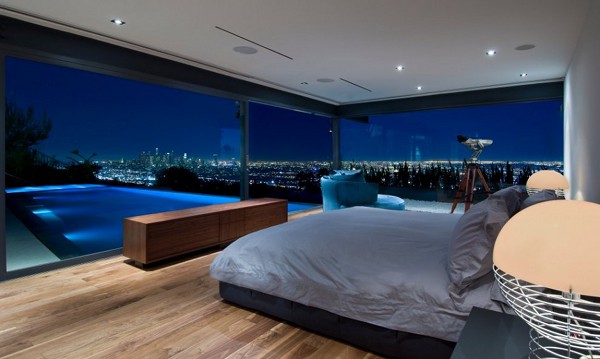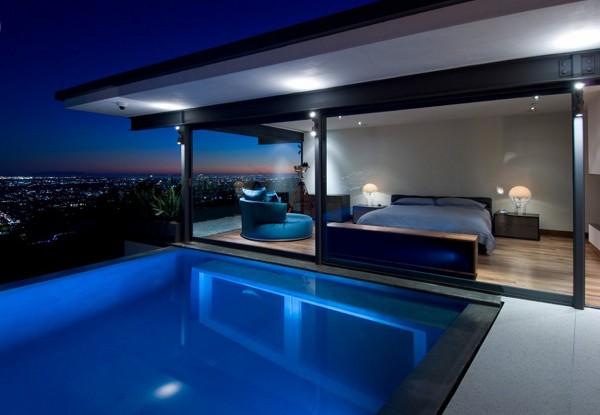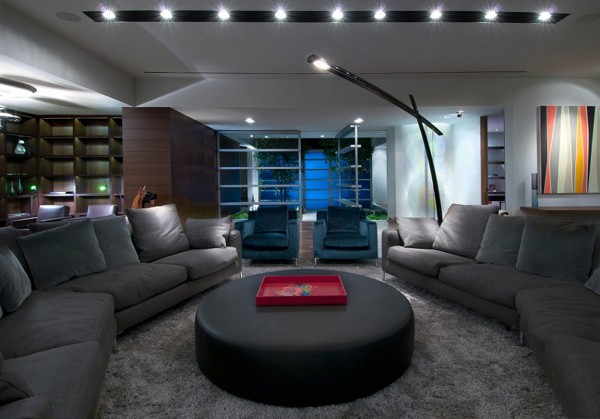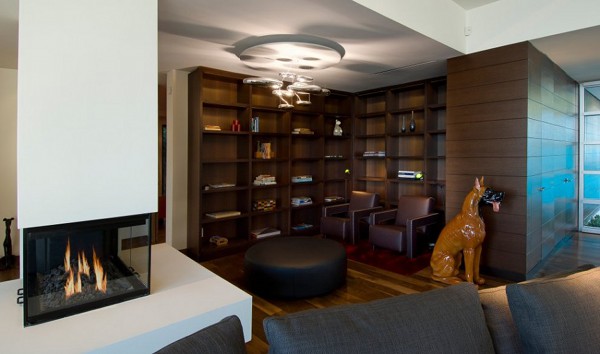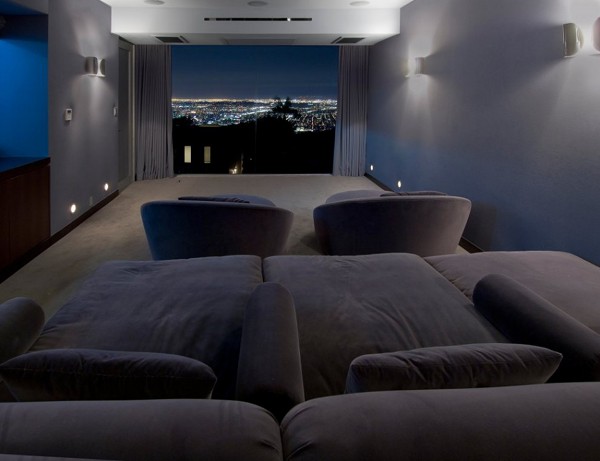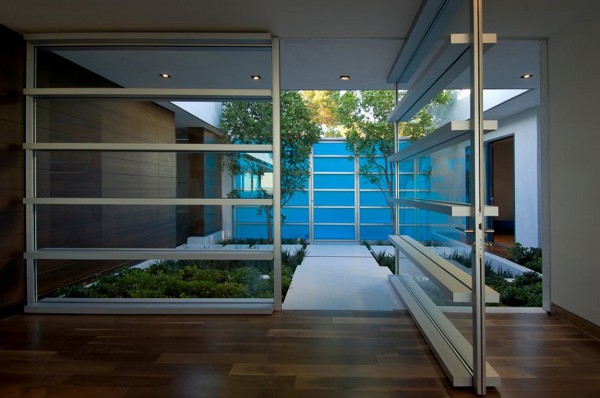 Liked the story? Share it with friends.