Tired of the supra-modern chandeliers and expensive lamps? Here comes something rusty for you. The lamps designed by Luke Lamp Co would definitely take you back to olden times. These lamps are reminiscent of vintage period or the times when Thomas Alva Edison discovered modern lamps. The very first proof for this is the absence of switches. But, Luke Lamp Co will install one for free, for those who insist.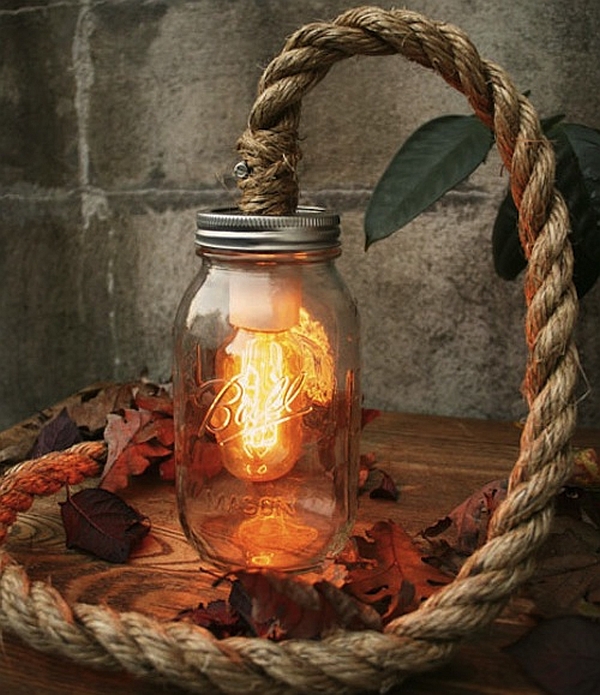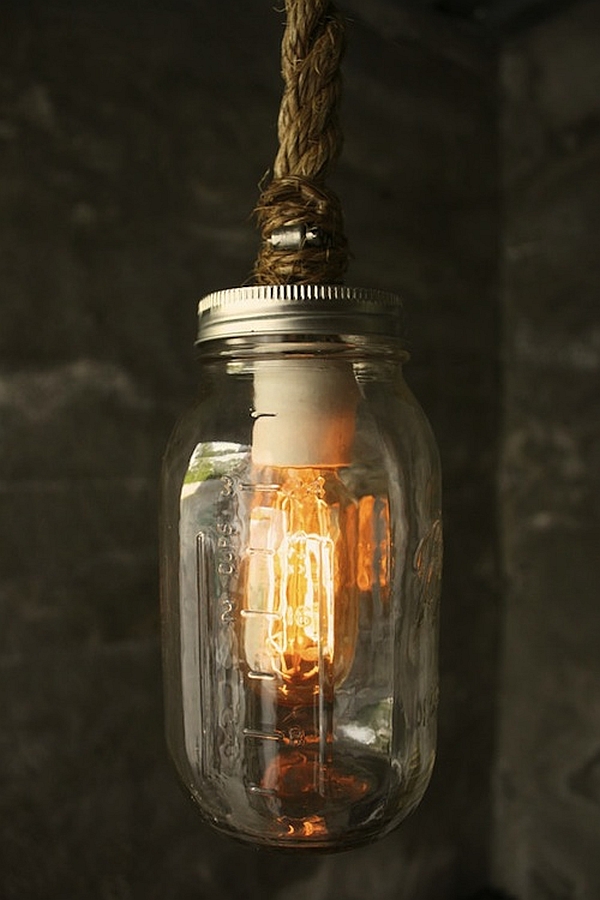 Again, the appearance of these lamps will definitely bring you back to the good old days. Coir, glass jars, wooden frames and incandescent lamps are the essential components used in its design. One among the Luke's lamp is "mason jar and rope lamp", which resembles a tiny Petromax of seventeenth century.
Electric cables are concealed deep inside coir so fears of getting electrocuted are far-off. As you go through Luke's collection, you could see a more advanced kind of lamp, the one that's hung from a wooden piece and fixed with screws. The company has a wide range of table lamps in various grades and forms.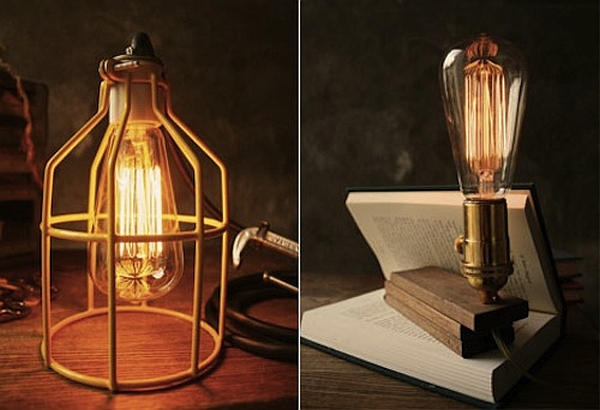 Some of them look more industrial while others maintain classical nature. You can see caged lamps, lamps held upon wooden stacks, and a heavy duty work-light resembling modern flood lights. Now, who among you want these lamps? (found on hdf)