The Japanese can now go shopping in an exclusive, highly voluminous men suit store called Halsuit — a conceptual new generation shop from the famous retailer Haruyama. The showroom exhibits a large volume of suits, shirts and ties, displayed in a very cool and pleasant ambiance. The Halsuit concept has been designed by the famous Japanese studio Nendo and virtually assists the customers to select the most matching apparels based on individual traits.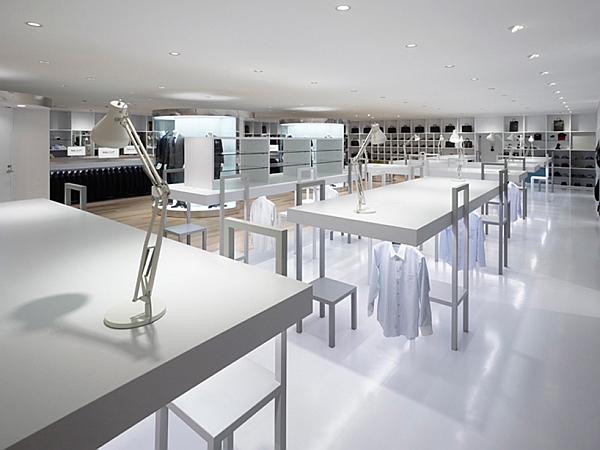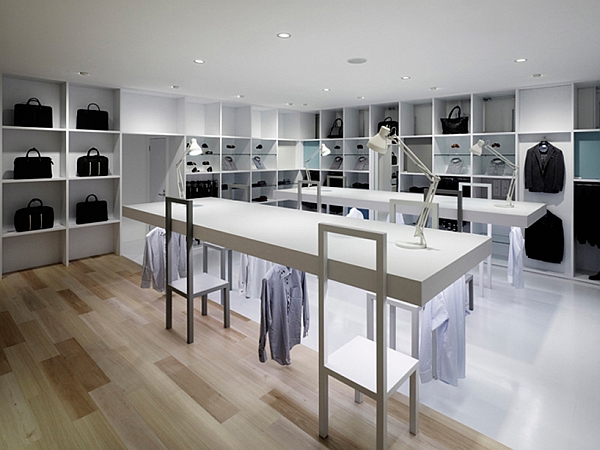 You must have seen, most showrooms have a trial area at some corner of the floor space. Its different here. The Halsuit has its changing room, right at the center of its floor space. The designers have given utmost care to maintain novelty in every aspect of the showroom. Accessories matching a suit are kept together for the convenience of customers. The external wall of changing room is made into a showcase where new additions are exhibited.
Apparels are displayed under office desk lamps, unlike highly luminous light sources employed in contemporary showrooms. Since most of the customers belong to office working groups, this would be a great help for them to choose the best matching garments. Moreover, the showroom is extremely friendly and courteous. Garments are arranged in a disciplined manner, and this creates a mood to shopping.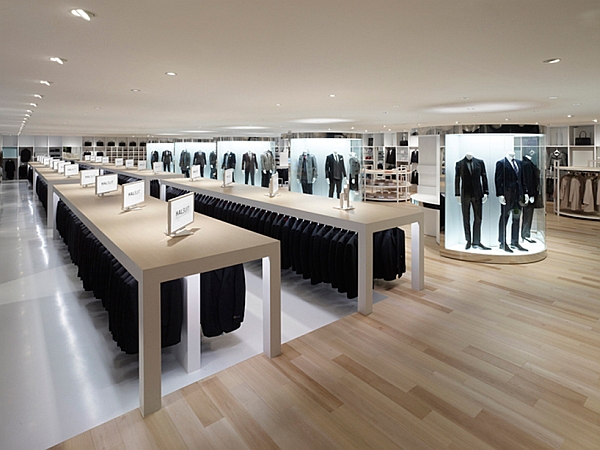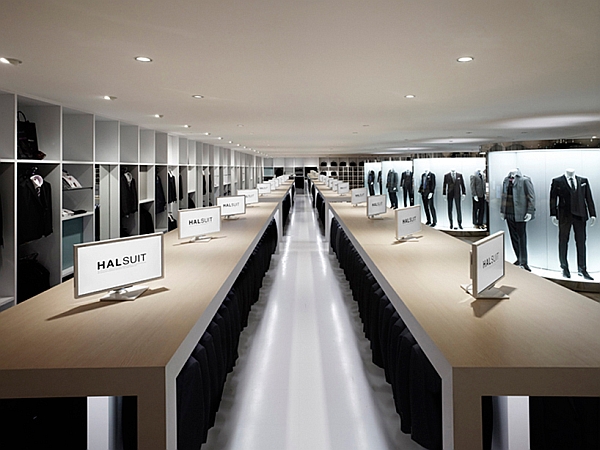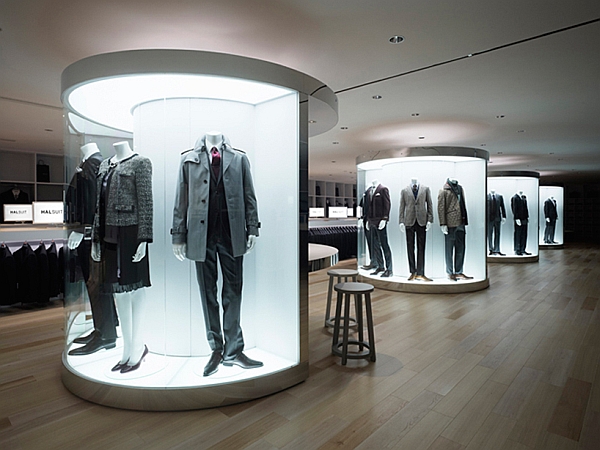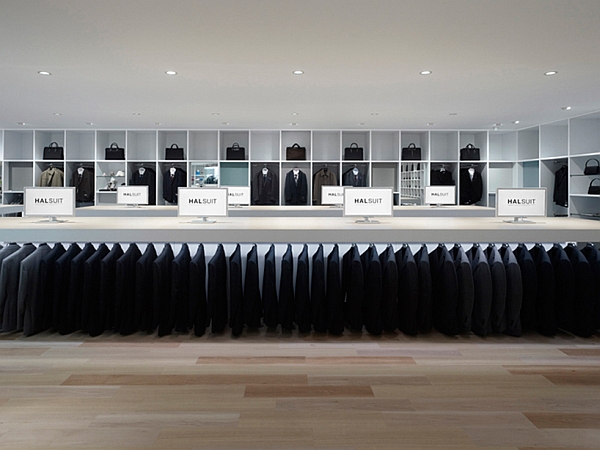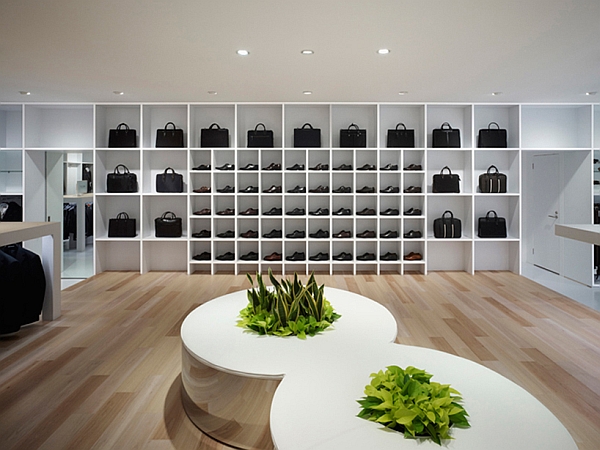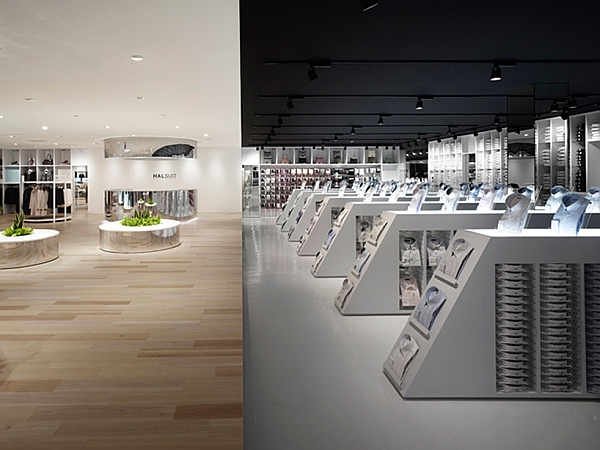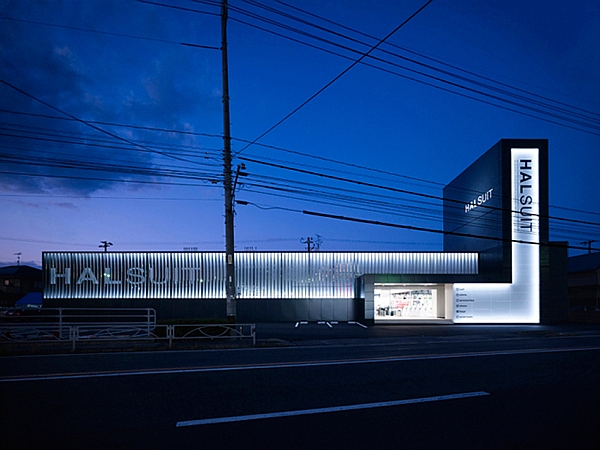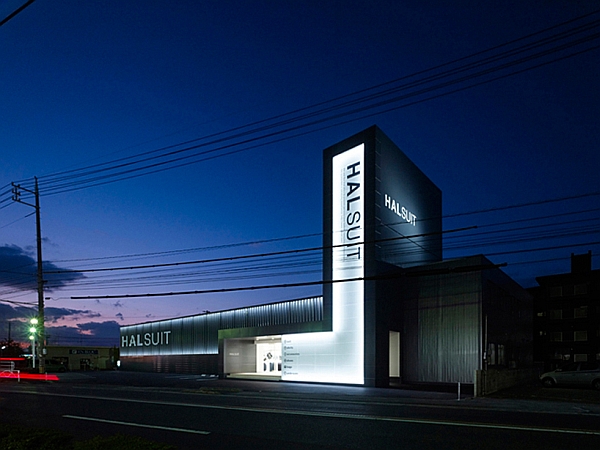 Liked the story? Share it with friends.