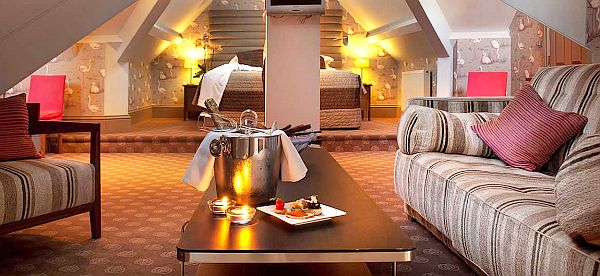 A bedroom plays a vital and pivotal role in any relationship. Sometimes, the future of a relationship could be determined by the way your bedroom is. Convinced? If yes, we are bringing you six tips to make your bedroom more romantic, more passionate or maybe more beautiful to suit your style.
First, your bedroom must look dramatic. For this, you can color the walls with rich and passionate colors. It would make your sleep comfortable. But remember to balance the heaviness of the wall color with a white headboard.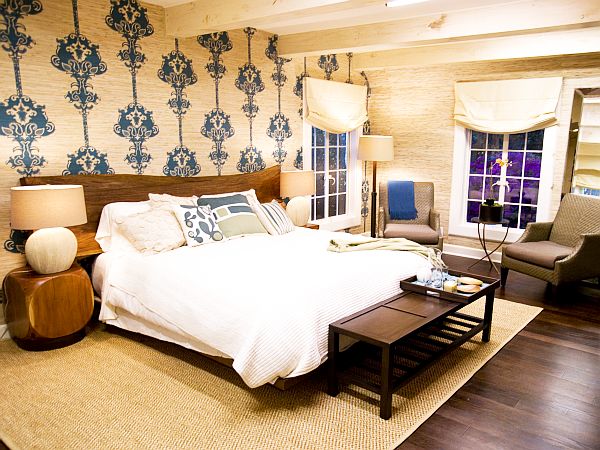 Second, make your walls and floors cozy and intimate. If you are the serene type, go for soft fuscous bed cloths. Give drapes that wood match to your wall's shade to the window. Wall to roof height would appear taller or shorter, depending on the color of drape you choose. Also, consider choosing some soft cozy rugs to your floor.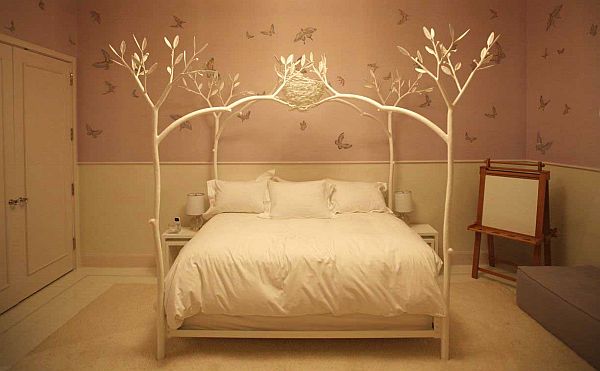 Third, deluxe linen is an essential thing to your bedroom. Any fabric would finish offering softness when thread count reaches above 500. So, avoid anything above that limit. Try to cover your bed with thick wool blanket or the like. Now you are almost there.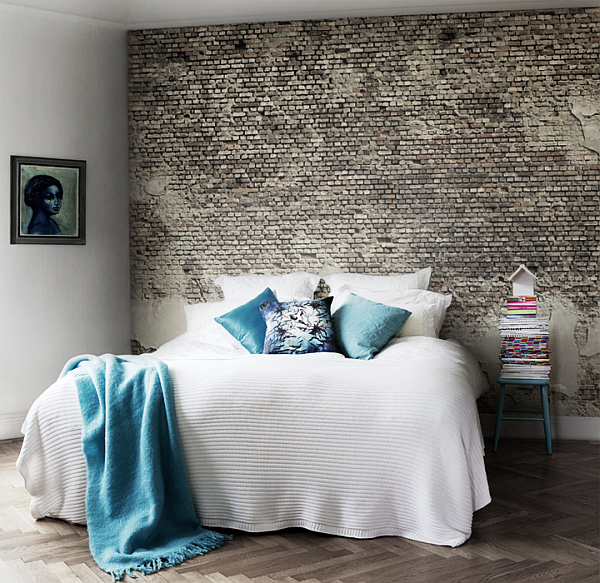 Fourth, the lighting. Soft dim light is very desirable to make your bedroom appear calm. Don't dread your partner with bright light. Use dim light in everything from chandelier to your table lamp. Decorate the room with variant light sources for an elegant look.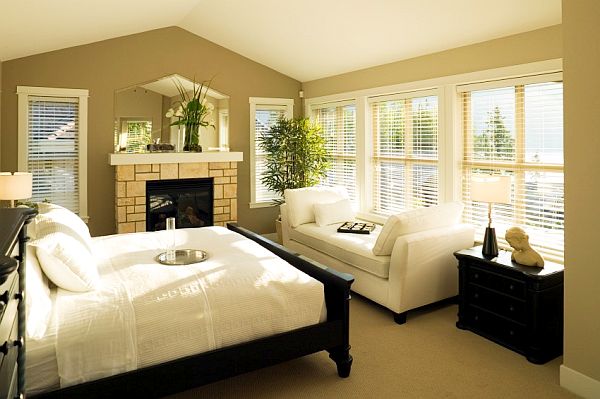 Fifth, place a chair at a corner of your bedroom. This would make your room appear larger. And find a suitable spot for a wardrobe. Consider adding a leather bench at the foot of the bed. All these would impart a suite-like look to your bedroom.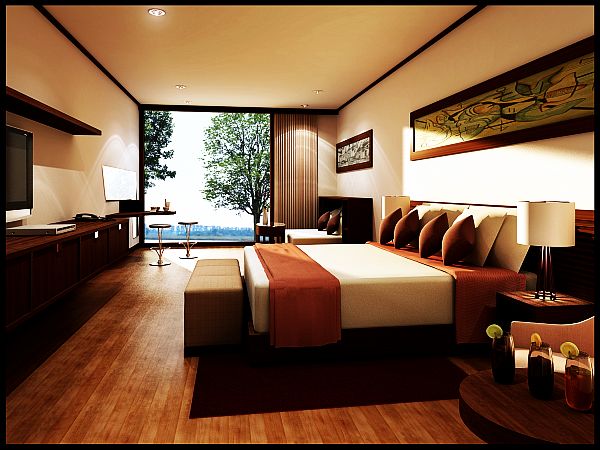 And finally, add some kind of artifacts or paintings on the wall. Or a stylish lamp near the bed. Why not wake up to something beautiful? Right?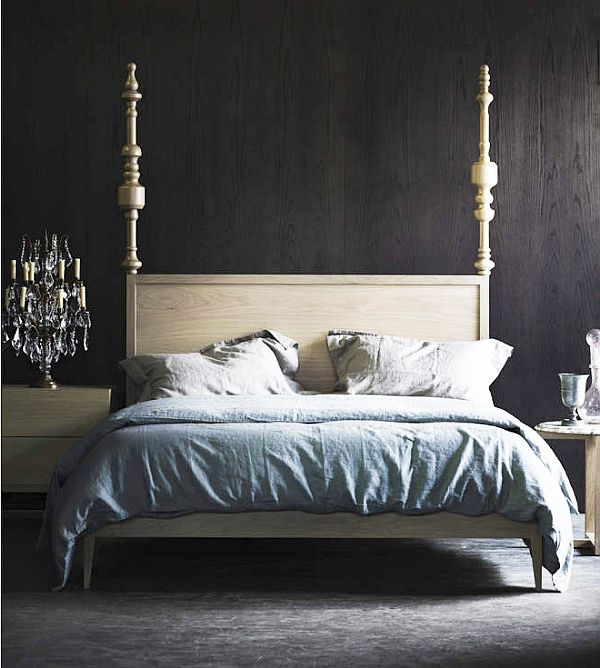 Anymore ideas for making the perfect bedroom?