France is home to many famous designers, and Chalet Beranger located in St Martin de Belleville is just an illustration to back the statement. You would definitely agree with us as soon as you get to see this wonderful masterpiece. The chalet extends to an area of 530 square meters, and seems to be an ideal place for a family to live in. Design of this building doesn't comply with that of other chalets you might have seen in many parts of Europe. Its interior is reminiscent of lives of our long aged ancestors, who lived in constant contact with their environment.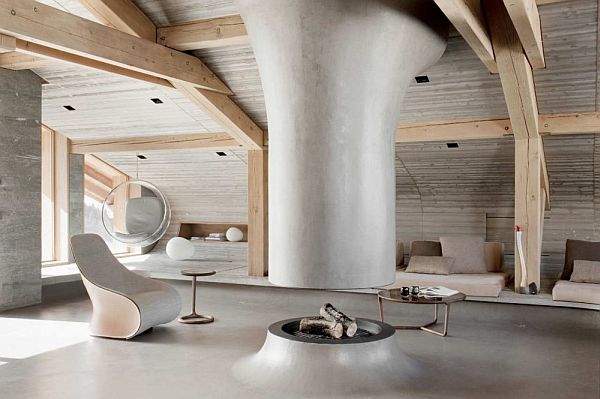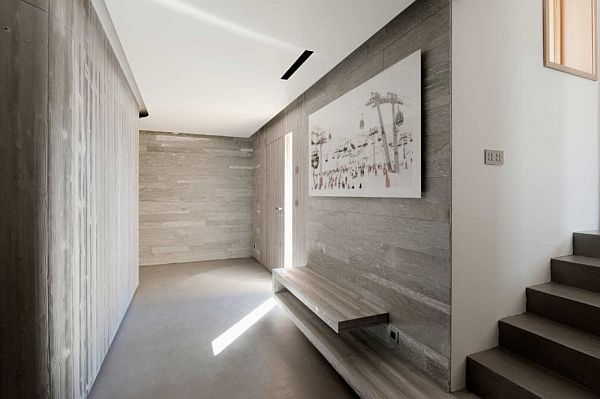 Located in the valley of a huge snowy mountain, the house could really be a stand out from the rest. Though it seems poorly furnished, it's not so in reality. It is aptly furnished and has everything a modern, civilized family wants. The walls are given a unique texture blended with traditional artifacts and mural paintings. The house is really artistic from floor furs to roof, with a feeling of modernity being exhibited everywhere – ranging from bedrooms to bathrooms. Our advice; make sure you get to see this magnificent structure at least once. (found on ArchDaily)
[Editor's note: I totally love the fireplace design!]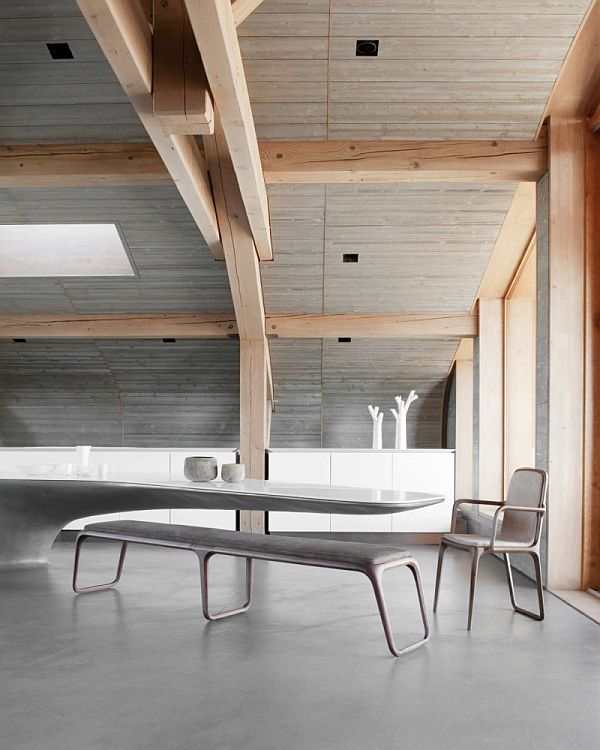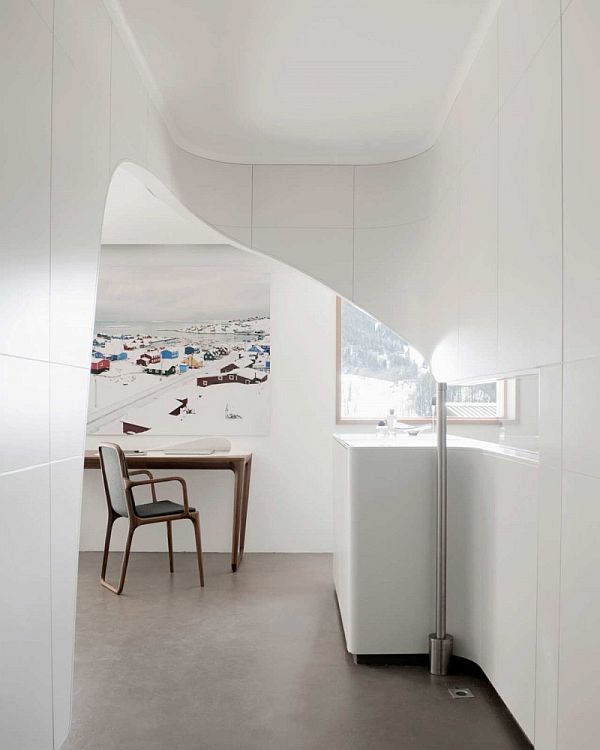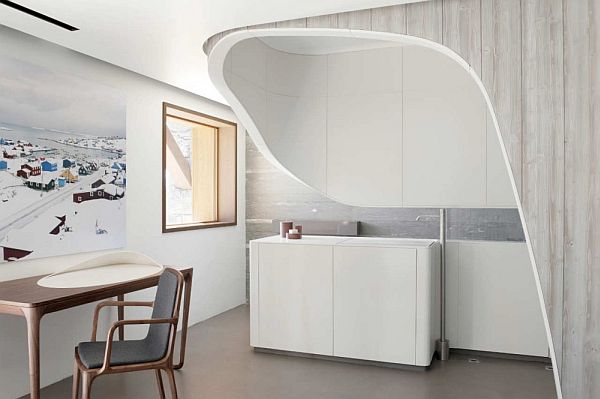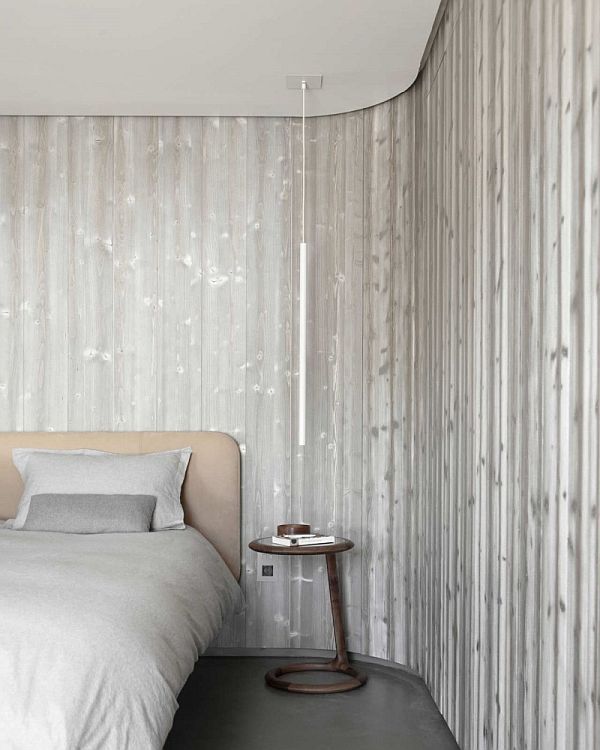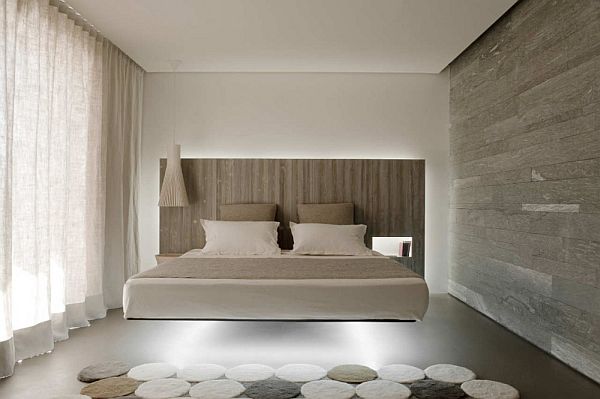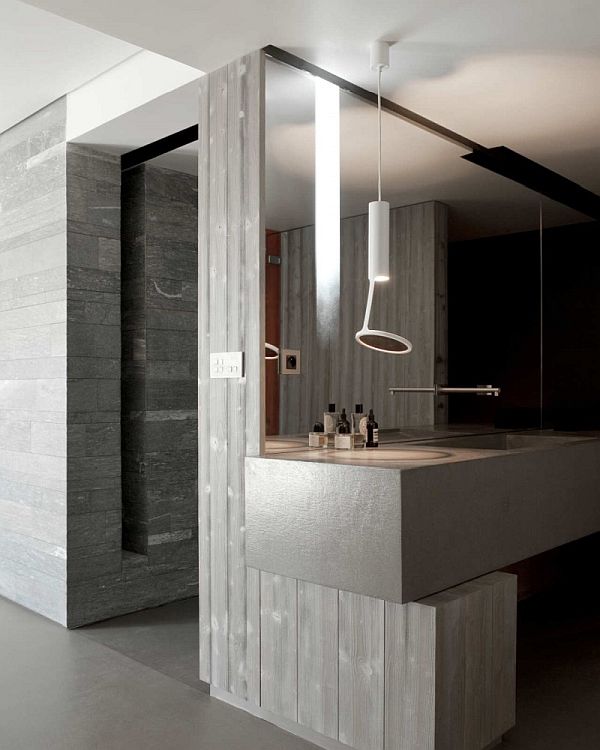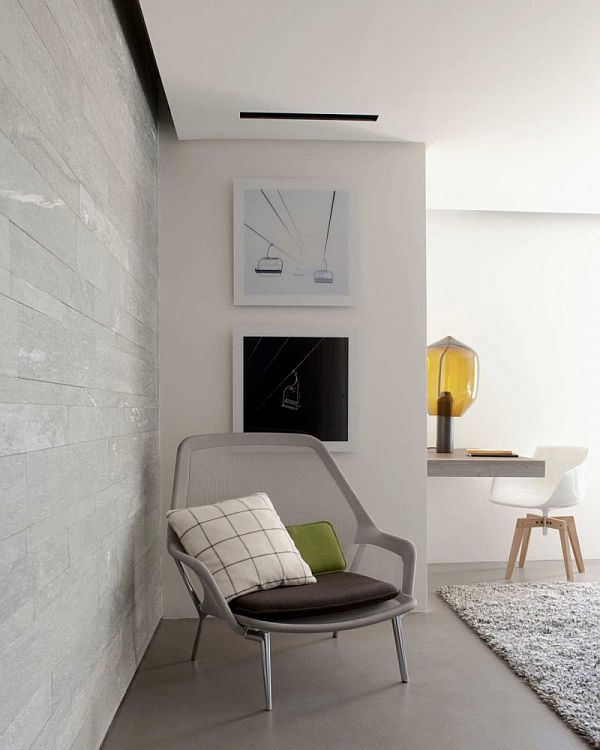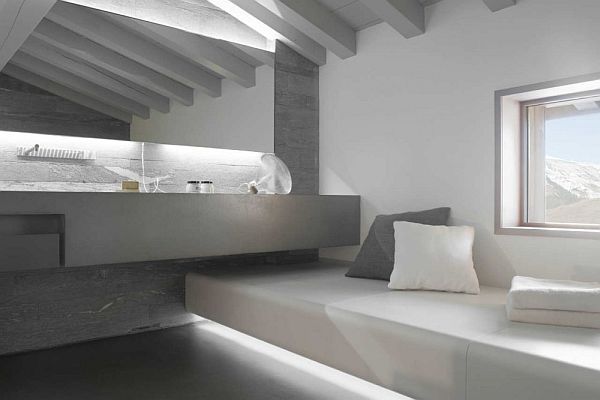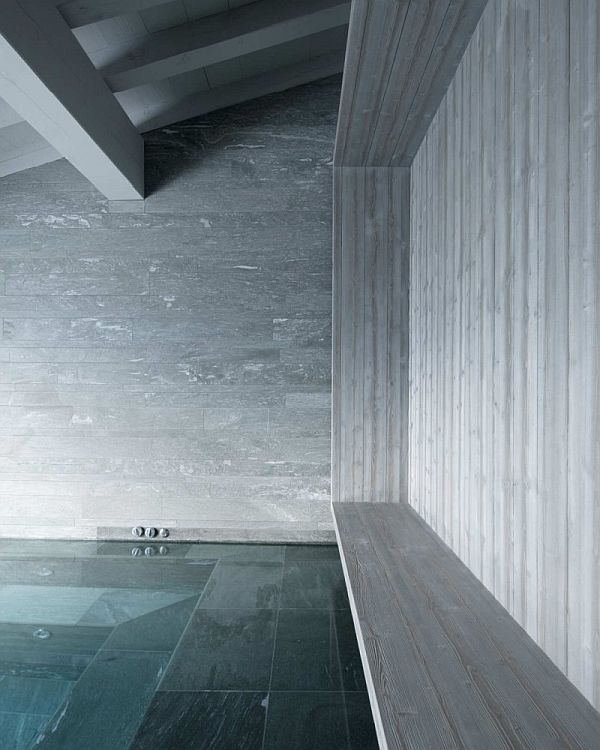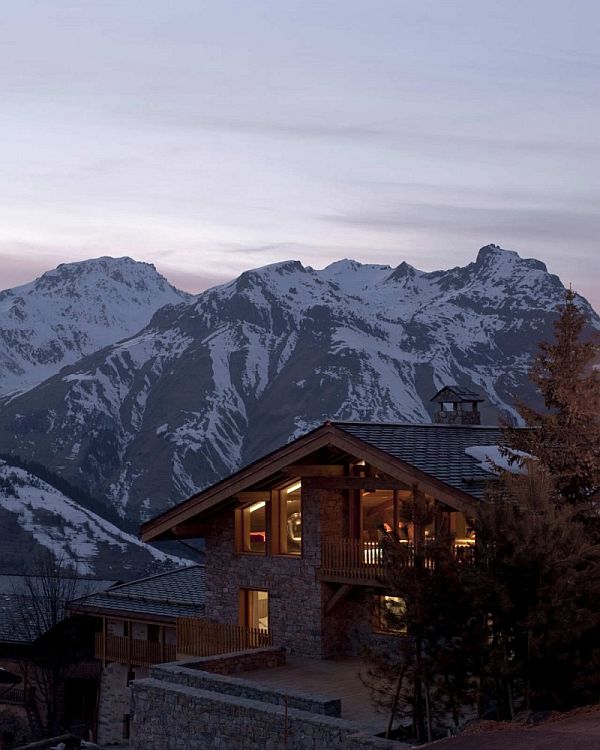 Liked the story? Share it with friends.