Looking for a small piece of furniture that will add charm to your modern interior? How about Oskar, the armless lounge chair made from sculpted wood. Oskar begs to be showcased, and given it's simple, striking sculpted profile, giving it center stage near your sofa or coffee table, sounds like a great idea.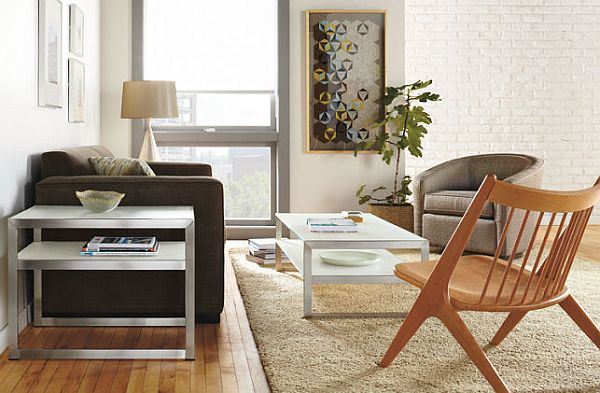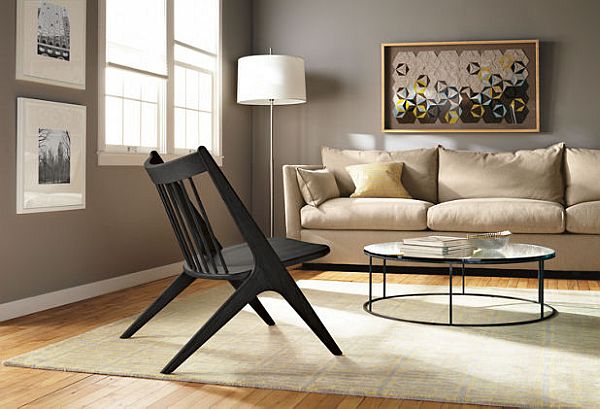 Oskar has been inspired by the designs of renowned woodworker George Nakashima. But Oskar is not just a chair. It's a statement piece to be sure. Beautifully designed and detailed in just the right understated way, the chair is made from solid wood with a contoured seat and great angles so that it offers a roomy spot to rest. Personally, I think Oskar would fit greatly with either a highly contemporary decor as well as a more traditional, classic one.
Dimensions: 26W x 28D x 30H. Available in solid Maple, Cherry, Walnut or Maple with an ebony stain. Costs $699 from Room&Board.