Apartment Putti is a small, lovely loft designed on just 60 sqm of space in Sao Paolo, in Brazil.  Owned by a young couple, everything on the inside was born out of the artistic thoughts of architect Flavio Castro who designed the house in such a way that its structure could offer expansion possibilities in the future, if wanted.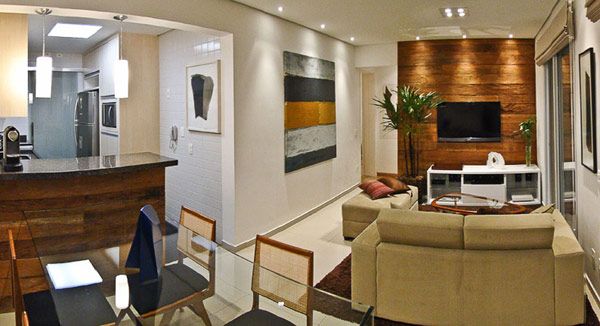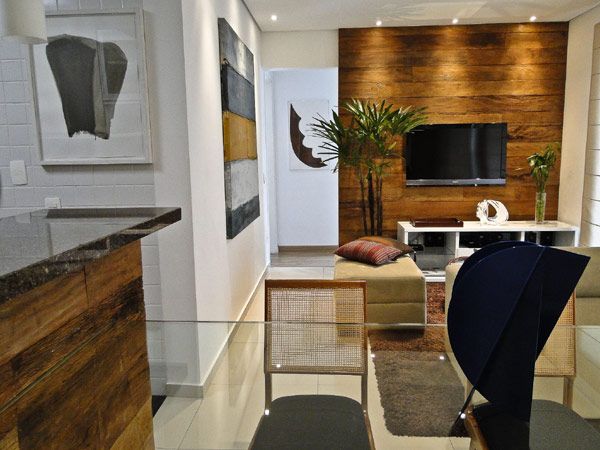 The office space can be used as a place for family or slightly bigger get-togethers, while the rest of the house is focused on defining a contemporary functional layout, that is cozy. Speaking of being functional, the open space kitchen grabs the eye with its modern furnishings and the glossy finish. Also eye catching is the living room with that fancy dark brown wooden panel on one side, the beige sofa, and the glass dining table to complement the light shaded painted walls.
Browse through the  images we have for you here and you'll understand why we're so crazy about apartment Putti.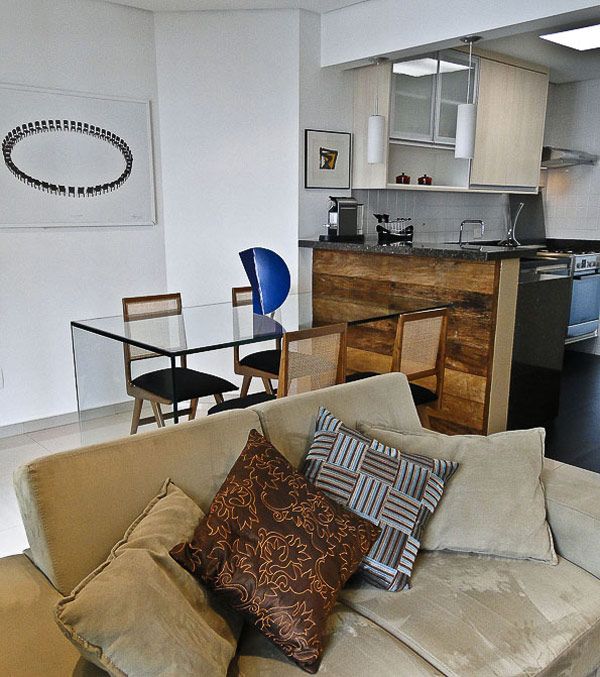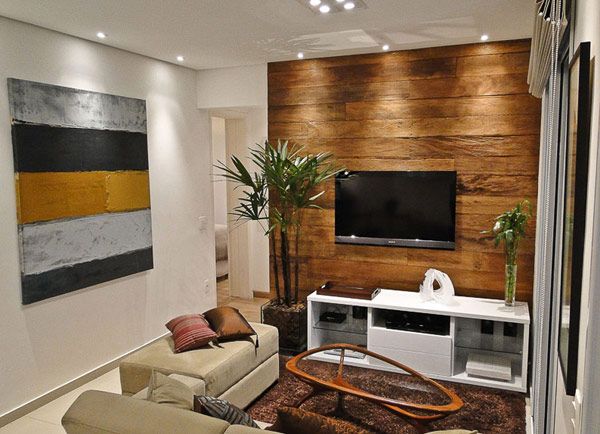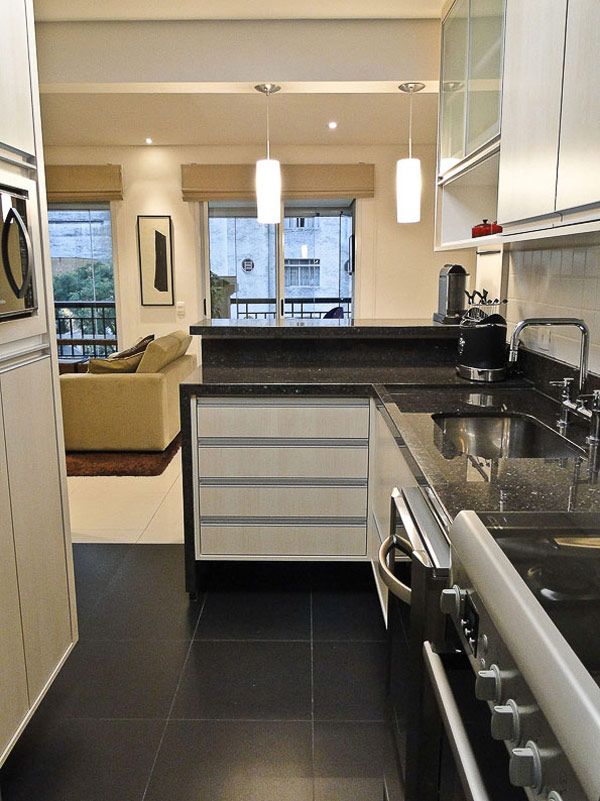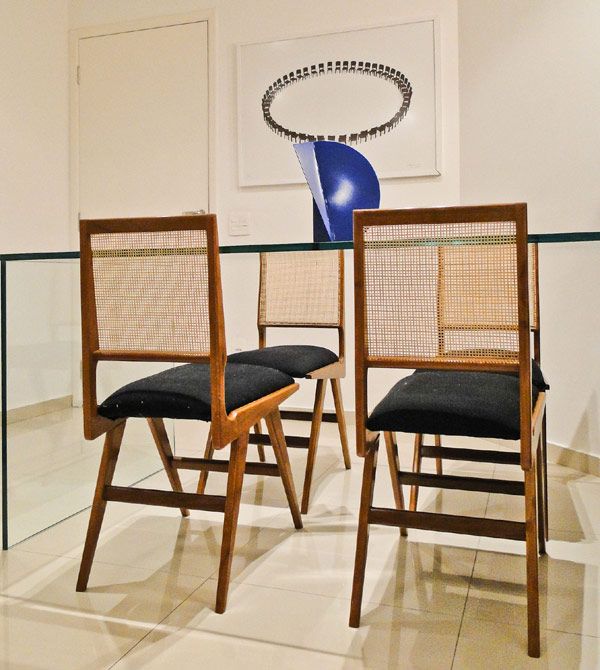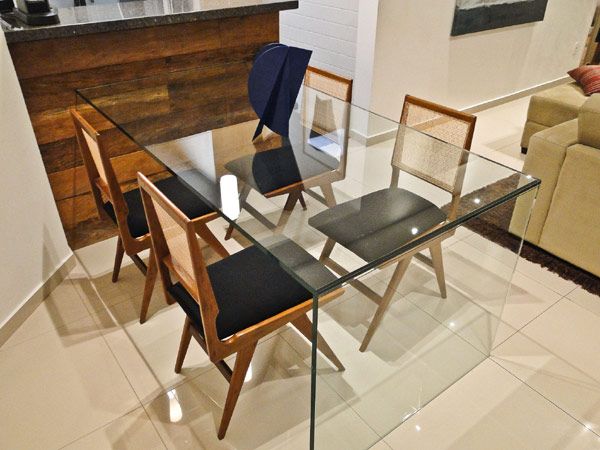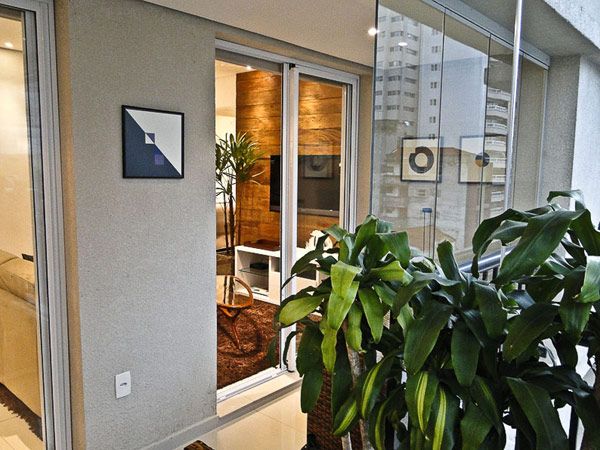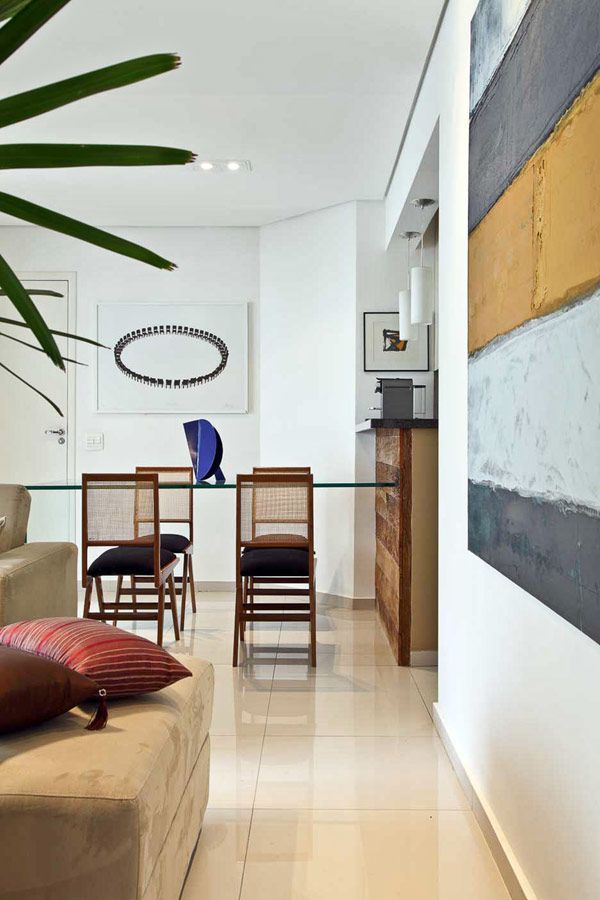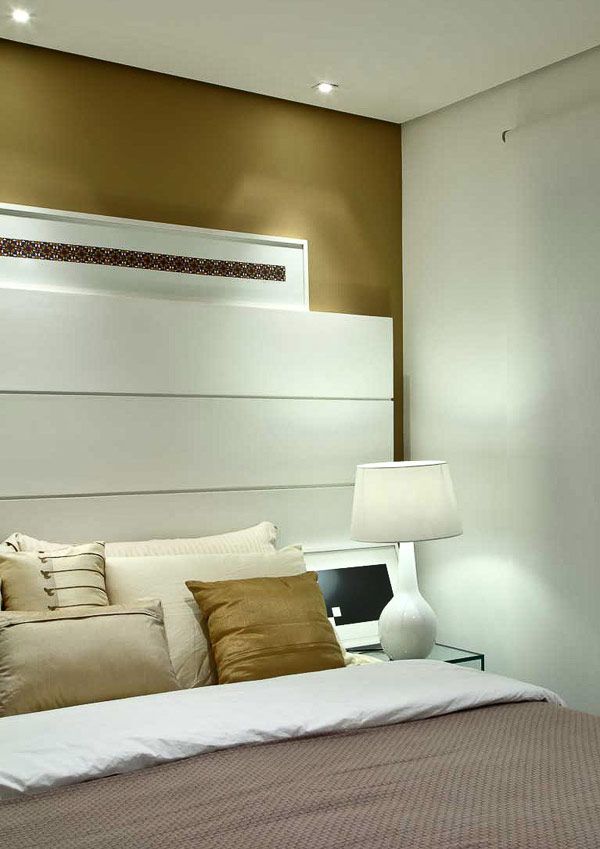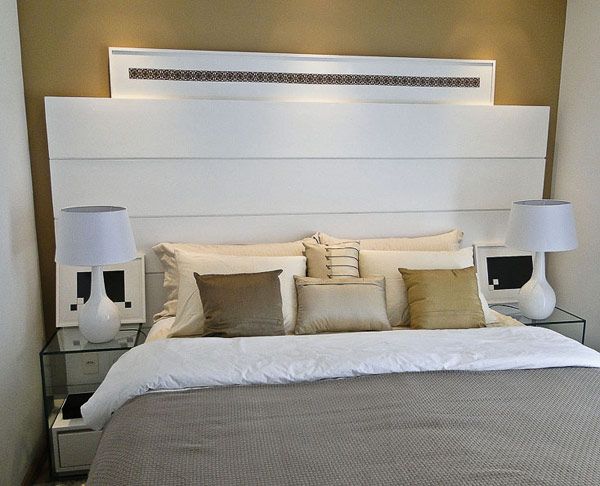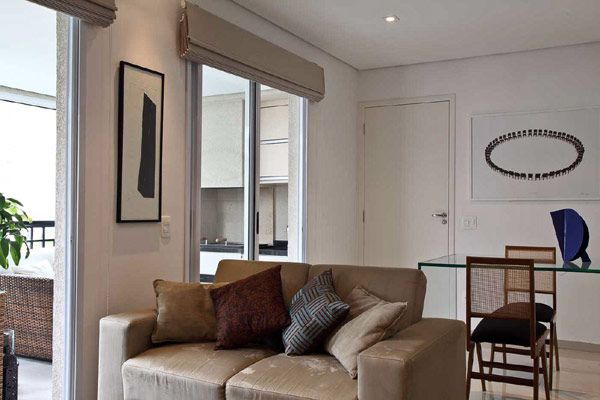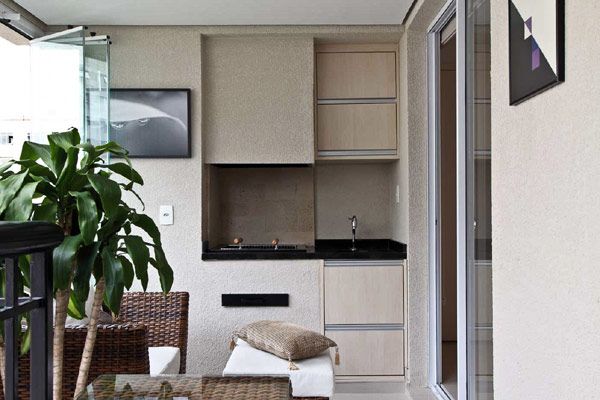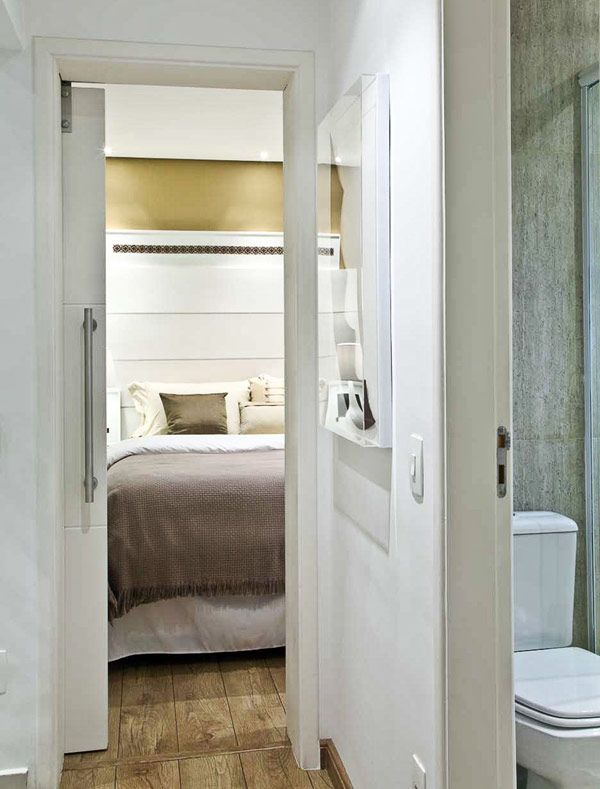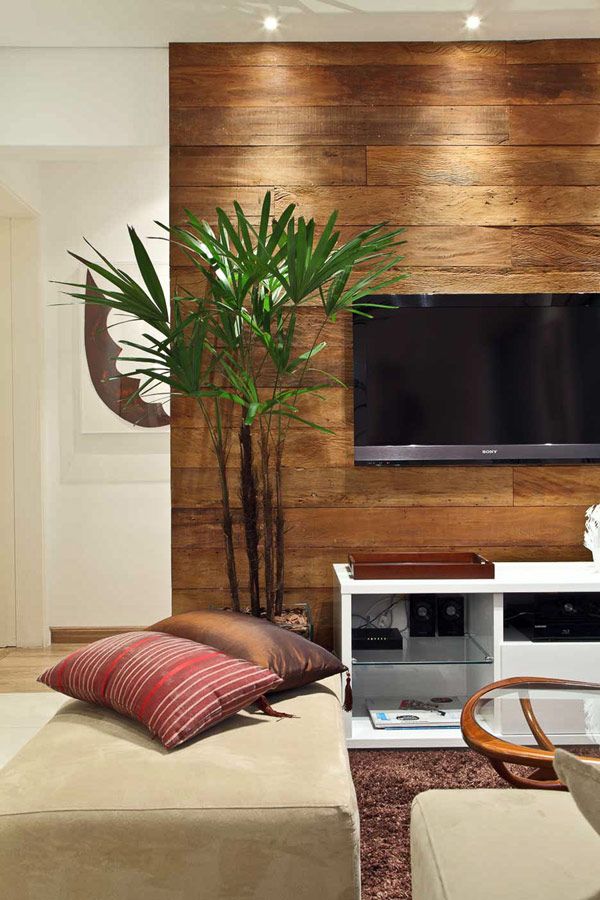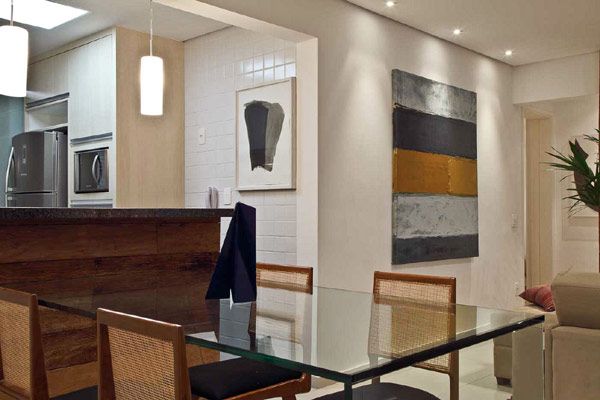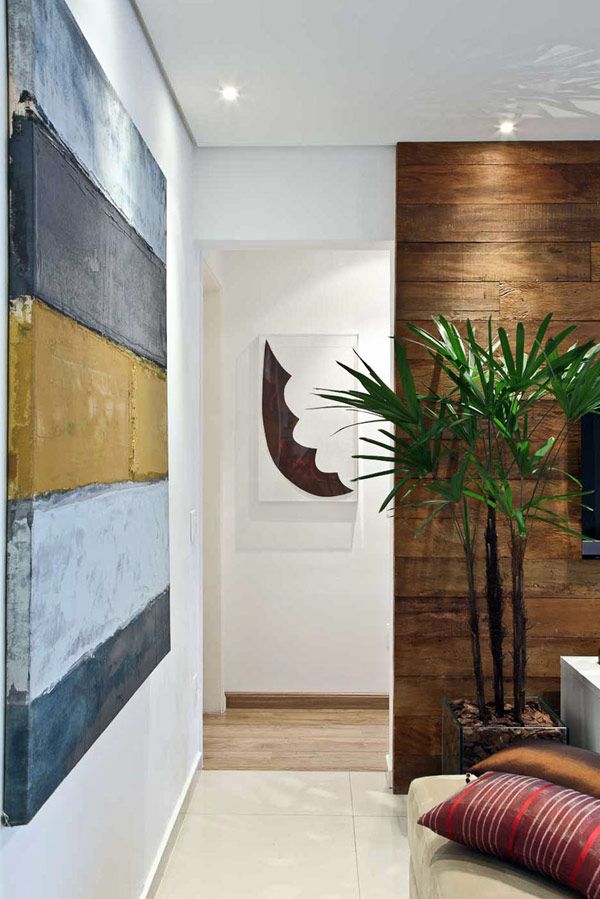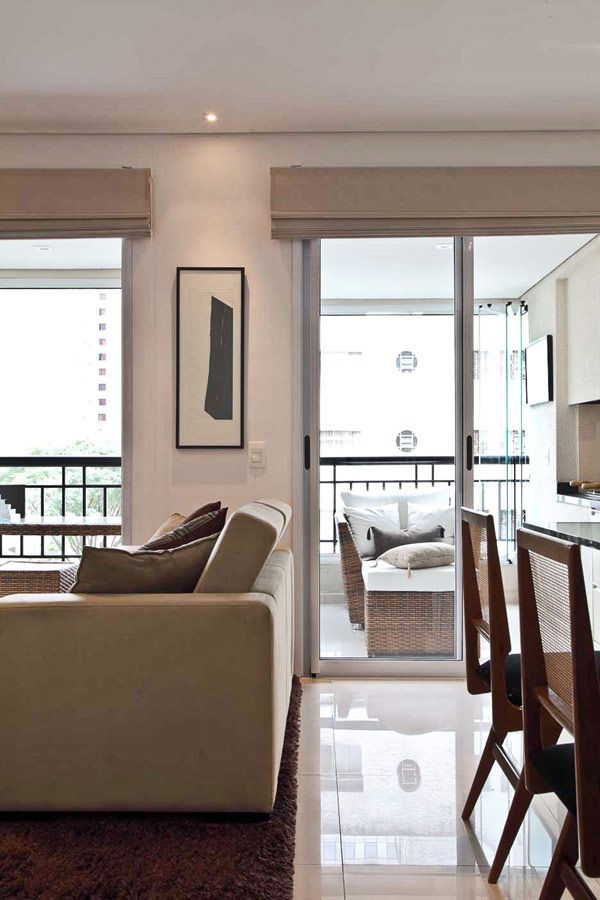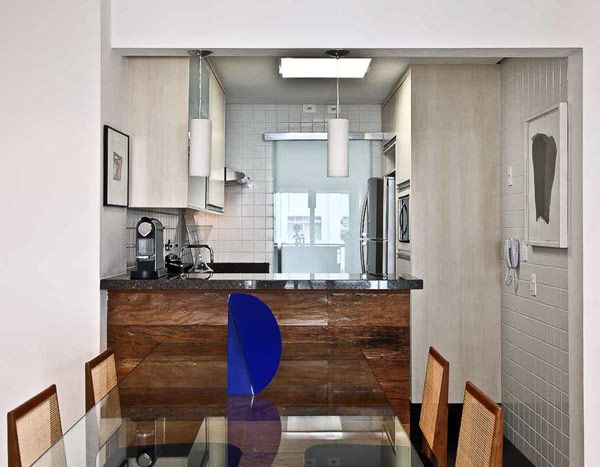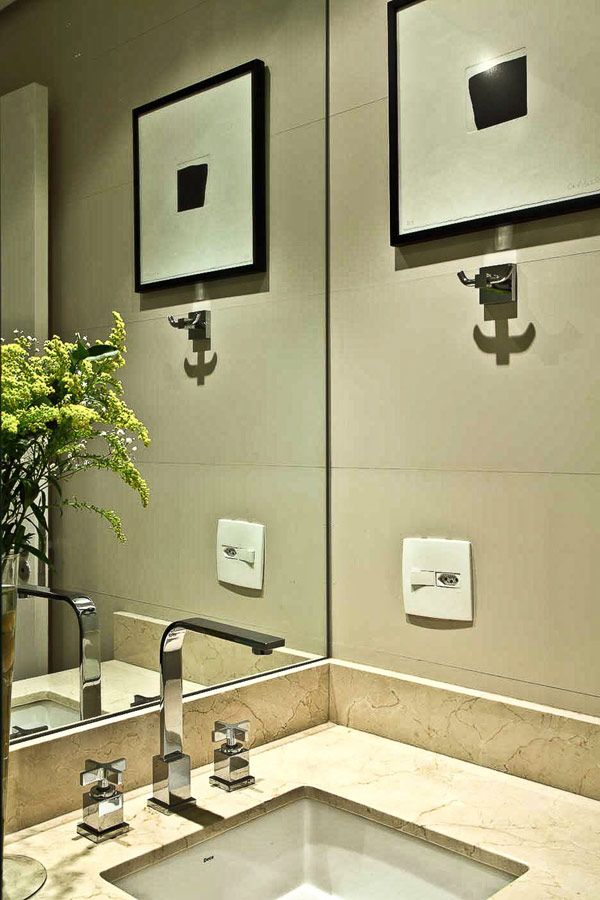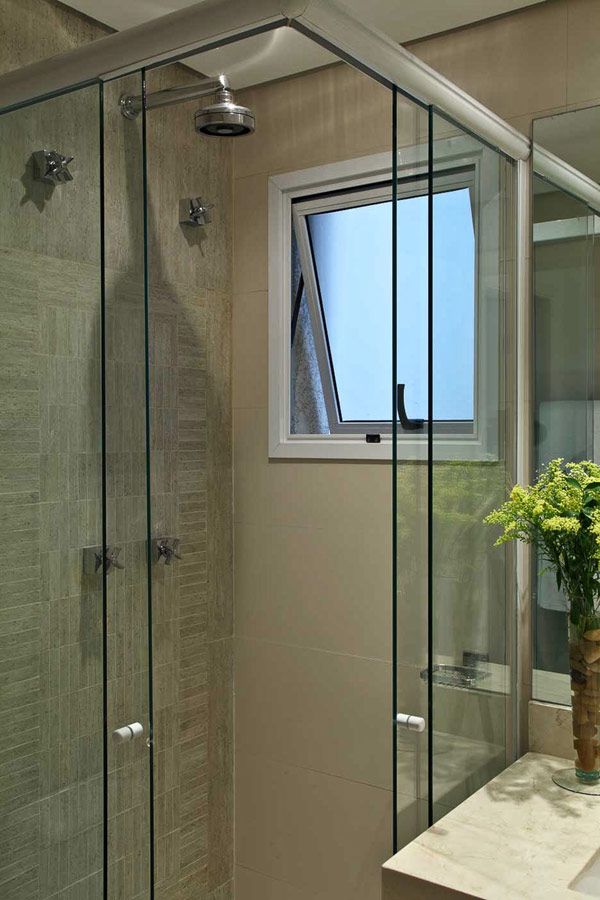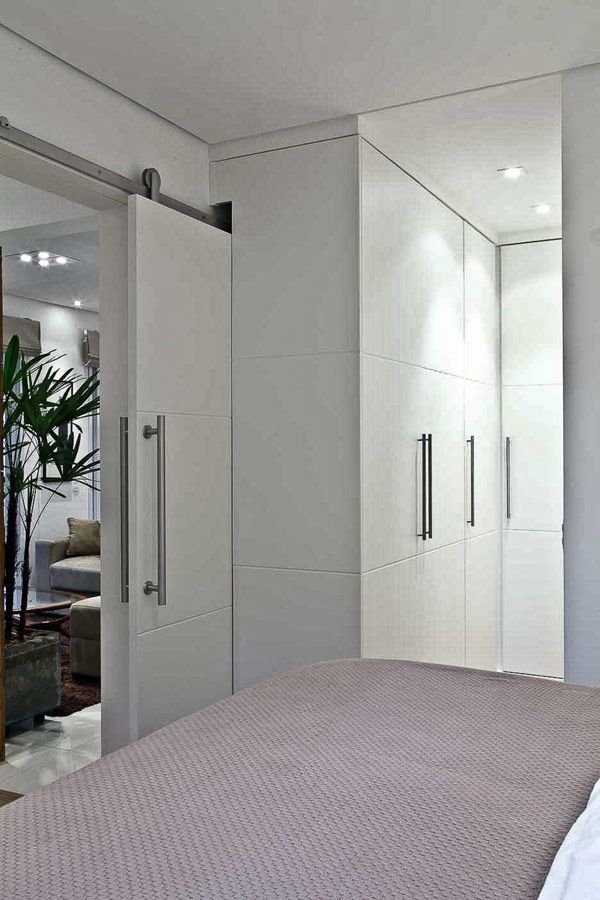 [Photographer: Alessandro Guimaraes]