Located in Stuttgart, Germany, this 377 square meters dream home displays a minimalist design, defined by straight lines and a constructive use of different building materials.  Designed by Alexander Brenner Architects and placed on an almost triangular plot, House Heidehof displays an interesting mix of materials on the front facade – wood cladding adorns the large garage doors, above which a zebra-resembling pattern is suddenly interrupted by a white-washed second floor.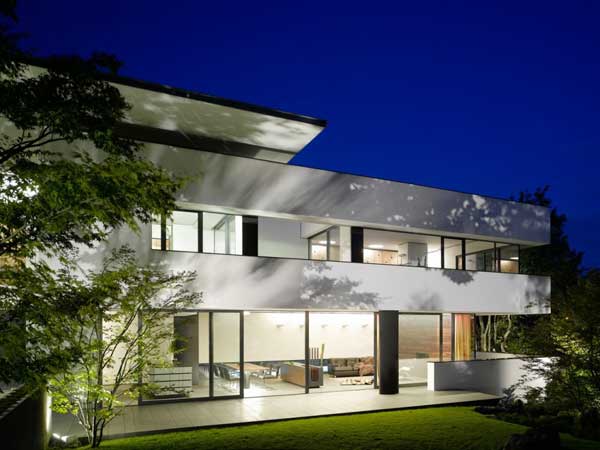 The interiors are reached via a small entrance adorned with a fully glazed two story wall overlooking the back garden. Here, a flight of stairs leads to the first floor – where copper-clad storage space on one side of the long corridor ensures an uncluttered residential space. The ground floor is occupied by the living spaces and kitchen, while the second floor shelters the private areas- bedrooms and bathrooms. A rooftop garden completes the green space in the garden and offers a modern eco-friendly feature. (Found on ArchDaily)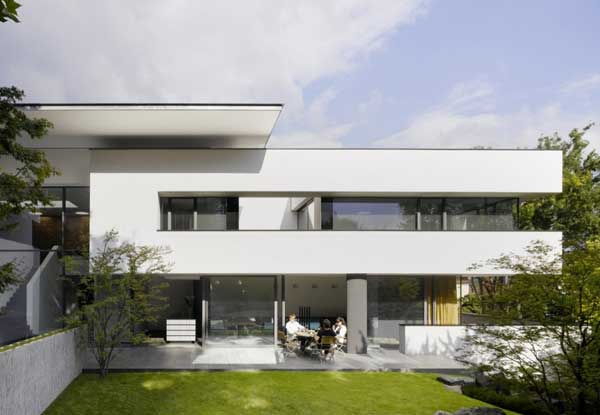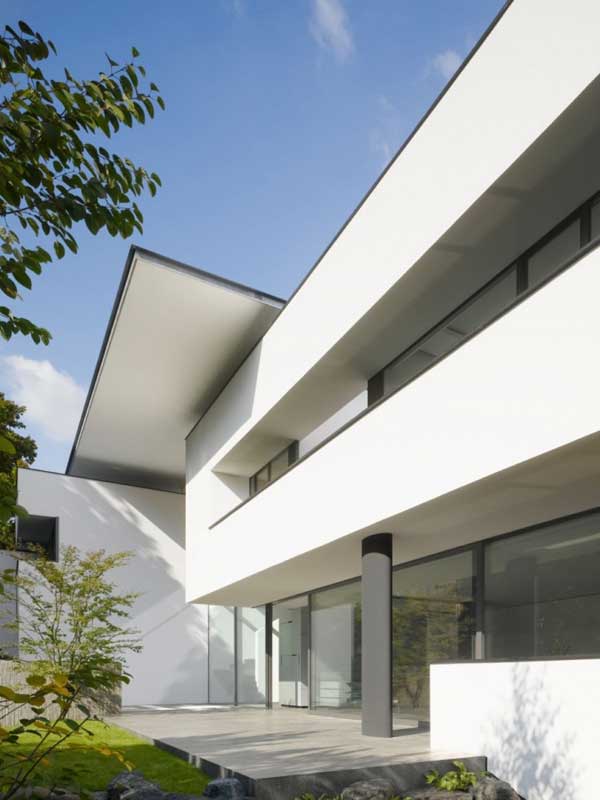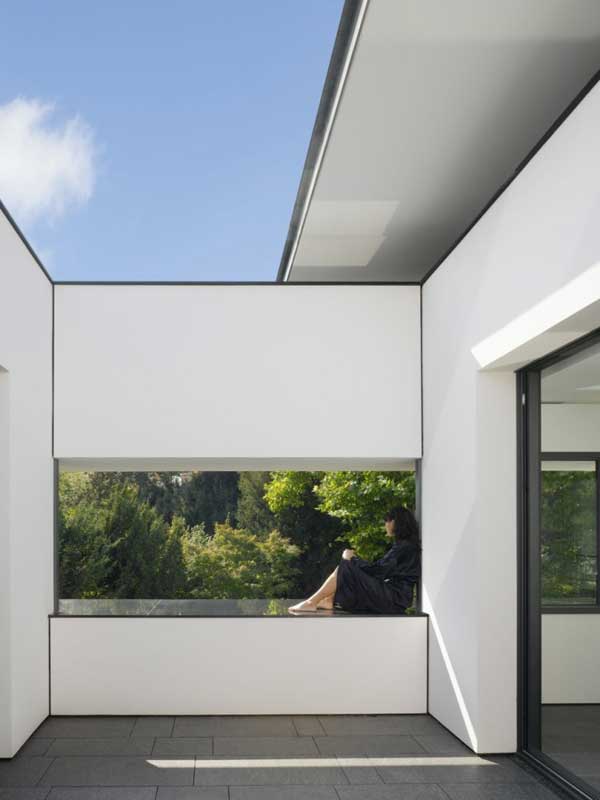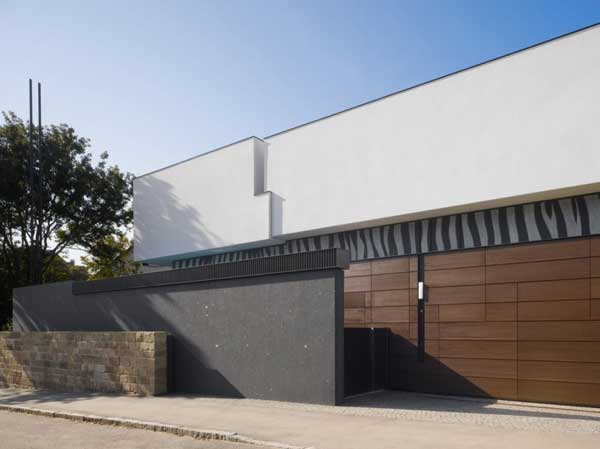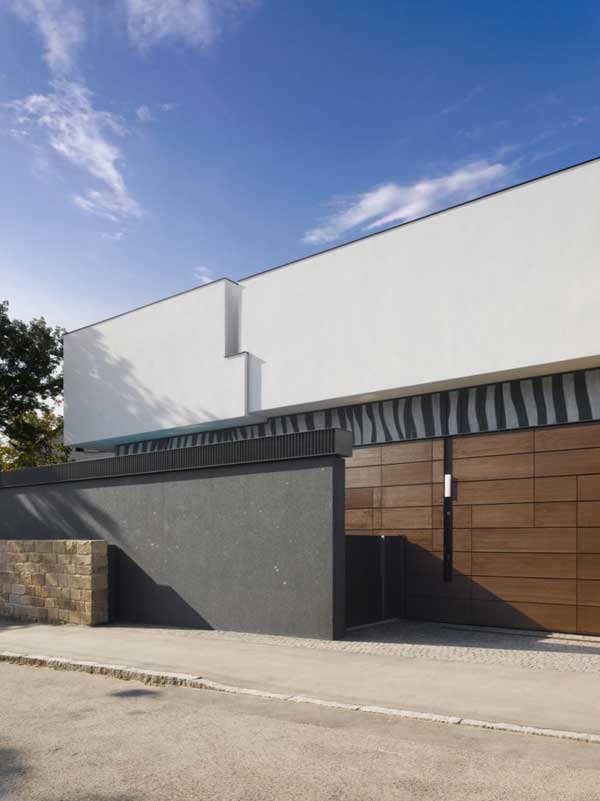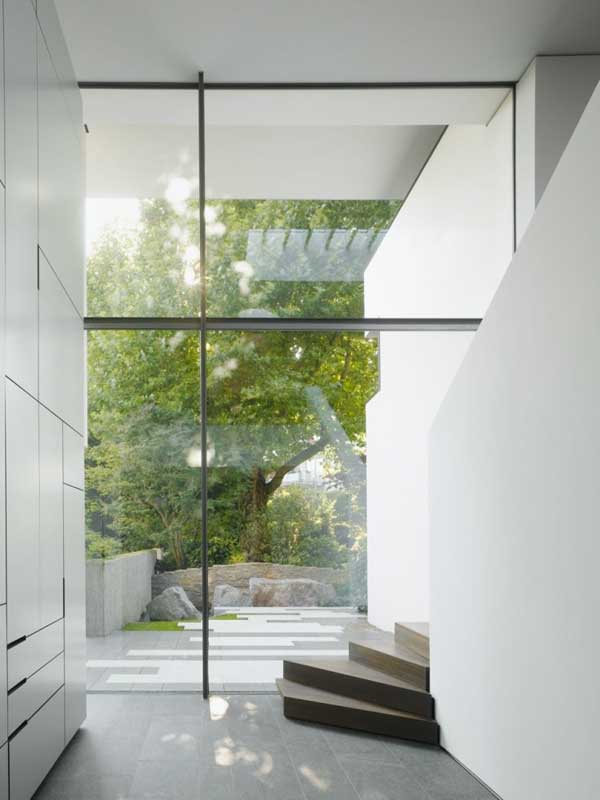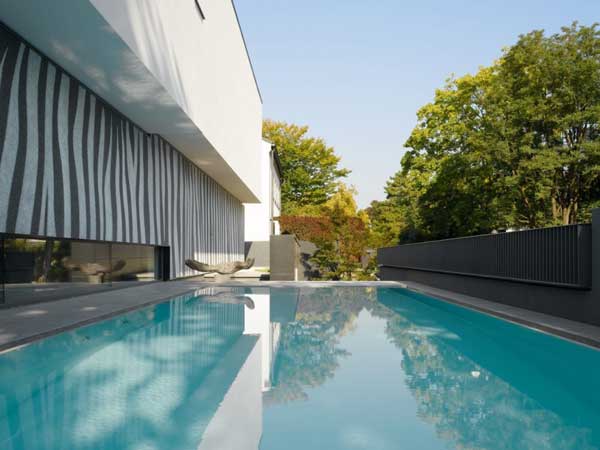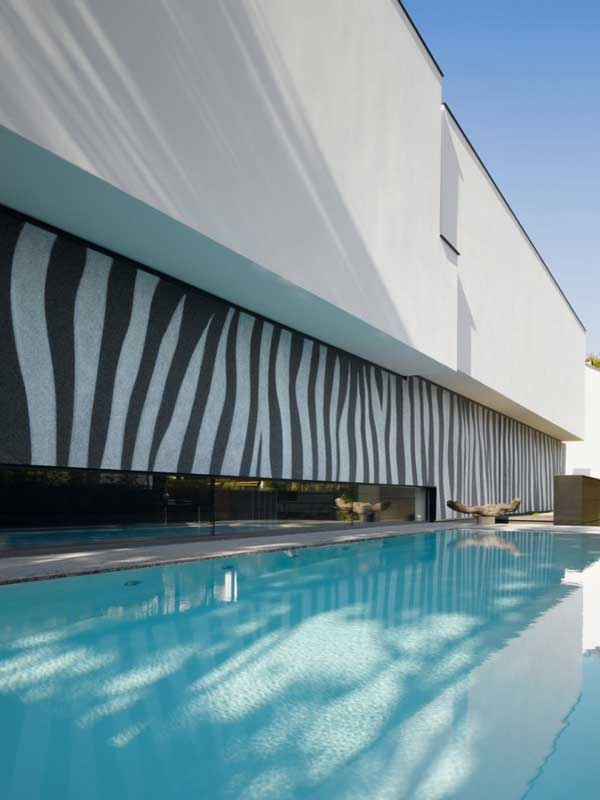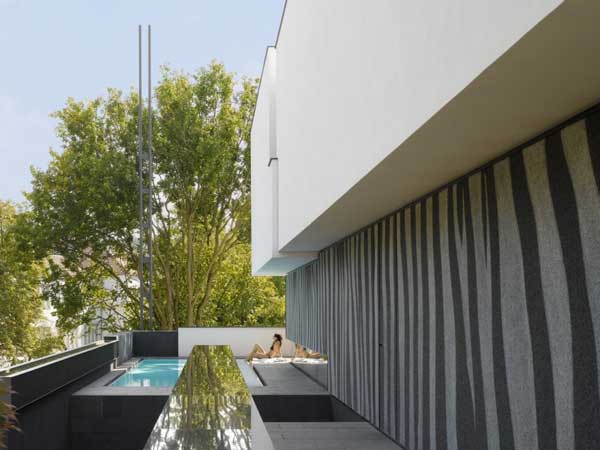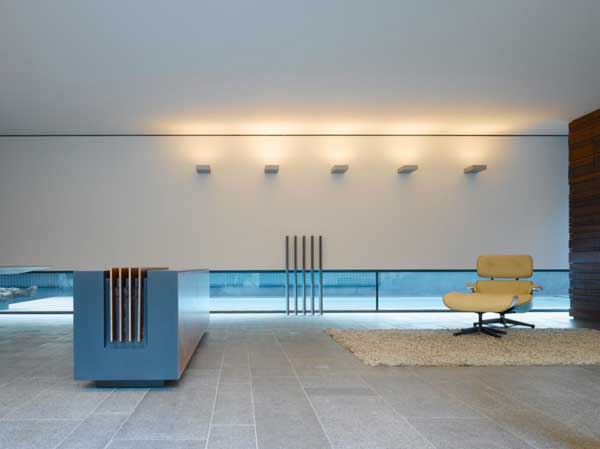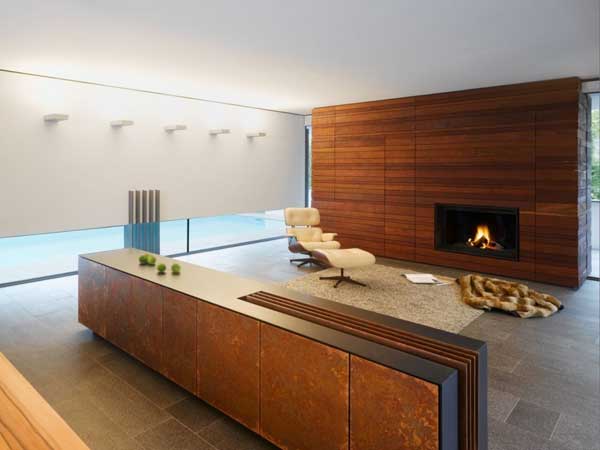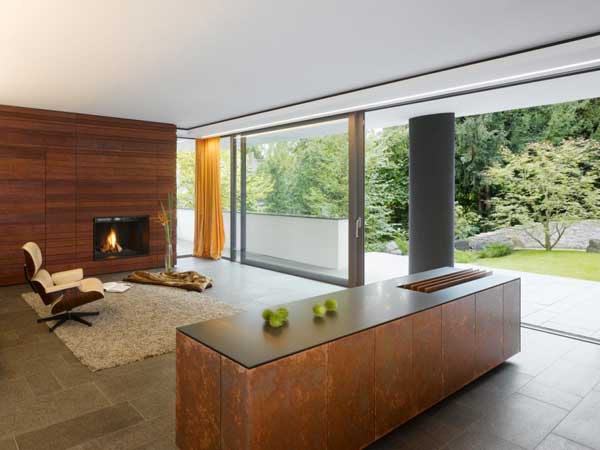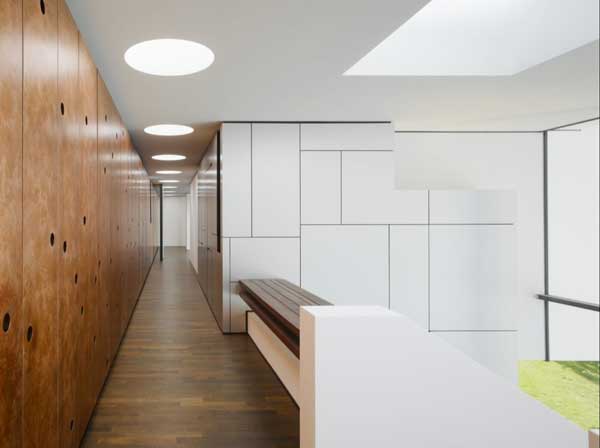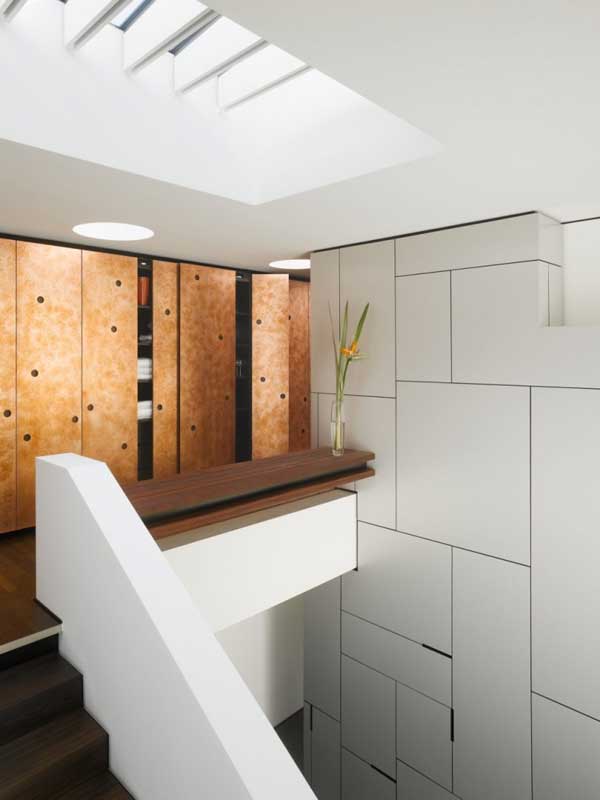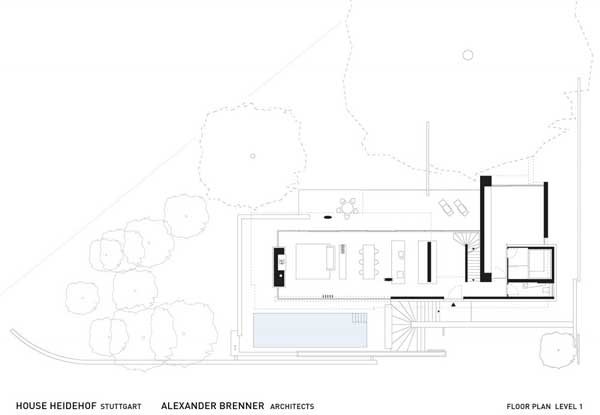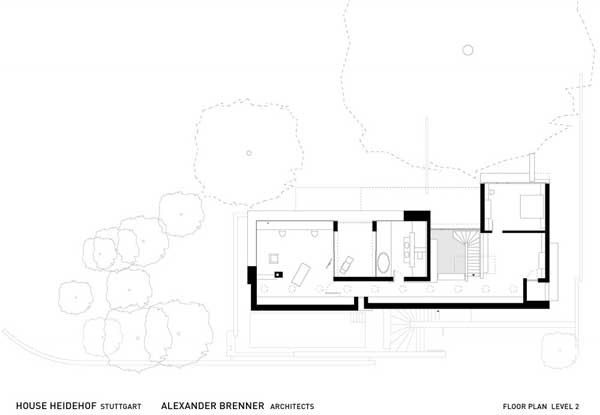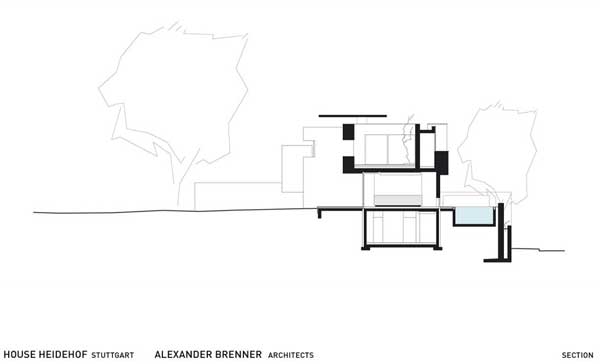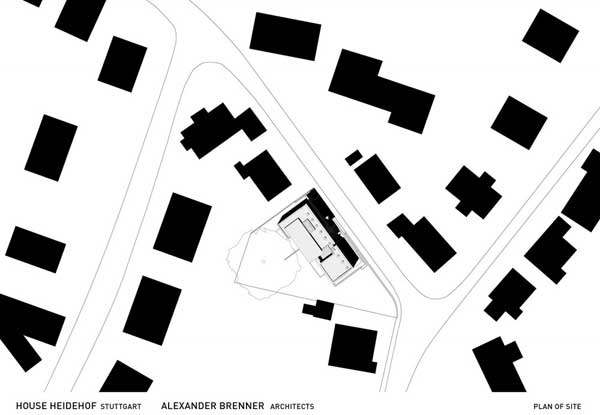 Liked the story? Share it with friends.