Trinkets and little personal items are hard to display without having to constantly think about dust. And then there is that part of us that wants to beautifully display our precious items under a spot light, so they would be admired the way they were meant to.
Norwegian designer Kristine Five Melvaer captured these wishes in a set of fun glass jars presented under the name "Light Jars". Objects communicate with us and this exact feature of inanimate items challenged the designer to create the Light Jar family.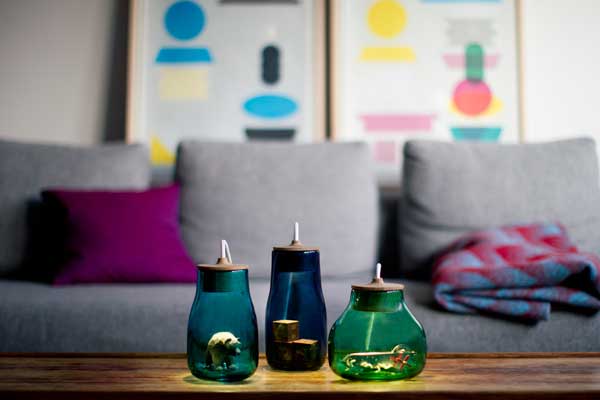 Each jar is unique, displaying different sizes and .. but they all have the same neck size. Colorful mouth-blown glass recipients shelter trinkets, while the hand-turned oak caps and textile-covered electrical cord allow the items to be placed under the spot light they deserve. Placing these beautifully simple Light Jars by the bed or on a shelf will prove very useful for starting up a conversation and taking a trip down memory lane. (Found on Flodeau)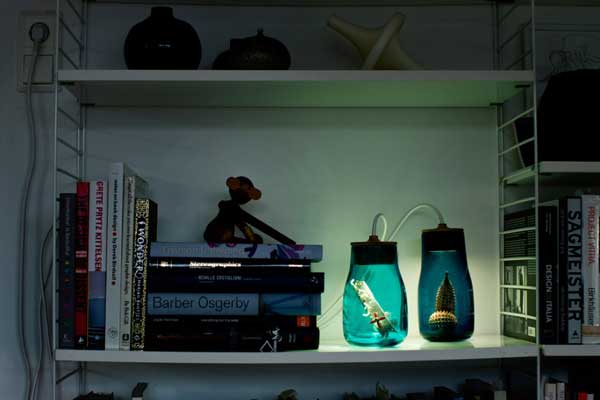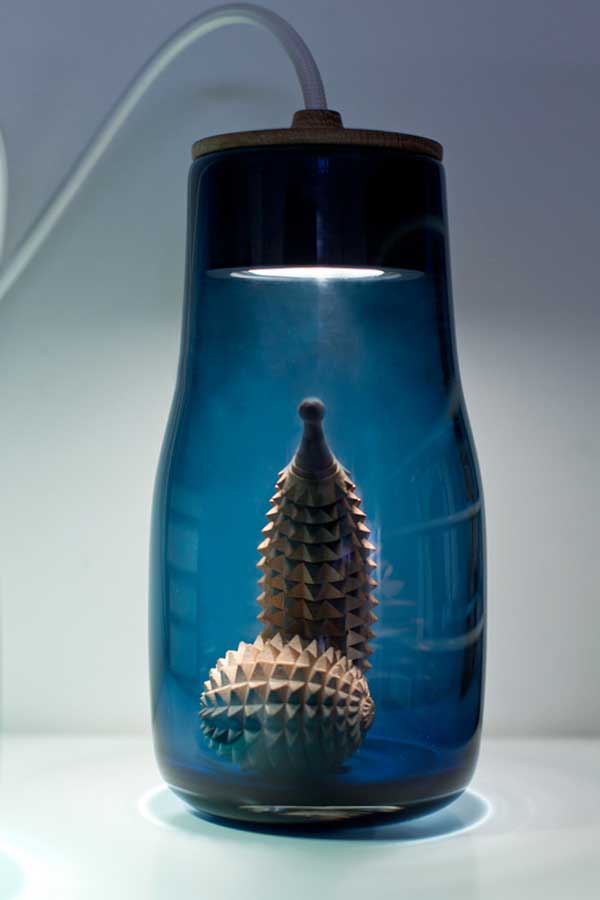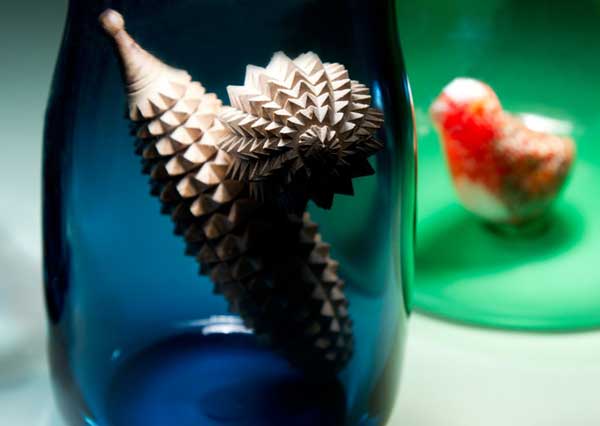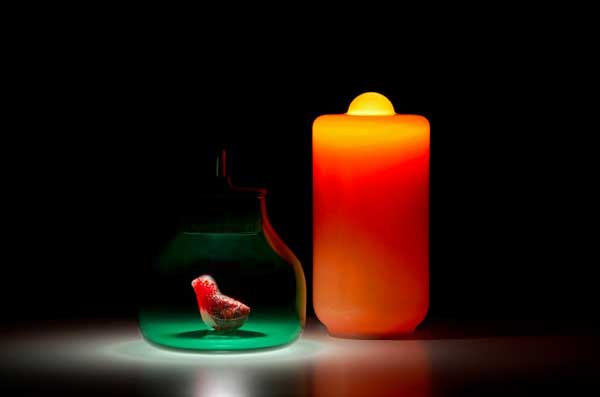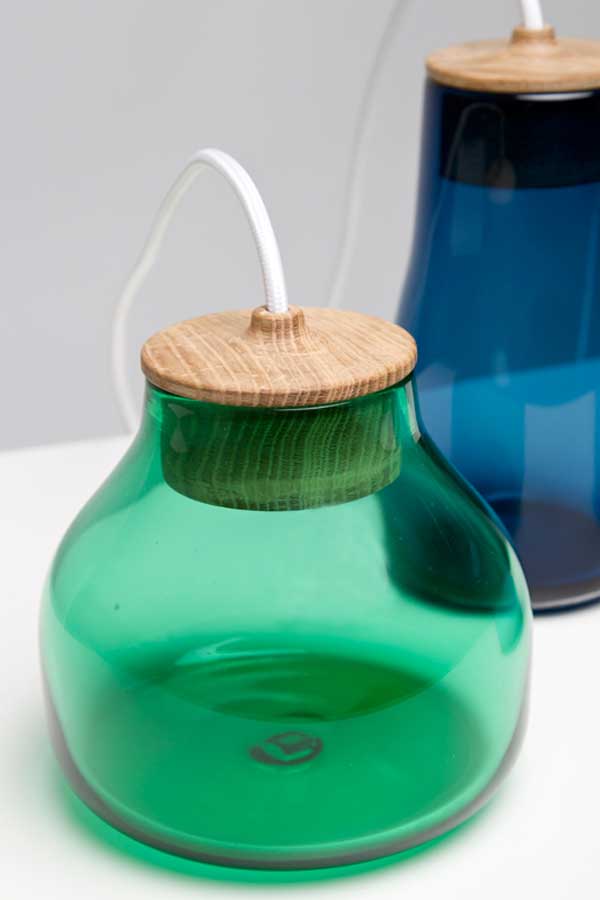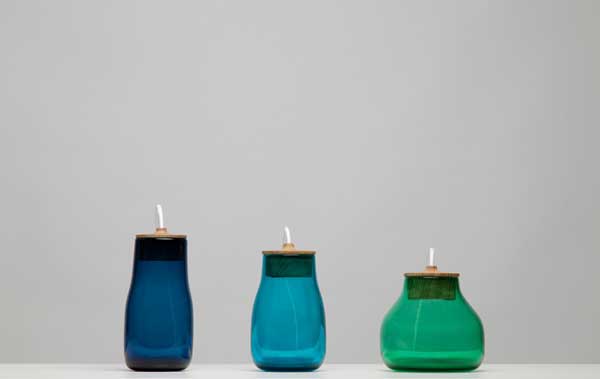 Liked the story? Share it with friends.