How about stacking up all your books in a hole on the floor? You wouldn't want to do that, we know. But what if you are provided with a uniquely-shaped shelf that looks exactly like a hole in the floor? Okay, let's break the surprise.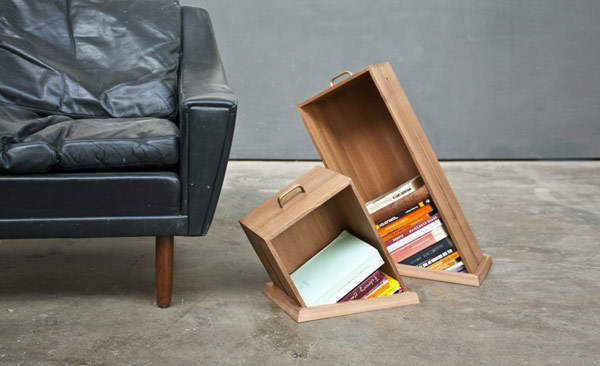 We have found a new product from Raw Edges that portrays imagination at its best. This new shelf has everything in it to attract you. Totally ingenious, the new shelves look like holes in the floor that open up to receive your collection of books and magazines and store them safe.
The design is based on the idea of unexpected ending of things in a physical sense. A viewer gets the same impression of the hole in the floor as the project name suggests. Literally, the furniture has been sliced at the bottom. This furniture resembles vertical drawers. Simple and elegant, the shelves are available in a variety of sizes.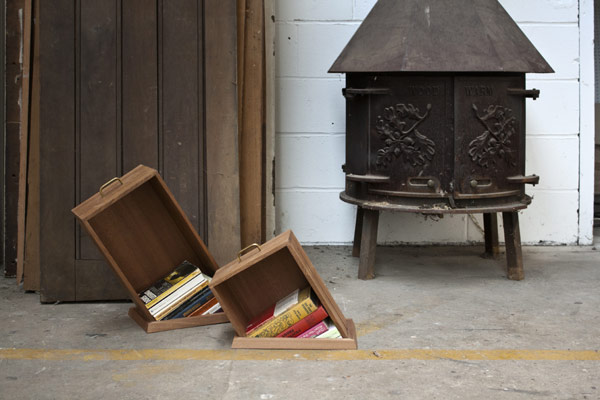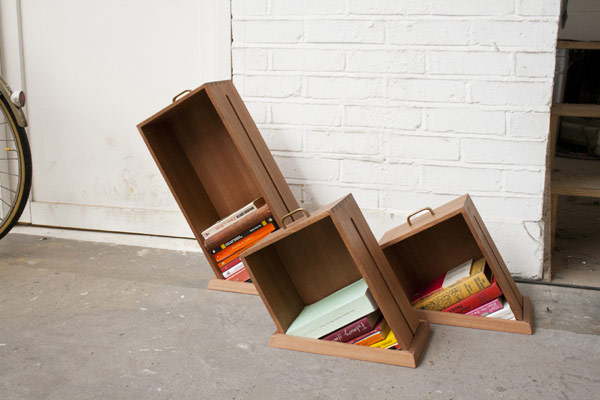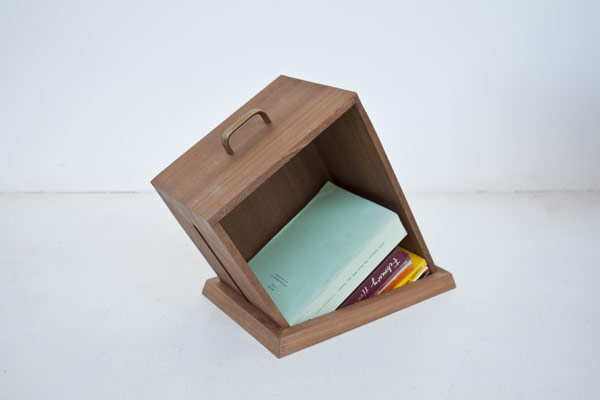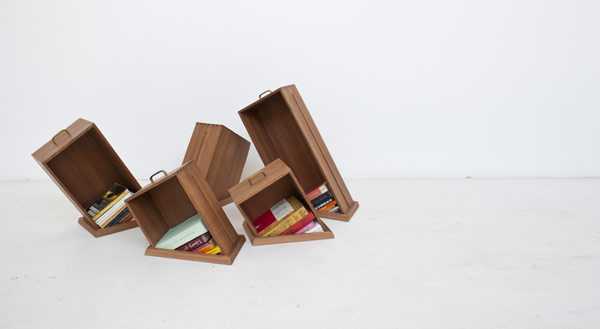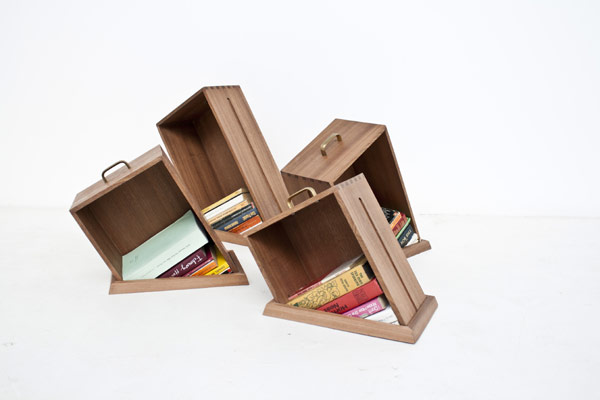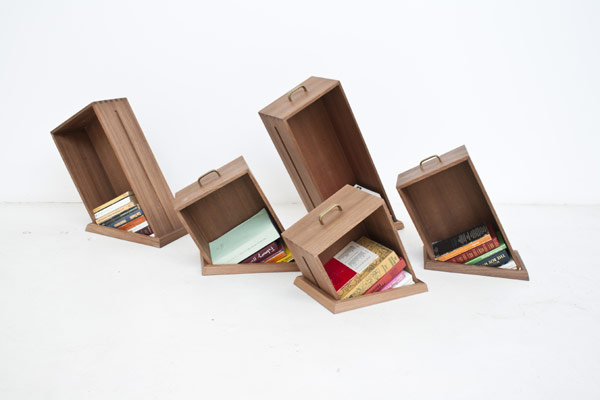 Photos via Raw Edges