The best holiday you can ever imagine could be an Italian trip. Why, you may ask? Because it delivers everything from food to fashion, architecture to hotel, from wine to coffee. Castello di Vicarello is a place you can only imagine in your dreams. This castle sits on a hill overlooking the Maremma countryside in southern Tuscany and it's actually a  7-bedrooms villa owned by the Baccheschi Berti family.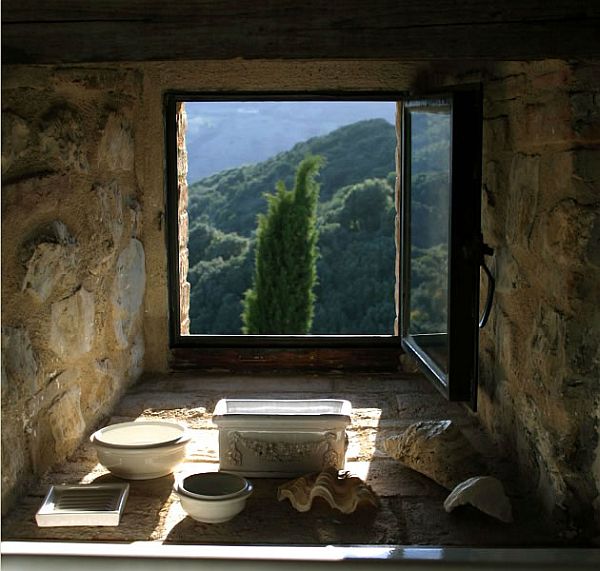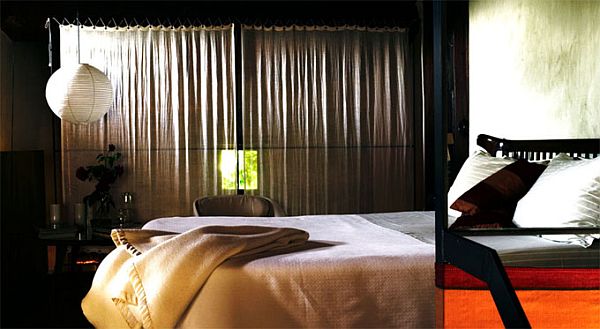 This Tuscan paradise was opened to guests in 2003. With handpicked furniture and fabrics, each villa is different from the other. Antiques of modern design with Indonesian touch provide a harmonious look to the wood and the exposed stones. From here, you can get a view of the countryside at a distance. The villa features two outdoor fresh water pools, magnificent garden, beautiful spa, the vineyards, the olive groves and offers amazing food. No social networking, no technology, just peace and quiet. You will never want to leave this place.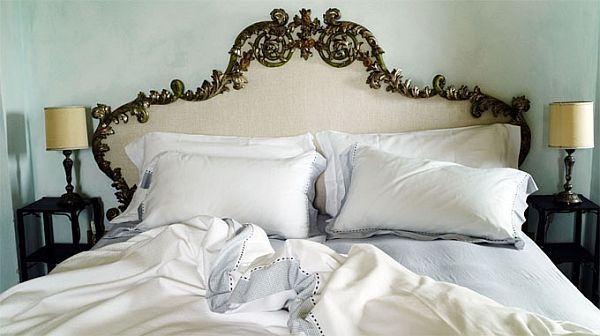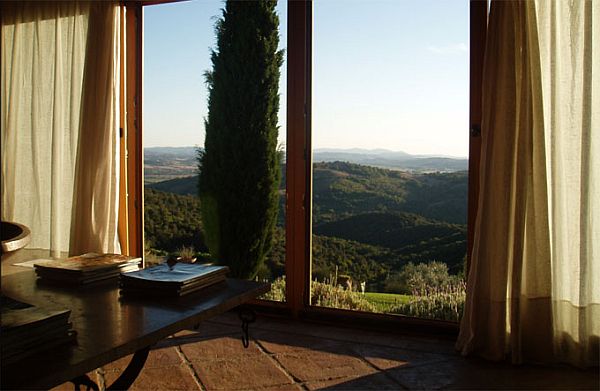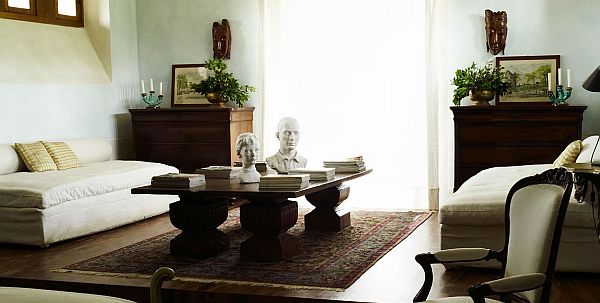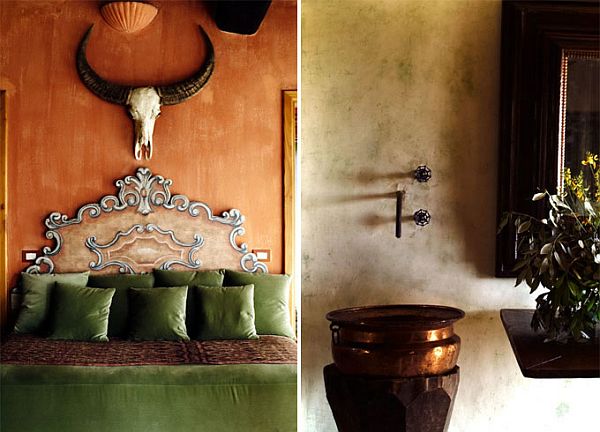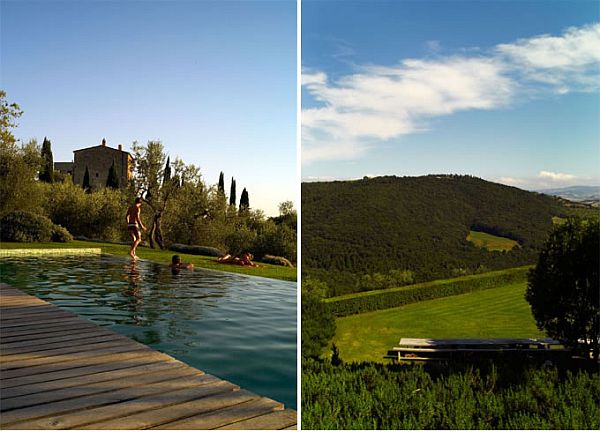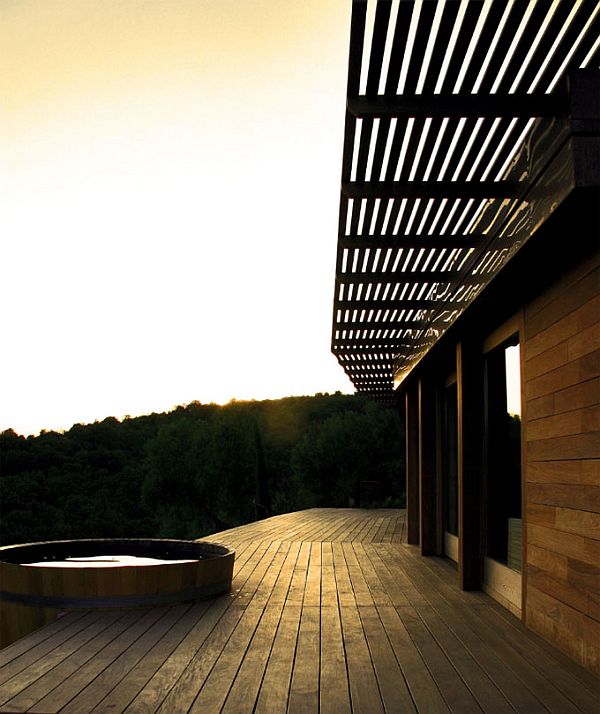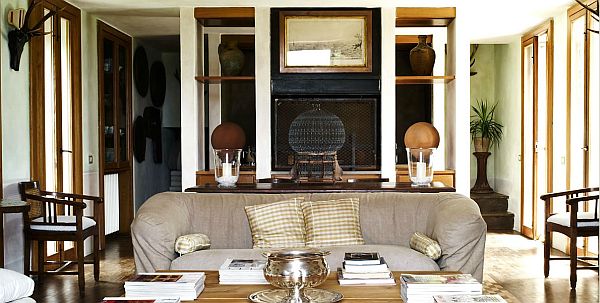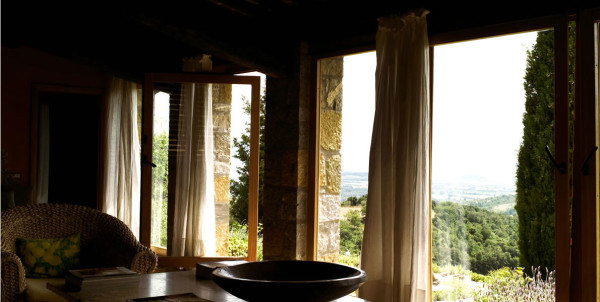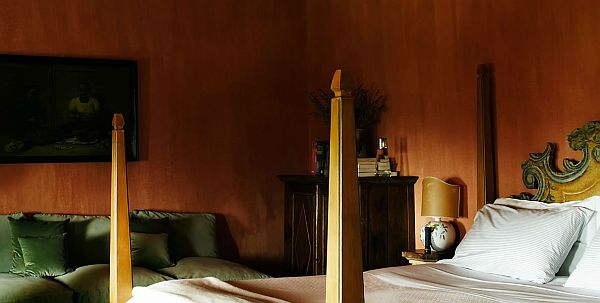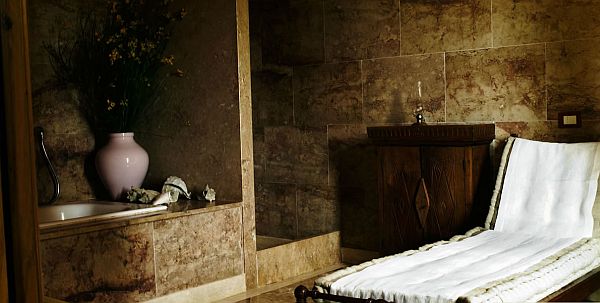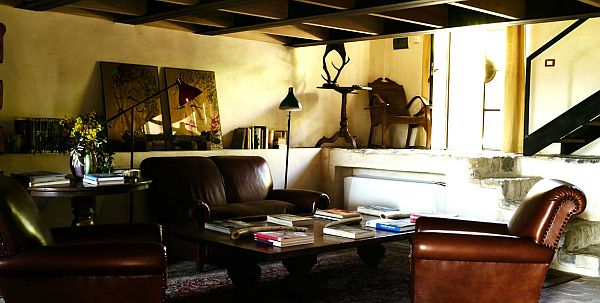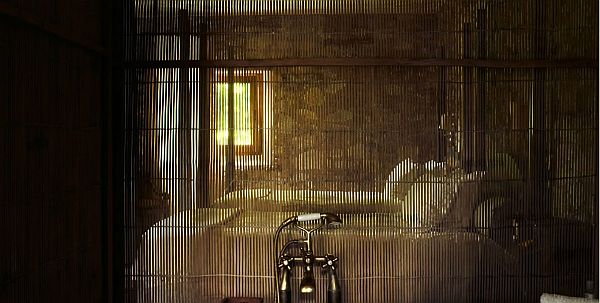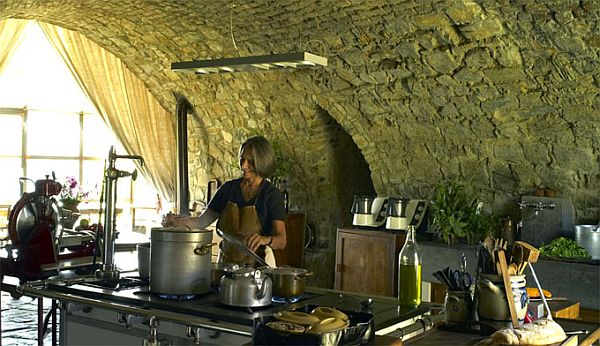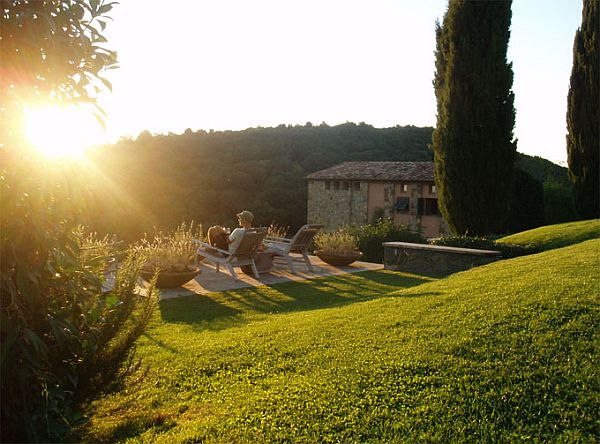 Liked the story? Share it with friends.