When in Rome, do as the Romans do – so goes the adage. But then, if you plan a vacation in Rome for your next holidays, make sure you enjoy good accommodation in the places we detail for you here. Luxury boutiques, cafes, and astounding history are what you get to enjoy at the 3 residences named Via Margutta, Via Mario de Flori and Via Babuino.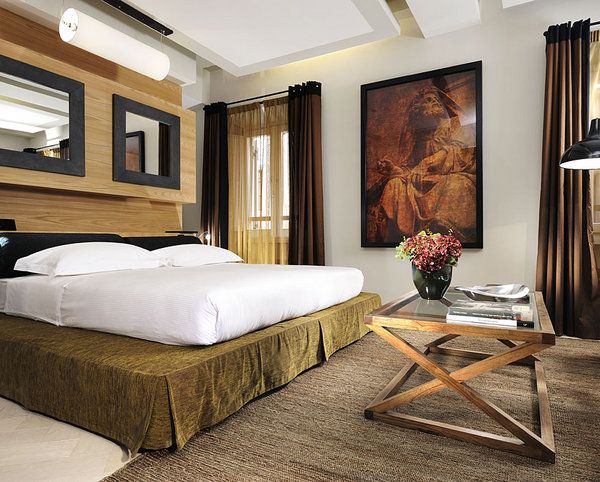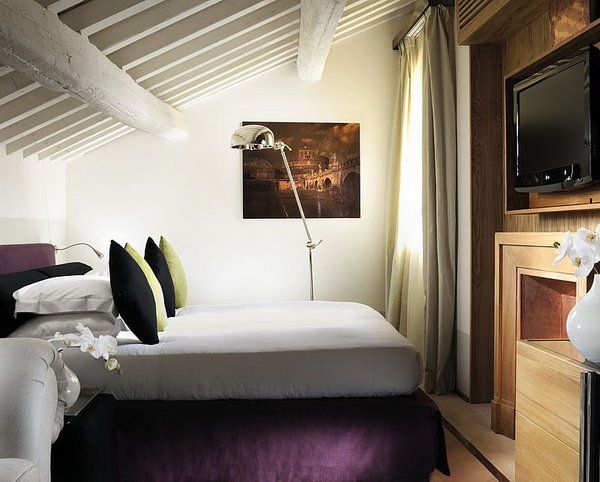 Alberto Moncada Di Paterno recreated these three boutique palazzo residences to offer tourists a slice of amazing Rome. Fabrizio and Andrea Magnaghi designed exquisite palazzo buildings are worth a visit. The Via Mario de Flori includes seven luxurious rooms and three suites.
Meanwhile, the Babuino opened in 2010 with 14 suites in a three-storey building. The Via Margutta opened in 2009. Each suite in these buildings has been provided with a butler. Within a distance are the Spanish Steps, the Trevi Fountain, Piazza del Popolo, Villa Borghese museum and the Mausoleum of Augustus and countless other historical wonders. Are you ready for a trip?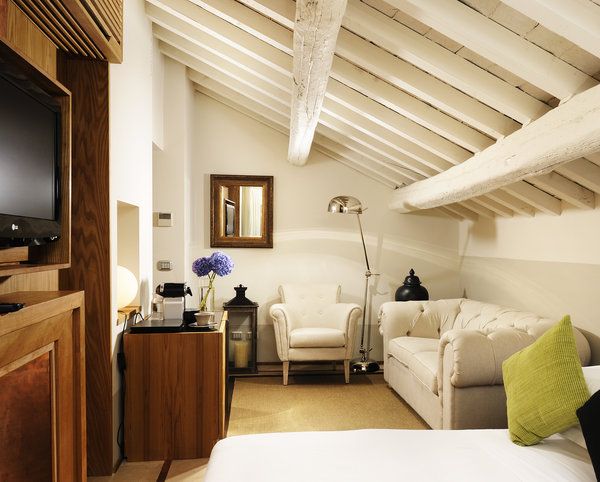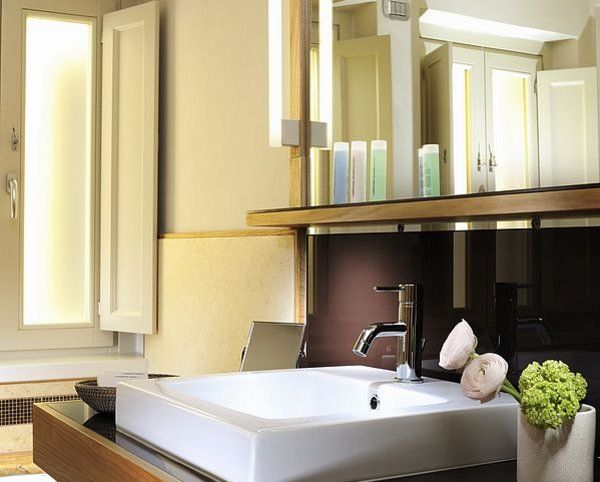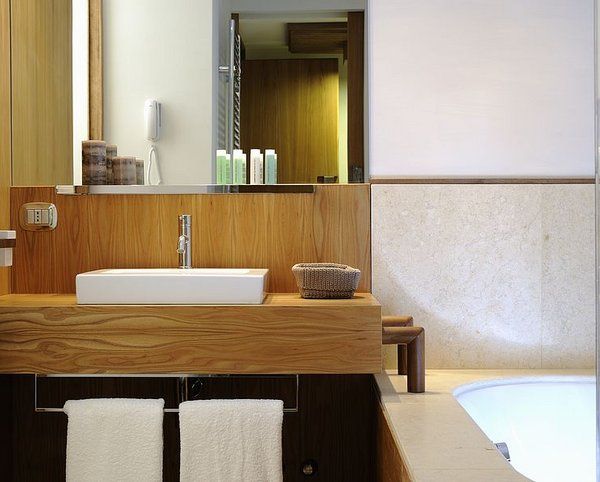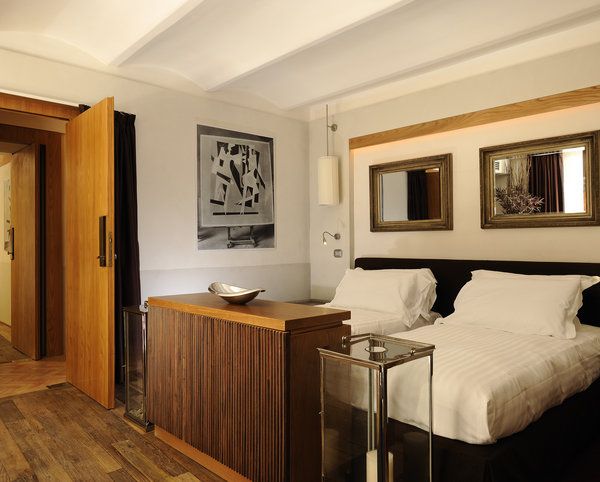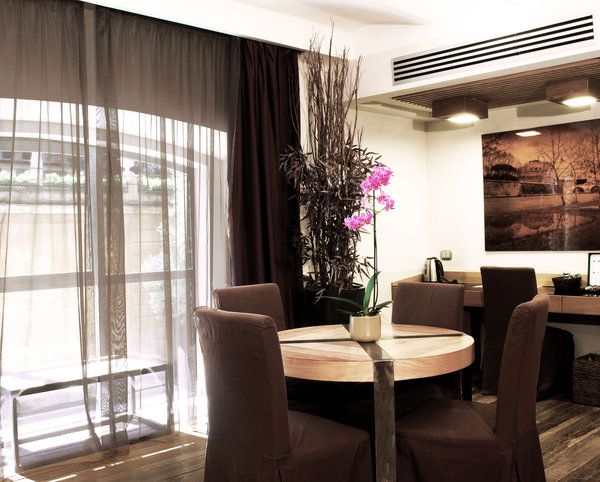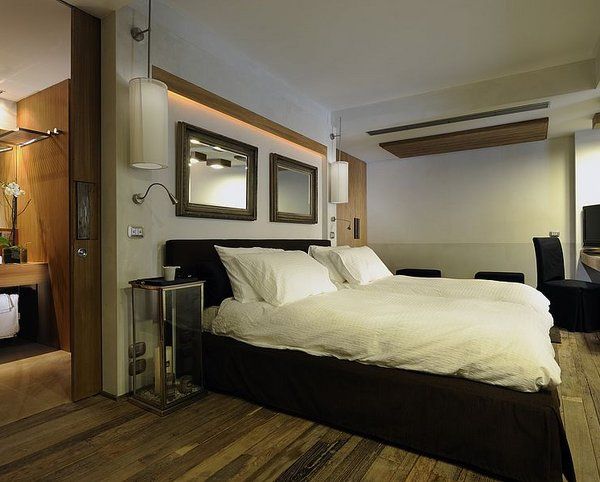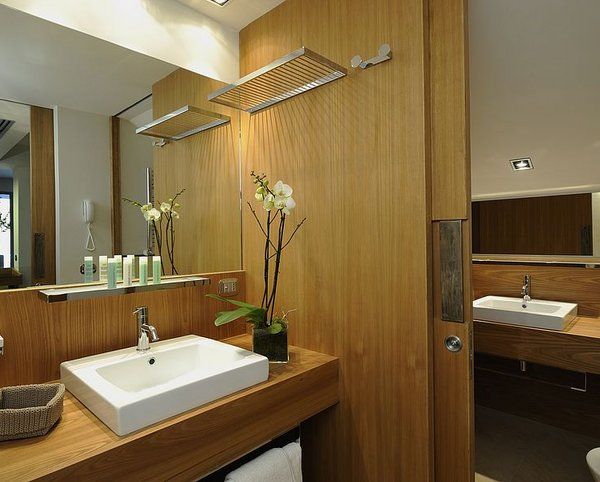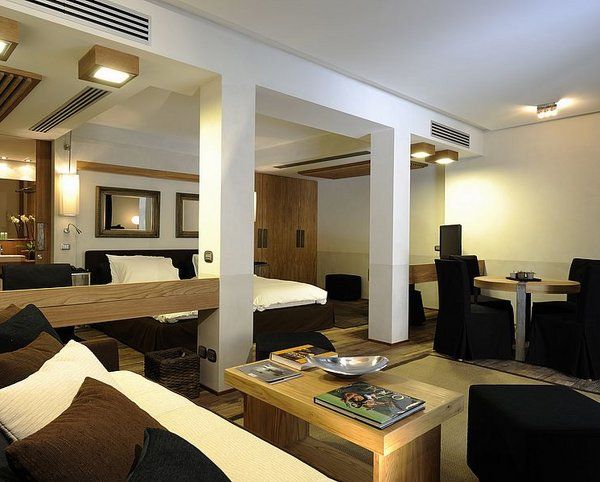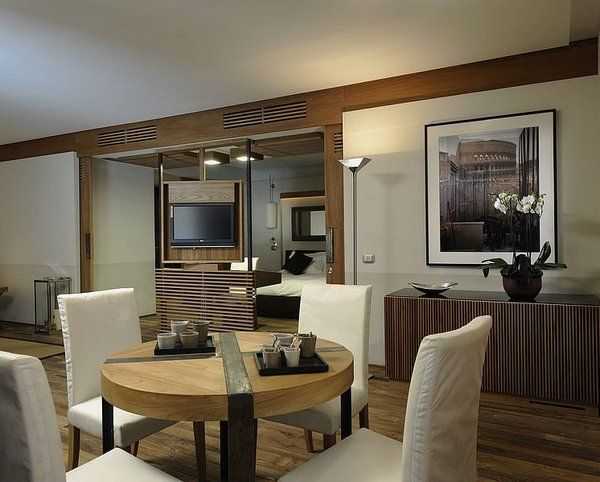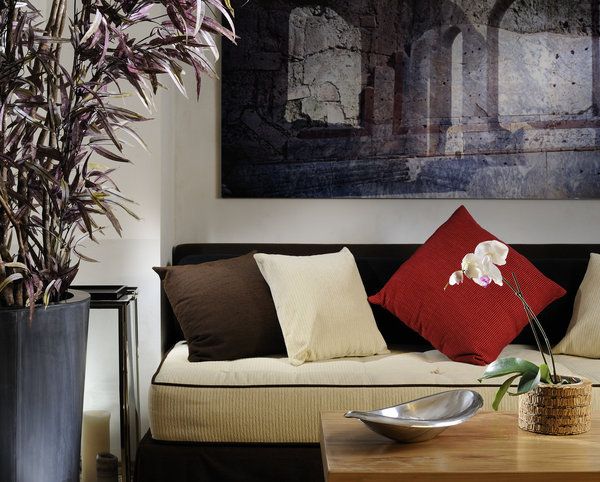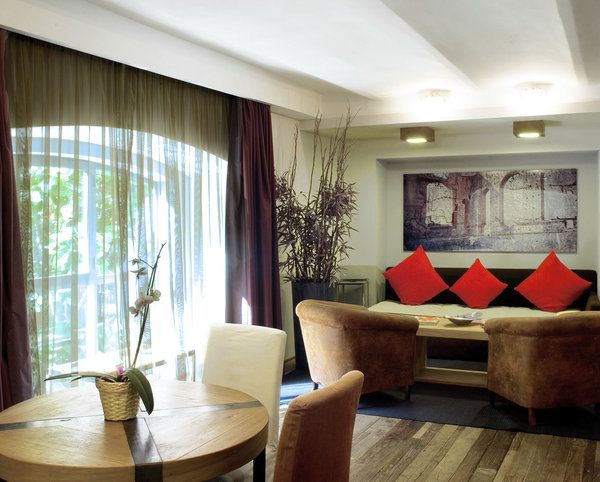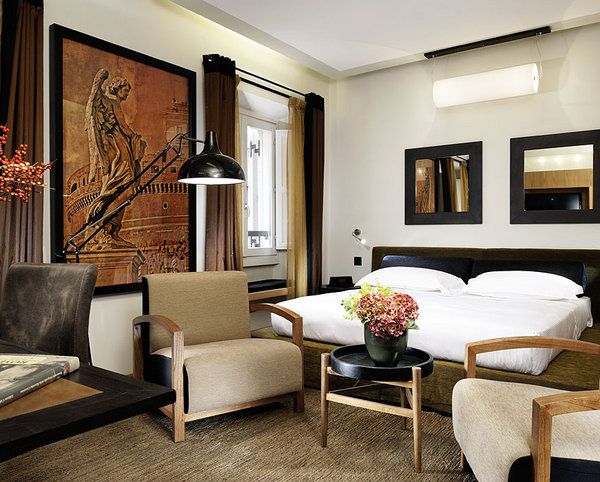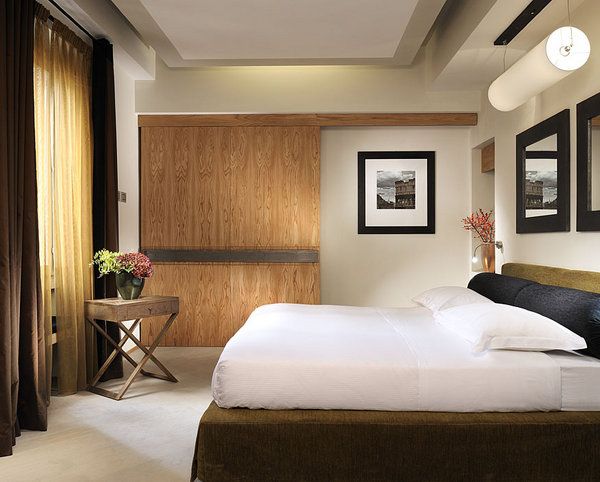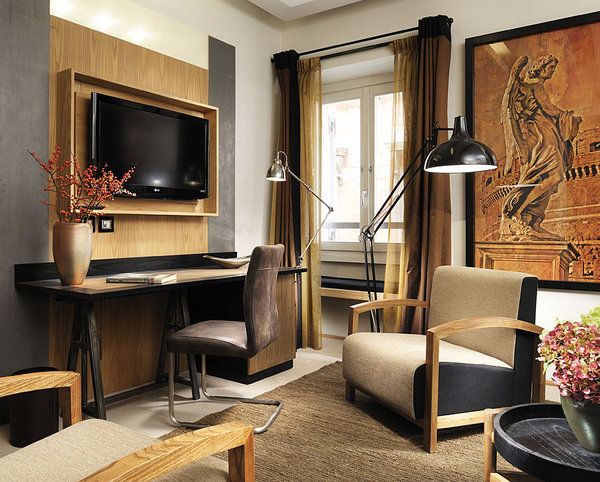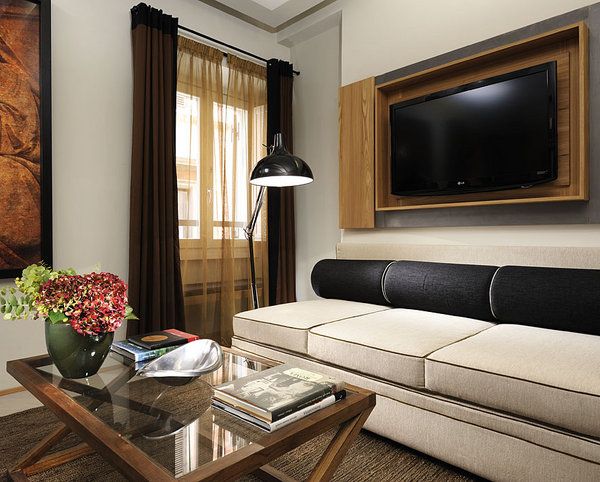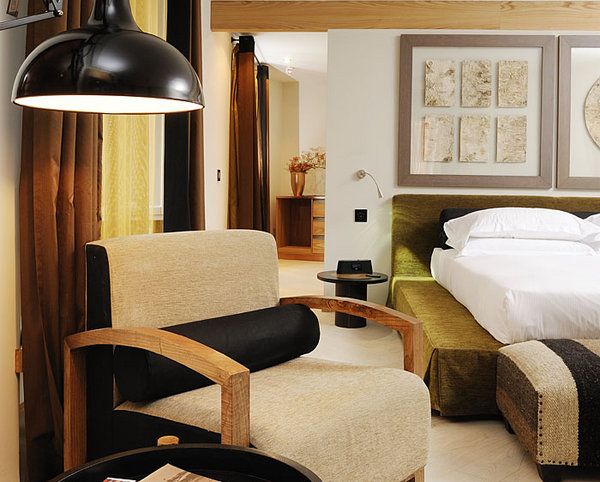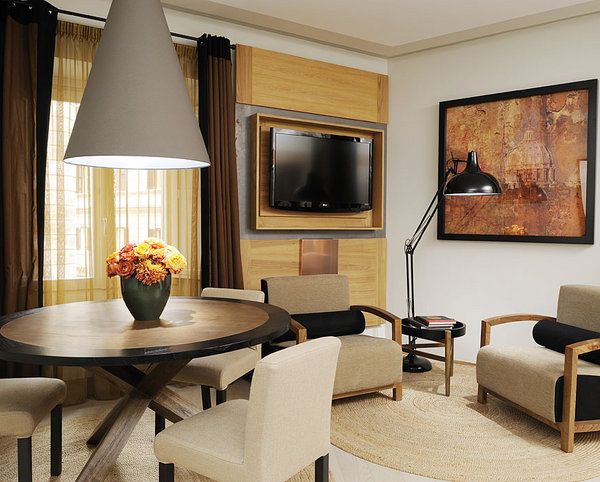 Photos via romeluxurysuites.com