The Vitra House is the latest building on the Vitra Campus located in the German town Weil am Rhein, on the shores of river Rhine. This interesting structure was designed by the creative minds of Basel-based architecture firm Herzog and Meuron, and is based on the ubiquitous stacked house concept — which I must say it looks "inviting" considering there are twelve different houses stacked together on all five storeys.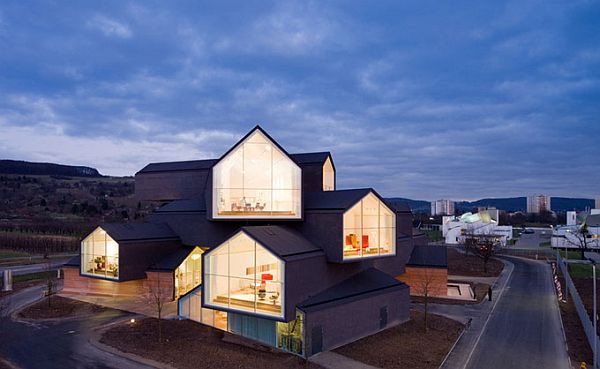 This building is appreciated by the design media and the customers of Vitra products alike for the excellent architecture that has gone into it. With a grey exterior, it stands grandiose and intimate. Open glass walls and stark white interiors facilitate the display of the products.
The Vitra House is now among the town's biggest attractions. I guess maybe it's because architects Herzog and Meuron are well known for their prominent international commission like Bird's Nest in Beijing Olympics, and now this. Right?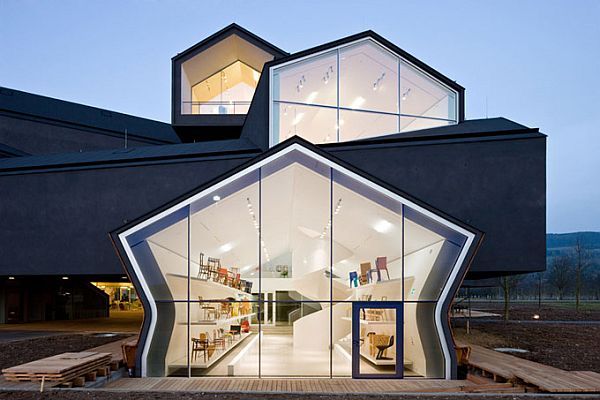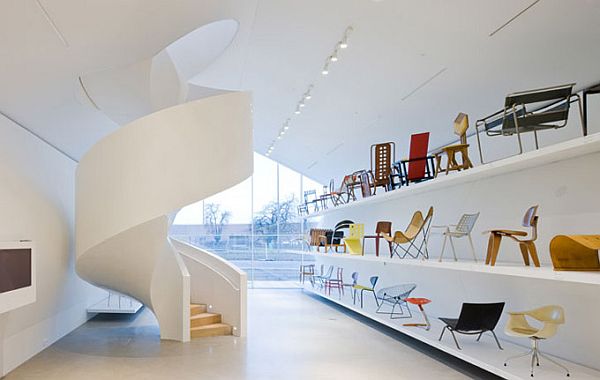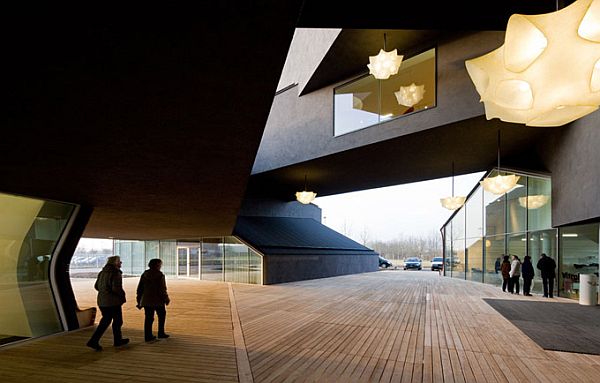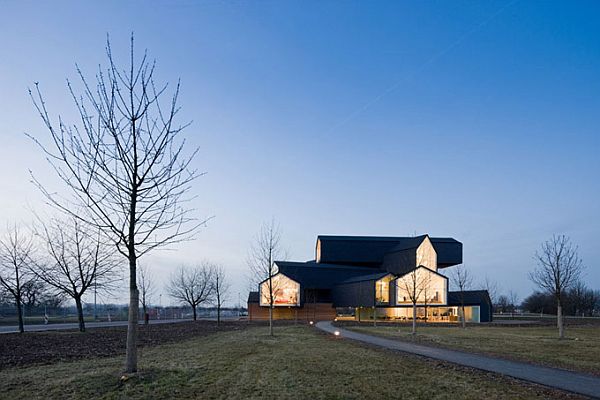 Liked the story? Share it with friends.