Located in what used to be a seaside resort – Höllviken, Sweden – the fascinating Hakansson Tegman House is one of those houses transformed into a permanent residence, as it happened to many of the houses in the region.  Designed by Johan Sundberg, the contemporary home is situated on a corner lot that raised a challenge for the architects. Owned by a middle-aged couple who needed a single story home that would offer modern comfort in the presence of nature, the contemporary residence has a steel-enforced timber frame and is clad in Pedersen clay bricks. Ammonium smoked oak entrance and garage doors break the monotony of the front facade.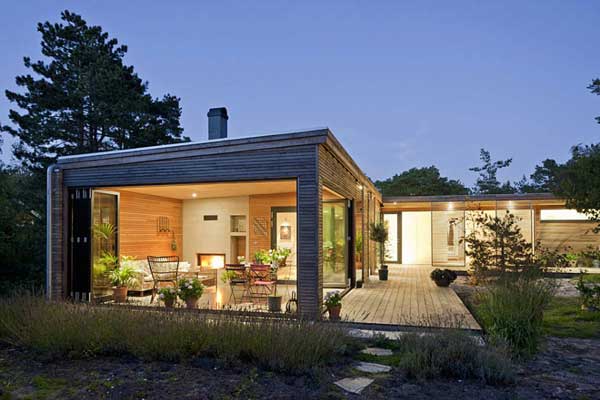 You might recognize the architect's style from seeing the Bergman Werntoft House featured on Decoist a while ago. There are a few resemblances seen in both these residences – one of them is the same arrangement of the floor plan around an inner garden. The Håkansson Tegman House found on ihomee is divided into separate living zones and private bedrooms. With the western wing occupied by a continuous space encompassing the kitchen, dining room, library, living area, and winter garden and the northern wing sheltering three small bedrooms, this house is perfect for its inhabitants.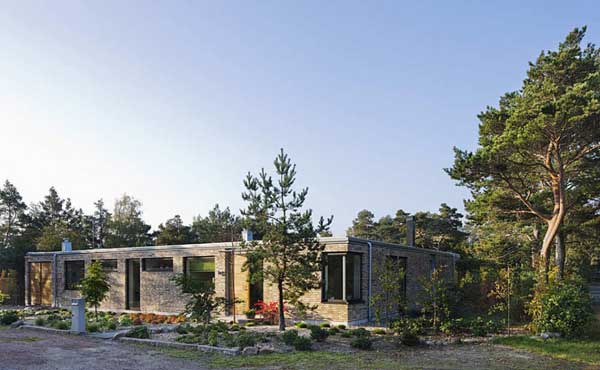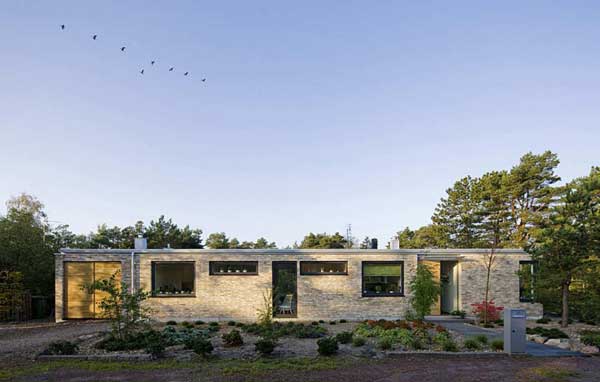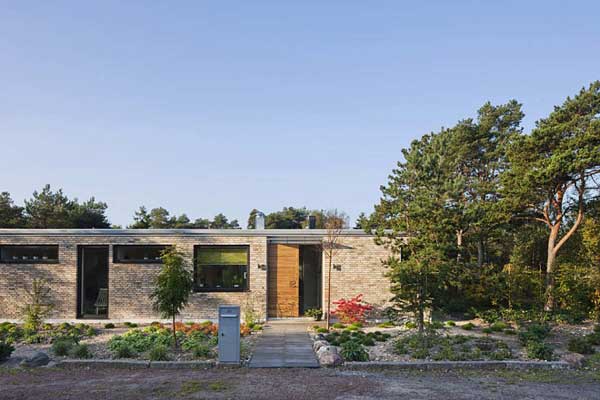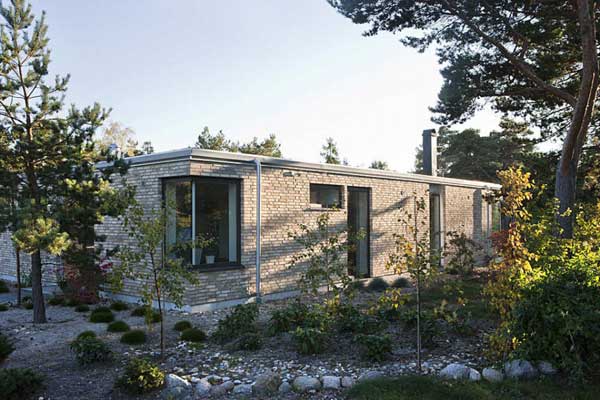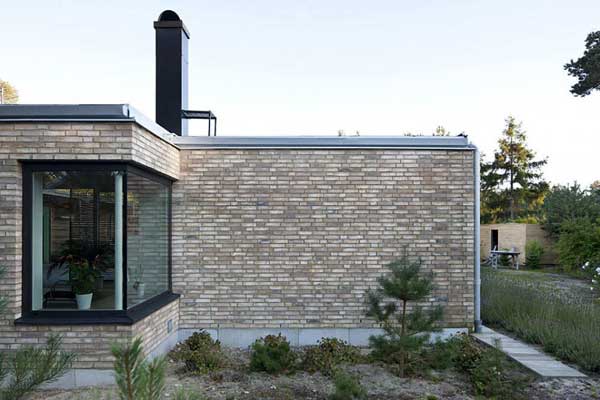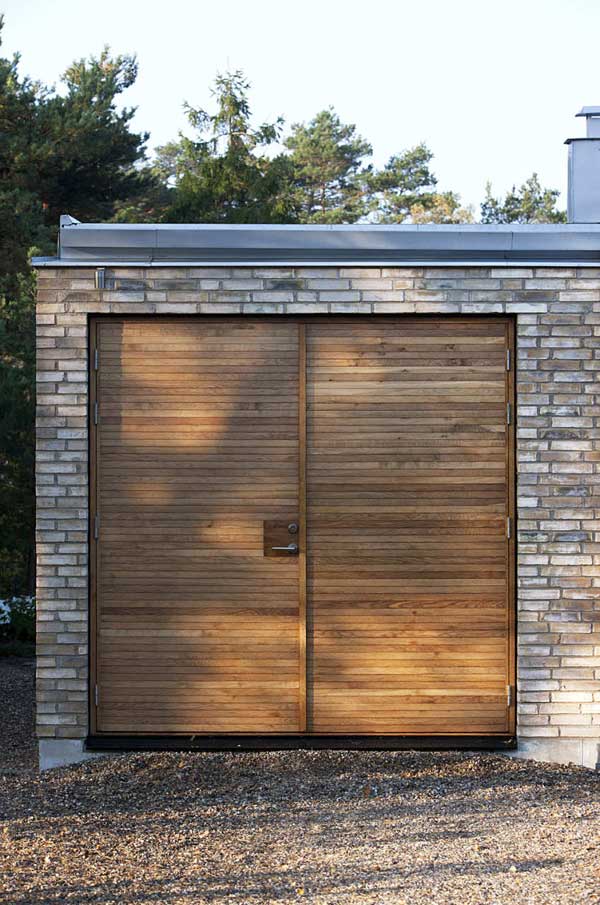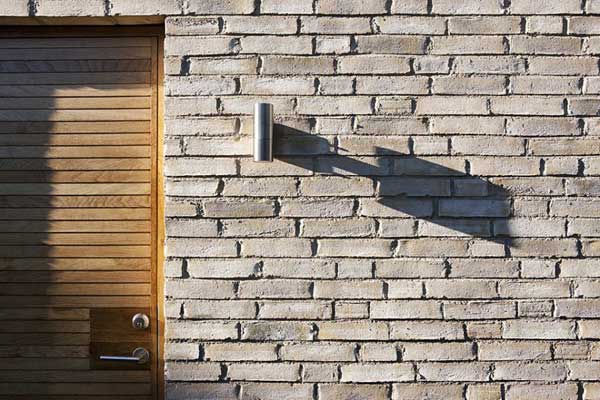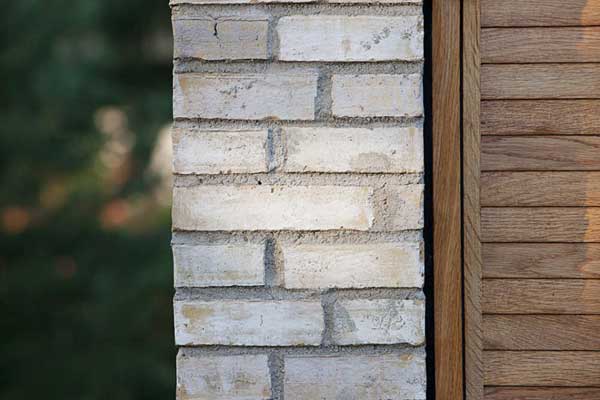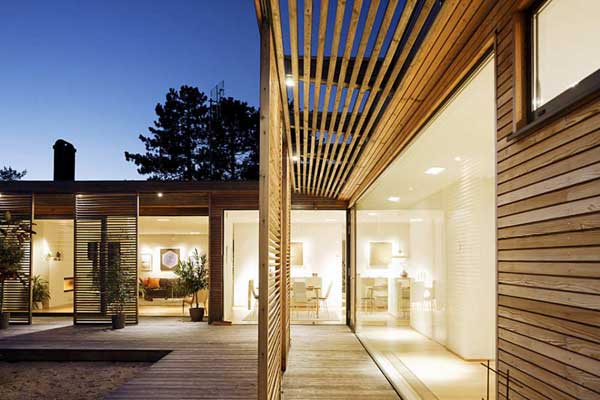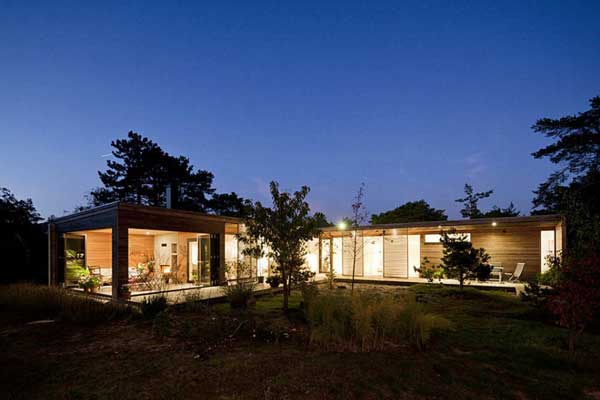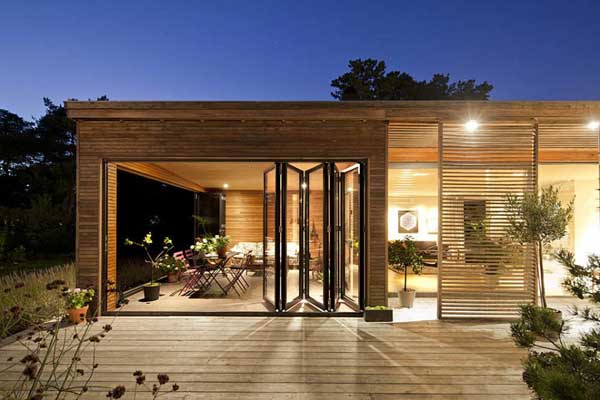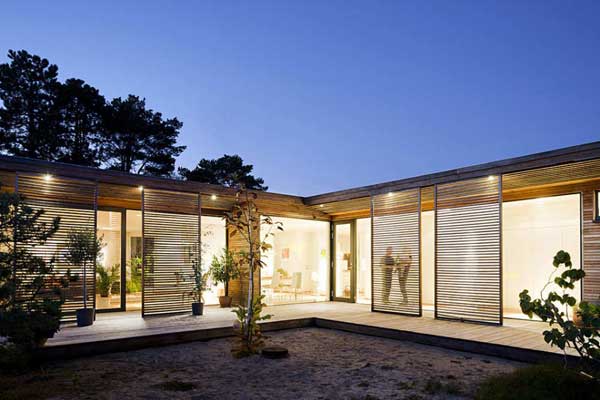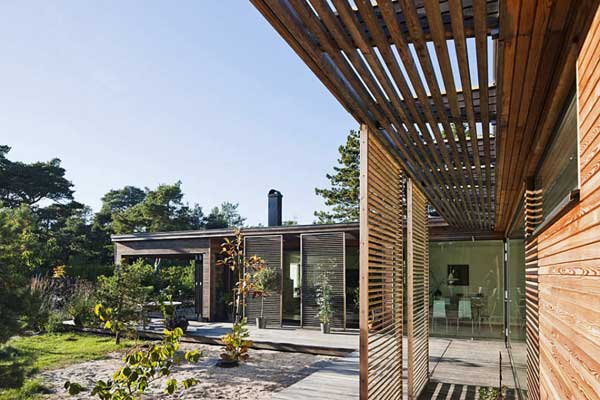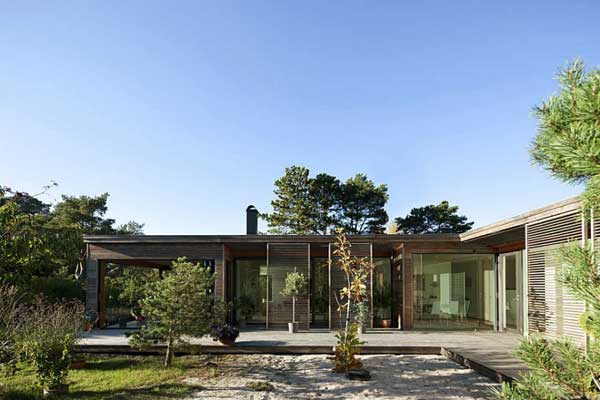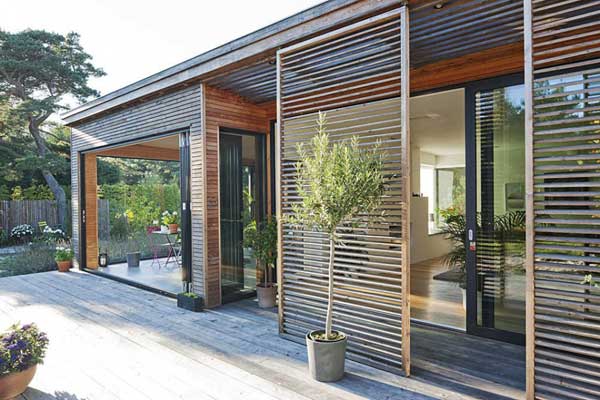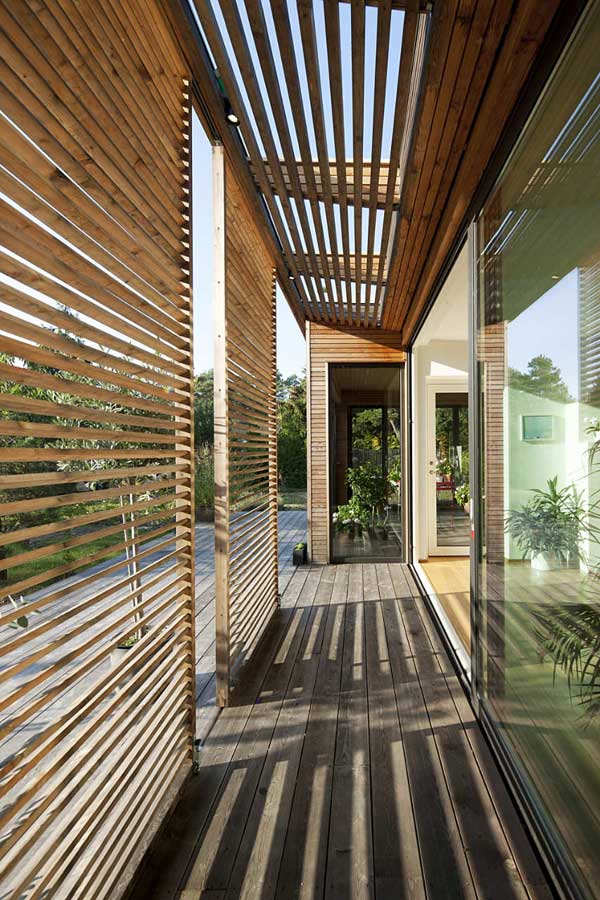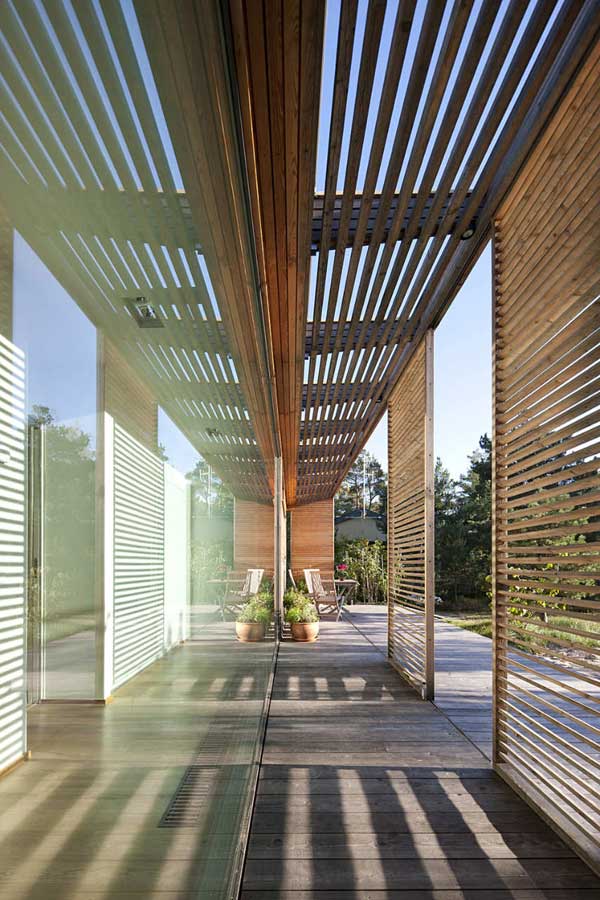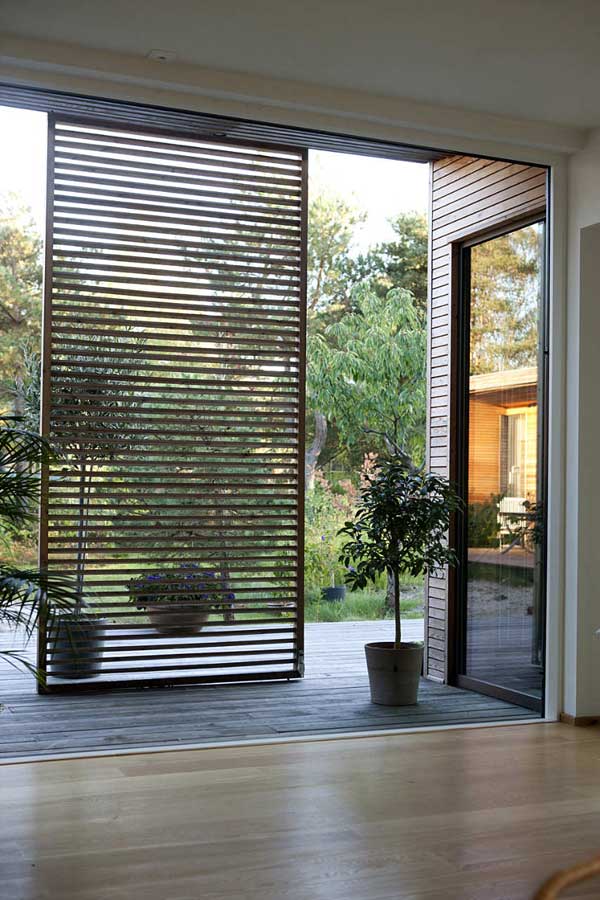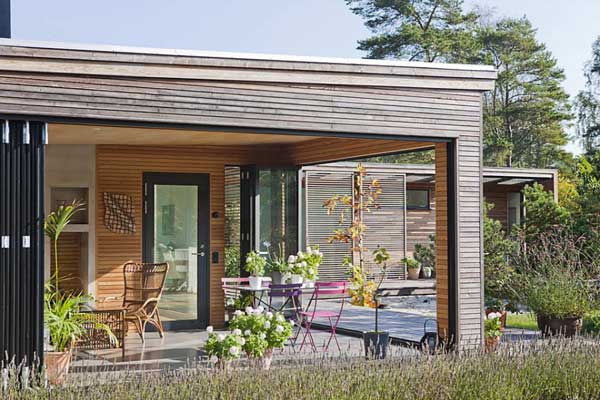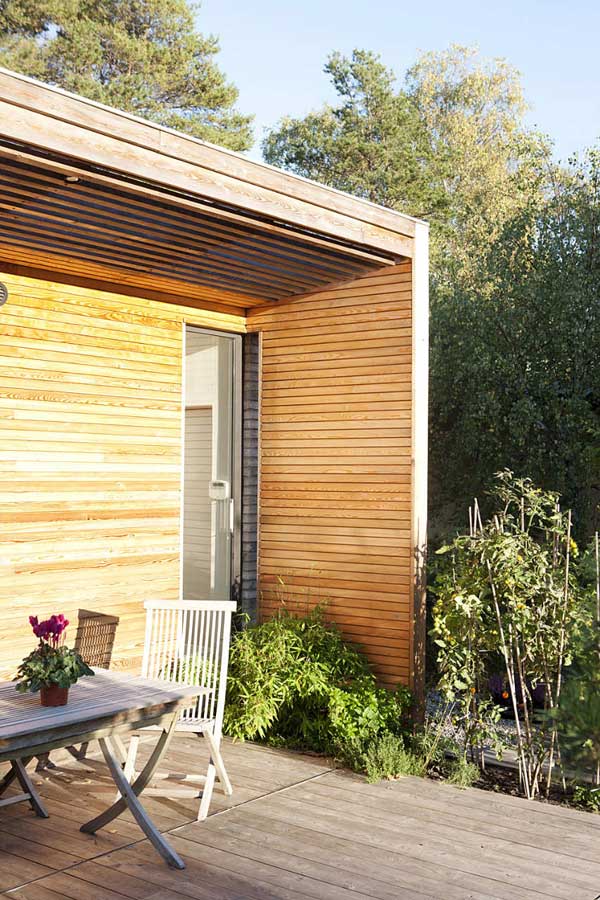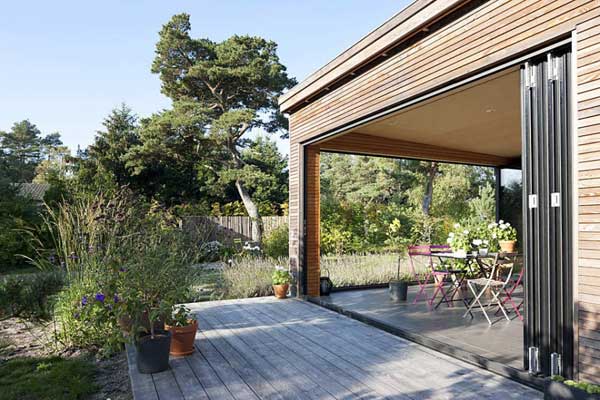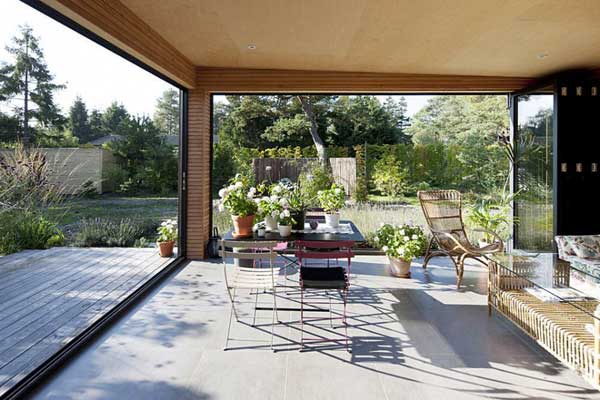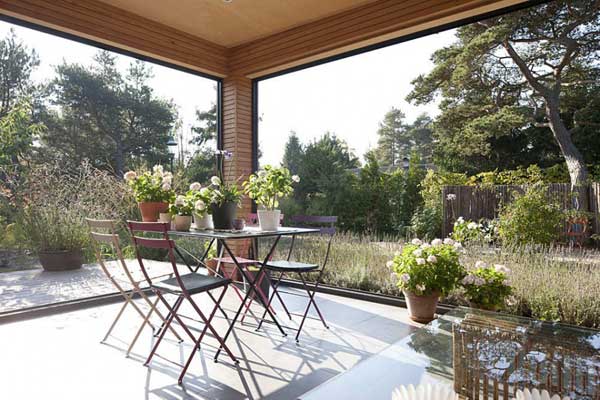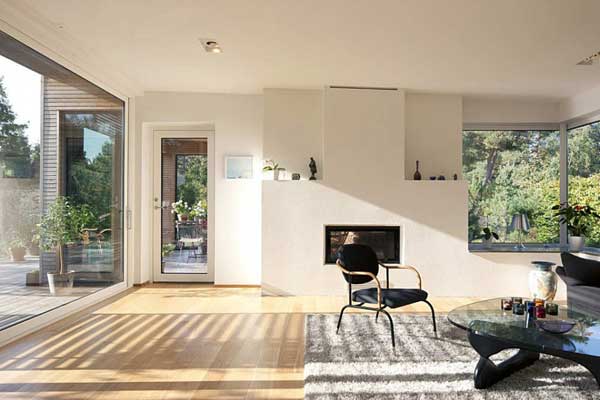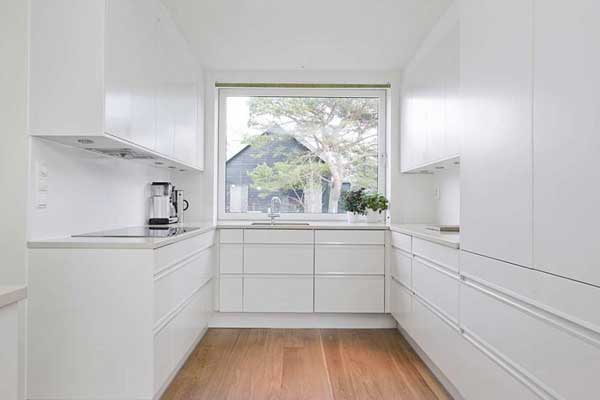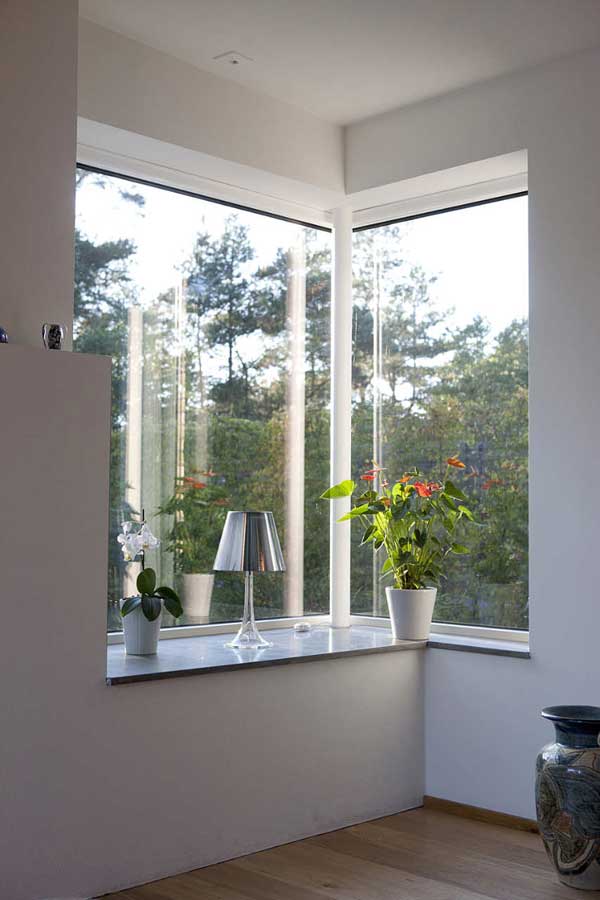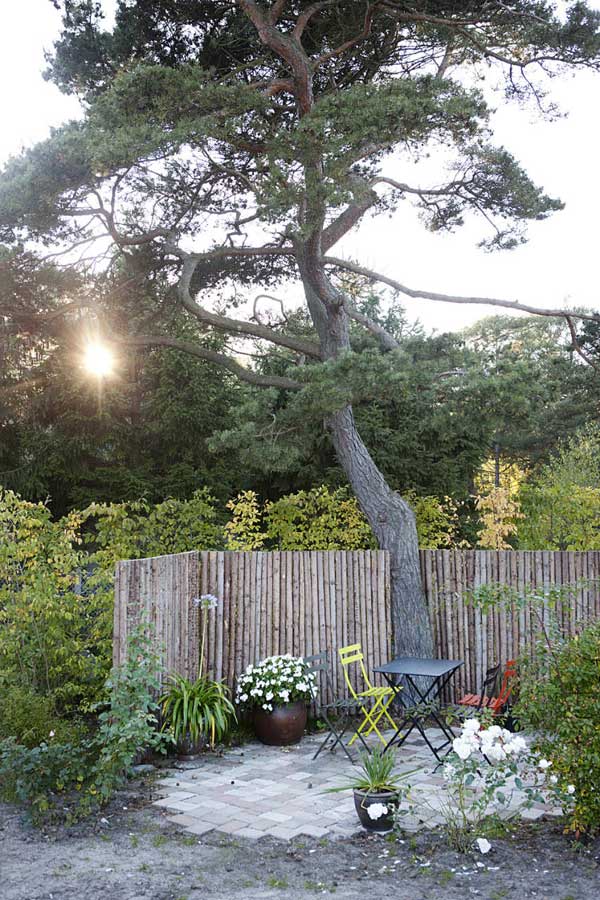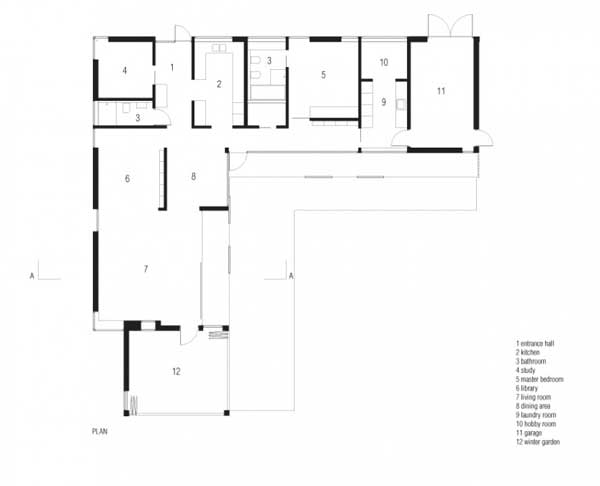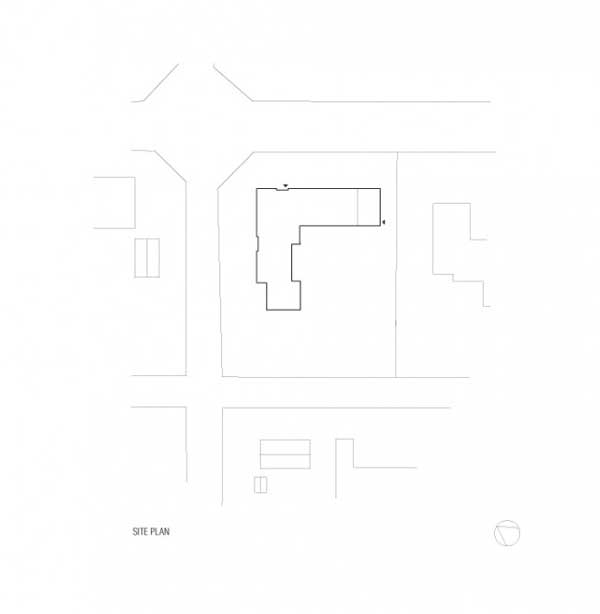 Liked the story? Share it with friends.