Vanke – the largest residential real estate developer in China – has updated its visual appeal with the permanent show gallery and tourist information center building adorning the Dong Jiang Bay coastline. Designed by Ministry of Design (MoD, the versatile structure gathers panoramic views of the coastline from one of its independent spaces. Dominating the landscape with its dramatic triangular shape, the Vanke Triple V Gallery in Tianjin, China is an inviting, timber-adorned interior collection of three spaces with different functions.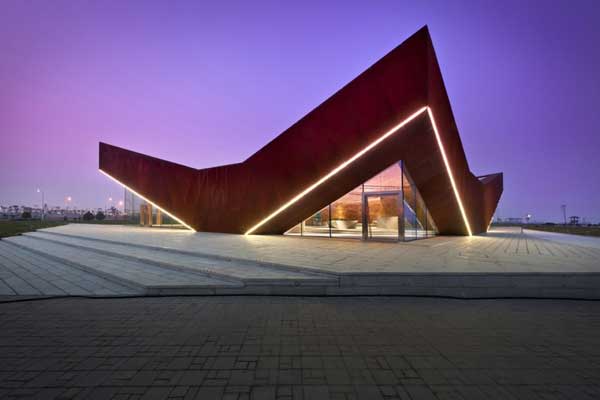 These three main spaces – a tourist information center, a show gallery and a discussion lounge – were introduced in the sculptural building's floor plan. Equipping each program with its own entrance and pedestrian pathways, the building proudly displays its elegant and imposing shape. Three edges emerge from a triangulated floor plan and rise above the Corten steel structure, reaching for the skies. This stunning project displays a bold, imposing exterior and a warm and inviting interior.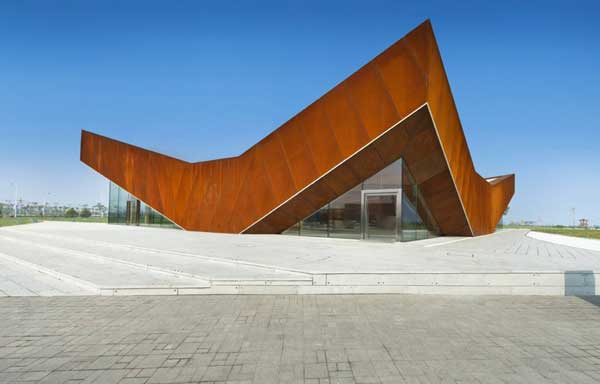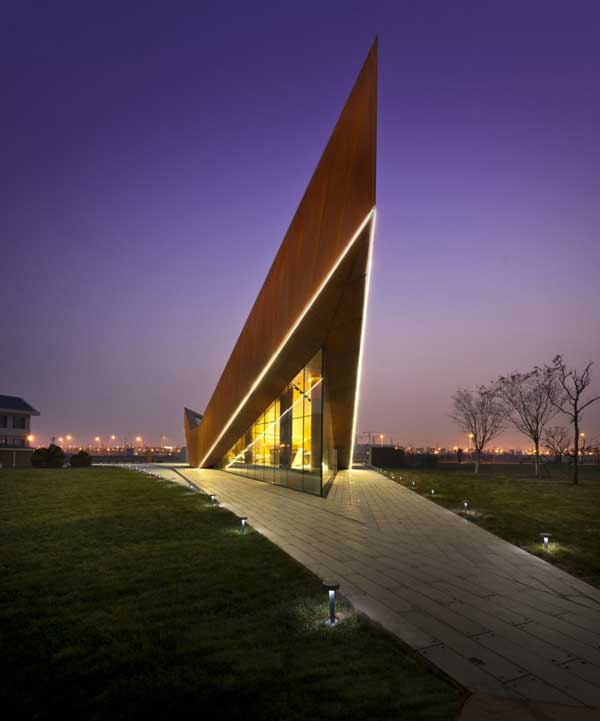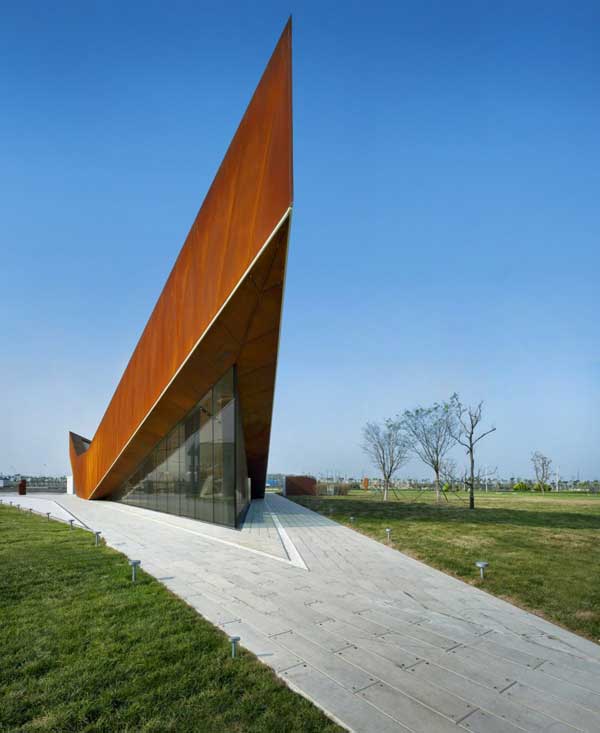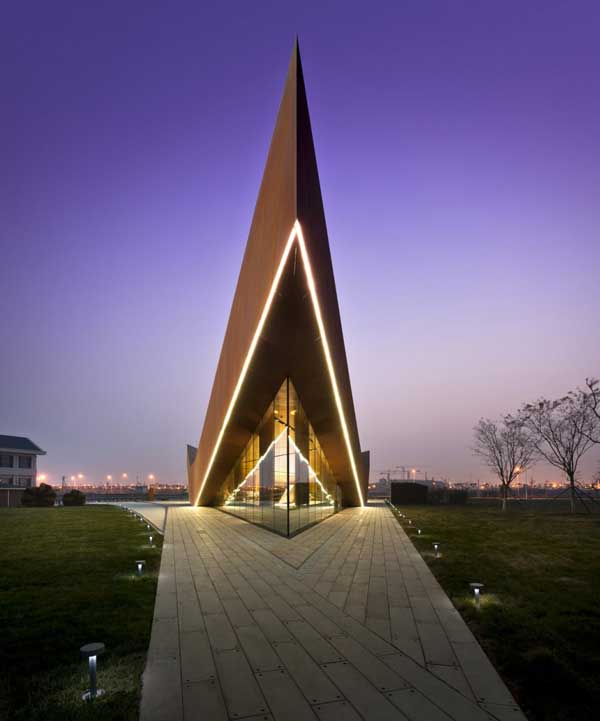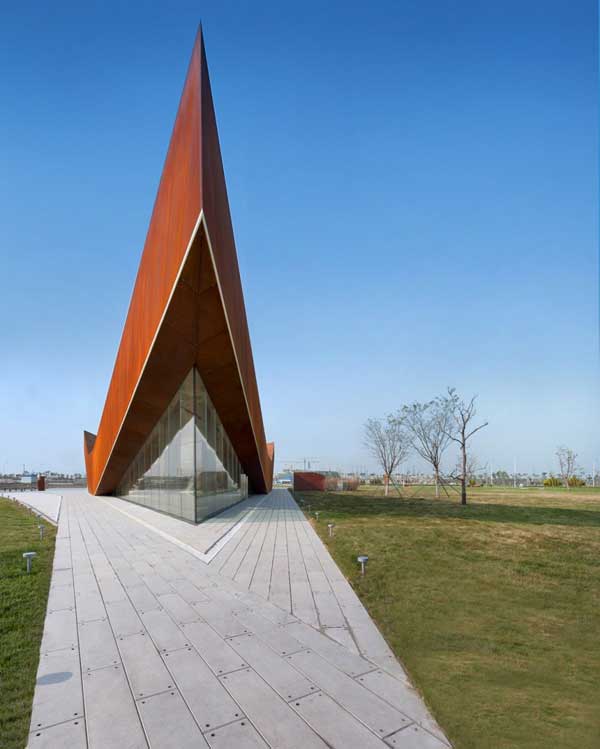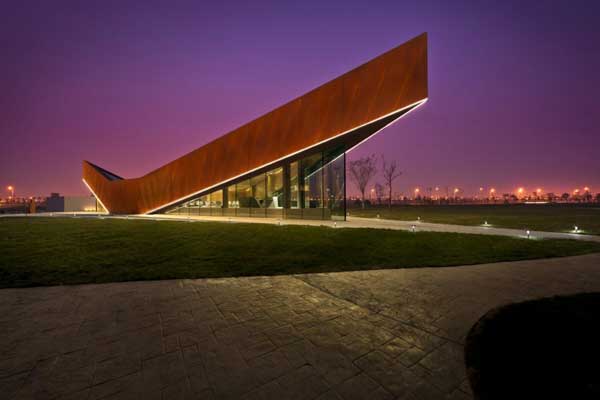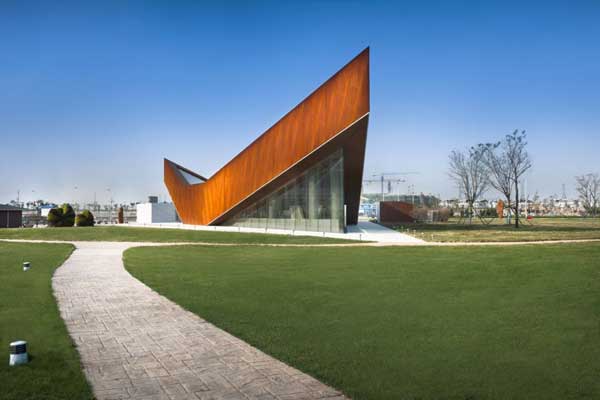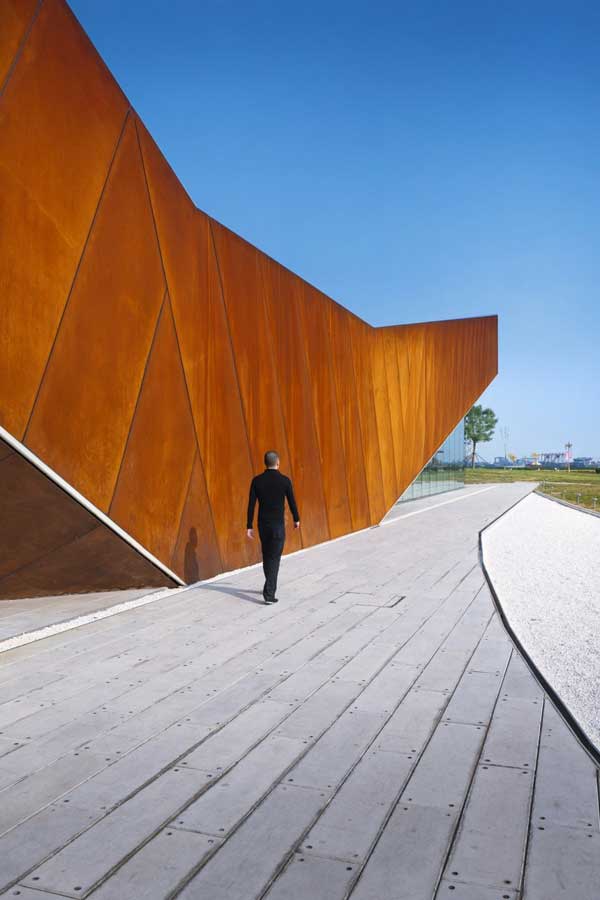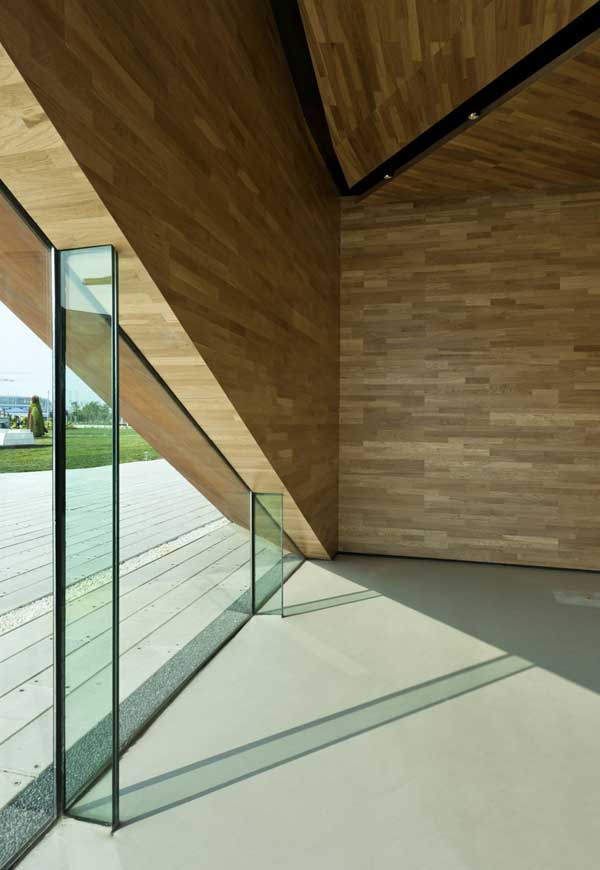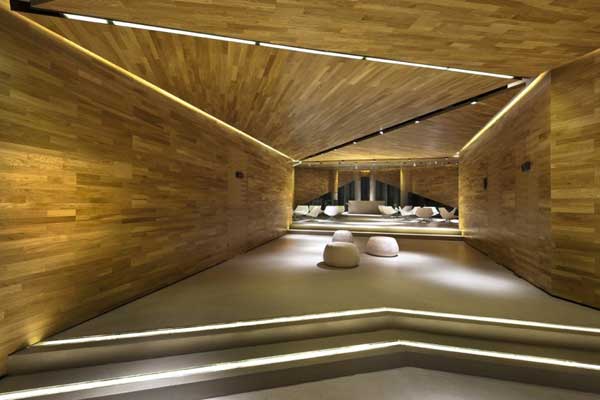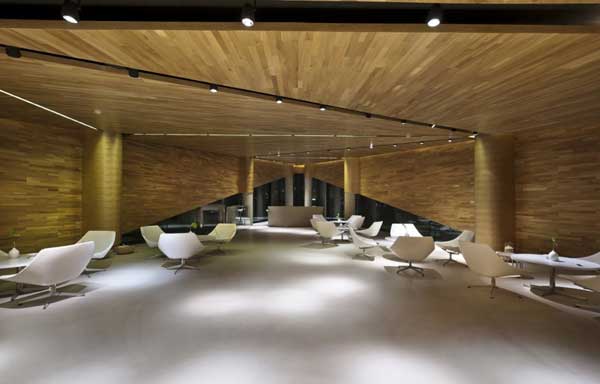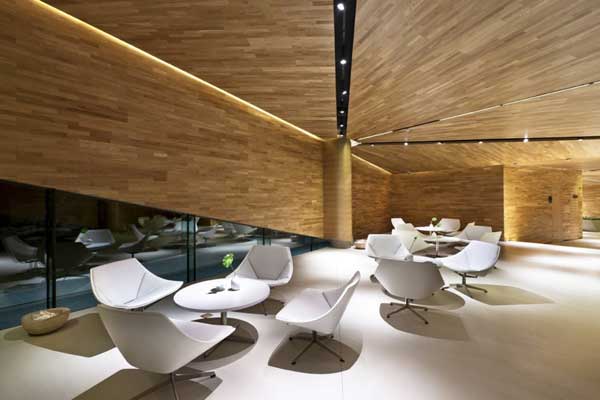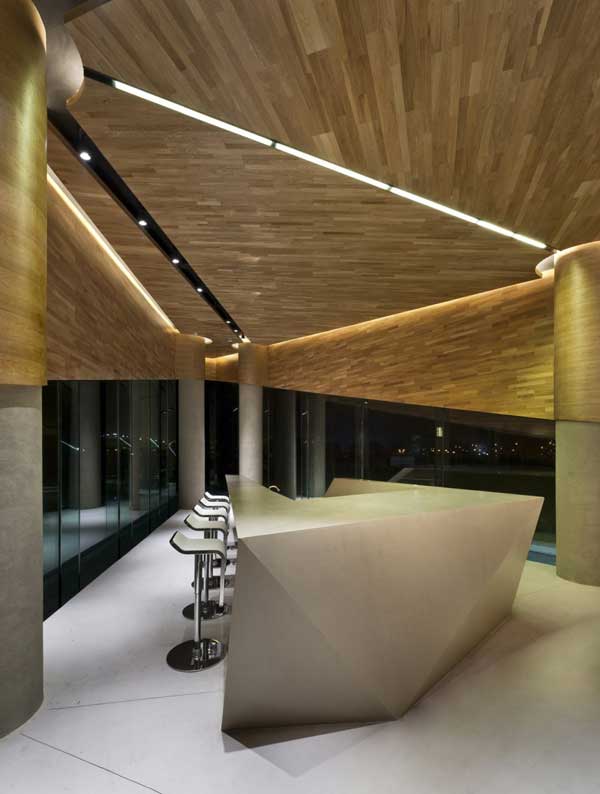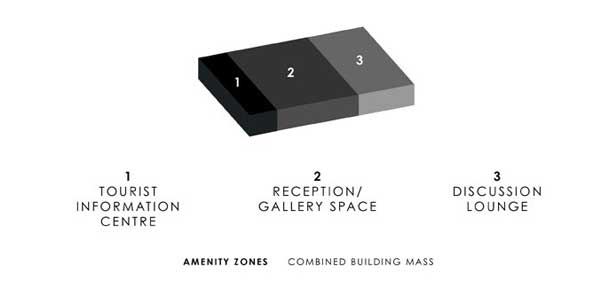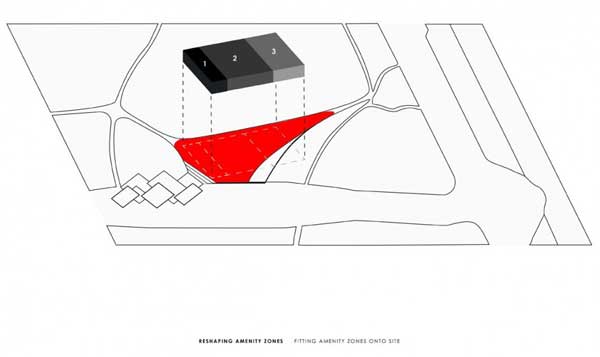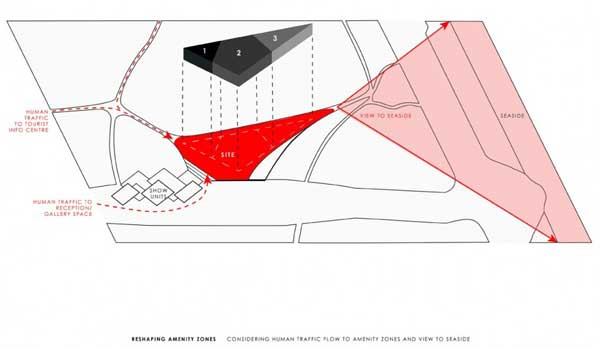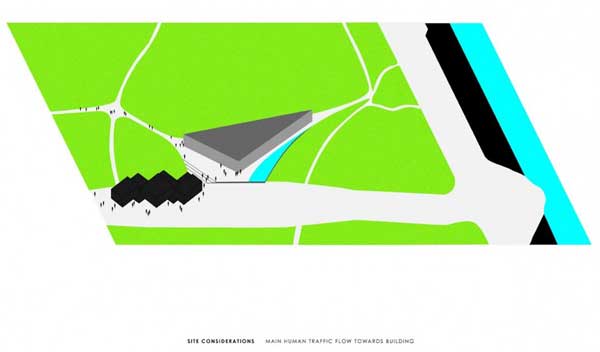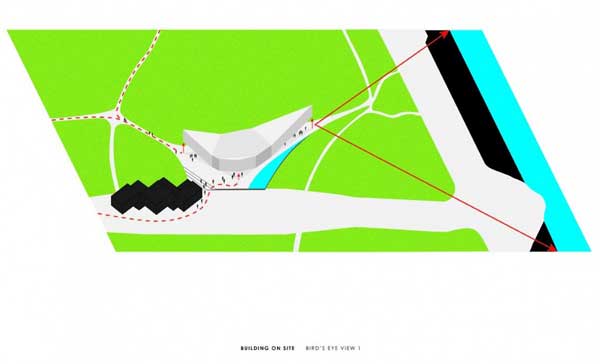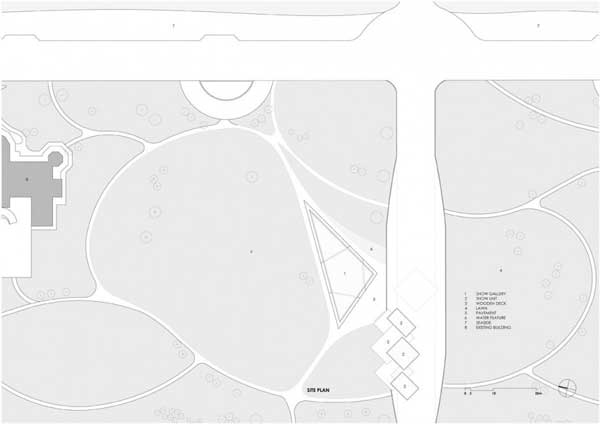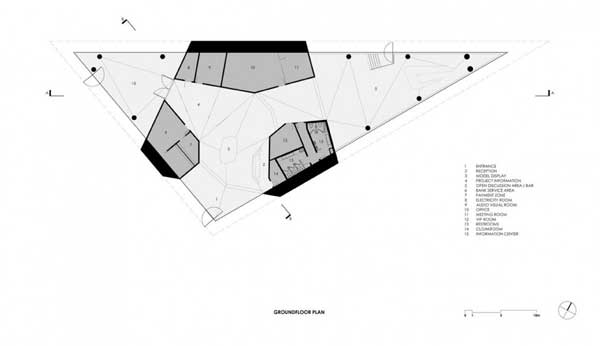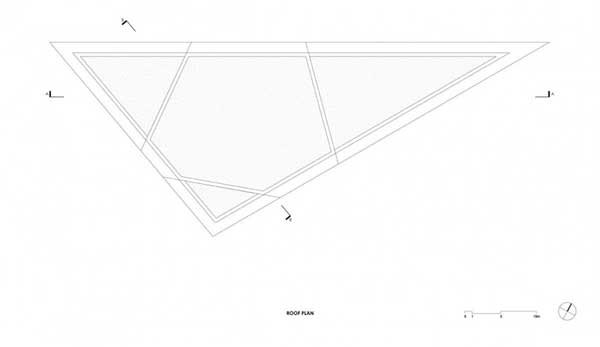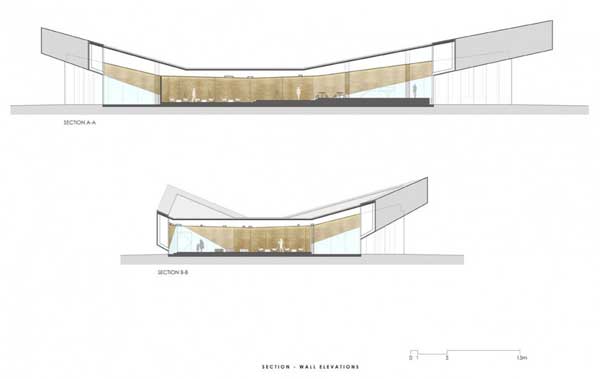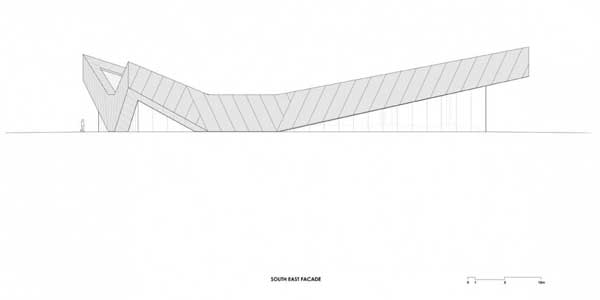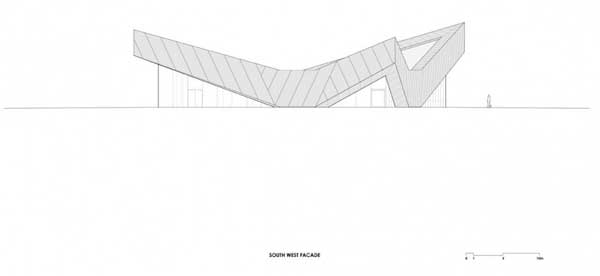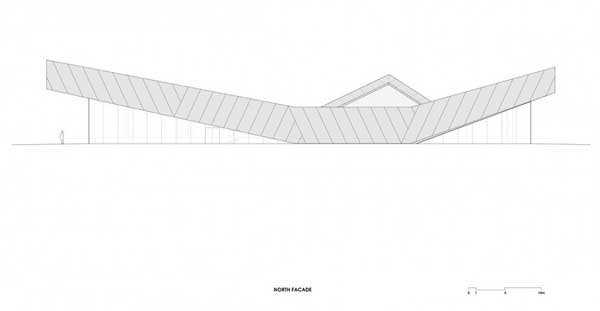 Liked the story? Share it with friends.