Sweden, one of the wonderful Scandinavian countries, is famous for its natural beauty and especially the houses with brilliant designs. This time we have spotted a Swedish house decorated with natural wood and white shades. The simple building has been intelligently impressive in its practical approach used for designing. As seen in most of the Scandinavian interiors, the inside of this particular house comes with the same combination of black and white nuances.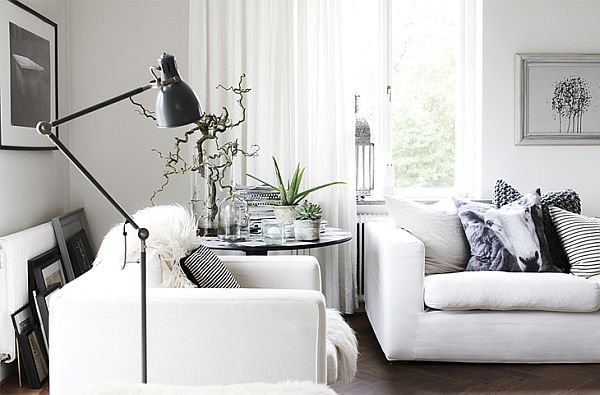 The Scandinavian Interior in B&W is a warm place spruced up with natural elements to provide a welcoming atmosphere. The interior of the home is decorated with plants, animal prints on cushions, fur on the armchairs and carpets of animal skins. All the rooms in the Scandinavian house have been cleanly arranged producing a stylish appearance. You can find some vintage elements like the traditional candlesticks, massive wood dinner table in the classic kitchen, thereby ushering in a feel of the olden days. In addition to the traditional elements, the home consists of modern items like lamps and pieces of furniture to have touch with the real world. (Found on Homedit)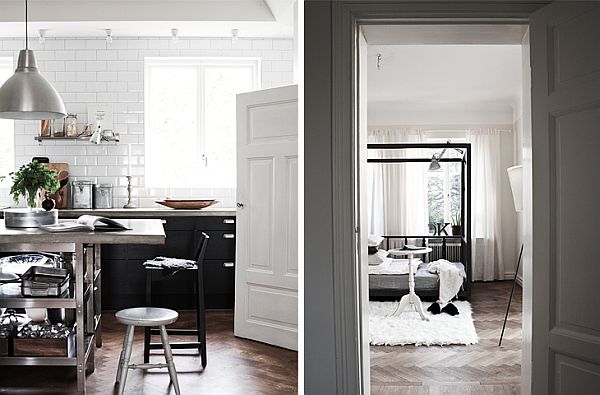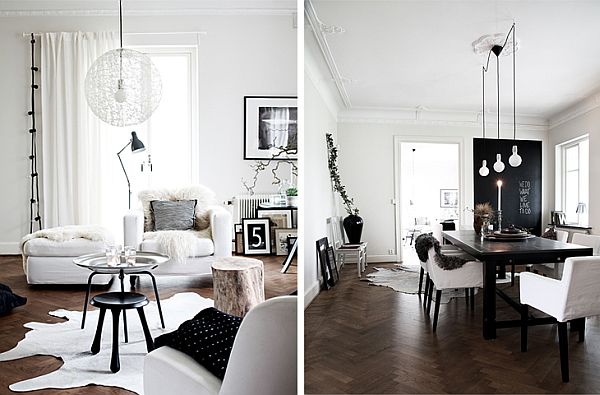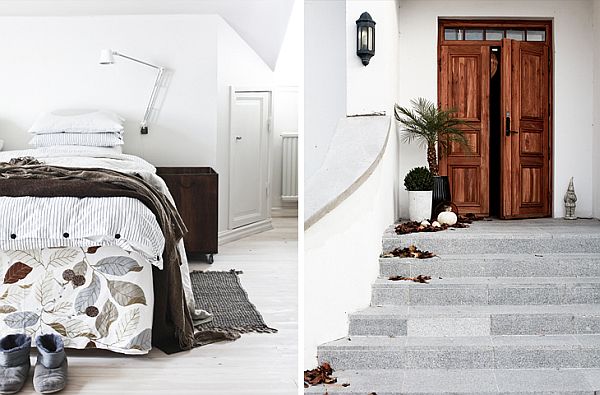 Liked the story? Share it with friends.