A complete vacation in a luxurious hotel is offered by the Como Shambhala Estate in Ubud, Bali. In addition to that, you can get a health treatment under the advice of health experts. Architect Cheong Yew Kuan and interior designer Koichiro lkebuchi have in fact created a masterpiece, where health treatment and luxury villa style accommodation come hand in hand.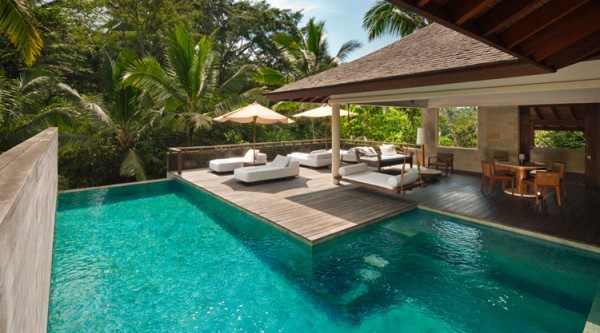 Facilities like vitality pool, treatment area behind the river Ayung, a gym, Pilates studio and yoga pavilion are other features. Estate resident experts include a yoga master, Ayurvedic doctor and guides for outdoor activities and a nutritional menu. There are four stand-alone private villas featuring  around three bedrooms, private pool and assorted living space. The suites and rooms are offered at a price of $535, while the private villas  can be booked for  $3,570. (Found on Trendland)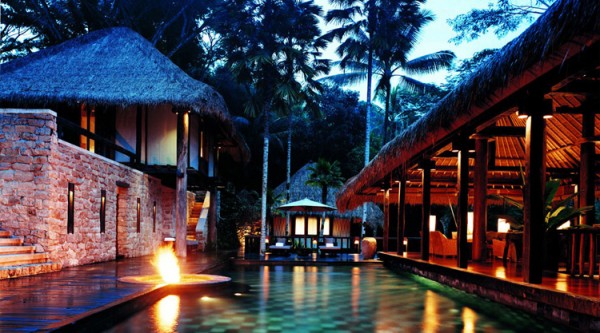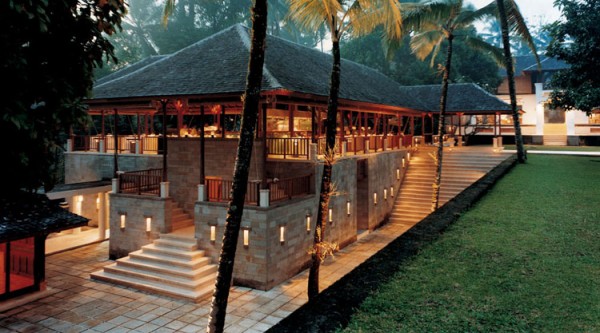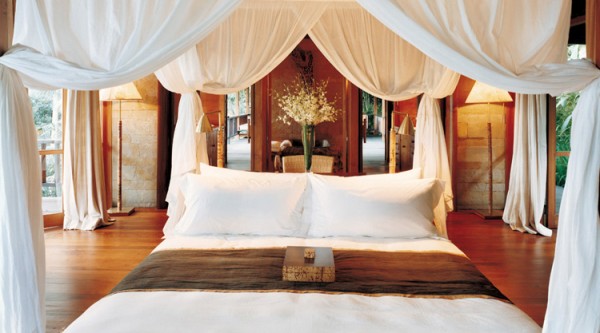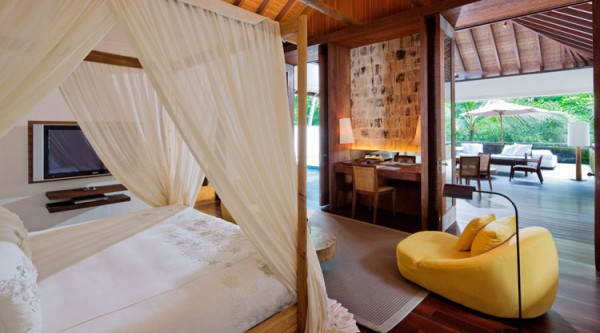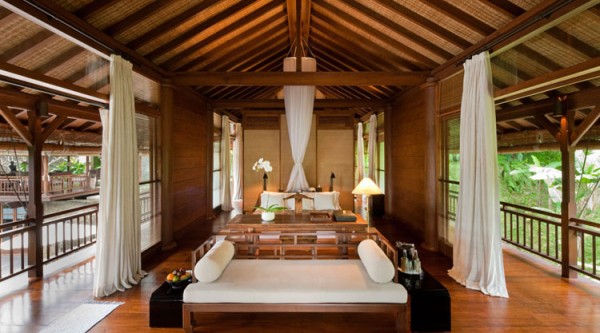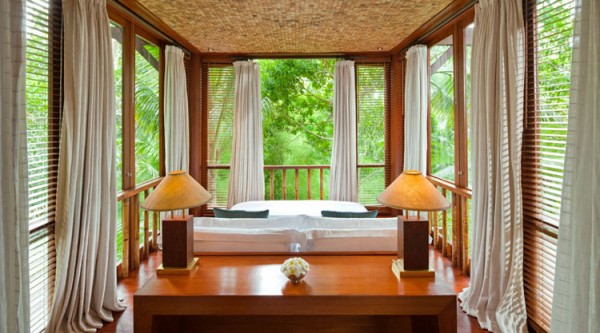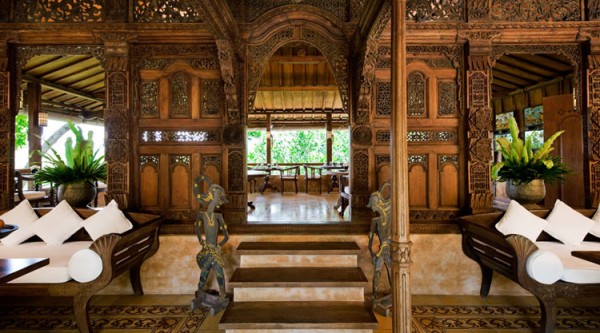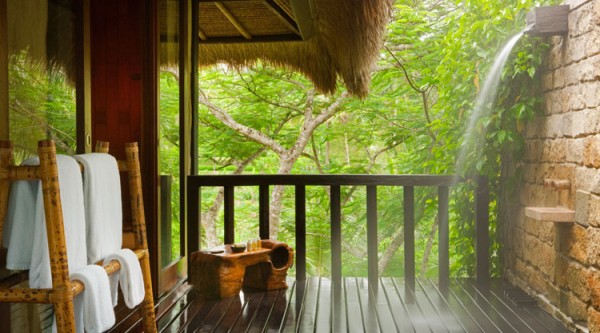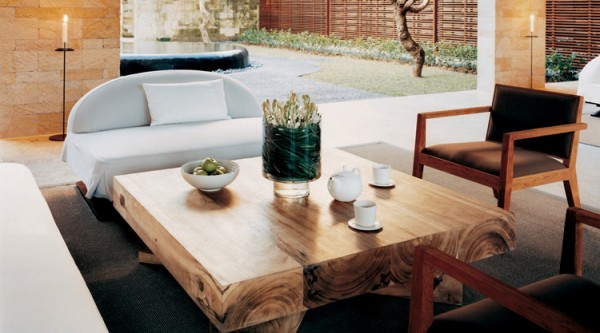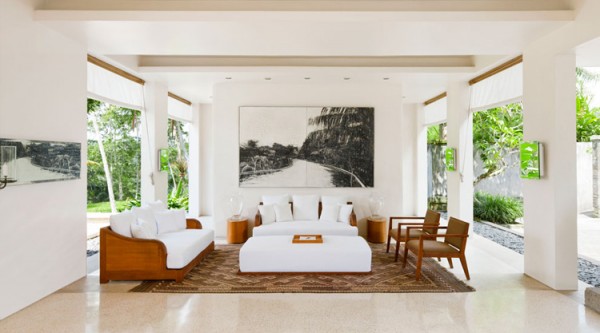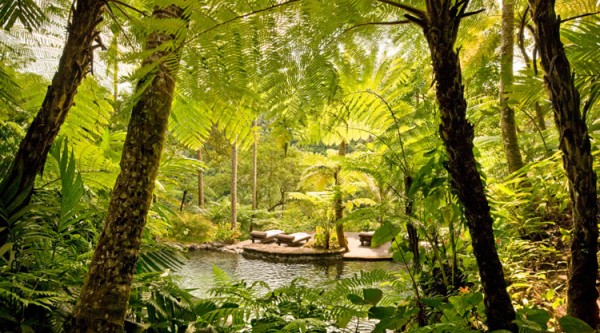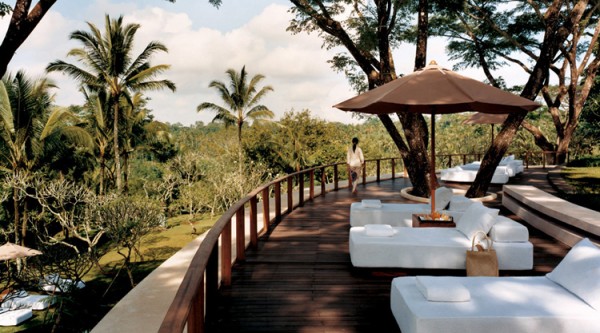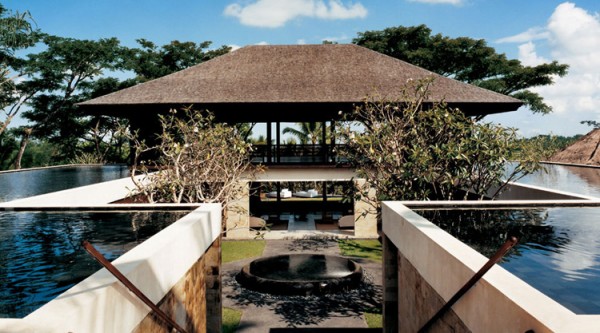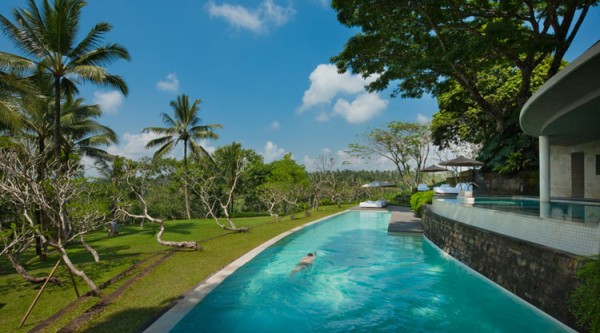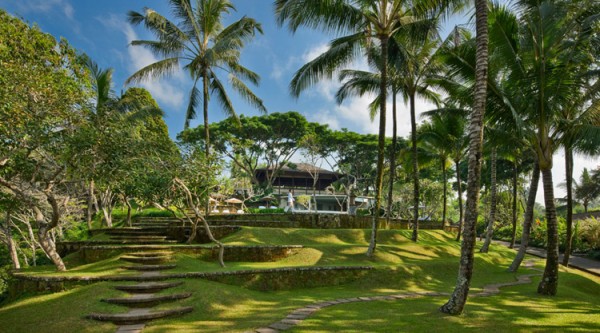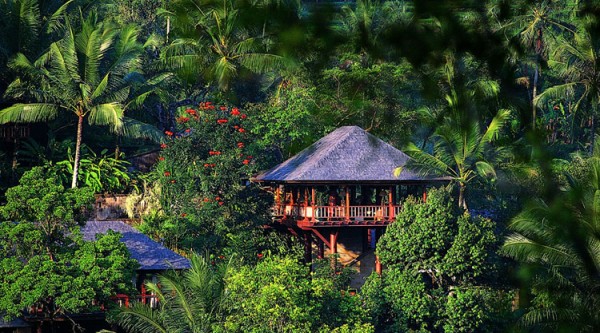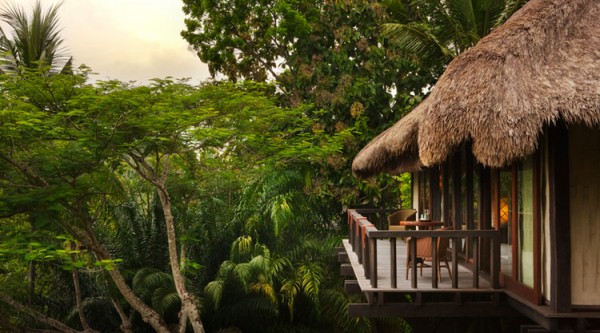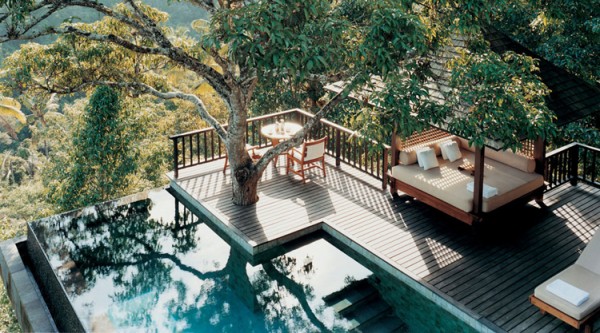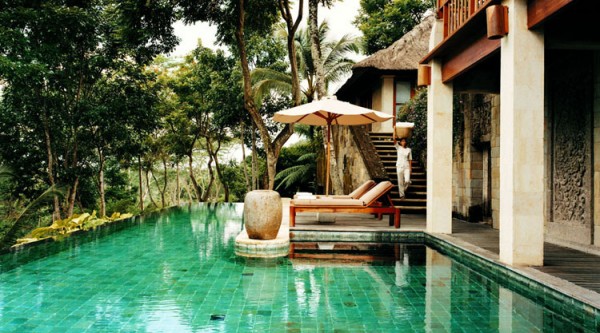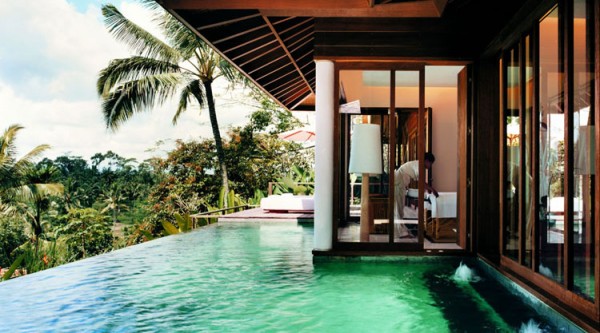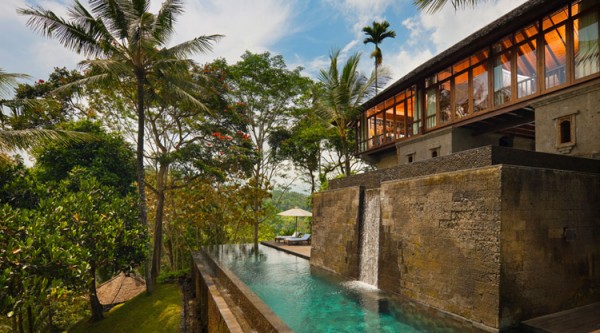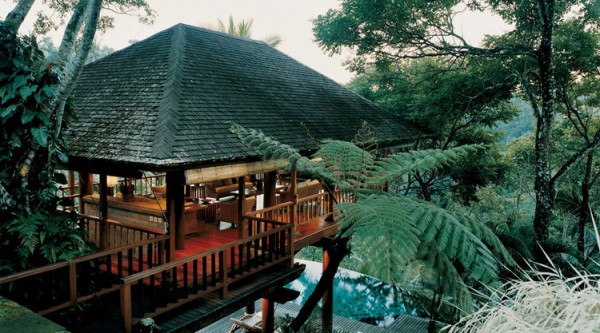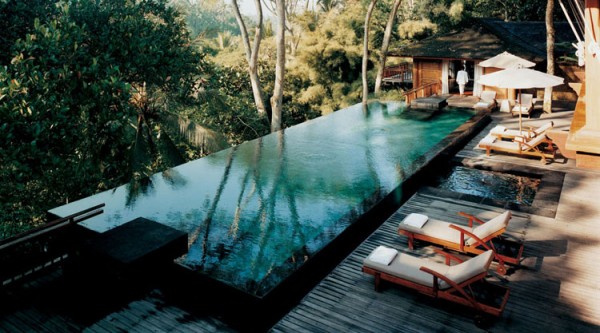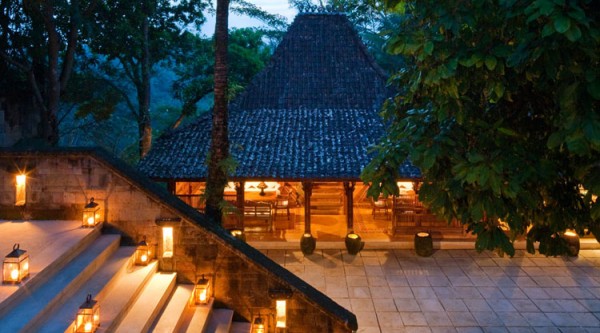 Liked the story? Share it with friends.