Milliken Creek Inn and Spa in Napa Valley, California, stands out as a perfect example of optimal interior decoration enhancing visual appeal to the maximum. And thereby, it increases its productive potentials. Sprawled on to a vast three acres of lush greenery, the inn and its spa are renowned in the area for the brilliantly decorated interiors and surroundings.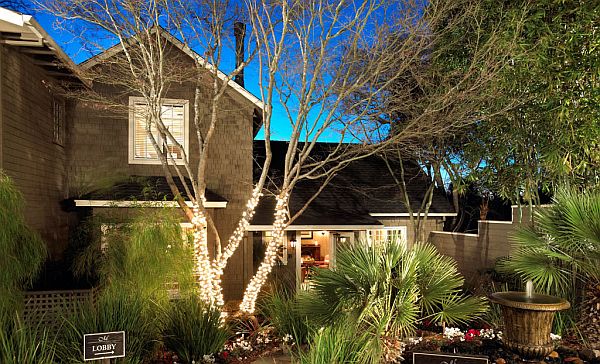 The inn mainly intends to attract people who want to spend some of their intimate time away from the madding crowds in a secluded and private place. And designer Lisa Holt has done a great job with it by making sure that the design of the place conveys this feeling to the guests.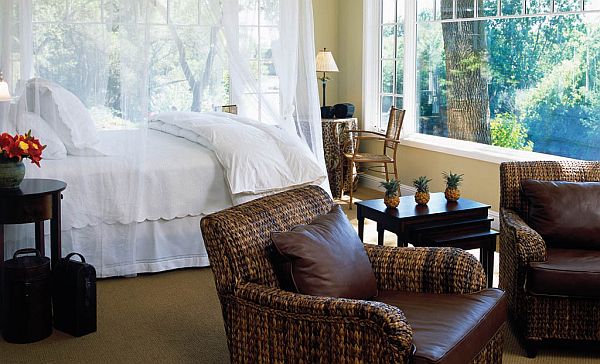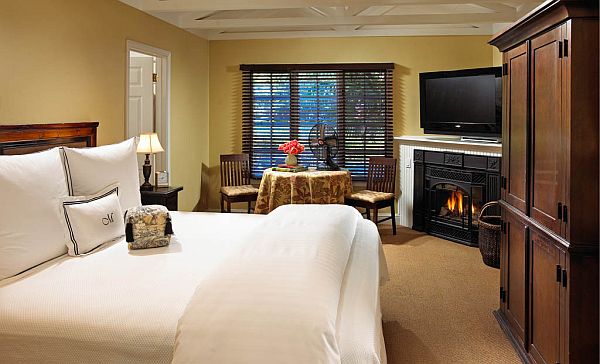 The rooms are brightly lit with natural light, and give a warm feel to the guests. Even the patches intentionally left on the walls add to the warmer and serene ambiance of the rooms here. The furniture in the rooms is arranged in an aesthetically way so that the navigation, as well as visual flow is never interrupted.
These factors have a big say when it comes to the soothing effect which you feel while inside the inn. Though the design of the rooms has given importance to the use of natural light to illuminate the rooms during day time, the brilliantly placed lamps along with their soft filters put you to an enchanting world in the romantic nights.
Milliken Inn and Spa has been lauded by many for their perfect service and the calmness and warmth they experienced at the place. Though the credit for service goes to the staff, the warmth and tranquility of the place indeed is indebted to the cleverly designed interiors.