Exquisite interiors and amazing details – this is how the Mount East Flat you can see in the photos below can be described. Designed by Hong Kong-based studio Another Design International, this unique apartment is located in a luxurious residential building rising in Hong Kong, China. This spectacular apartment spotted on HomeDSGN took a year to complete, but the result is worth it.
A proportioned designed can be admired in each space. Living zones and private spaces alike display the attention given to details. Textures and patterns merge to create a beautiful overall design. Wood and glass are uniquely displayed together and each space was given a specific function. Elegant and sophisticated, the apartment is suited for those who know to appreciate the work of talented designers and have no problem with a small but efficiently designed space.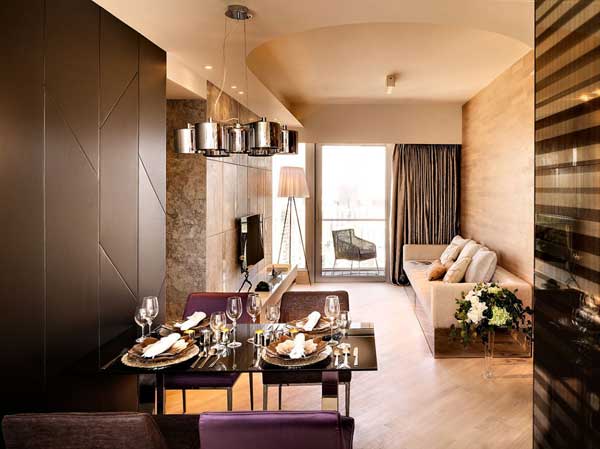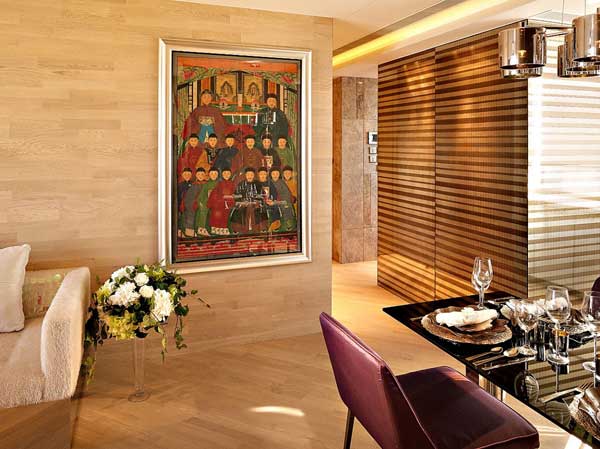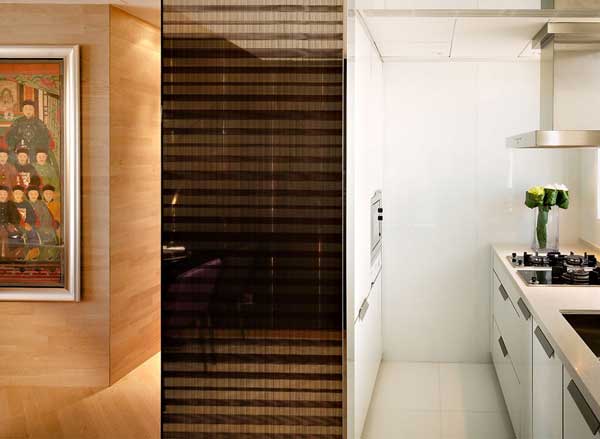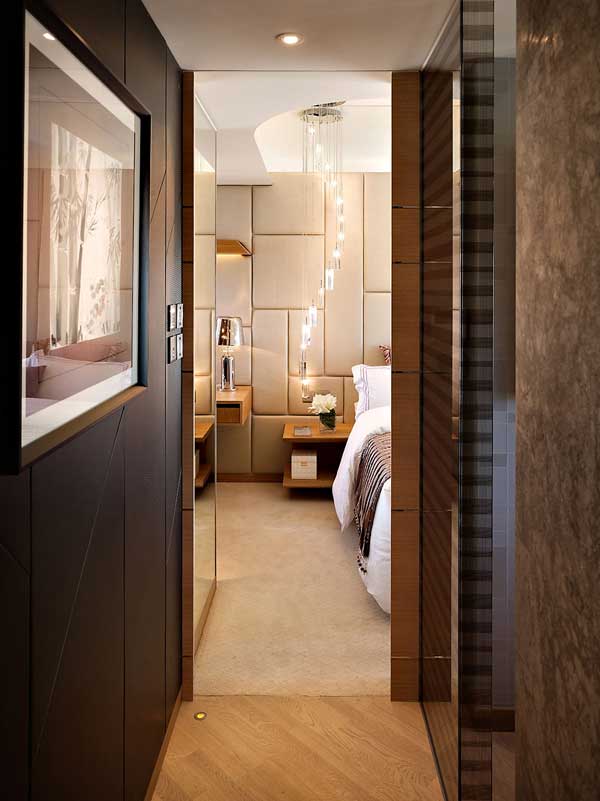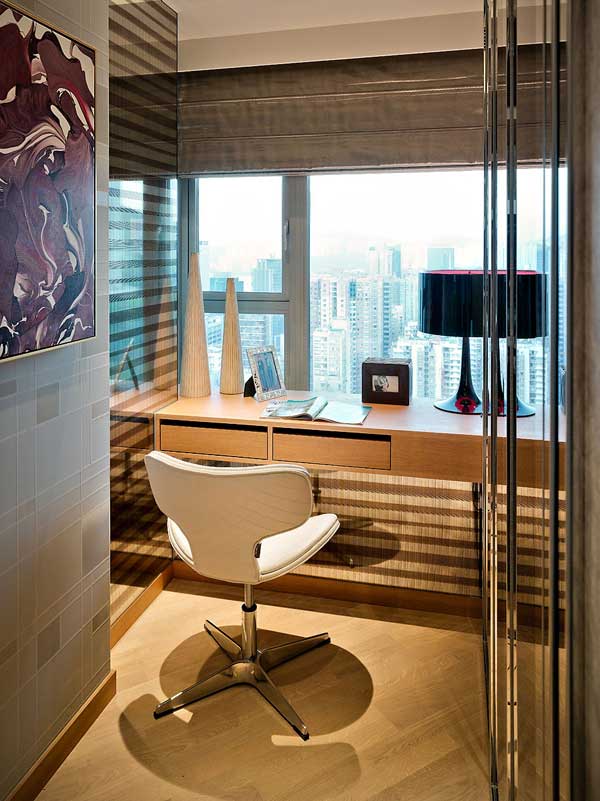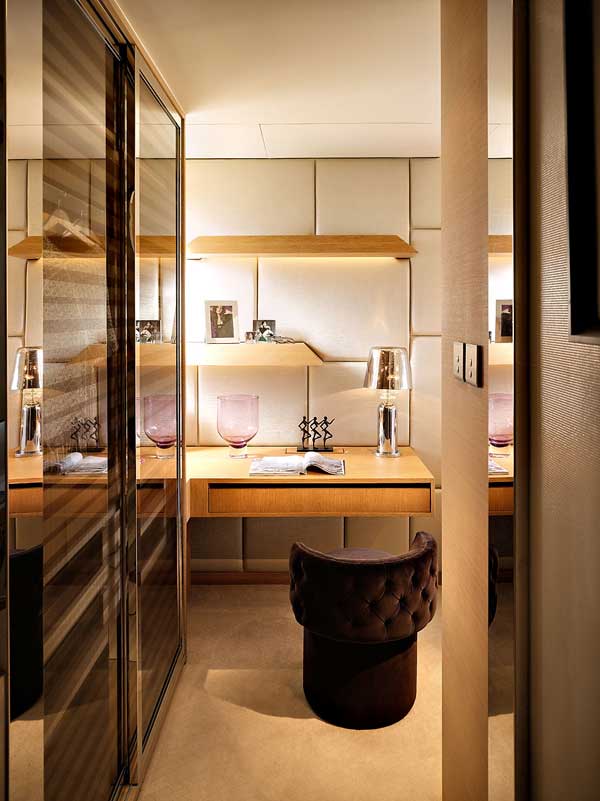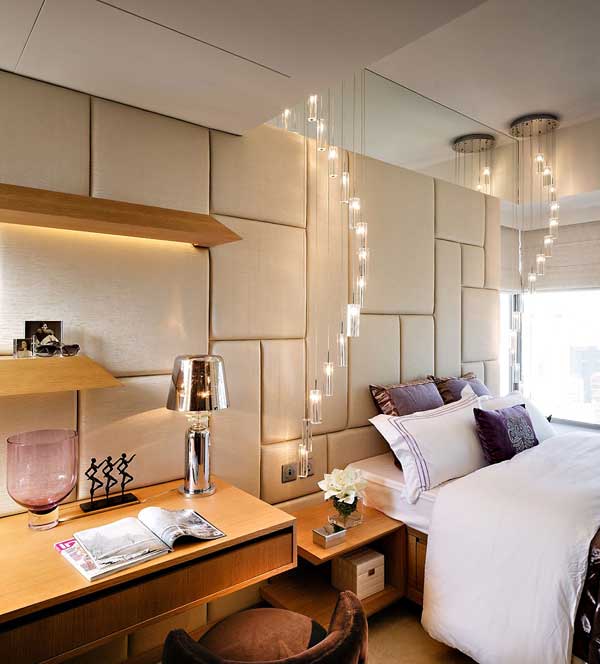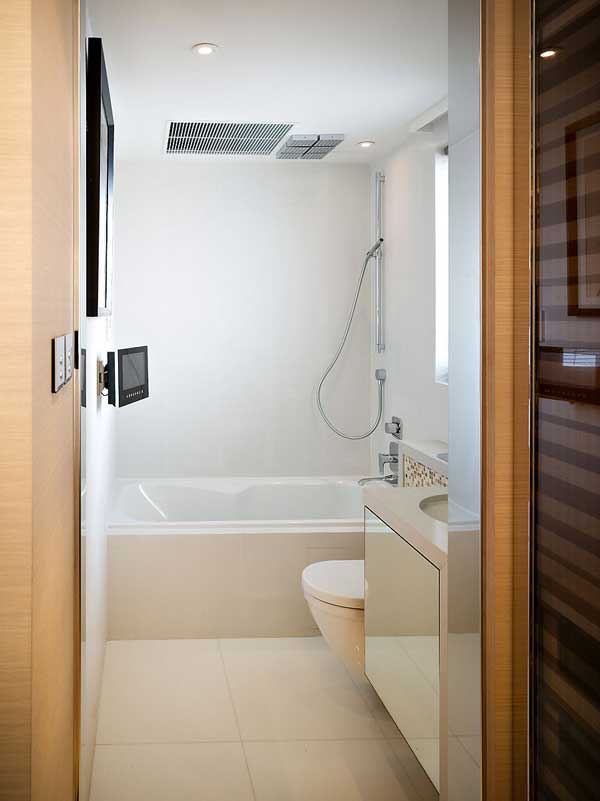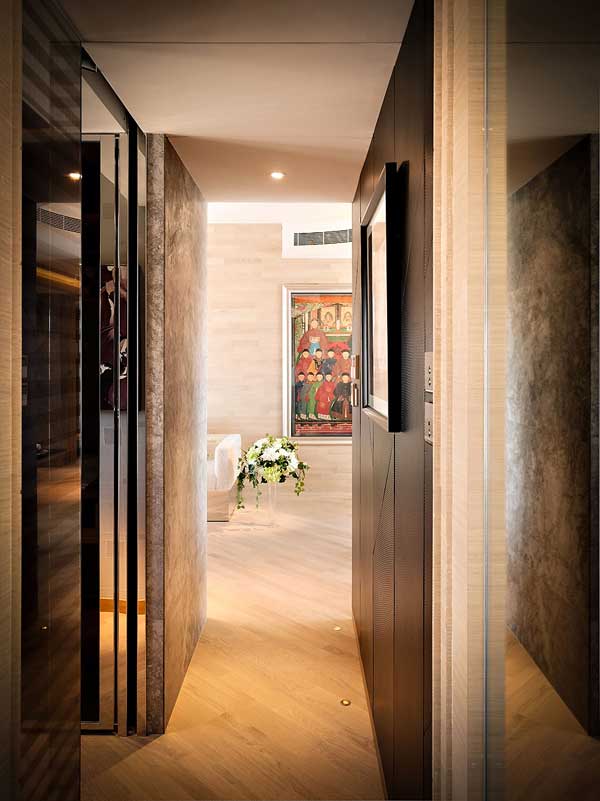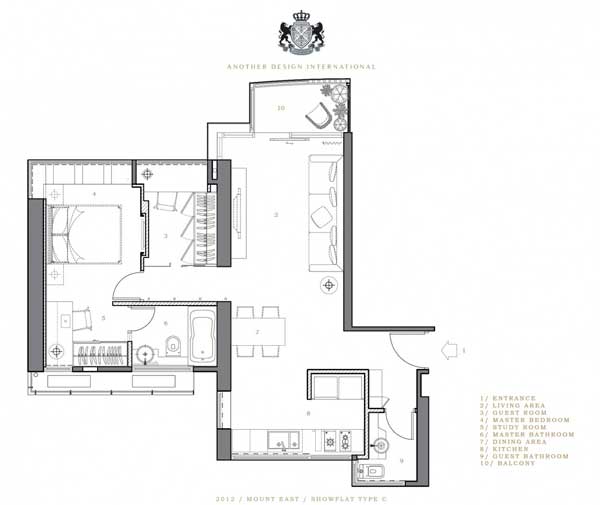 Liked the story? Share it with friends.