Another fascinating apartment in New York City's West Village caught our attention. Located at 130 Barrow Street, the recently renovated loft displays a fascinating interior design. The best part about this apartment is that we get to see how it used to look before ixdesign used their magic design wand to create a modern living space. After looking at the photos, I see why storage spaces are so important especially when it comes to small apartments – all the clutter seems to magically disappear behind carefully designed storage doors.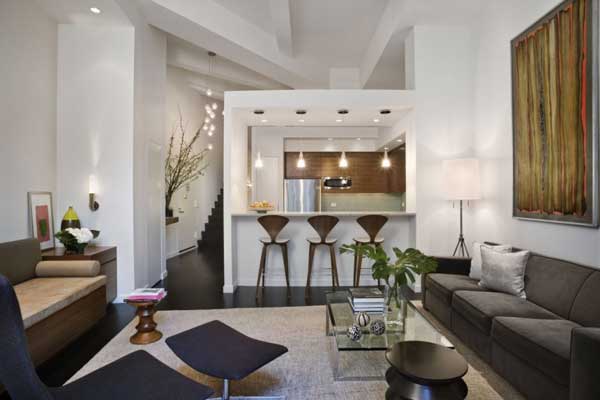 The 1,050 square feet New York apartment is part of a 1931 truck garage building transformed into condos in 1983. What used to be an "awkward geometry, limited natural light and an outdated décor" was transformed into a bright, sophisticated contemporary loft. Stripping down the walls to its basic layout, the architects rearranged the spaces to suit a modern lifestyle.
By using a natural color palette and warm wood insertions, they updated the look and feel of this now amazing home. Finished off with a white background that makes each detail pop out, the 130 Barrow Street loft feels like an inviting dream home and looks completely different from the old apartment. Scroll down to see the "before" photos, as found on Contemporist. They will help you get a clear picture of the expansive renovation.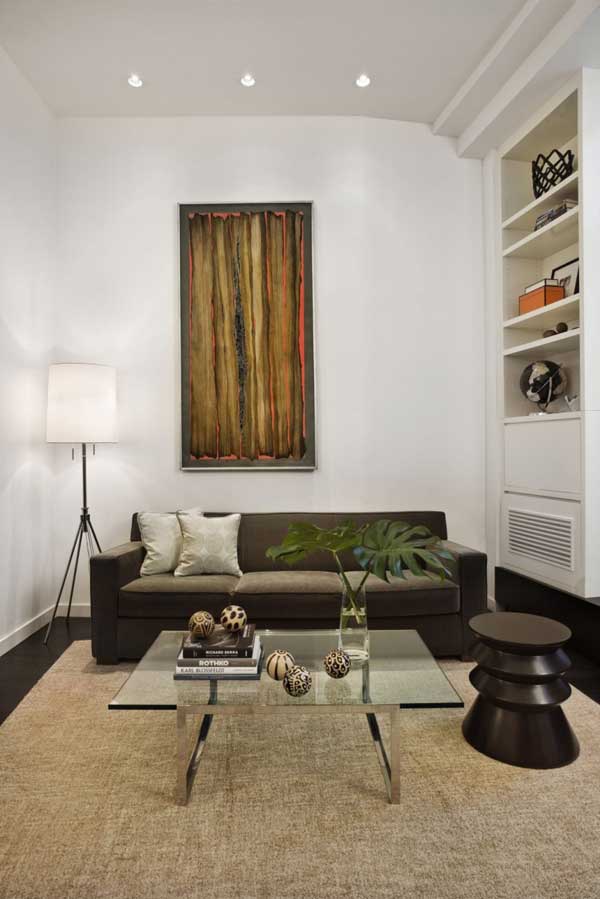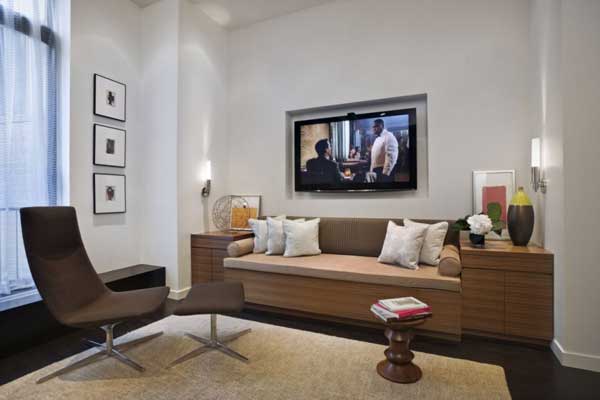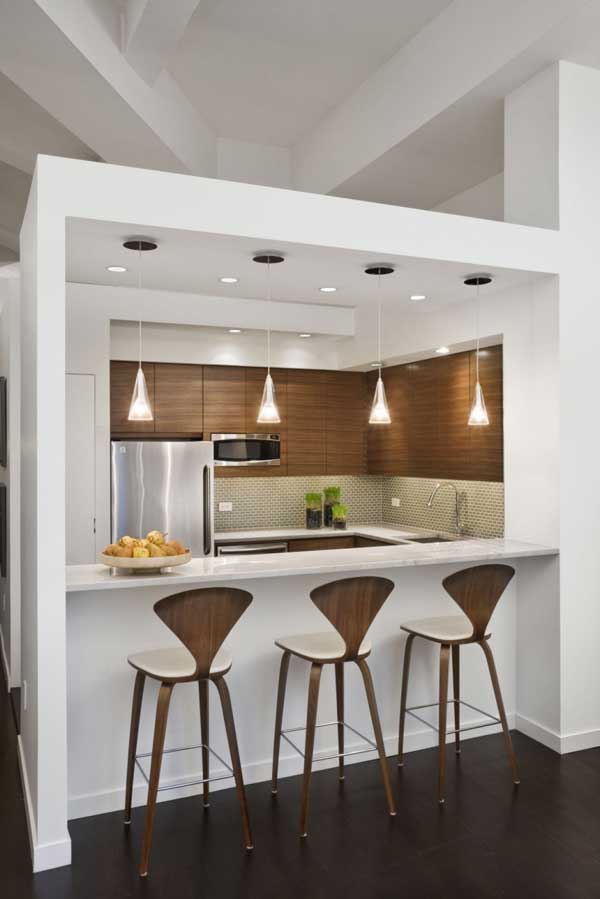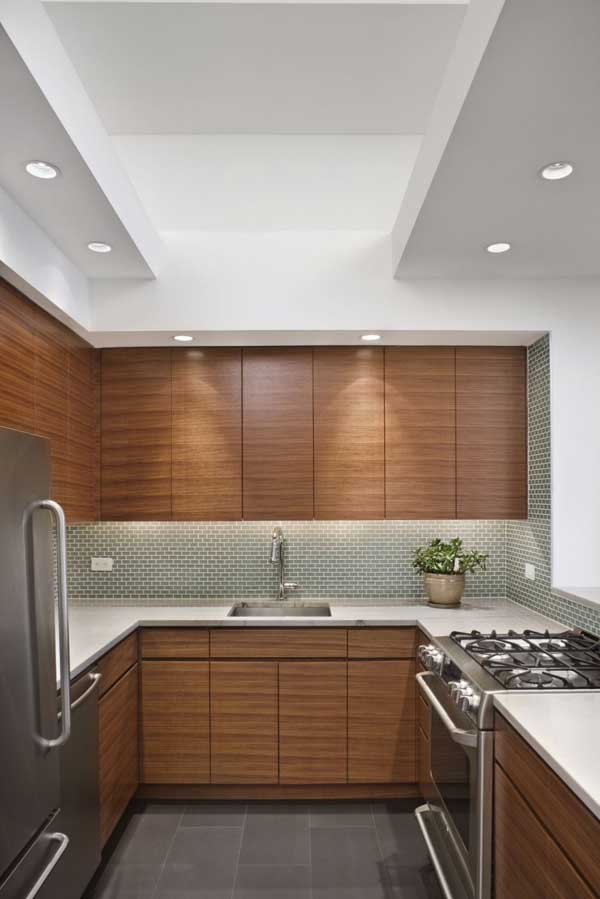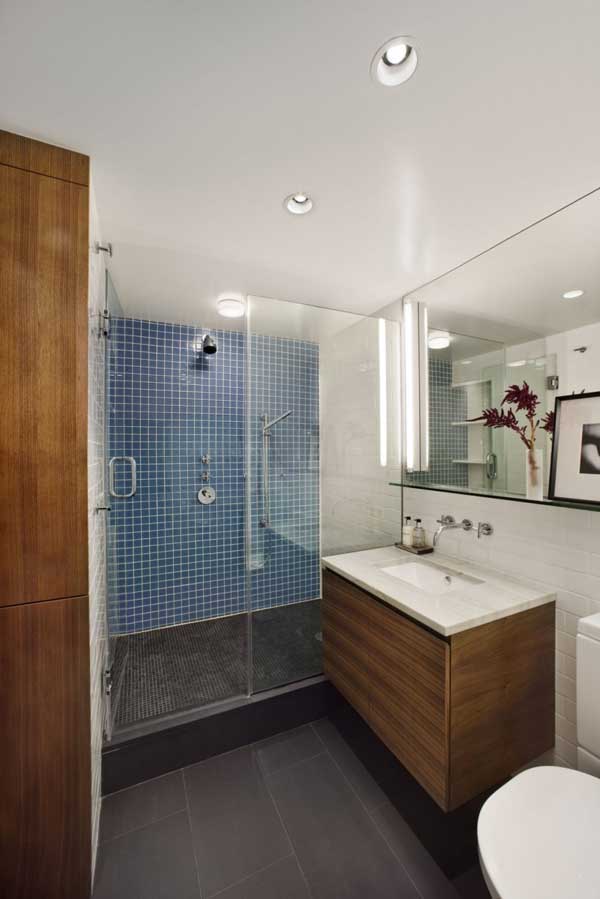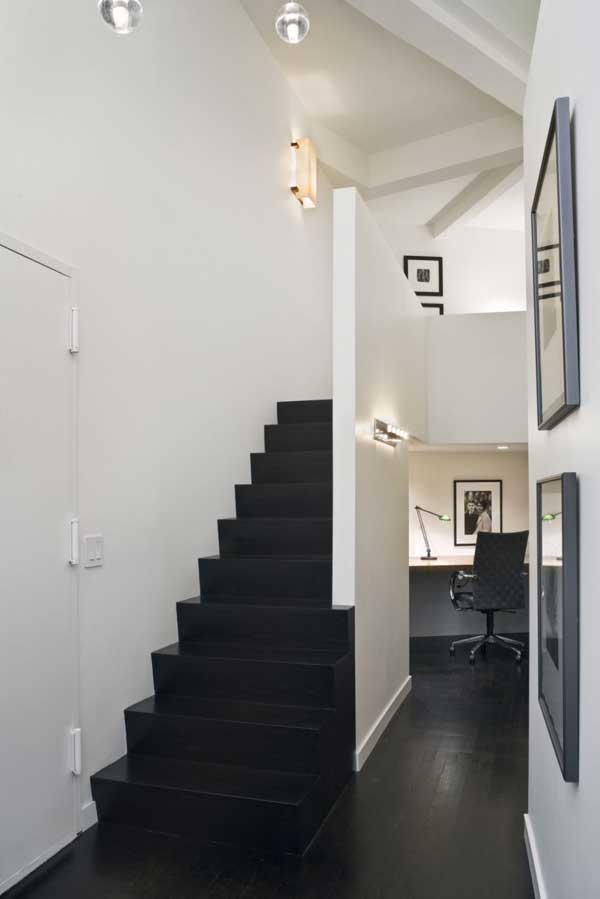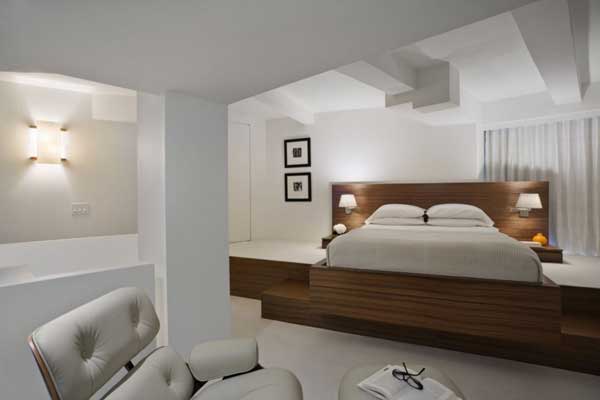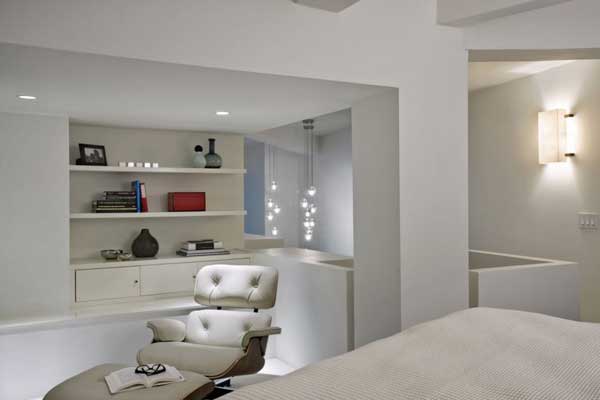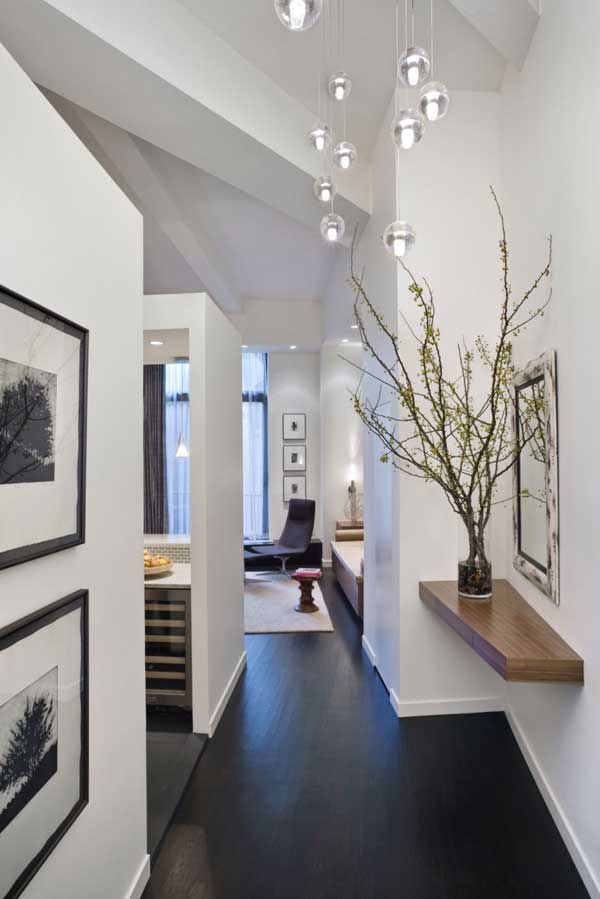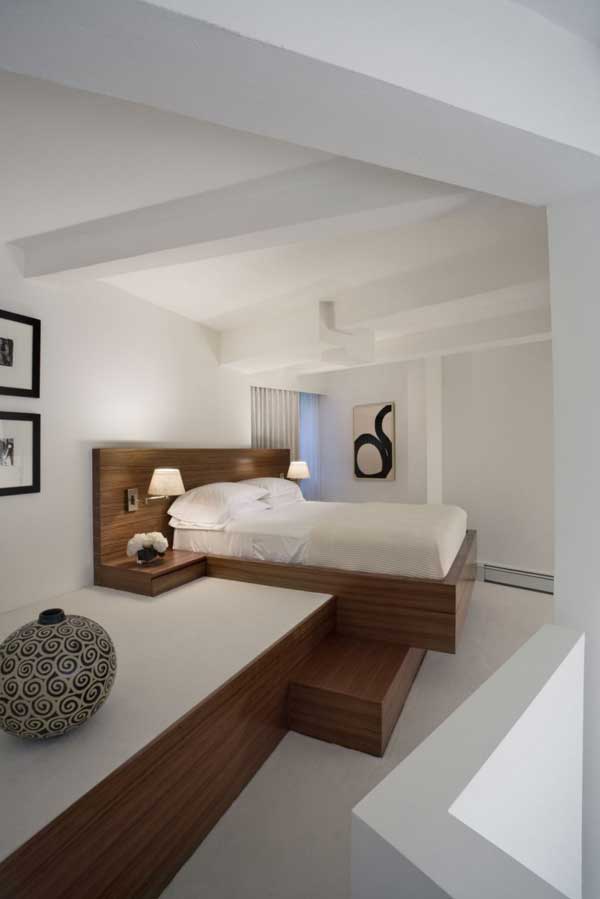 Here are the photos from before the impressive renovation. With some creativity and the desire to live in a completely changed space, many good things end up happening. That and a solid renovation budget. Enjoy!