Here's the new range of furniture by Spanish Company BM, which comprises some cool modern furniture ideas for every age group, be it small babies, teenagers, or youngsters. There's something different required for children of various age groups, and the BM furniture just does that: the designs are made for all types of young people with their necessities in mind.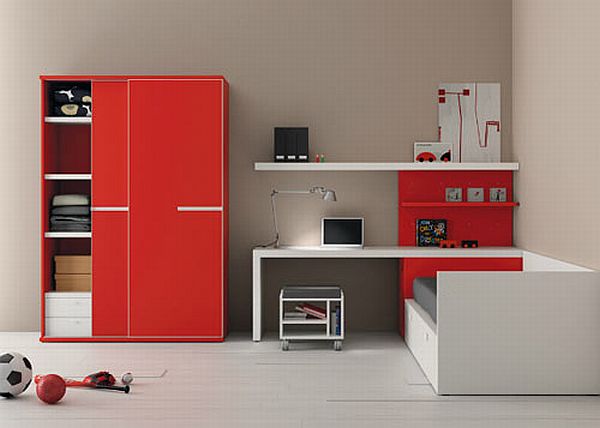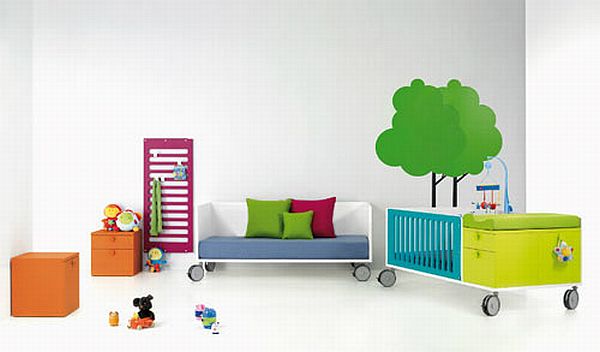 The furniture pieces have fresh, modern lines and can be assembled in the colors chosen by the kids to create their own personalized furniture collection. The pieces can also be mixed and matched depending on the room size and the kid's age. Based on different age groups, the furniture has been divided into various categories: the Baby group, which is designed for toddlers, 0-6 years; the Kid group, for children from 6 to 12 years; the Junior group, for the teenagers; and the Young group, for the youngsters, from 18 to 24 years. All the designs are highly contemporary and enduring, and can easily be converted to the next stage when the child outgrows the furniture design. (Found on Design-Milk)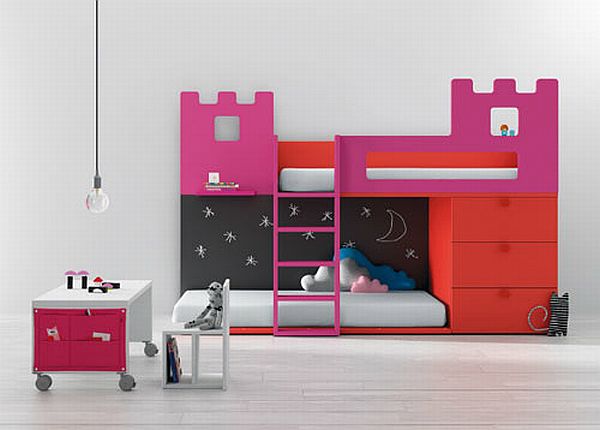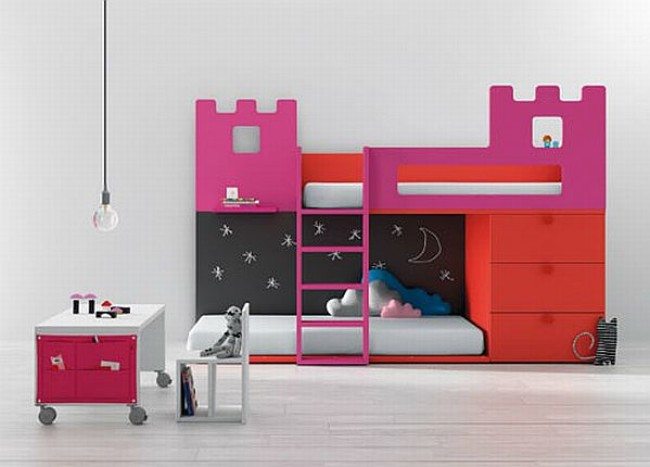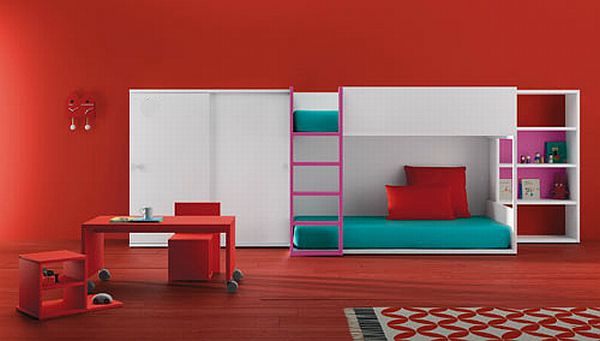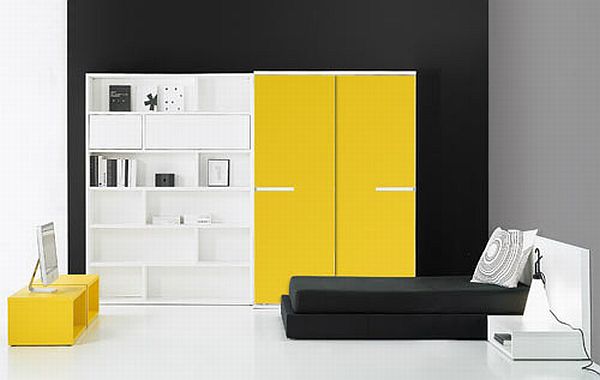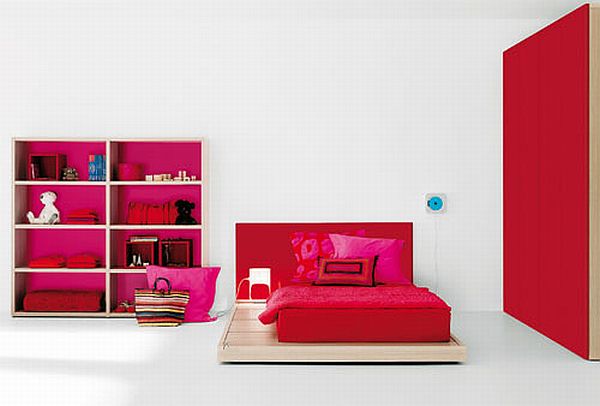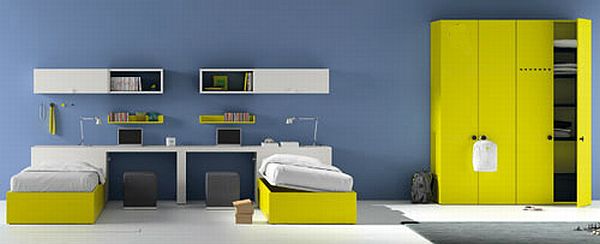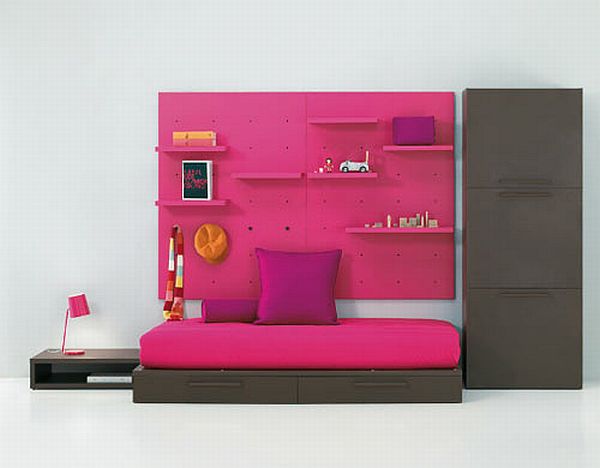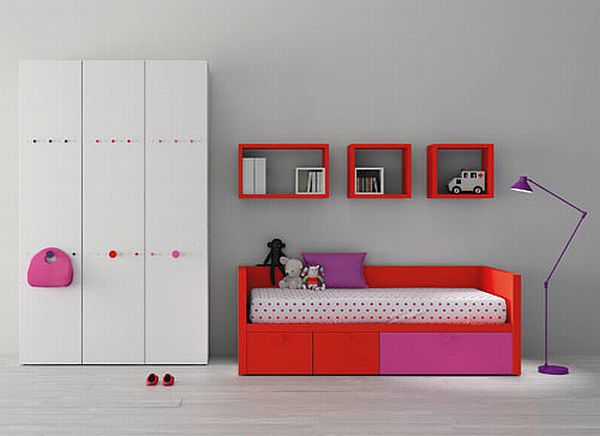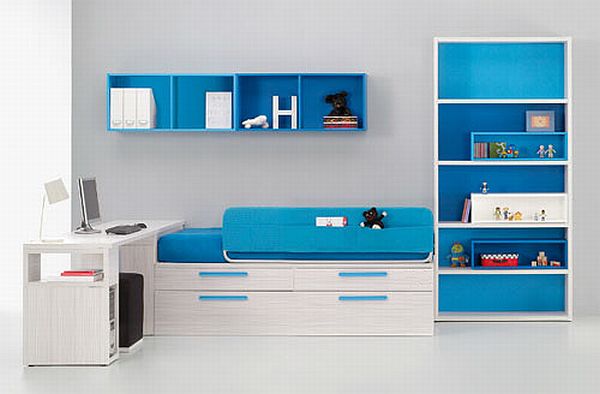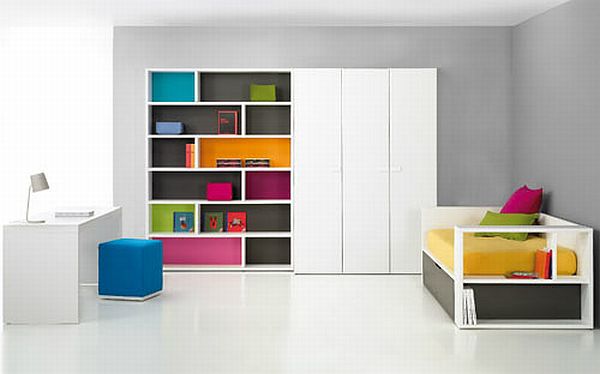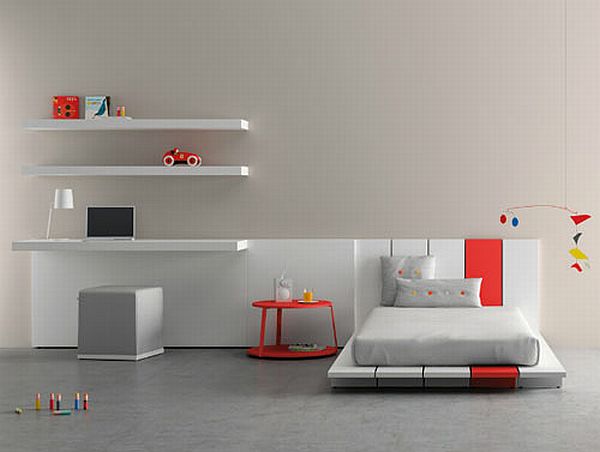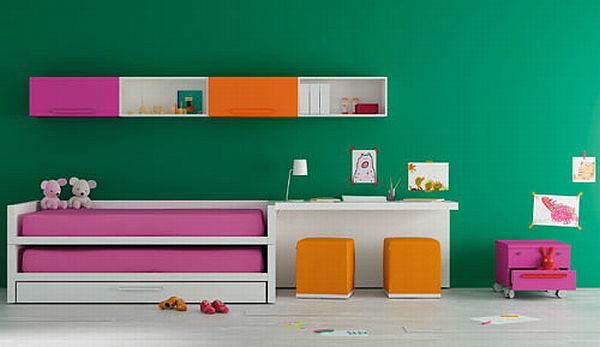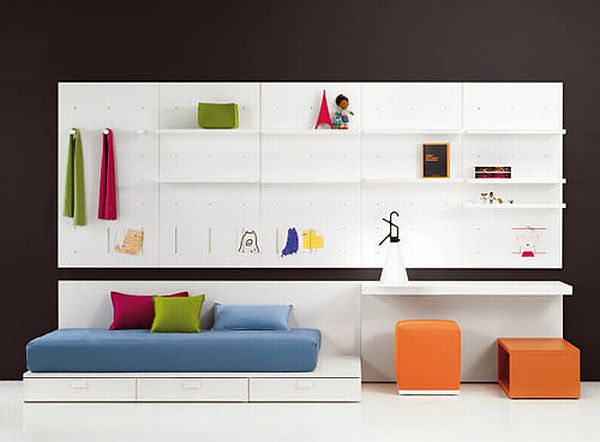 Liked the story? Share it with friends.