Canada gets its share of the Trump-branded hotel in the country's largest city. Redefining the skyline of the city, the 60-storey Trump International Hotel & Tower Toronto opened on January 31. Its 82-foot articulated spire soaring 900 feet above Toronto's financial hub, which makes it easily identifiable among the other skyscrapers.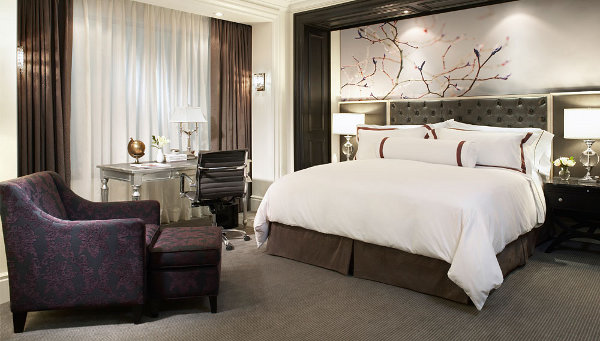 The marvelous high-rise hotel houses 261 rooms, and its downtown location presents wholesome views of Lake Ontario's north-western shore to it guests, and also easy contact with the nearby Opera House and the Rogers and air Canada event centres. For the convenience of guests, there's an 18,000-square-foot spa, an indoor pool, and the hotel's restaurant stock which offers a wide range of wines which are available exclusively at Trump Toronto. The room rates begin at minimum $490 per night. [Found on Robbreport]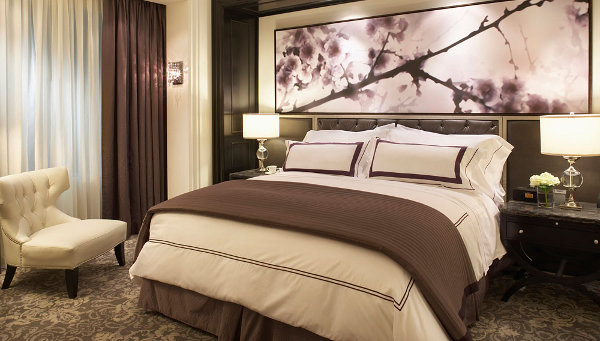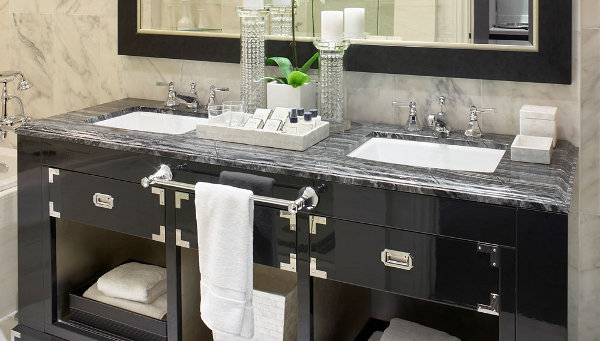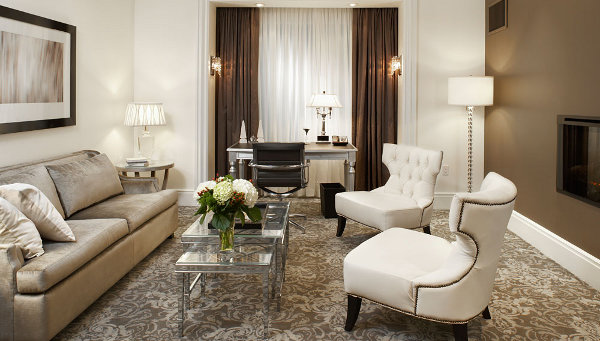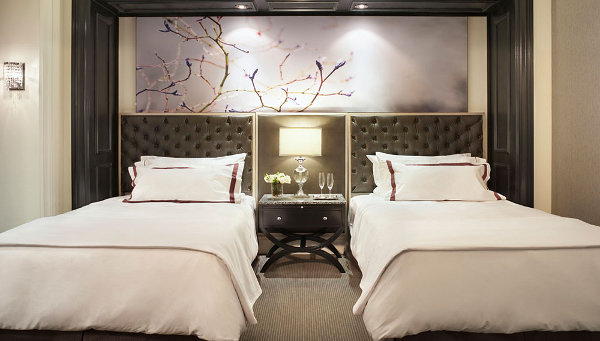 Liked the story? Share it with friends.