For those who longed to add some Apple-inspired design to a bathroom, the iPoo Toilet might just be the ultimate home addition! For the "to-the-core" Apple fans, here's the iPoo, the prestigious designer toilet will provide you with the most technologically advanced bathroom experience you've ever had.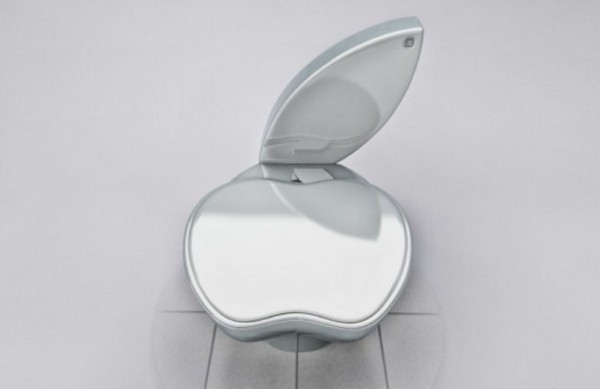 This brilliant concept by Milos Paripovic, Serbian designer was designed with the basic functionality of a toilet in mind, but mixed with the elegance and price tag of Apple products. As the designer jokes, it's compatible with iPod, iPad3, iPhone and MacBook Air 5. The material is same as for these iProducts. This latest and most popular toilet design is very slim fit for any model in your bathroom and is shaped exactly like an apple with a leaf as the water tank. You could even brag to your friends that you are using the iPoo at home. The cool factor is alone worth the money. [Found on Digsdigs]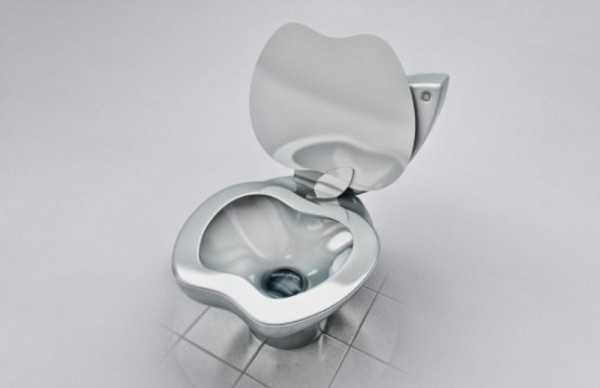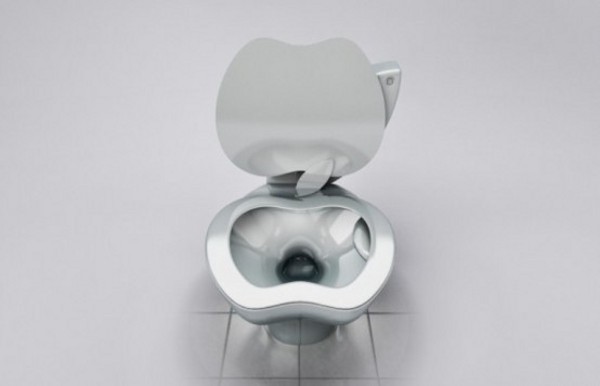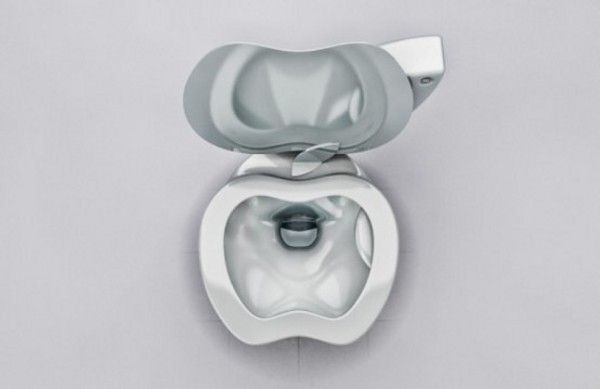 Liked the story? Share it with friends.