Winter is the time of snow and snow sports. If skiing is your thing and you plan to hit the slopes, Solaris Residences — a ski community in Vail, Colorado, featuring 79 homes, is offering the guests a pair of Folsom bespoke skis with a night's stay. Each guest who books the Custom Ski Package, the price of which starts from $3,700, is assigned a Solaris Personal assistant who takes care of and consults on ski preferences.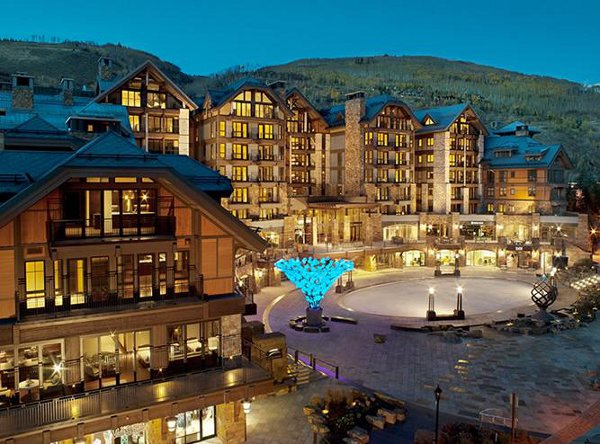 The assistant consults on factors like stiffness, camber profile, shape, length and graphics, at least one month in advance and ensures that the skis are ready well before the guest's arrival. Furthermore, the assistant also takes care of the grocery shopping, make dinner reservations, arrange for an in-residence chef, and cater to all requirements of the guests during the stay. Solaris Residences offers one-to-four bedroom homes for a rental (ranging from $785 to $7,000) per night and six-bedroom penthouses for purchase for prices ranging from $1.45 million to $19 million. The property also has the restaurant Matsuhisa, a private spa, a gym, a movie theater, bowling alley, a lounge and outdoor ice skating rink.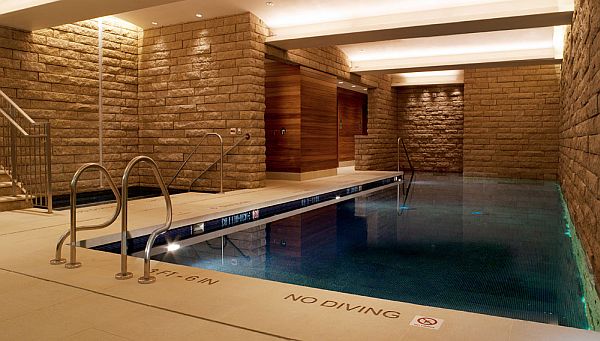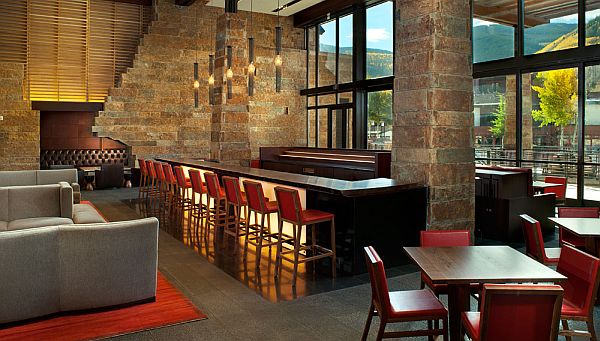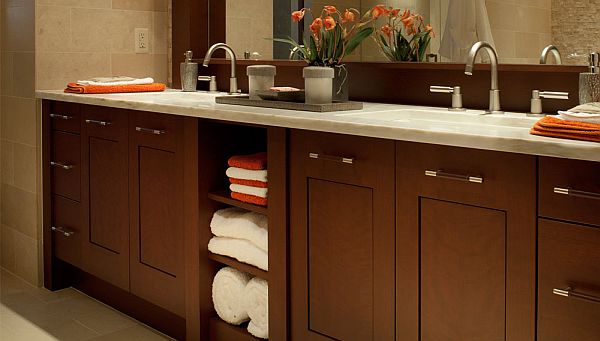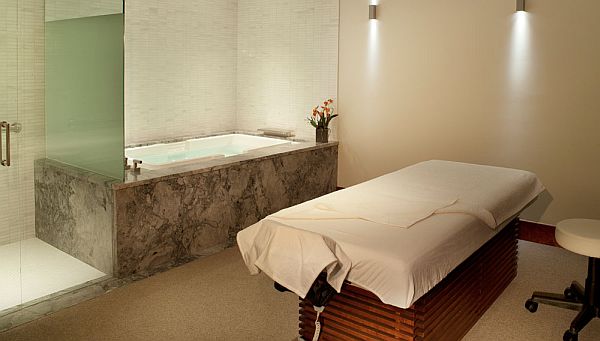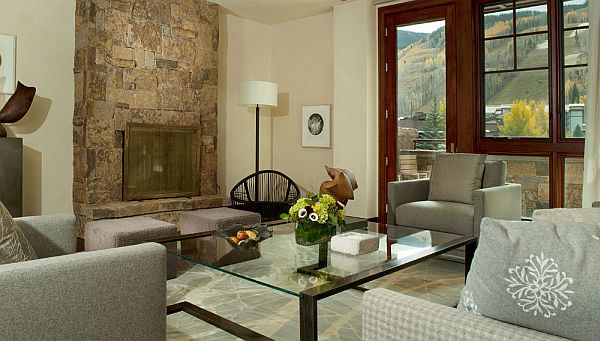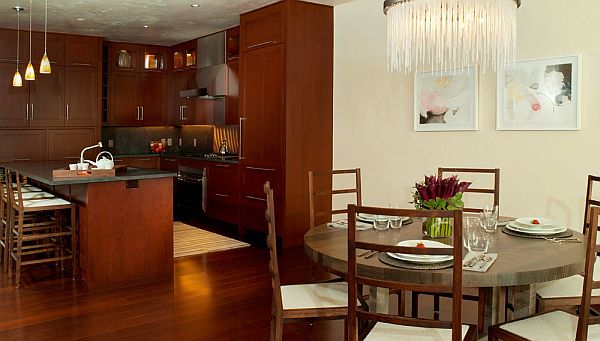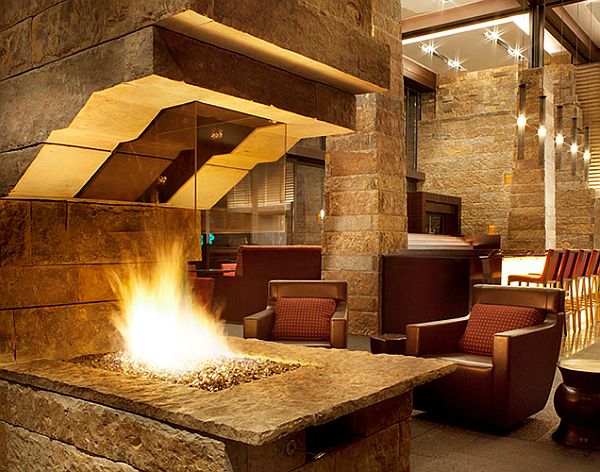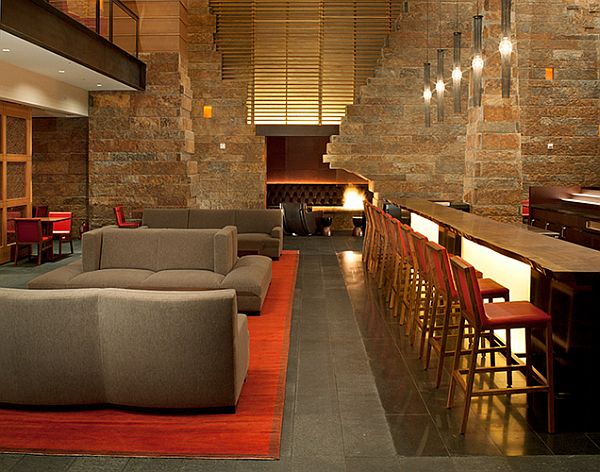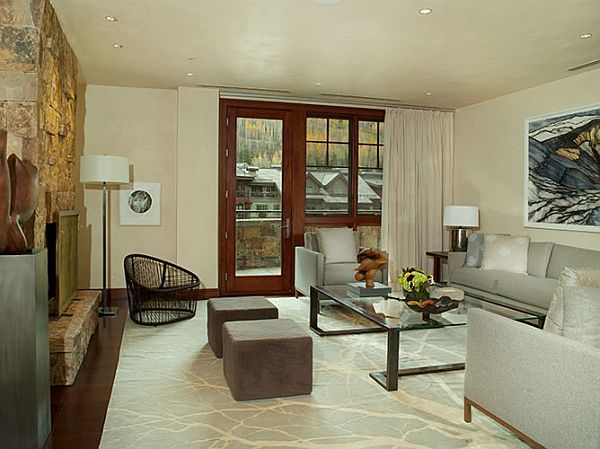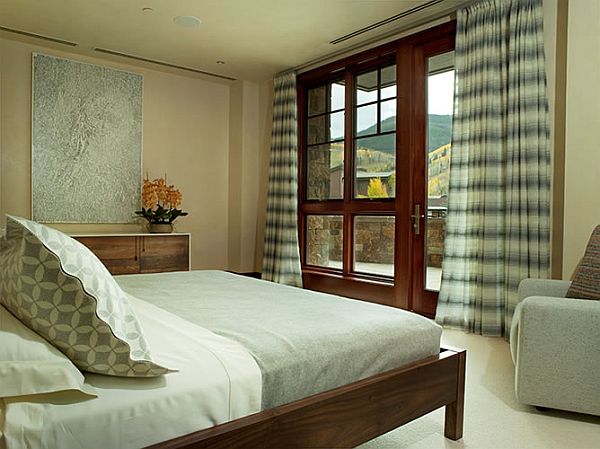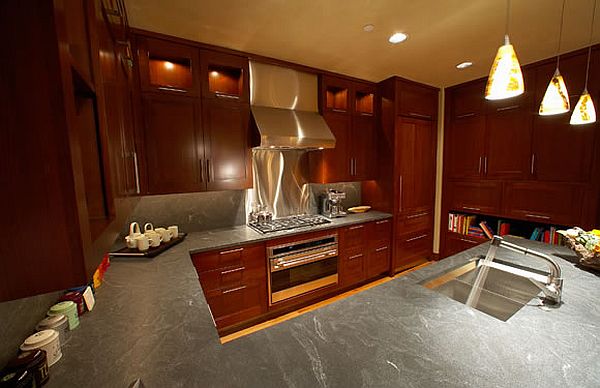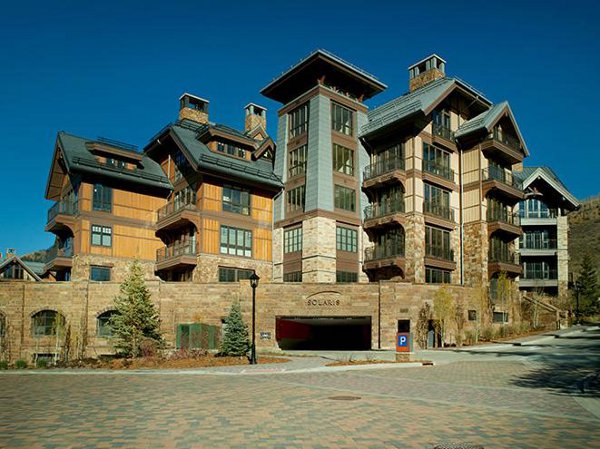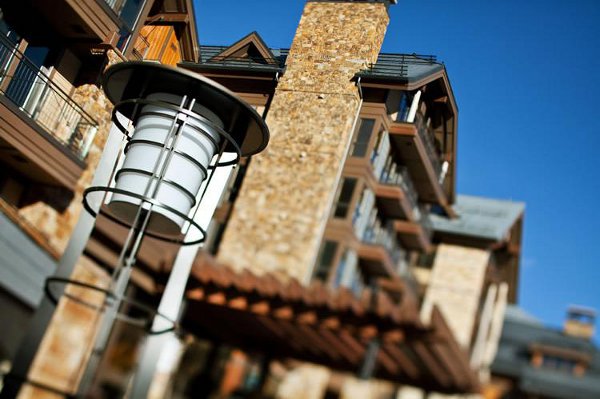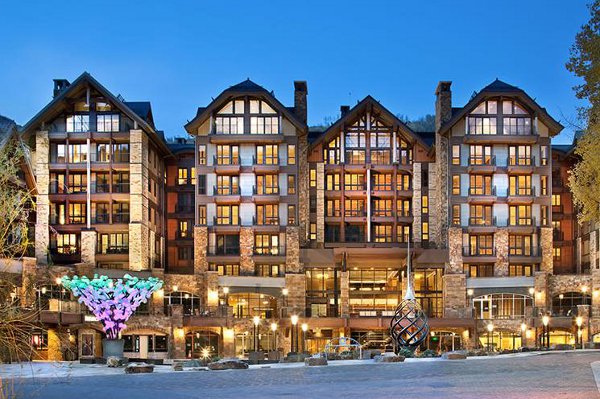 Liked the story? Share it with friends.