Scandinavian Made is a new online shop founded by Susan Serra and her daughter, Kelly Serra Donovan, which imports home accessories made by Scandinavian artisans. The accessories are all hand made by them, which makes it unique. What we are going to show you here are the rugs that are available at Scandinavian Made.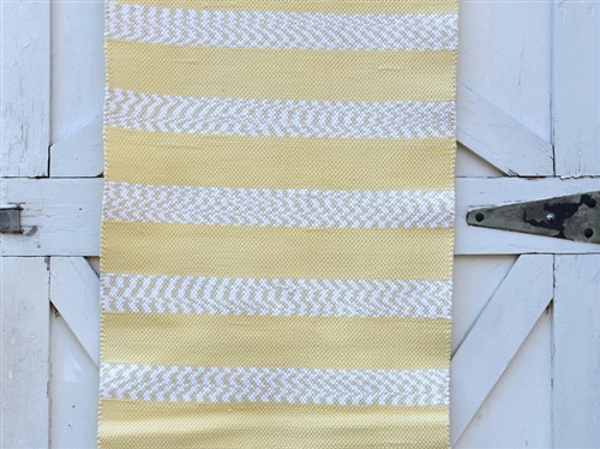 These rugs are attractive, and notable in the fact that each one of them is made from recycled textiles, and is hand-woven by weavers in Smaland, Sweden. The process of making the rugs from textiles is extensive: the cloth (like bed linens, curtains, old clothes, jeans, etc.) to be recycled is gathered locally until they stop running color while washing. The cloth is then ironed, cut into long, thin pieces that are rolled into cloth balls and then used for weaving. These vintage rugs are therefore, cloth pieces left over from homes in Smaland. Be it any interior, traditional or contemporary, these rugs would go great with anything, anywhere.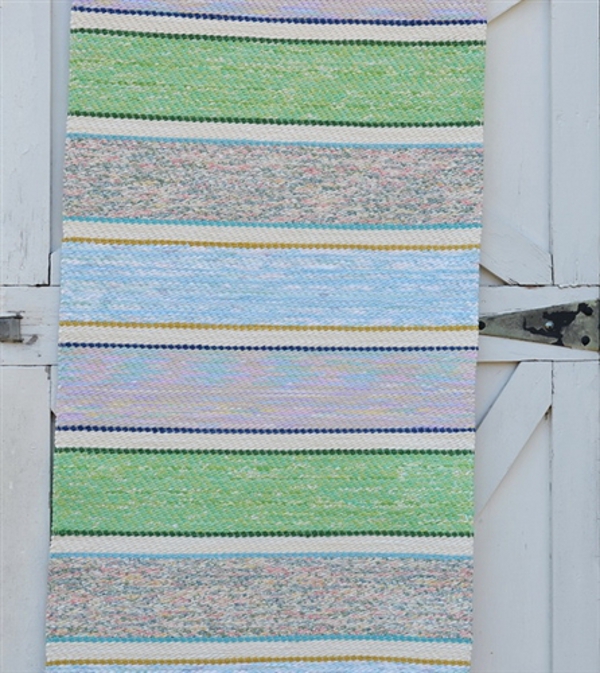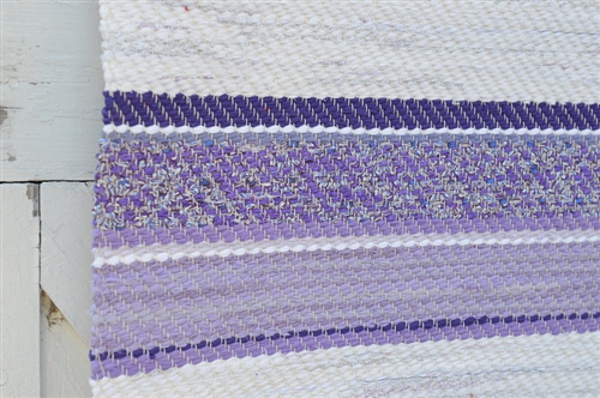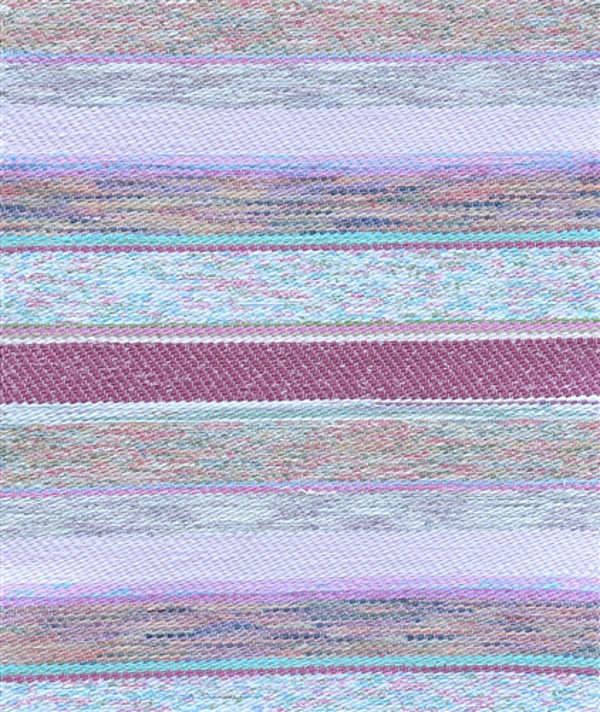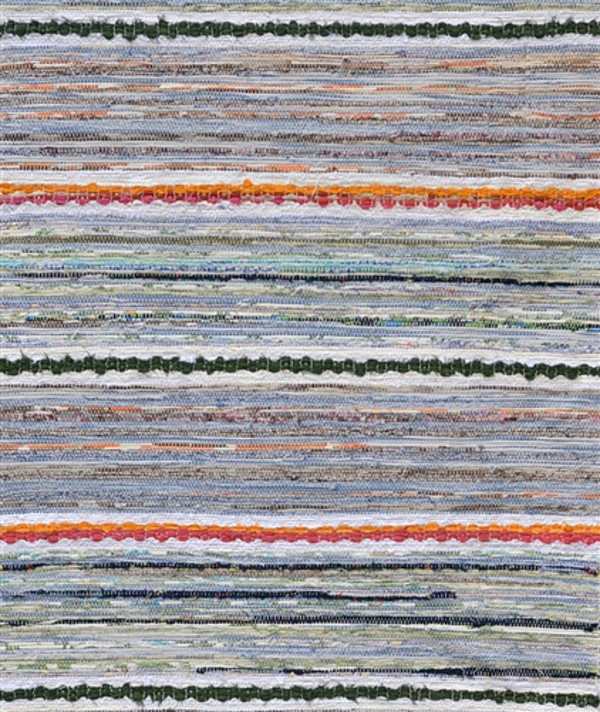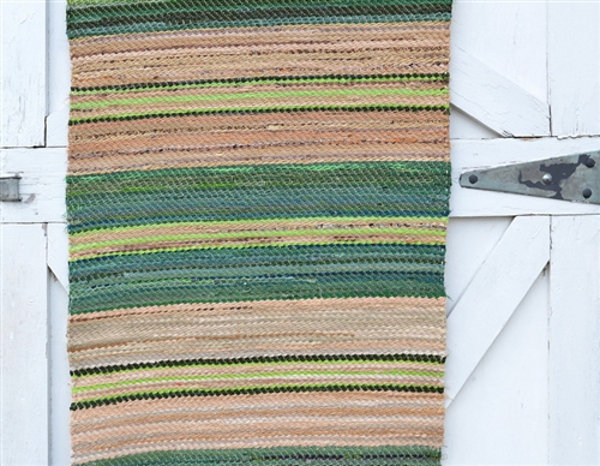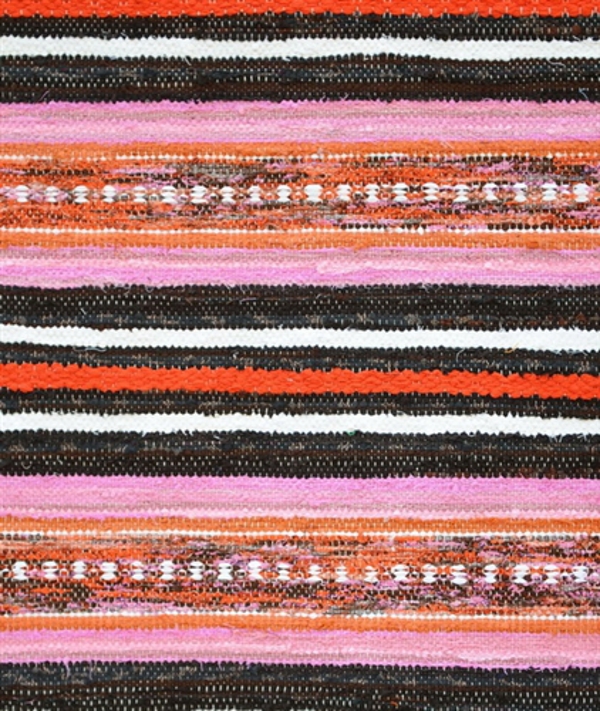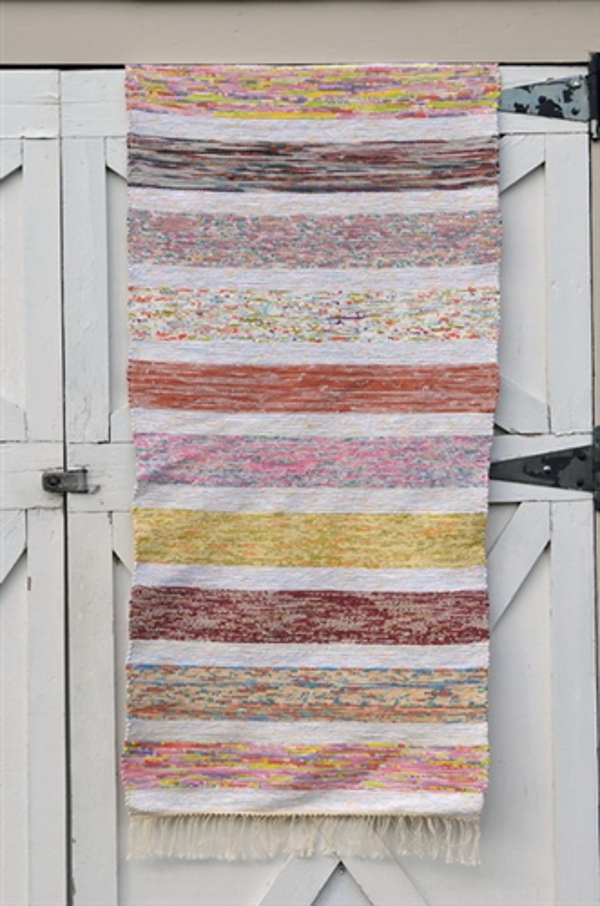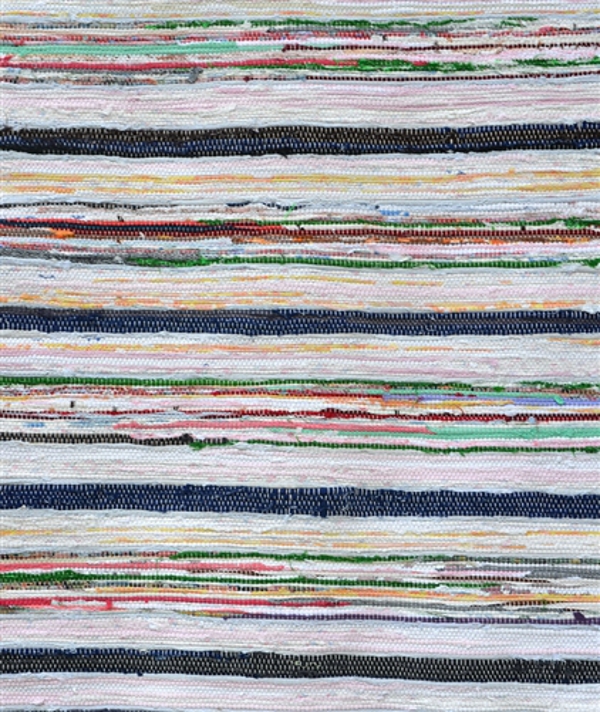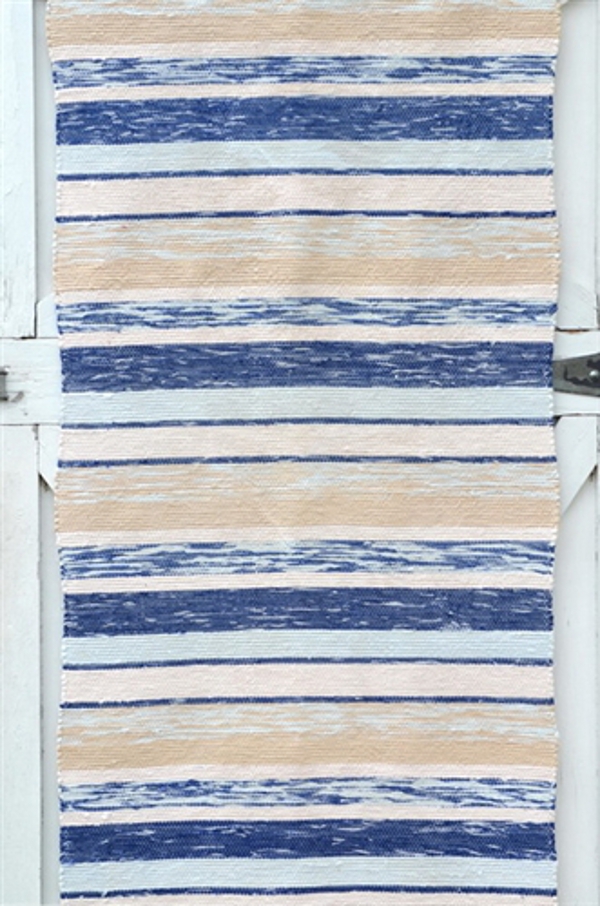 Liked the story? Share it with friends.