Modern tree house construction in the United States has reached new heights by this project from builder and woodworker Michael Garnier. Garnier, who already owns a tree house resort with 9 raised dwellings in rural Oregon, decided to do his build his home nestled among the branches.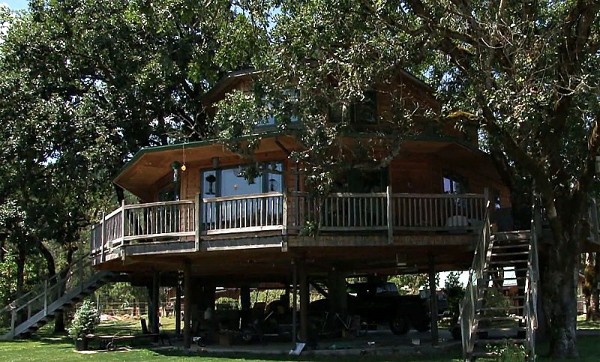 The tree house is the perfect destination for a summer retreat along with the woods and in harmony with the nature. Garnier's B&B cabins have an area of around 100 square feet; his "tree home", as he likes to call it, has gone big and enormous with 1,800 square feet of living area on a tree house, which is the largest of its kind in the world. Now that's one hell of a size for a tree house. (Found on Homedsgn)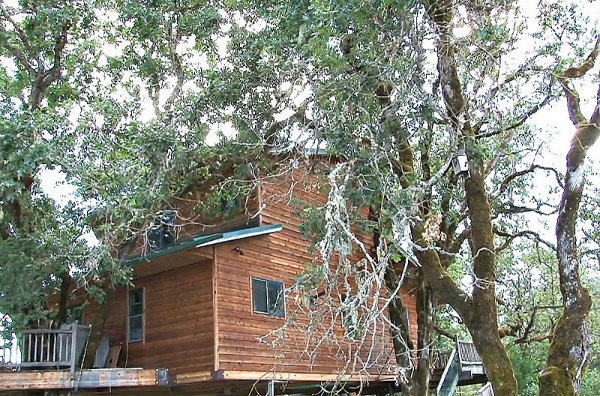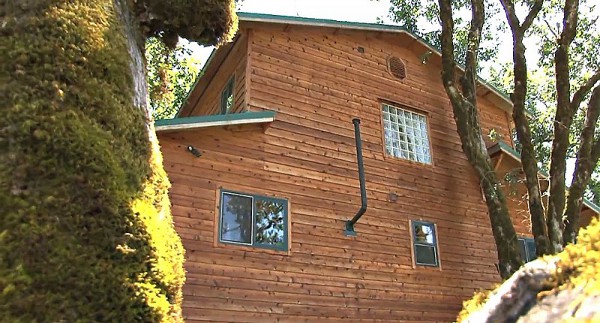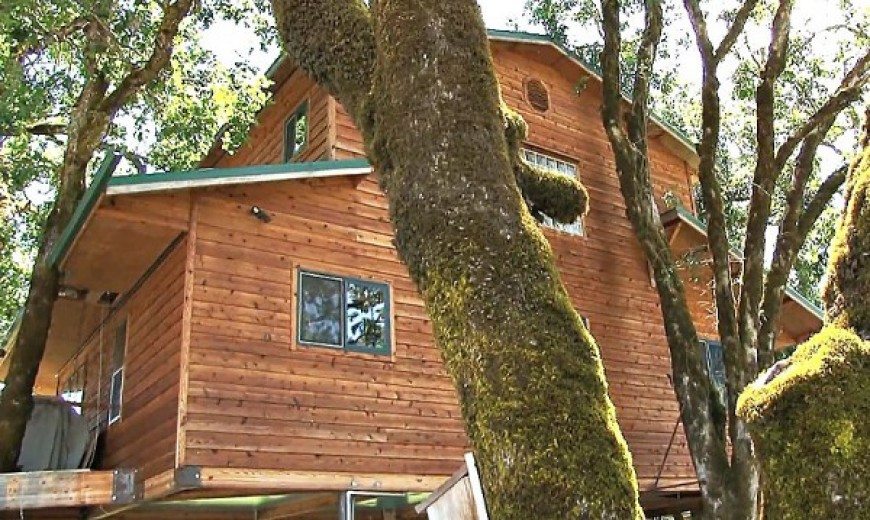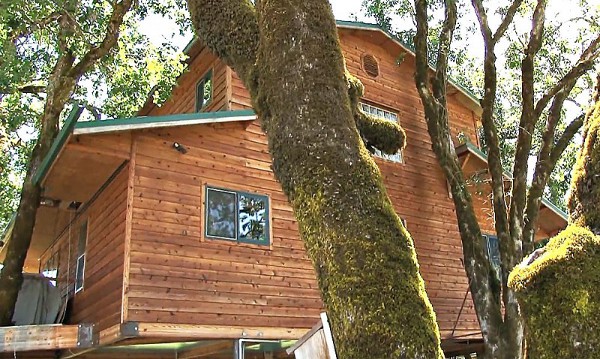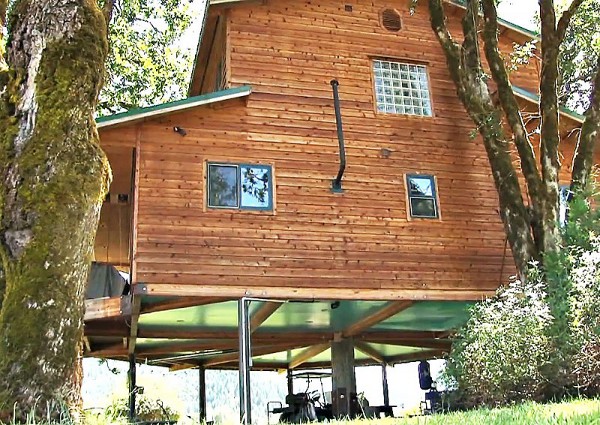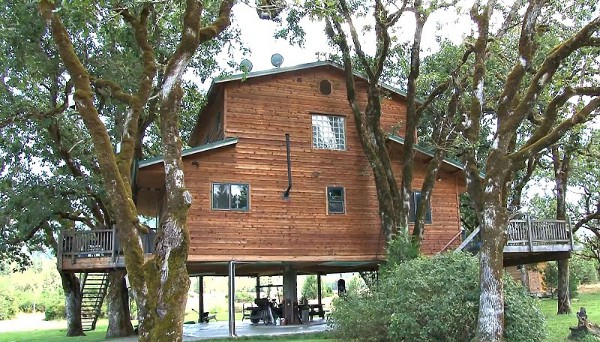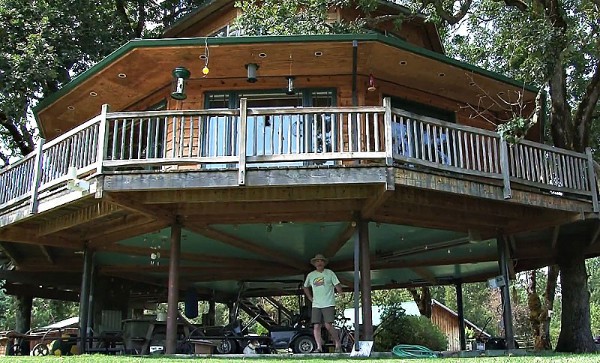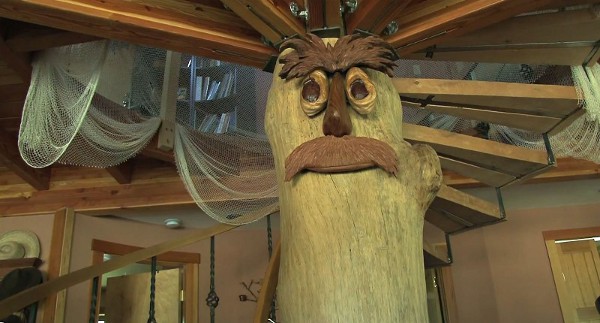 Liked the story? Share it with friends.