This beach house is not an ordinary residential building but a dream for those who live there. This 2,470 square foot villa with semi transparent glass walls is located on a promontory, which will give you a fantastic feeling. This ocean front house named the Laguna Beach Residence  includes a kitchen with imported stone flooring.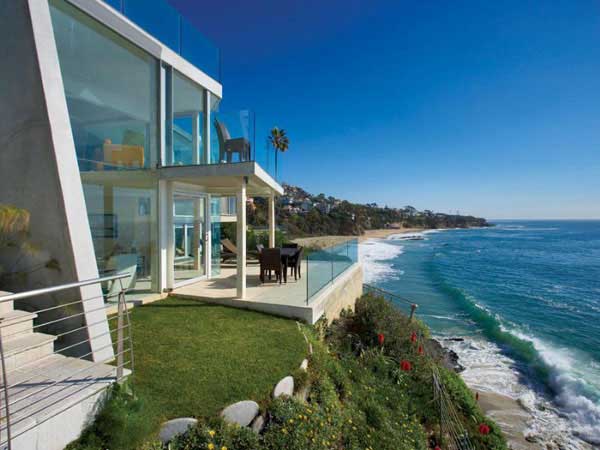 The half-floor building stands on a sloped landscape with semi-transparent glass walls. This gives a large and bright space impression to the beach house. The master suite opens to a private terrace and a zig-zag terrace will give you a fun twist from the top. In this glass oasis, you can enjoy a fantastic phenomenal look of sunset and other exceptional views of the island.  This inspirational beach house will be yours for $5,995,000, if your budget permits.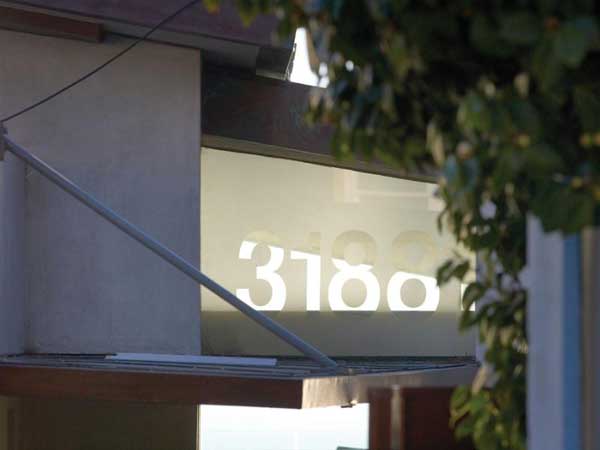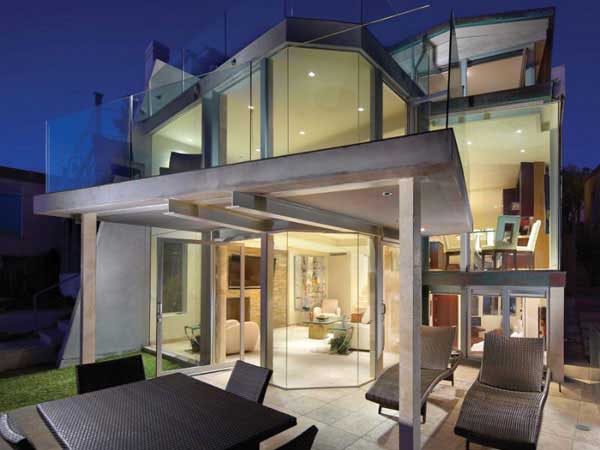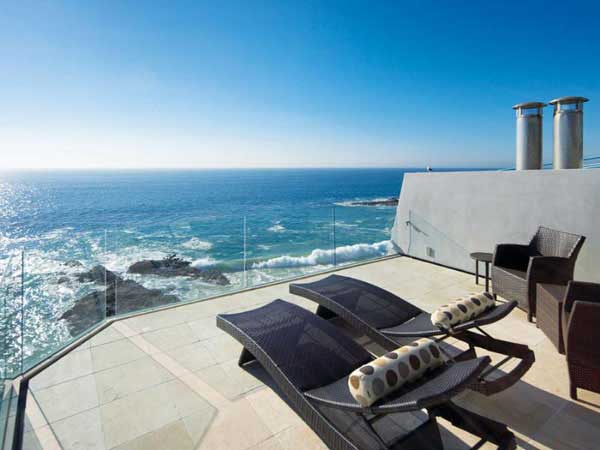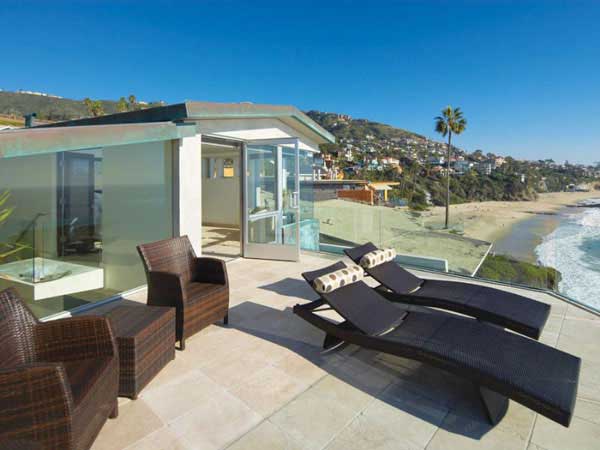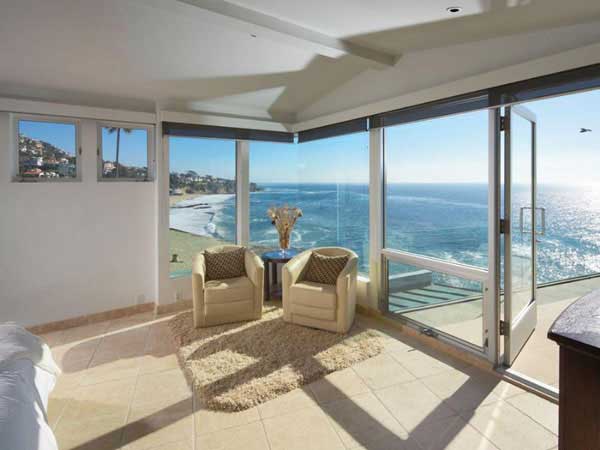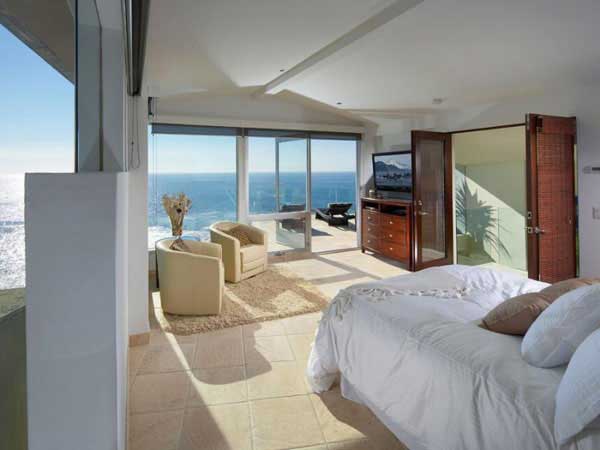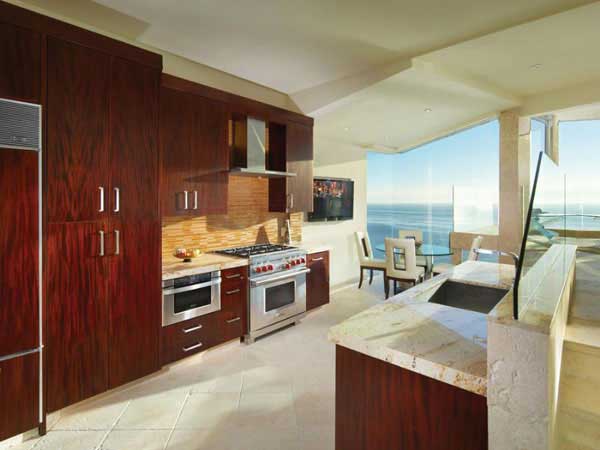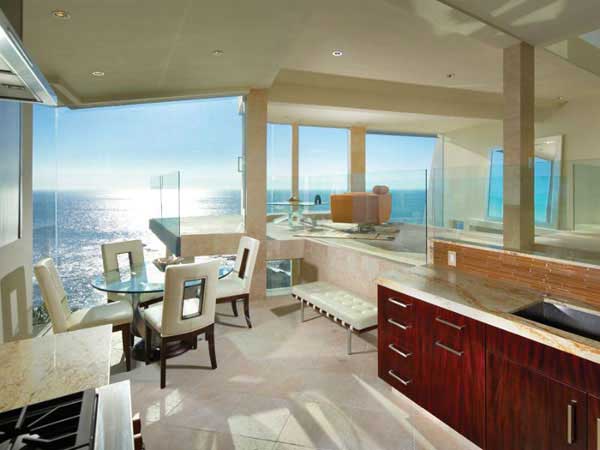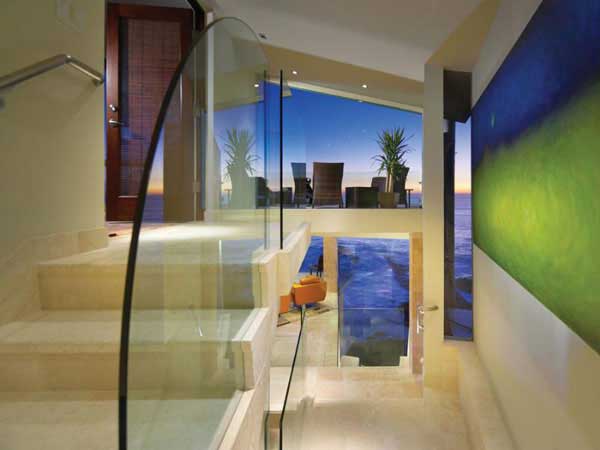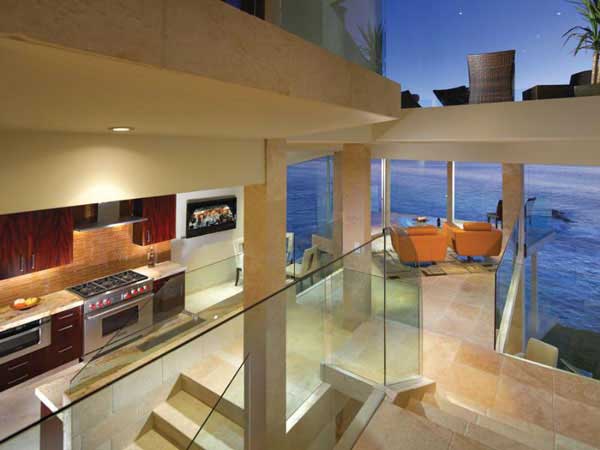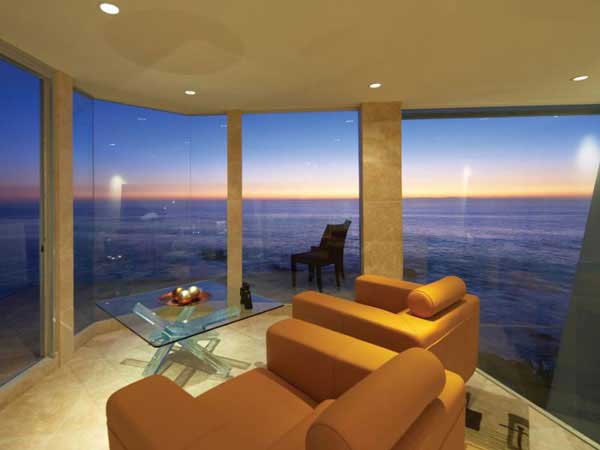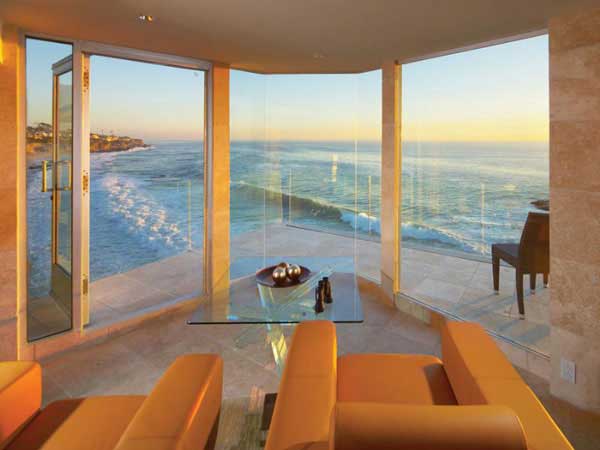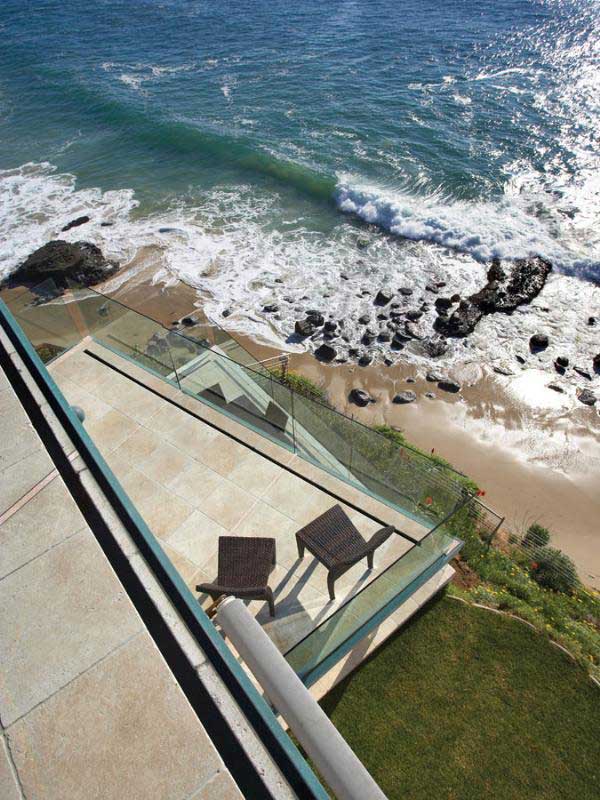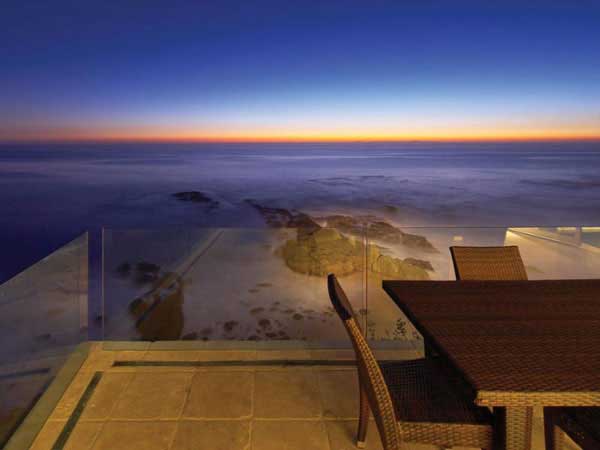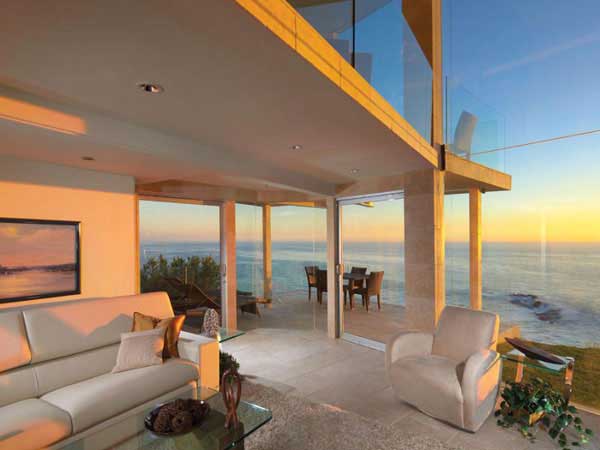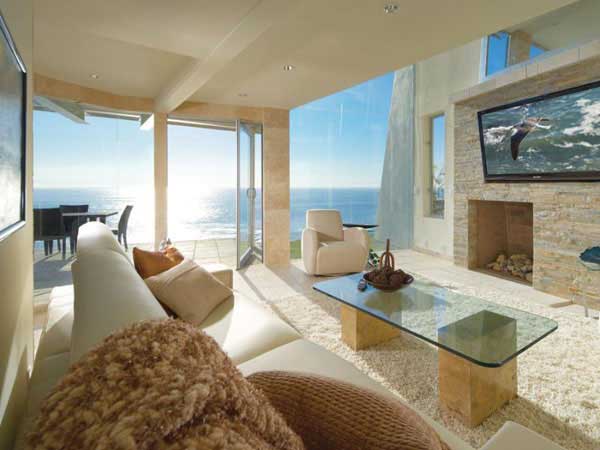 Liked the story? Share it with friends.