A glorious residential architecture includes a customized living space that shelters and encourages the inhabitant's lifestyle. Casa Cardenas is the perfect example of this customization. Featuring two stories of modern living spaces, the modern residential unit was designed by Mexico City-based design studio Parque Humano. Completed last year, Casa Cardenas is located in Valle de Bravo, Mexico and takes advantage of all the natural glory it surrounds itself with.
Overlooking the Sierra Gordo Natural Reserve, the fascinating villa is not only minimalist in design, but also boasts a relaxing atmosphere. Open spaces and a continuous connection to the outdoors allows the house to incorporate the surrounding nature and welcome it inside through expansive use of glass. By living in close connection to the nature, inhabitants can enjoy more of the natural world and get inspired by natural elements. The house acts as both a shelter and a private space where stress is not invited – the definition of a dream home.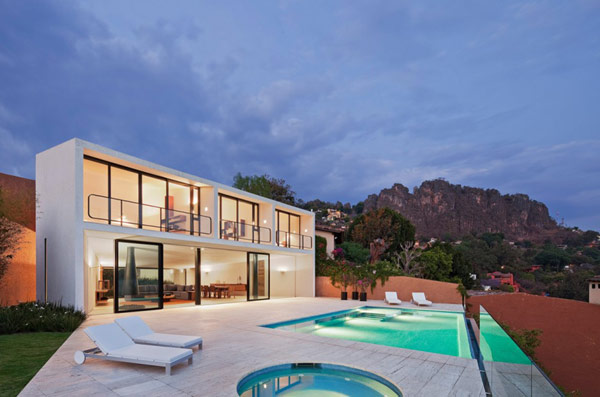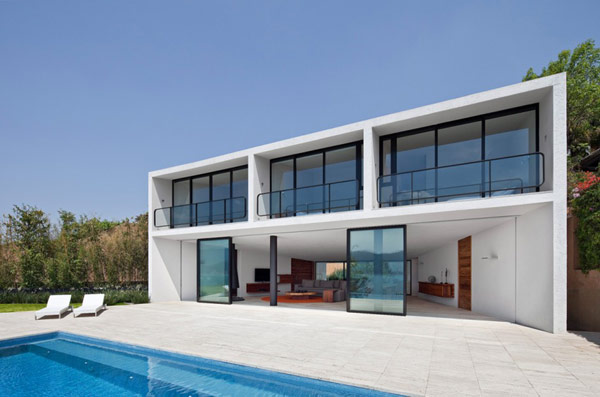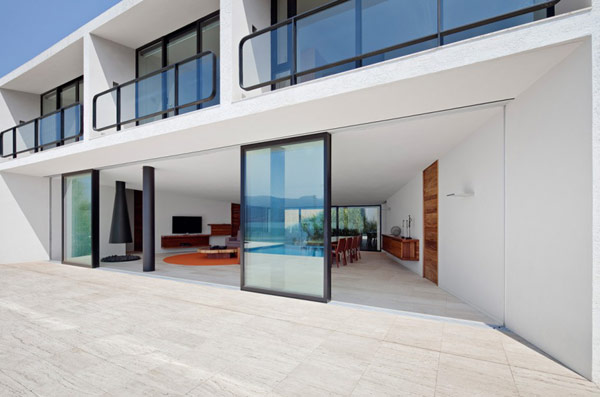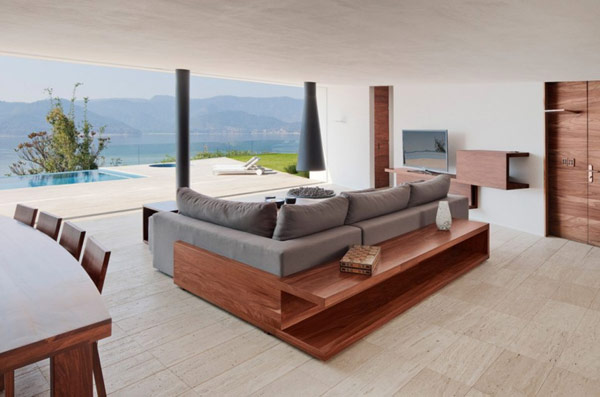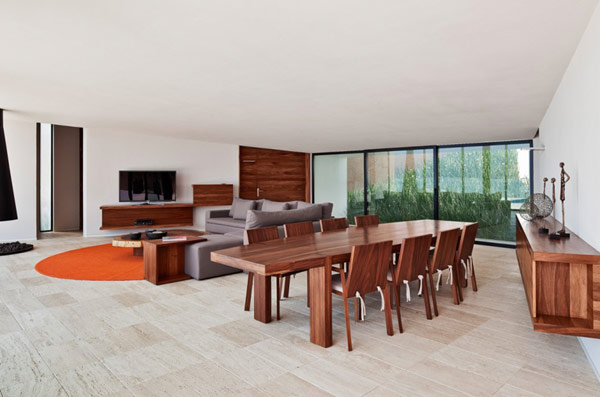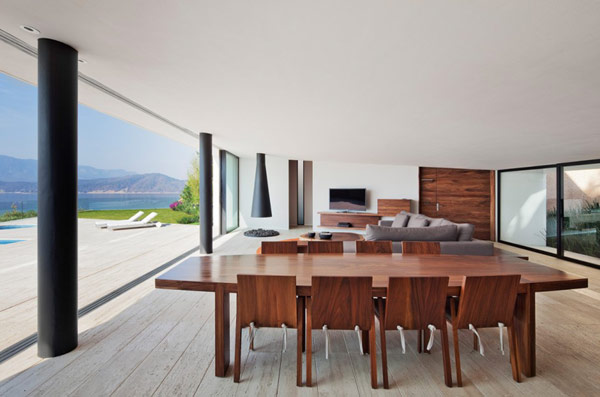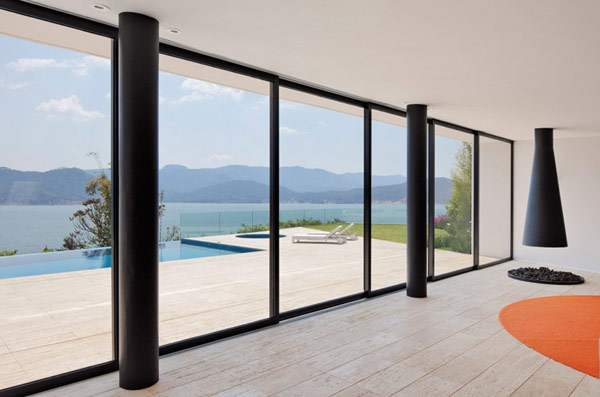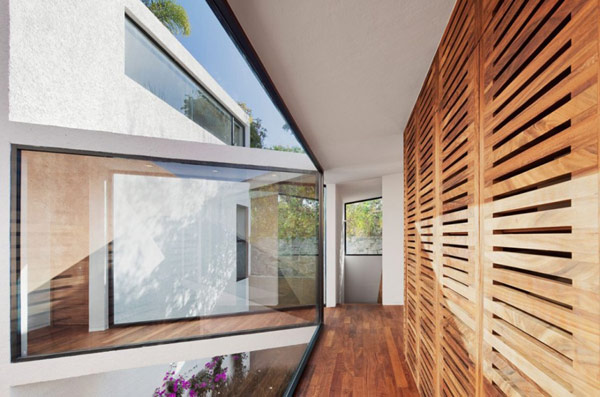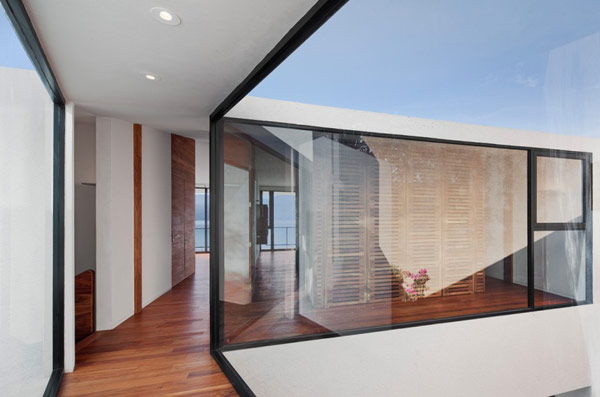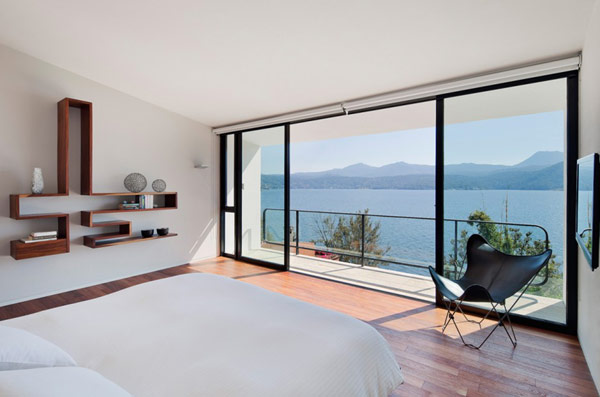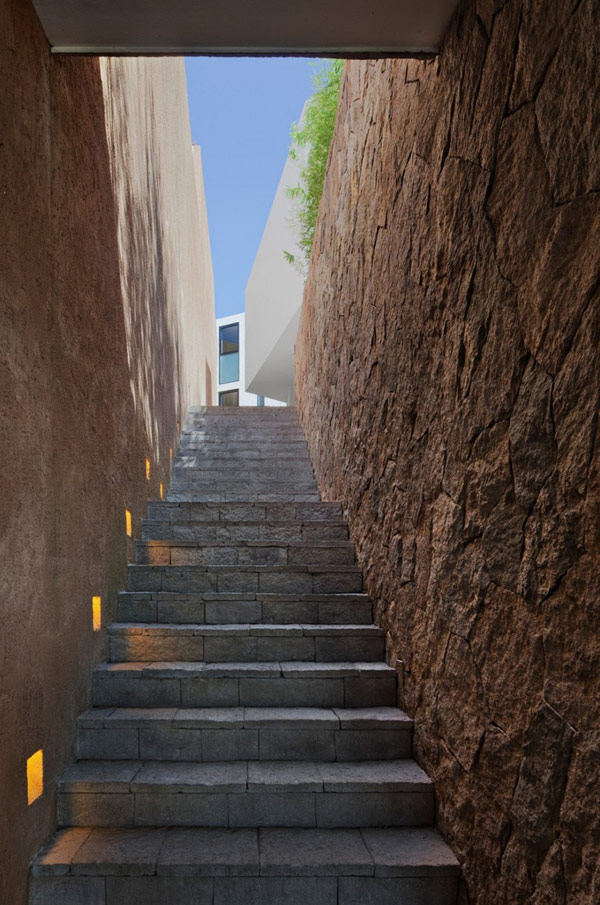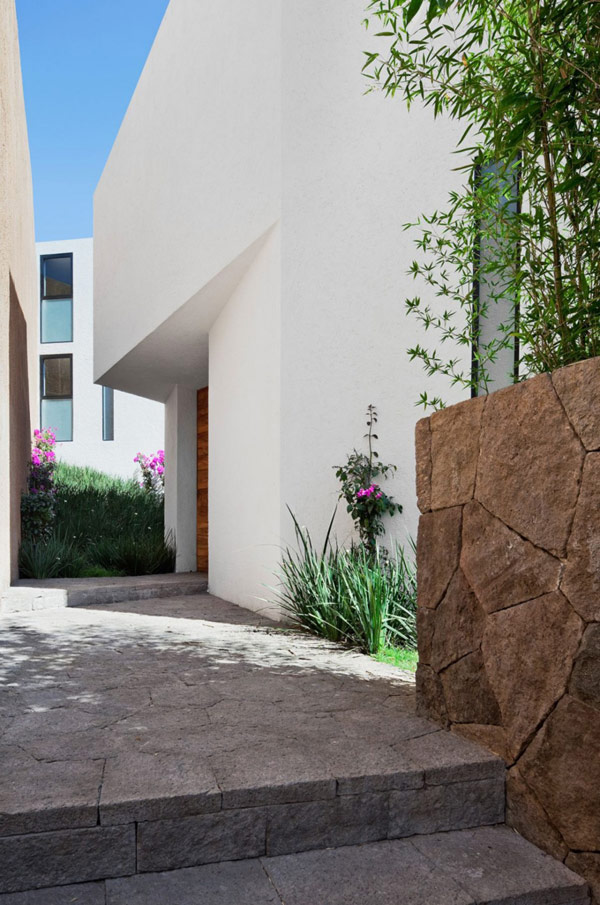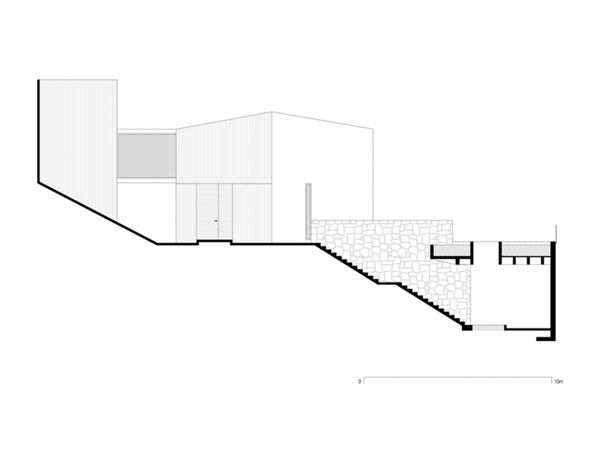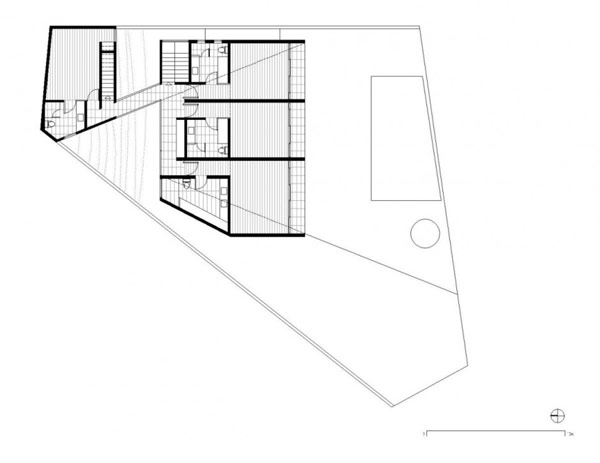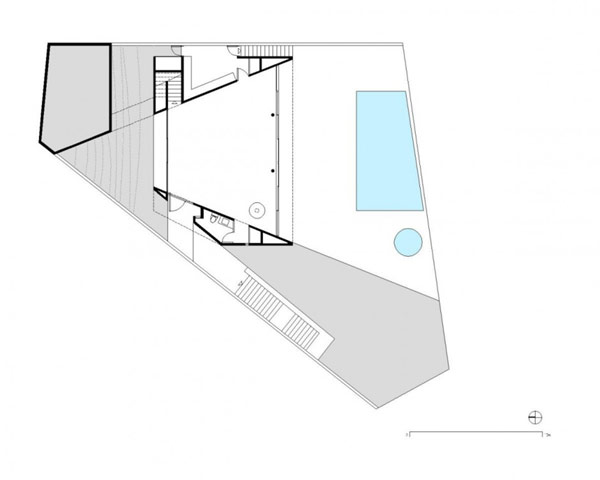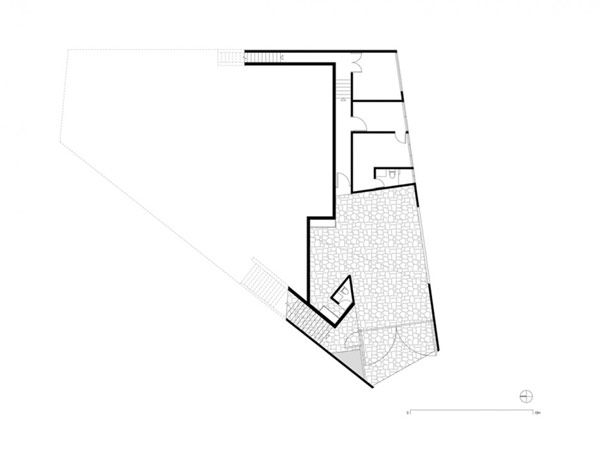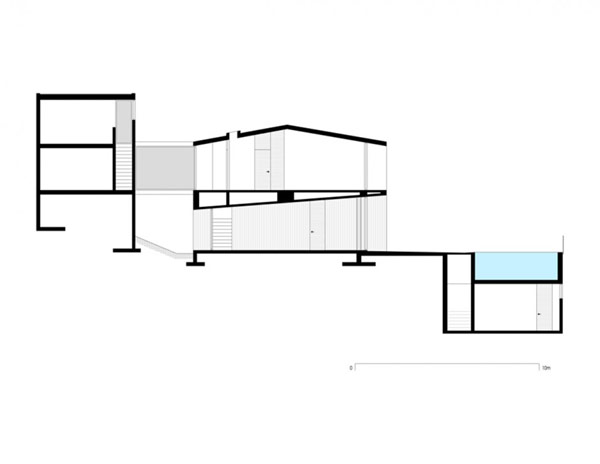 Liked the story? Share it with friends.