I was wondering when a vividly colored, beautifully designed item like the Sprung Chair would come out. Designed by Jason Klenner, this contemporary piece of furniture is prepared to offer an alternative to usual seating options. The New Zealand-based designer wanted to investigate the way people interact and feel about everyday objects. By challenging us to experience different interactions that awaken different feelings, the designer created the Sprung Chair as a means of exploring another type of responsive furniture – the kind that molds itself after the human body and supports its weight in an unusual way.
Even the chair's appearance is out of the ordinary, integrating elastic cords and a flat plastic sheet in the design. These two materials are not usually combined when creating furniture, making this special chair even more interesting. The springing form allows the uses to bounce up and down, creating a dynamic piece of furniture. Made out of 65 meters of hand-stitched elastic shock cord, the Sprung Chair is only available in limited edition.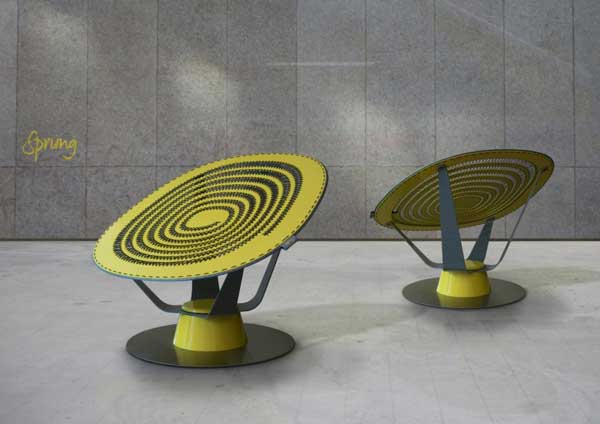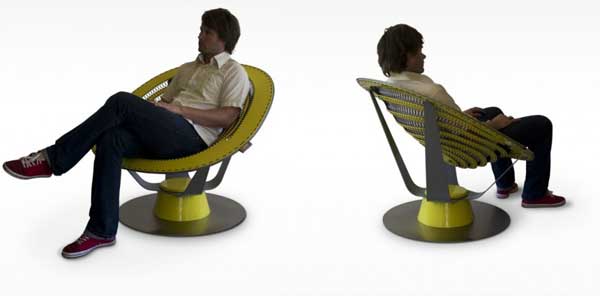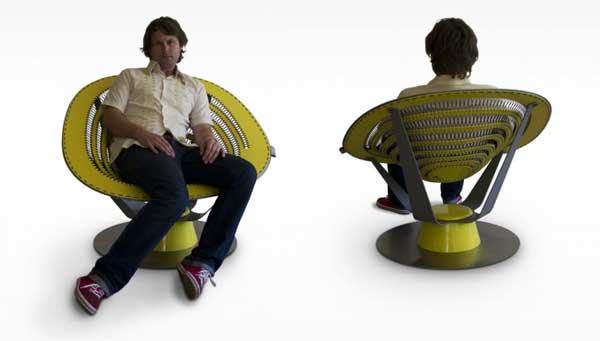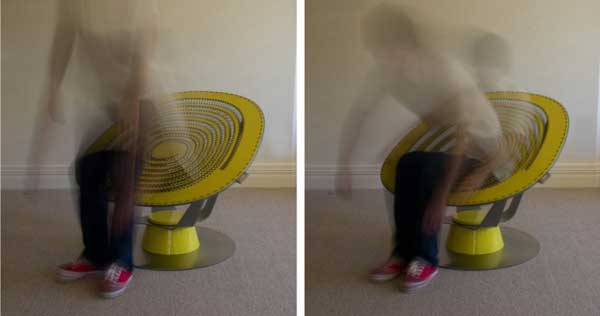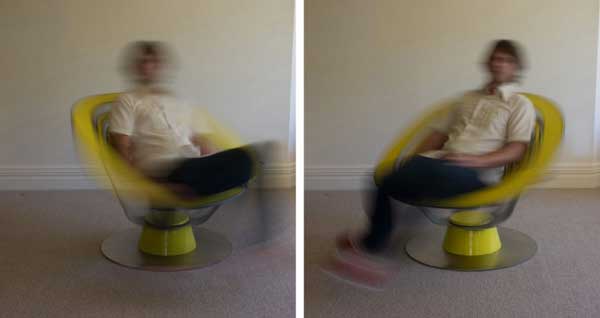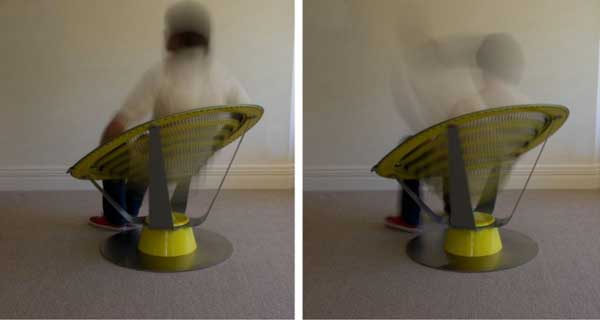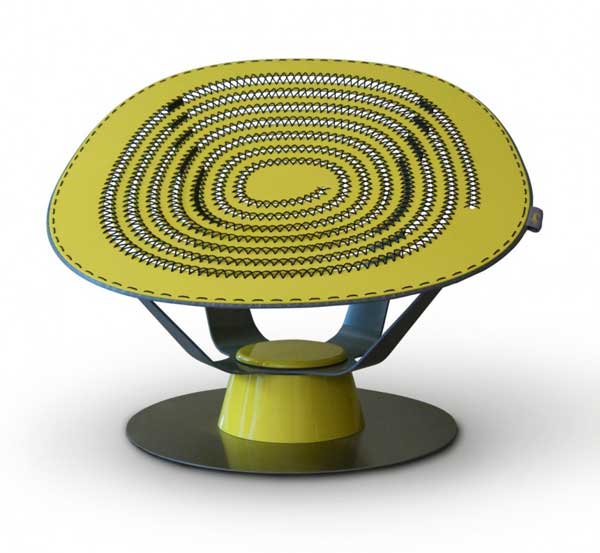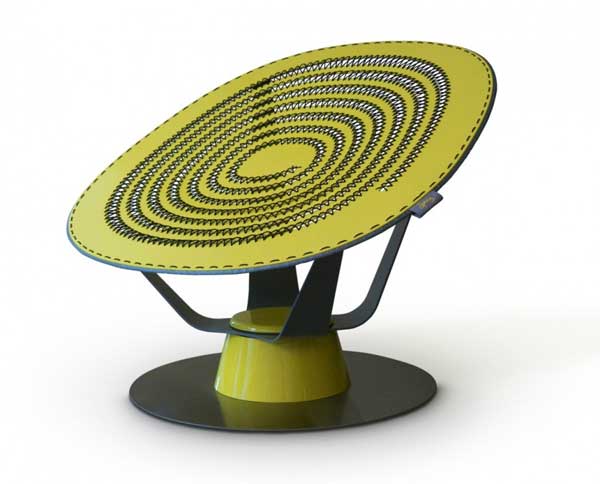 Liked the story? Share it with friends.