Chances are that you may not believe that such an outstanding modern home exists at all. This Scandinavian villa Stockholm County, Sweden with a total living area of 238 square meters is just amazing. The house designed in a contemporary international style gives a splendid view of its surrounding landscapes. The two-story residence consists of many spacious rooms and a generous terrace for large dinner parties. You can enter into the terrace through the large sliding patio doors.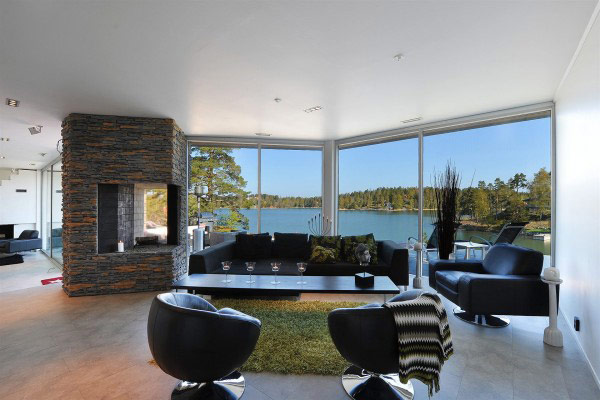 In the upper floor, you can find the living room, kitchen and master bedroom with en-suite walk in closet and bathroom. Meanwhile, the lower level of about 80 square meters consists of three bedrooms, a TV room, a bathroom and laundry room. The house situated in a Stockholm municipality is actually located in the Stockholm archipelago covered by beautiful sceneries. Though the home is away, you can find Fagelbro Golf and Country Club to spend your leisure time in golf activities, restaurants, stables and gym, just around its corner. In addition, you can easily go to the numerous summer pubs in the local area on boats. We feel this villa is just marvelous. Agree?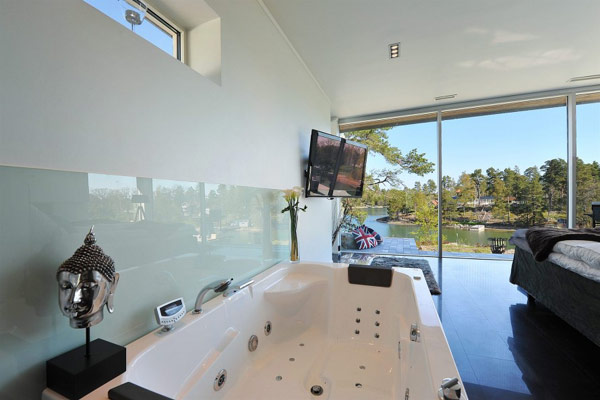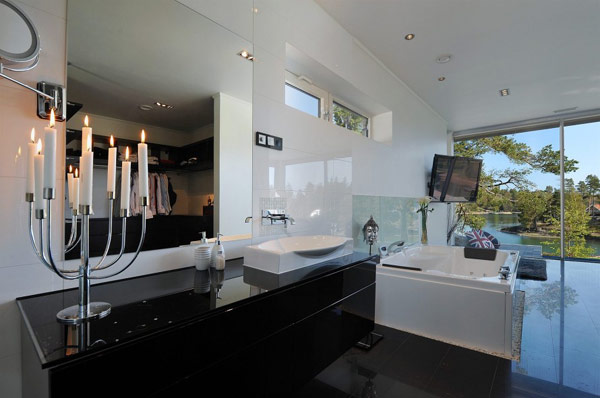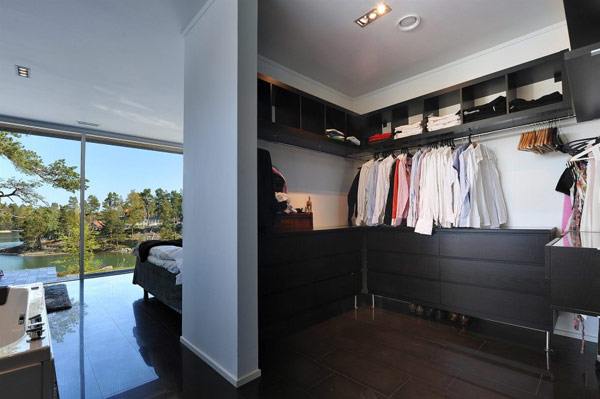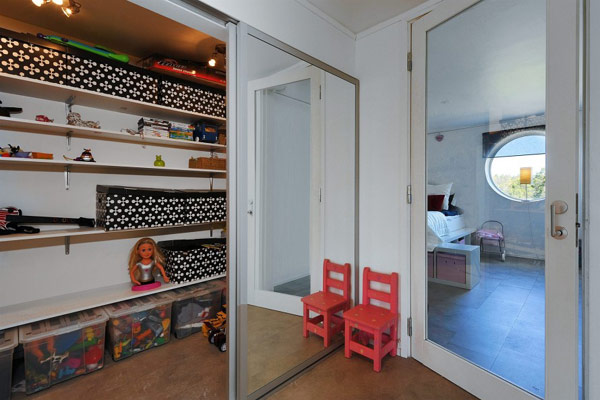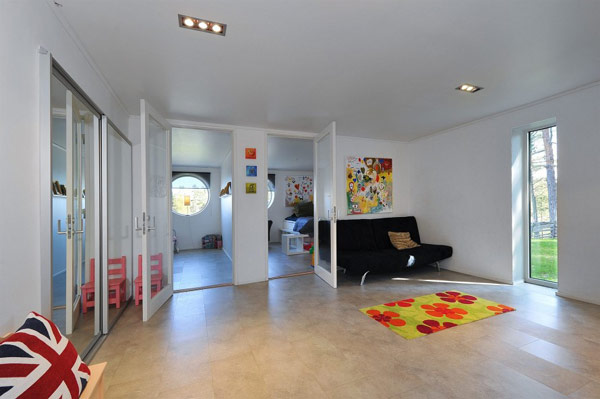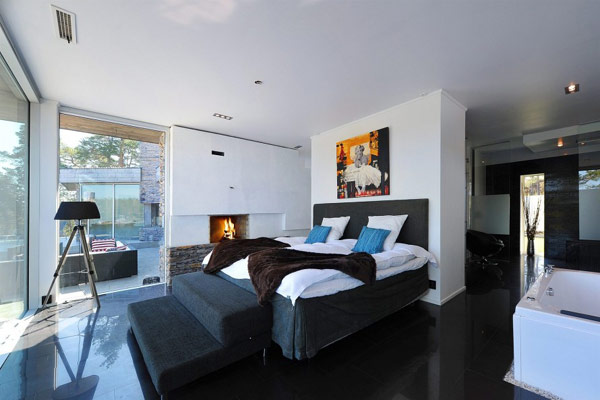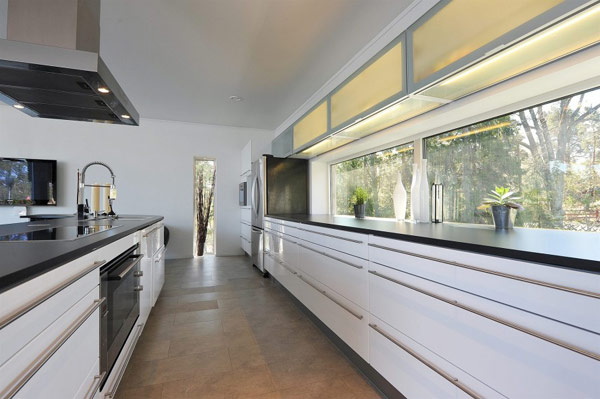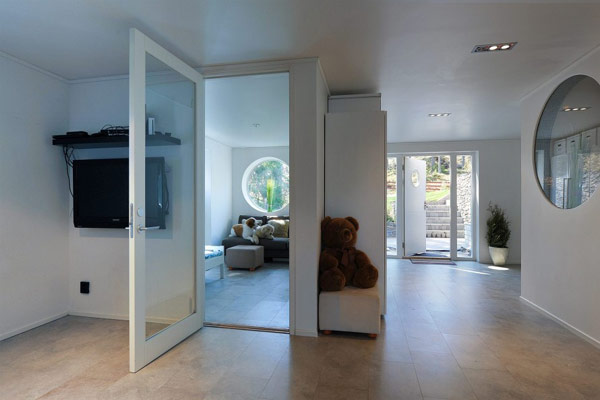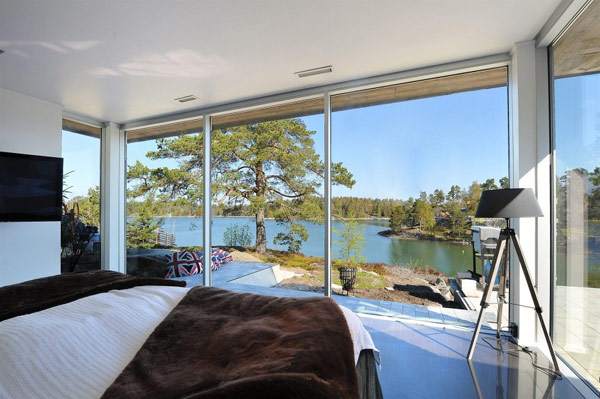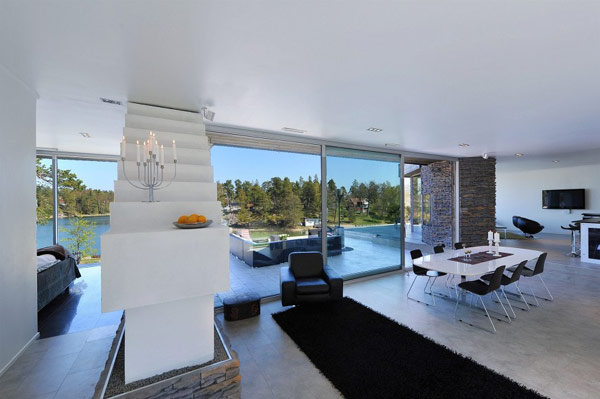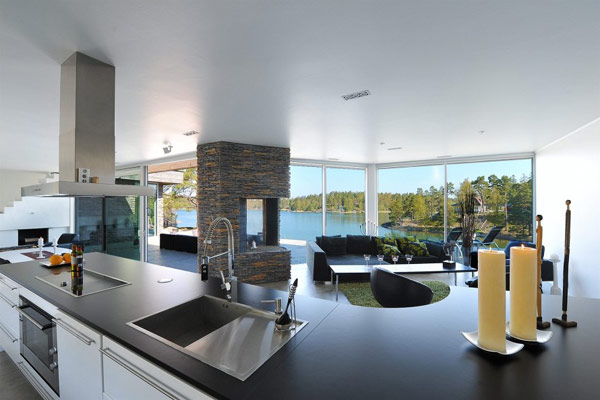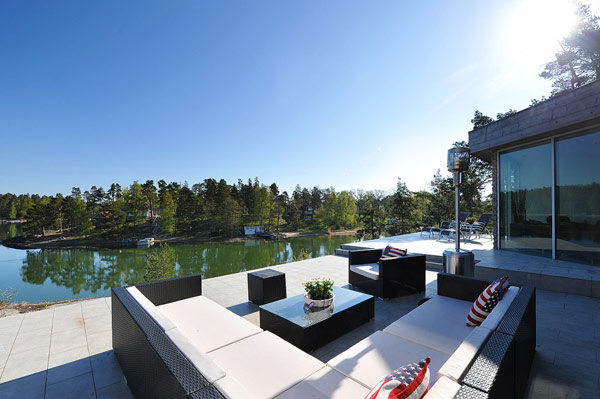 Liked the story? Share it with friends.