The importance of staircase in our homes cannot be overlooked, as it connects the lower and upper sections of a home together. The Maretti staircase is a collection of prefab staircase designs that can easily convert the usually neglected part of our homes into something very appealing.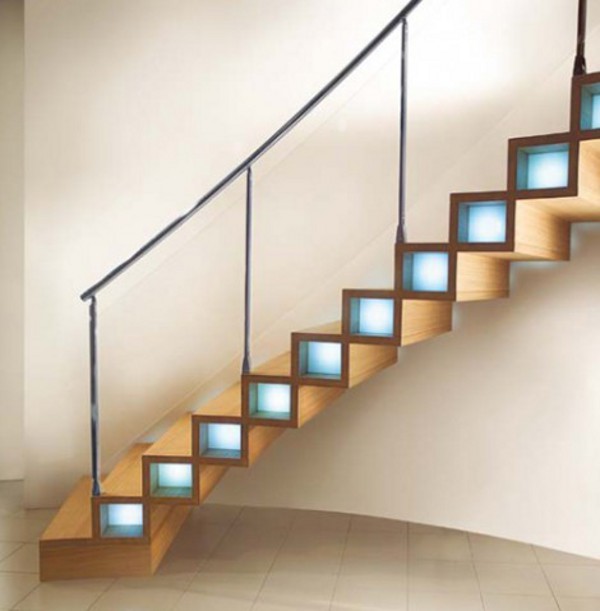 The company has an assortment of staircase designs, and each one of the designs offers something different. If the prefabricated designs do not suit your requirements or you are not satisfied with the prefab models, the company can even do custom designs to match what you're looking for. The staircases are done in a range of works like beech, oak, teak, and Iroko. The different finishes that are available for the design are oiled, bleached, polyurethane, resin coated in various hues. Some of the lights even feature lights that illuminate your house and feels as if the staircase leads to some mystical place. (Found on Tevami)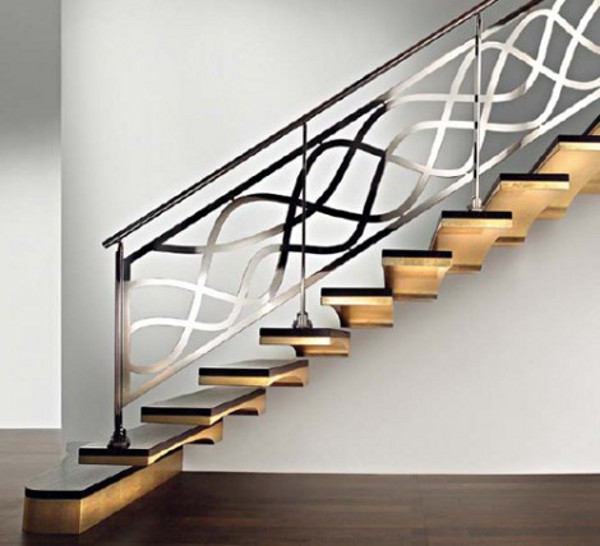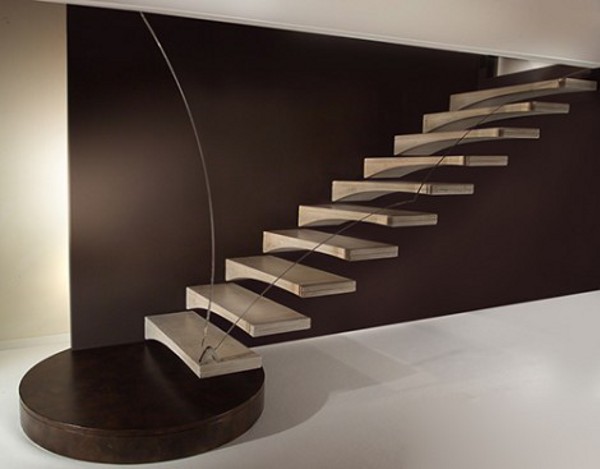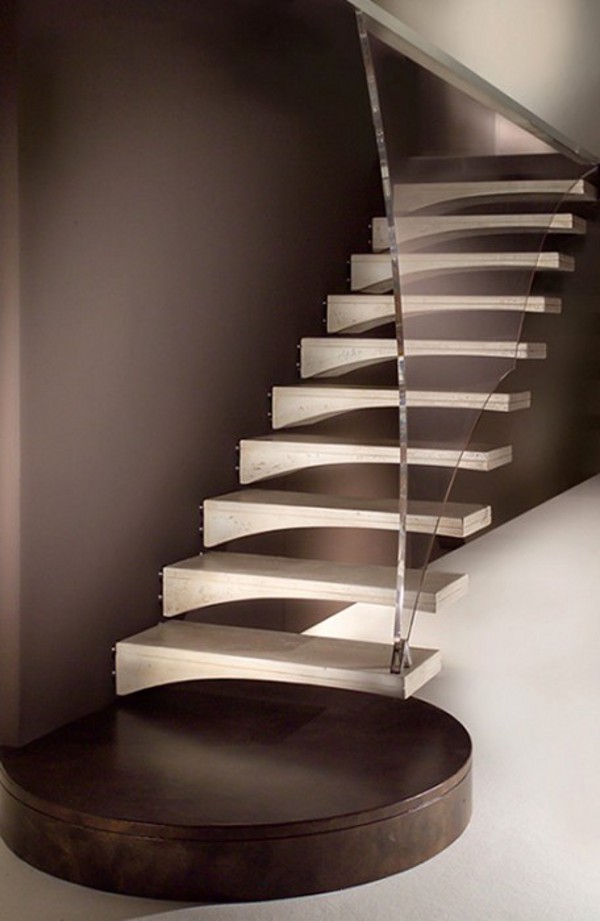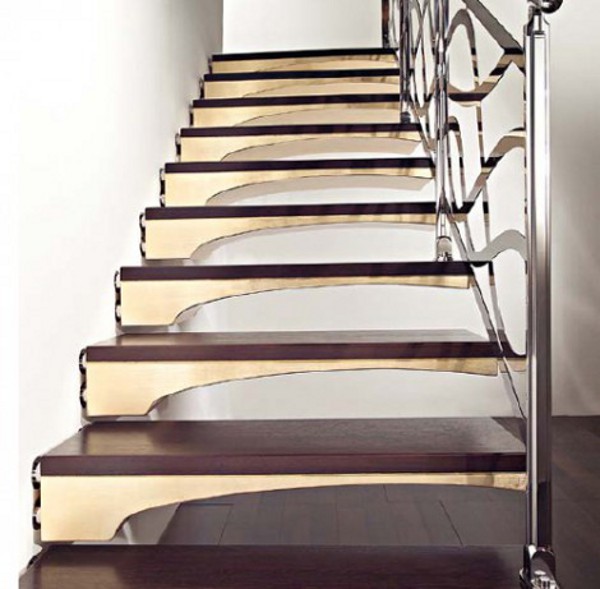 Liked the story? Share it with friends.