If fish in the aquariums cared about something, it would be clean water, some space to roam about, and some food. We, on the other hand, if we look at it as a whole, would prefer a good looking aquarium to keep our fish. Fishscape manages to do just that: it give us an attractive and extraordinary aquarium.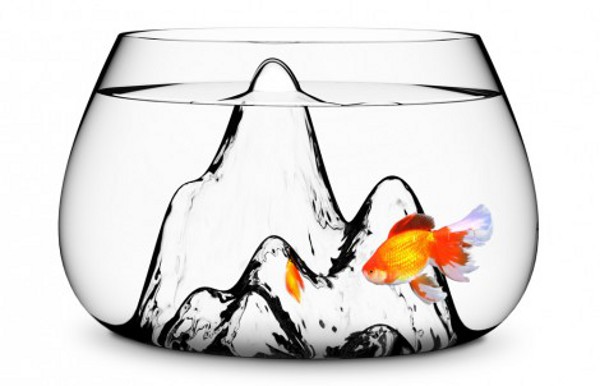 The uniqueness of this aquarium lies in its beautiful underwater landscape, which banishes all conventional designs and shapes. The idea received a Red Dot Design award in 2011 from brand consultancy Aruliden. The spectacular pieces are manufactured by Gaia & Gino inTurkey, and are made of hand-blown glass. The large aquarium weighs around 4 kg and can hold around 2.5 gallon of water. Priced at $140, the Fishscape is sure to become the style statement in your homes. (Found on Tevami)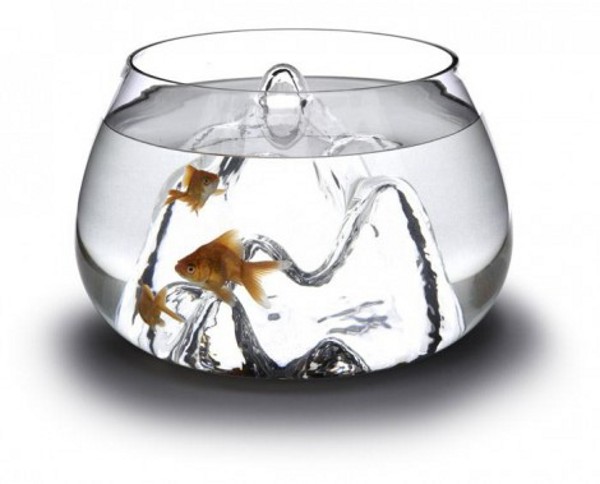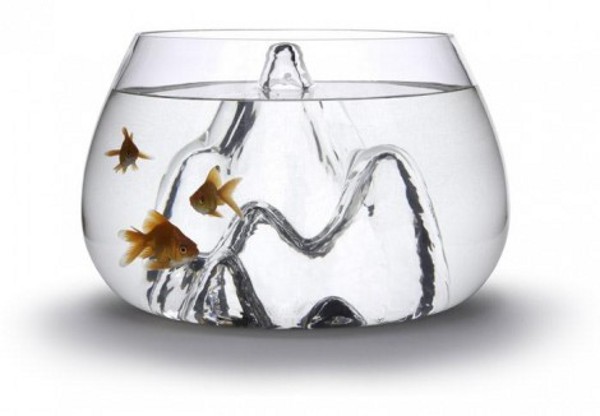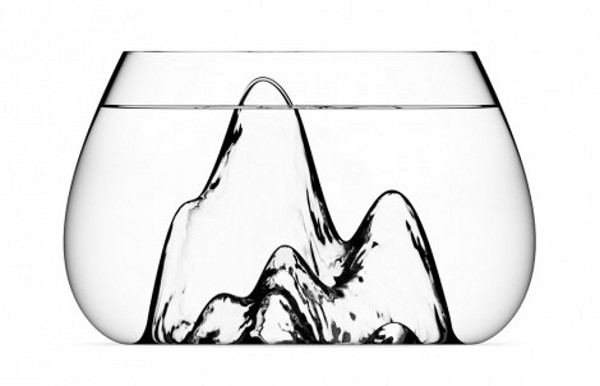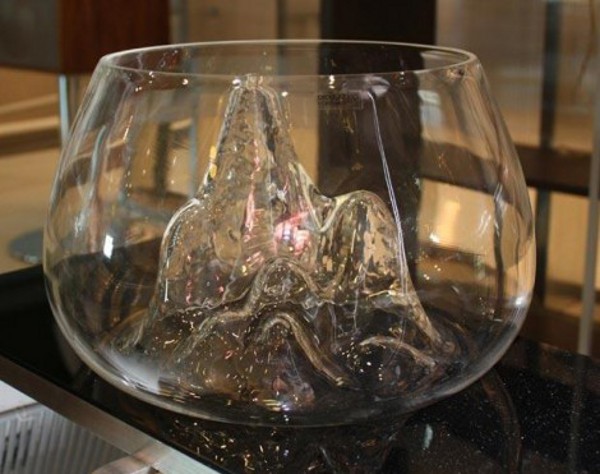 Liked the story? Share it with friends.