Studio Bates Masi Architects were the ones behind this beautiful residential project entitled Robins Way Residence. Located in Amagasett, New York, USA, the weekend retreat used to be a 1960s kit house, but it was transformed into a semi-transparent oasis of comfort and stress-free family moments. The complete renovation gave new life to both the home and the surroundings, implementing a modern architecture strongly connected to the outside. The owner, a DJ and an interior desinger, are both familiar with the artistic world, so it was easy for the architects to understand their needs and wishes.
By keeping the frame of the old house and improvising from there on, Bates Masi Architects created a dark stained cedar siding-covered residence with matching windows and doors and extended the interiors' connection to the views. Using reclaimed barn wood, the architects were able to construct the interior walls and custom cabinetry. Acting like a quiet place to revive the natural good feeling that comes with accepting the environment, Robins Way Residence ended up being a fascinating weekend retreat.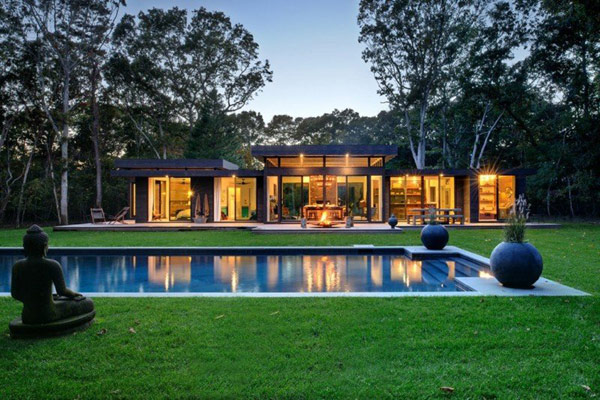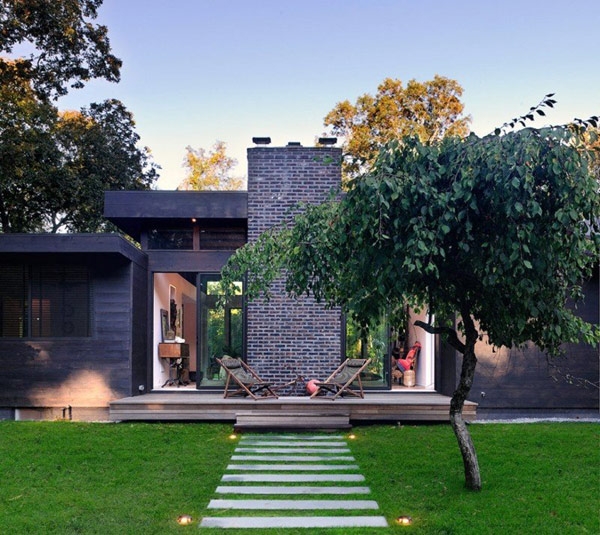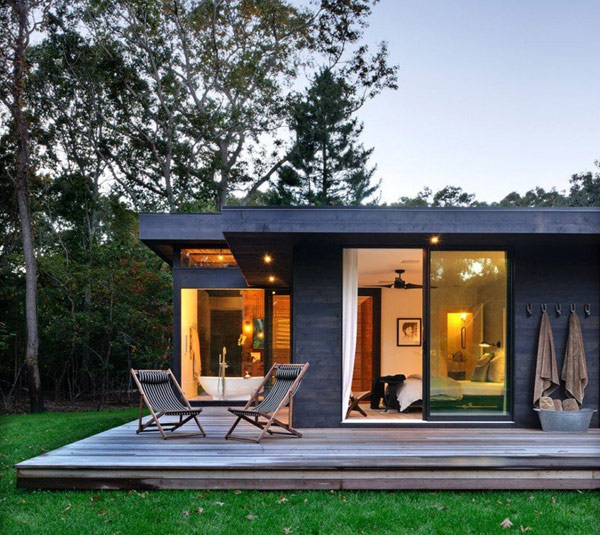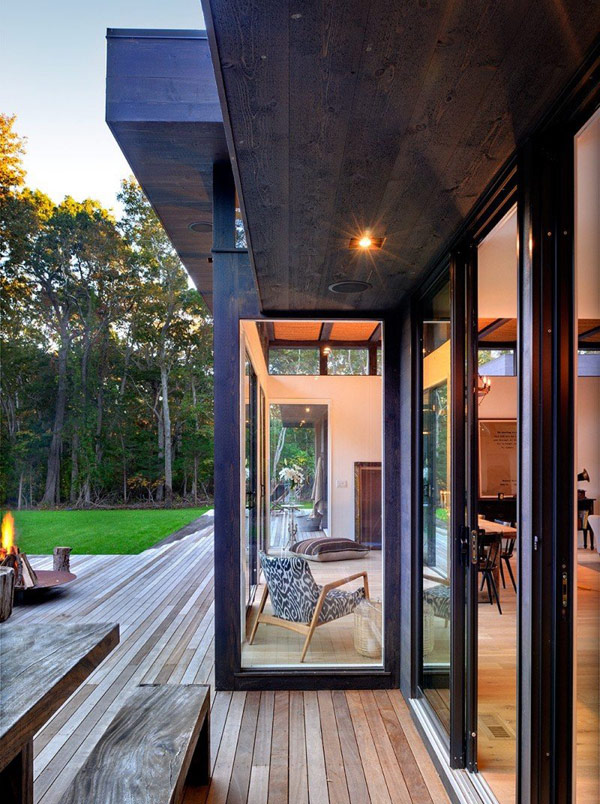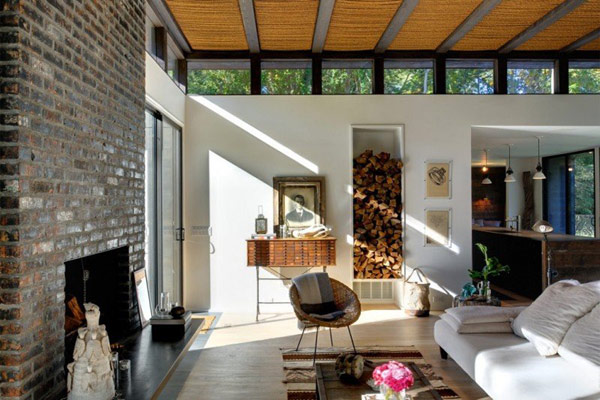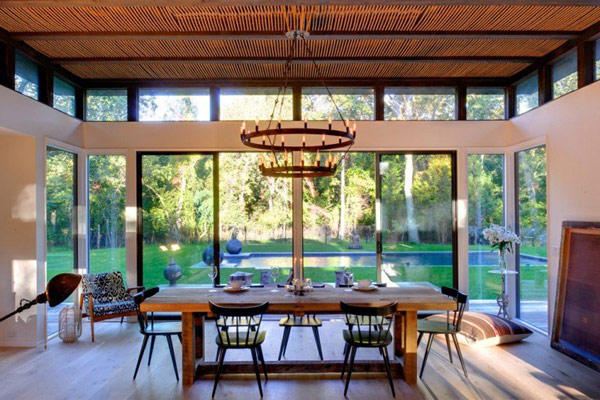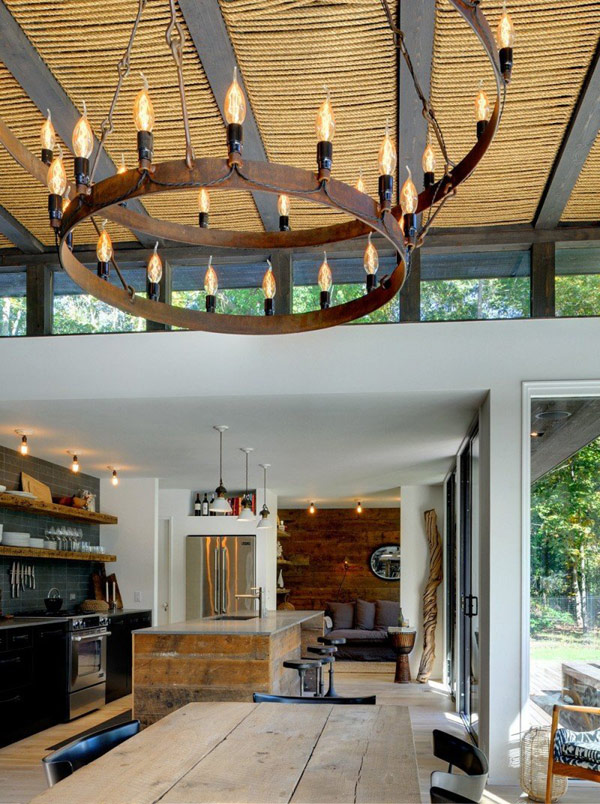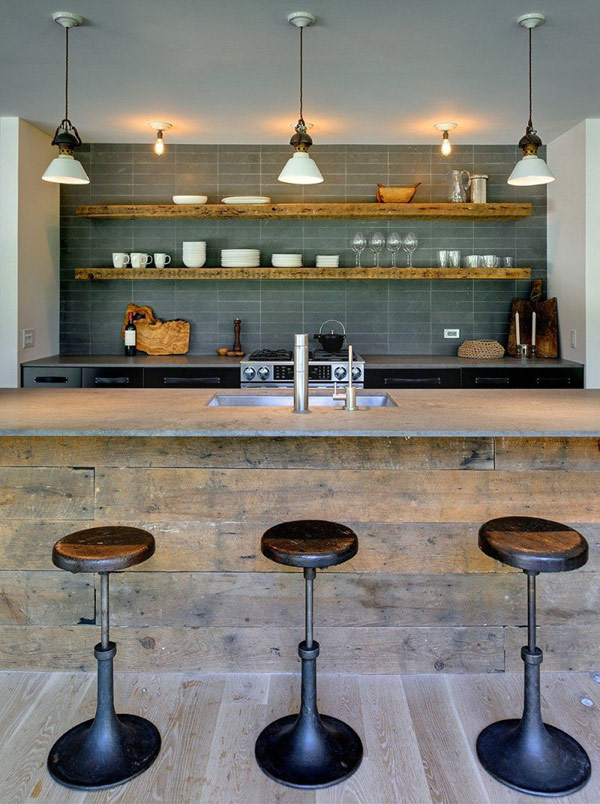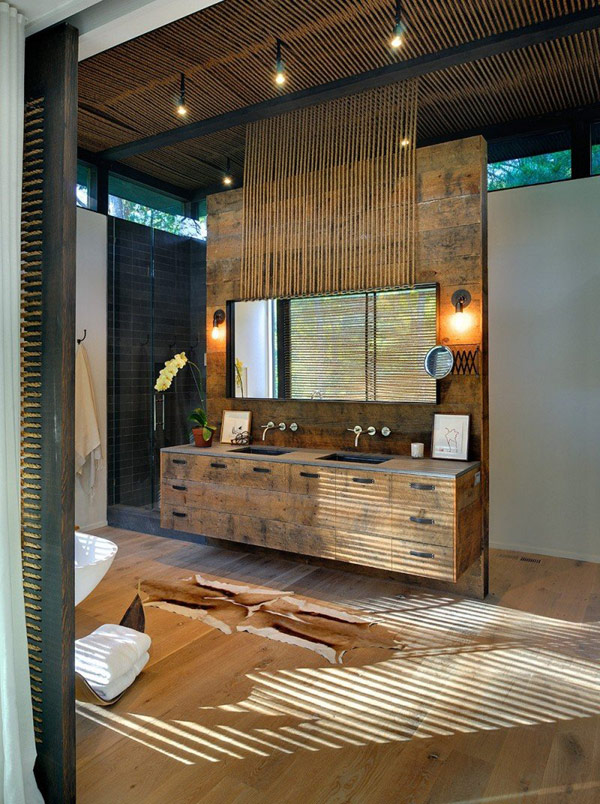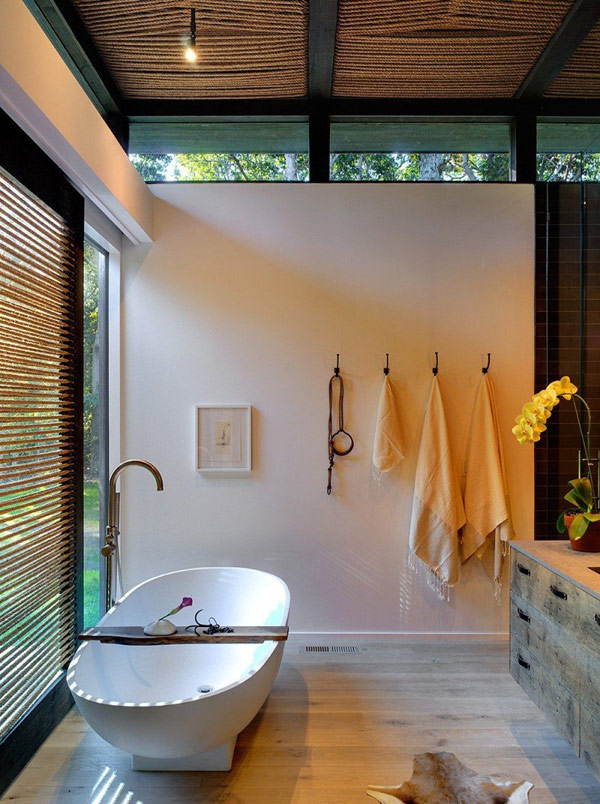 Liked the story? Share it with friends.