What you're about to see is the G Seven home renovation by the folks from Fixonic. Located in the upper class Braemar Hill, at the south of North Point on the Hong Kong Island, this contemporary apartment manages to create a cozy combination of natural elements with highly modern, hi-tech features.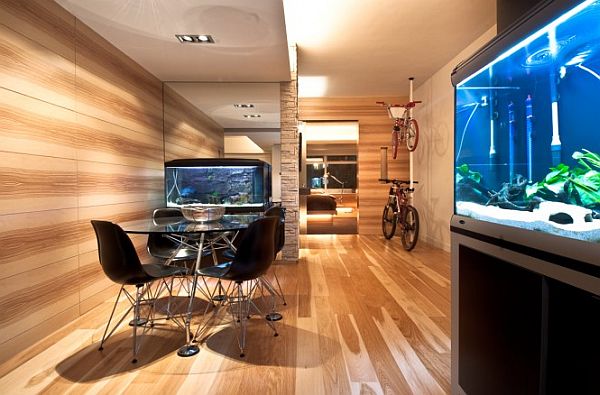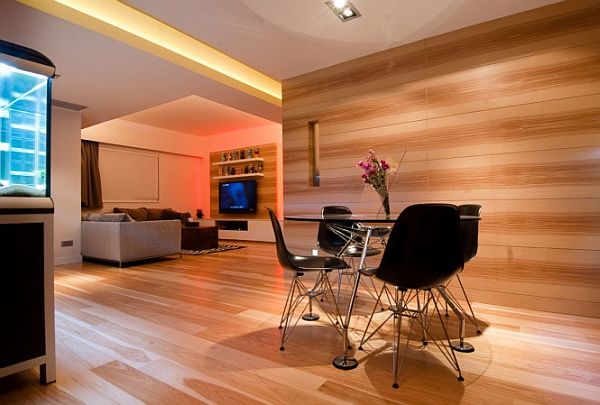 But what really gets the eye is the abundant use of wood, like walls, floors, furniture and kitchen cabinets, the office built in desktop or the storage bank. The visual effect is only being tampered with white items that have been precisely chosen to create a contrasting feel.
I never thought that an interior with so much wood could look so amazing. Must be the fact that we're snowed in at -15C outside, and this cozy apartment exudes warmth from each and every space. Right?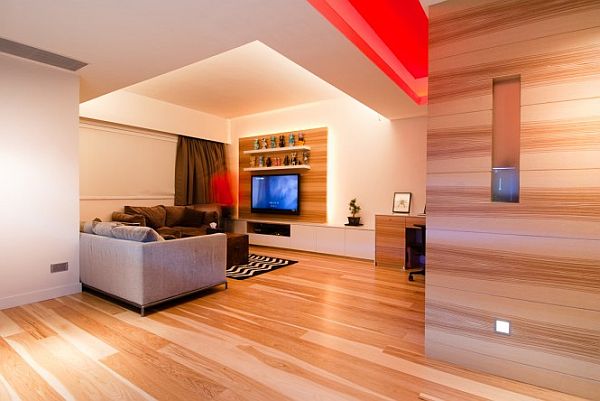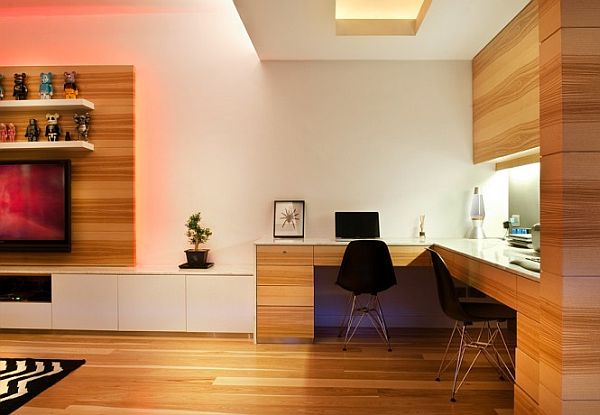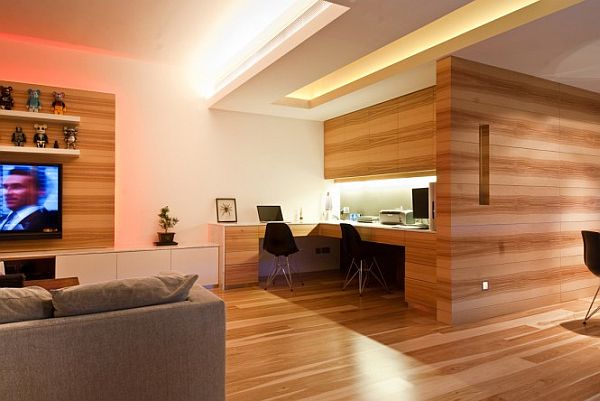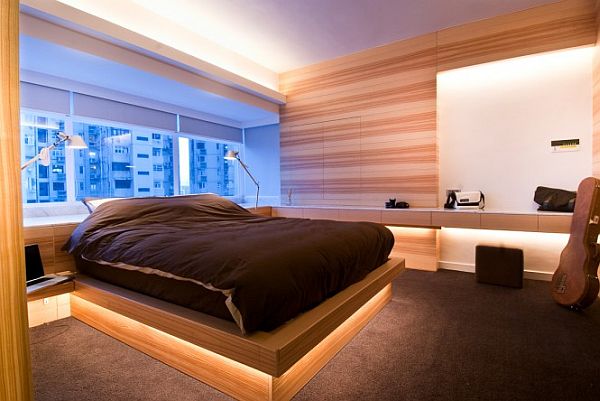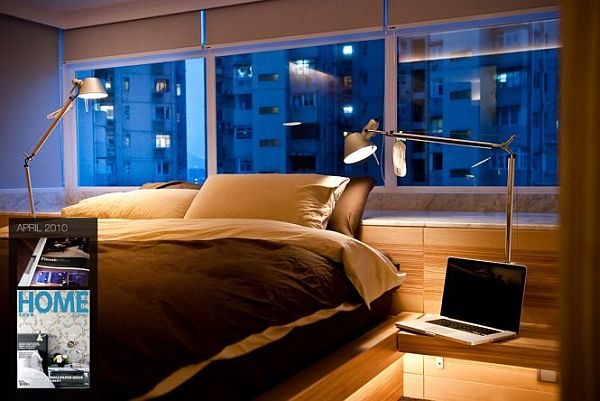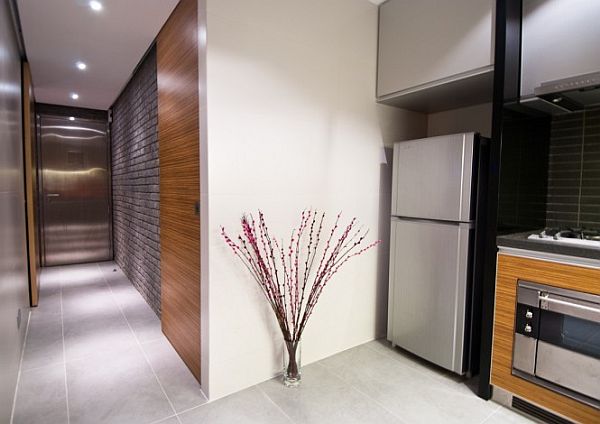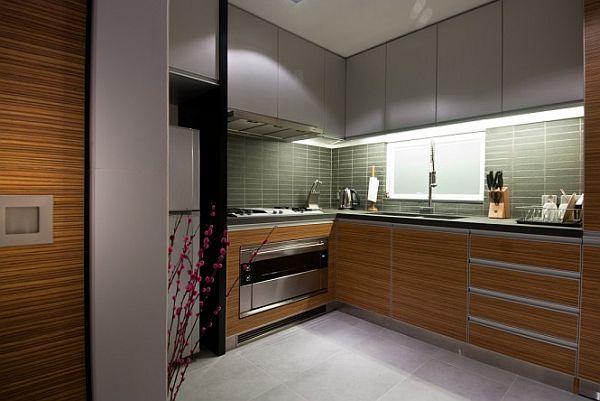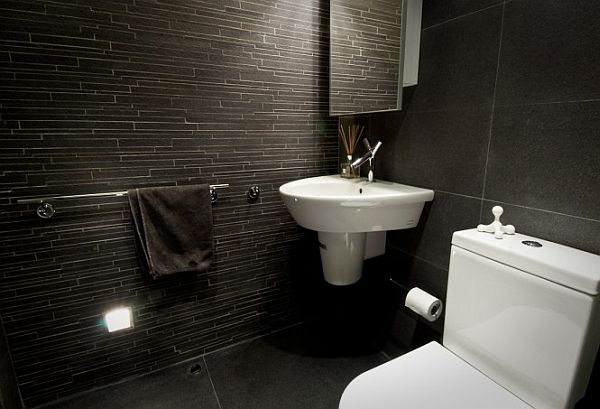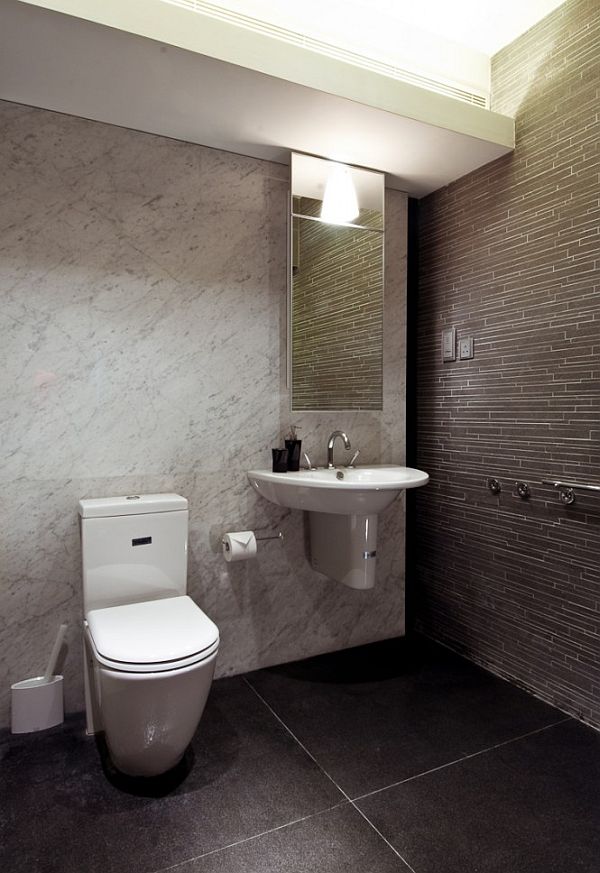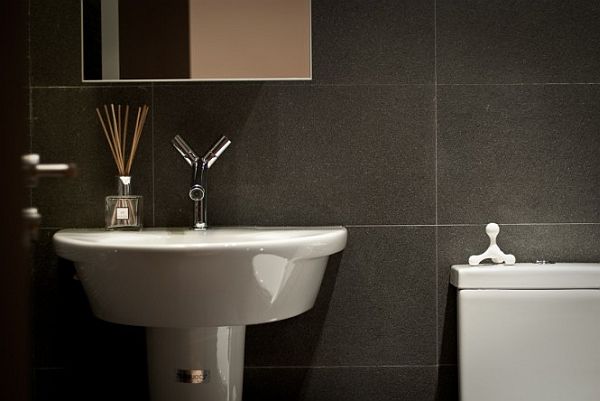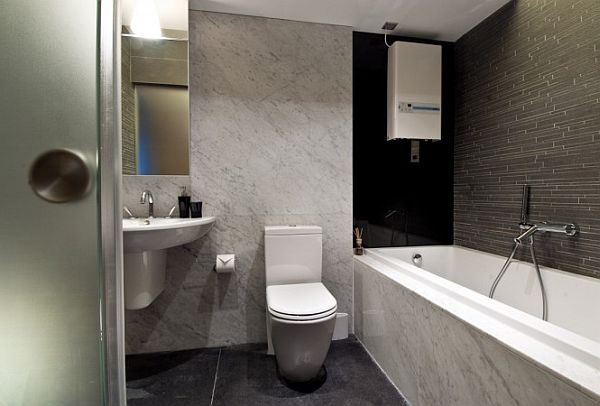 [images Home-Designing]
Liked the story? Share it with friends.