Just a bit more than two more weeks and we'll be hit by Cupid. Valentine's Day is coming folks, so are you prepared to make it special this year? If not, and you're still looking for ideas, here's some inspiration to make a nice, cozy setup at home for your loved one: DIY Valentine's day candles.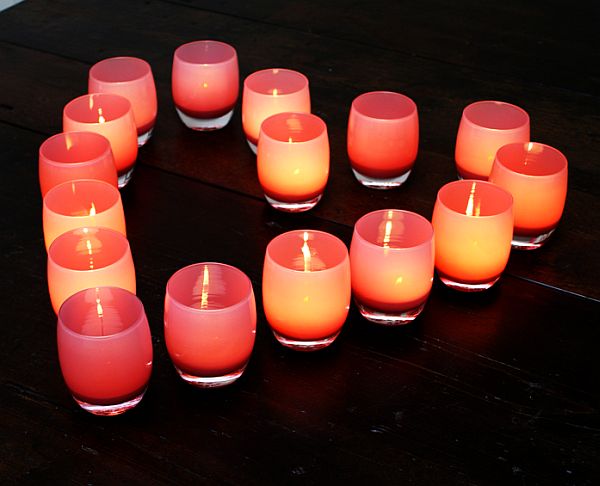 It's a special day and you want to keep it that way. What better way in creating an atmosphere that spells love with every breath you take? All these ideas you see here are going to help out and inspire you in creating one of the best decor for Valentine's Day. So which one is your favorite and do you have any other ideas for candles and setting up the place?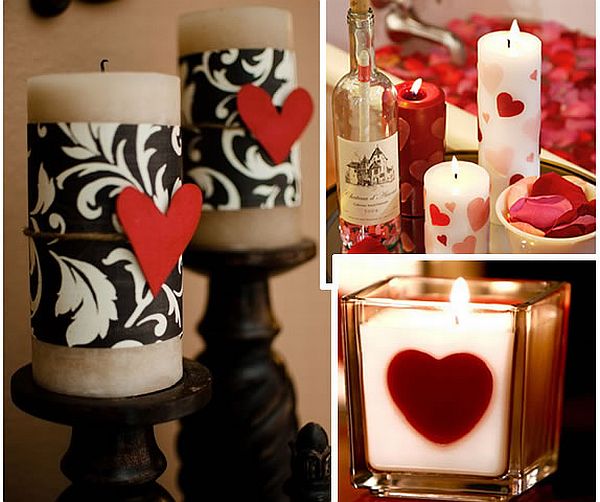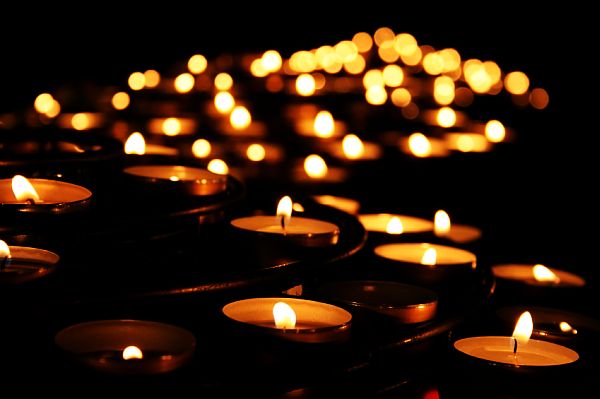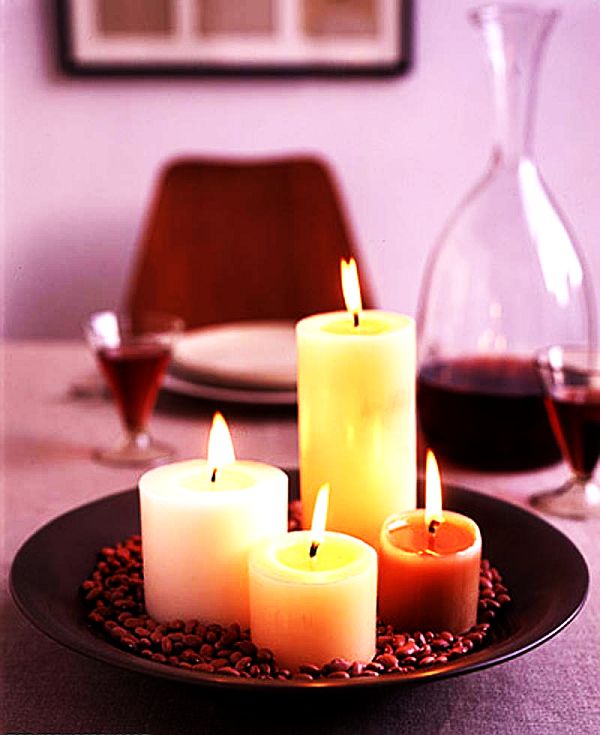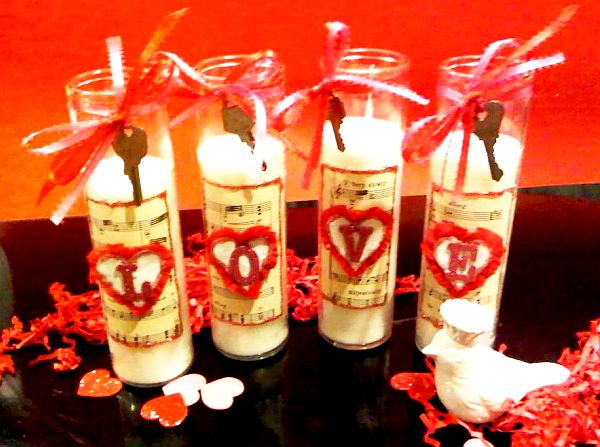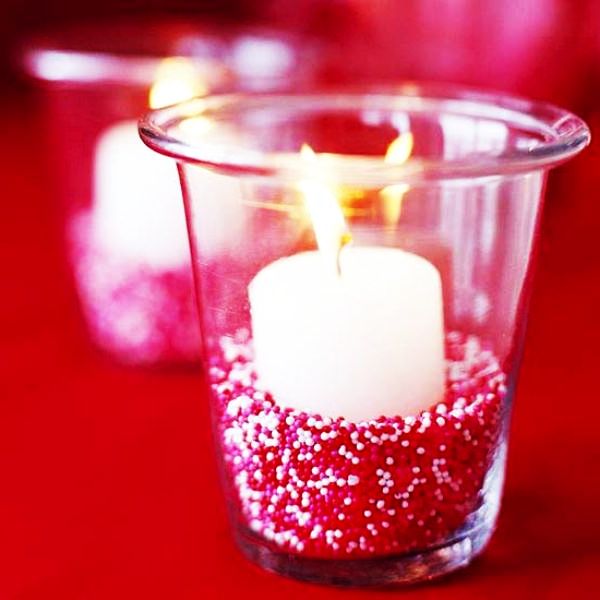 Liked the story? Share it with friends.