Some time back, we thought flat paints are going to be history. Seems like something just kicked out wallpapers in the same way. It's starched fabric decorations. Decorating your interiors with starched fabrics is cool. For one, this idea involves no damage to the walls and you can do it all by yourself! It's easy to use and does not involve using glue for sticking, which means half the work is done already. As a matter of fact, it is just like wallpapering, except that you are using fabric and starch which allow you to easily remove and reuse as needed.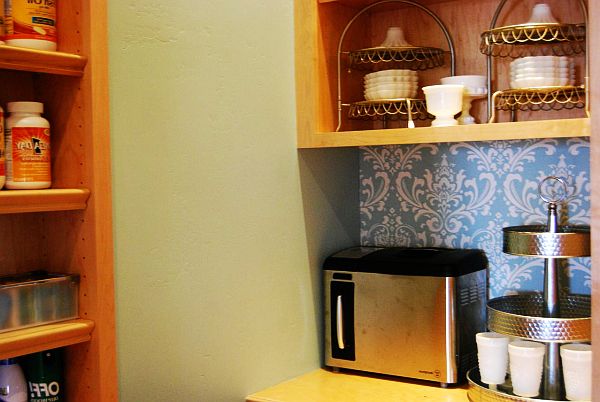 If budget is a problem, remember that fabric comes in all prices; you could go for expensive fabrics or may seek help from discount fabric stores and clearance sales. Old fabrics that you no longer use are also an option. Choose a lightweight fabric such as polished cottons, ginghams, and chintzes, with a colorful graphic to add a punch of color to an otherwise neutral room. People living as tenants or temporary homes can use this method to give their interior a cool new look without going the expensive way, or using permanent paints.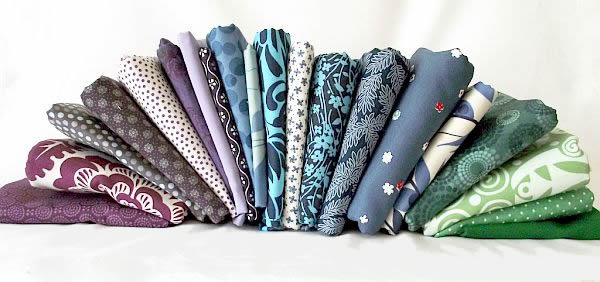 To start with, experiment with small spaces, such as framed shadowboxes or a border to become familiar with working with starched fabric. Here are the components you need: fabric starch, roller brush, paint pan, fabric, thumb tacks, sponge and a utility knife.
Wash the wall thoroughly, removing any dirt and projections on the walls and let it dry. Do the same with the fabric. Measure the wall from bottom to top and add a few extra inches to the fabric at the edges. Apply the starch in a workable panel-sized area, and hang the fabric panel in place and smooth out air bubbles as you work.
Keep the fabric in place at the top using a few thumbtacks until the starch takes hold, and saturate the fabric evenly with more starch using a sponge. The good part is that an extra amount of starch does not do any harm. After the wall dries out, use the knife to trim out the extra fabric.
Removing the fabric is also easy, just dampening it up a bit with a sponge, and it will come off loose. And no problems if you do not find suitable fabric starch, you could even use the regular laundry starch you use to press your dresses. Be your own interior designer, and be proud of it!