Japanese architecture never fails to amuse us with the fantastic concepts they have for designing homes. The Wind Dyed House is one such brilliant example of Japanese architecture. Created by architect Kazuhiko Kishimoto, the house overlooks the ocean cliffs in Yokosuka, Kanagawa, Japan. The house almost appears embedded within the terrain because of its low-lying nature and unique design.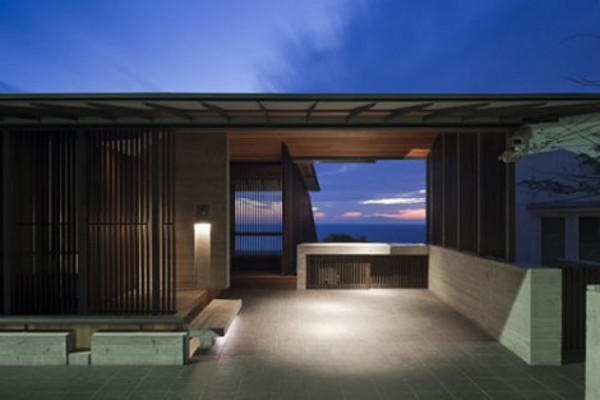 The specialty of the interiors of this house is that the materials used to create each floor of the house are different. The varying of materials ensures that the people living in the house get a different perspective of the surrounding landscape from each floor. The first floor features stone floors and plastic coated concrete walls which give an impressive look to the floor. The soft shadows created by the outside setting through paper screens accentuate the splendid look. The living space provides a wonderful open-air experience which is a quintessential quality of the amazing Japanese architecture. Check out the photos and get a feel of the Japanese dream.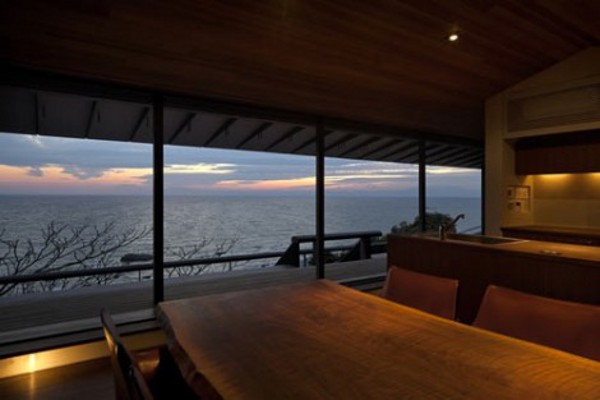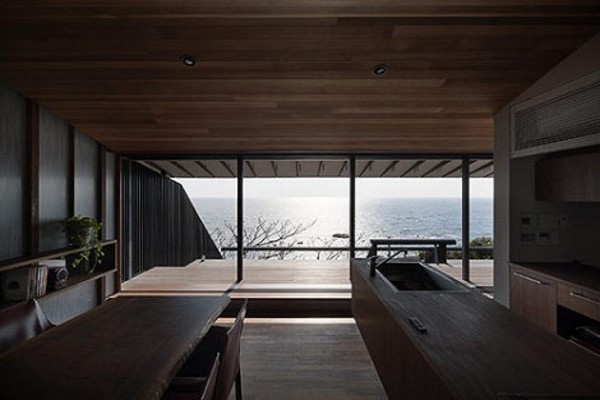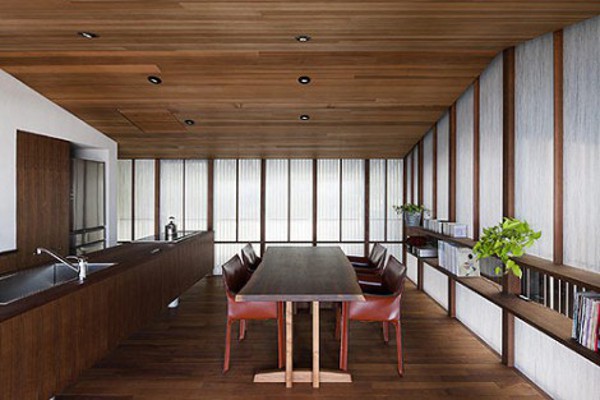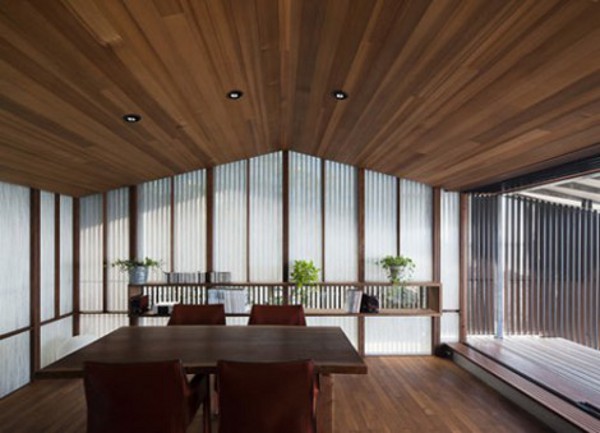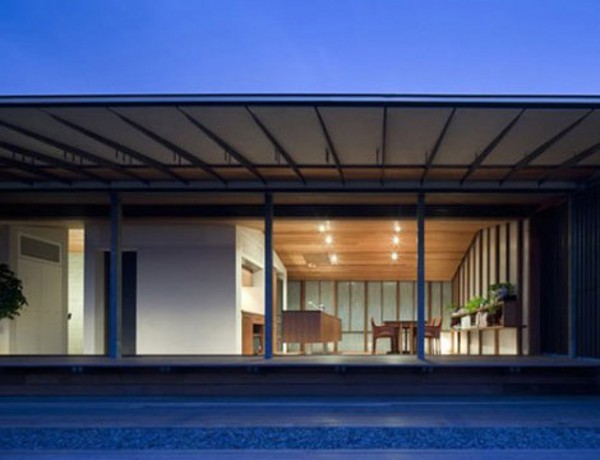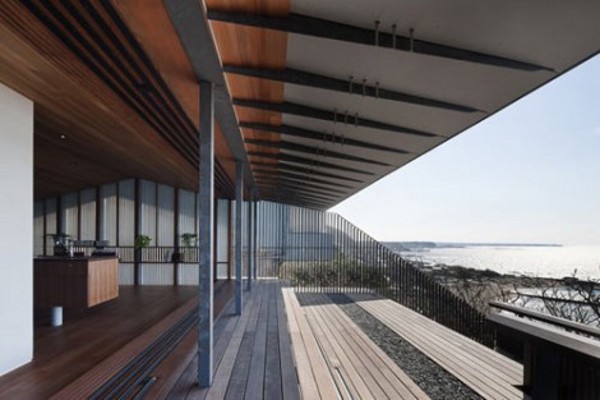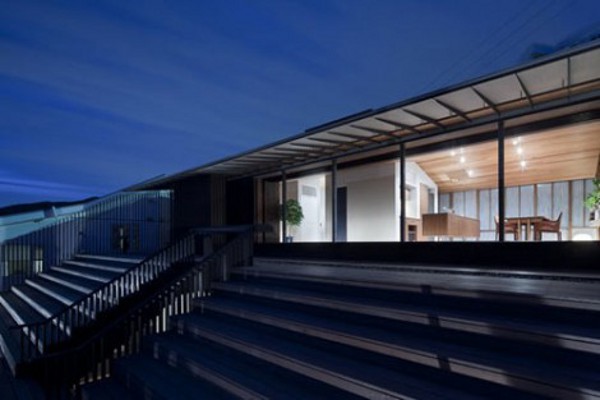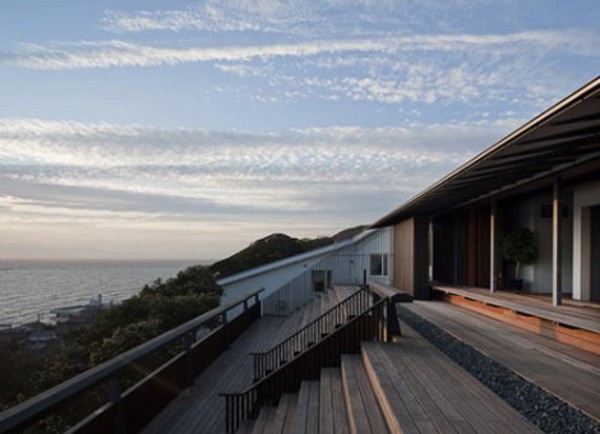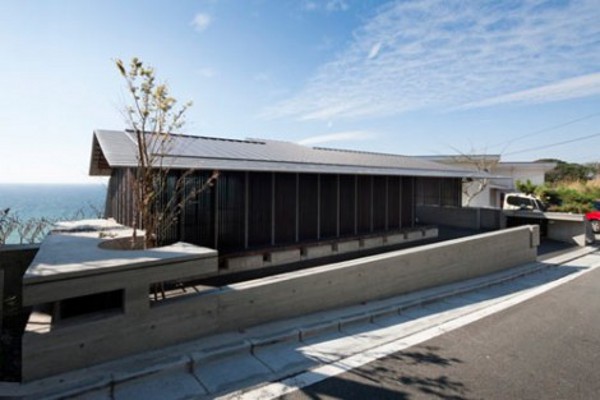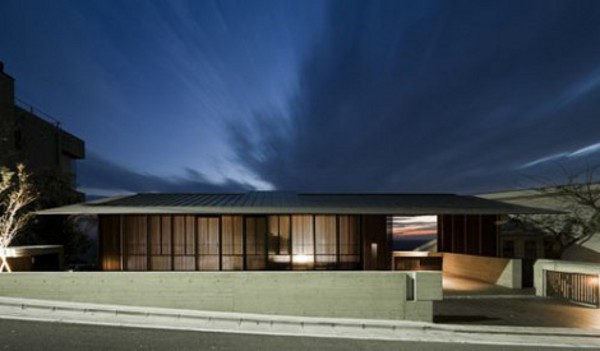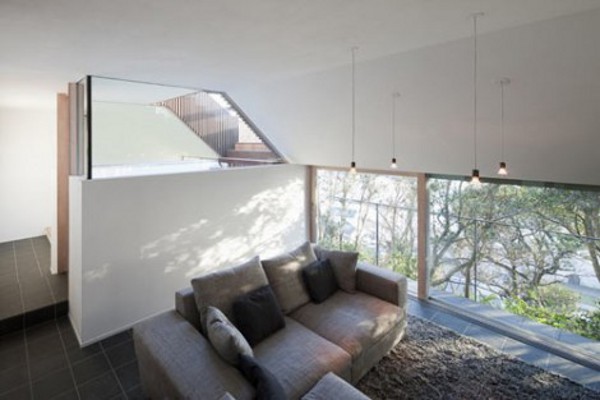 Liked the story? Share it with friends.