It's winter where I live, and we're snowed in, which is why I thought a furniture collection that oozes warmth will change my mood. And maybe yours, as well. So what better way if not with log furniture, because it's not only rustic, as many would think, it's also chic and stylish.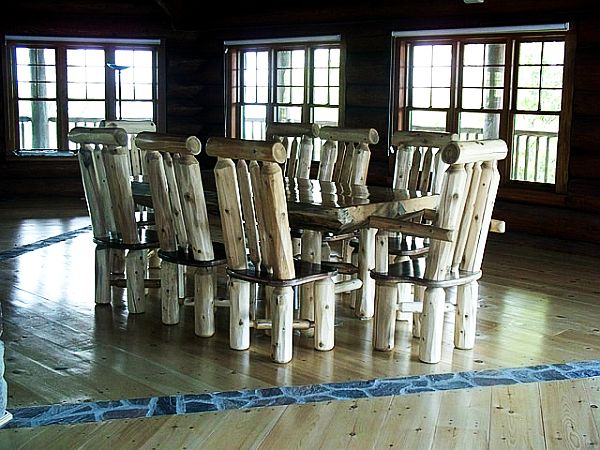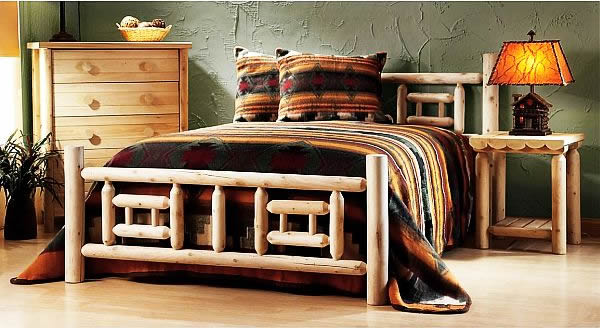 While log furniture won't fit in with just any home design (would go well with your mountain cabin though) what you're seeing here is a great example that classic shapes doesn't have to be boring. So if you're decorating with a rustic theme in mind, you could get inspiration for log furniture for bedrooms, living rooms, dining rooms and what not adding to the ,rustic decor — log tables, chairs, beds, barnwood furnishings, there's everything for everyone.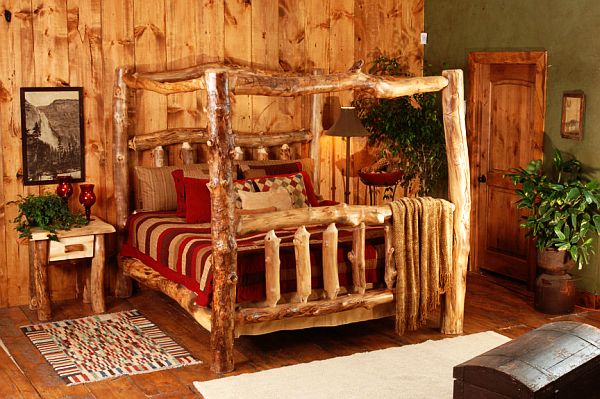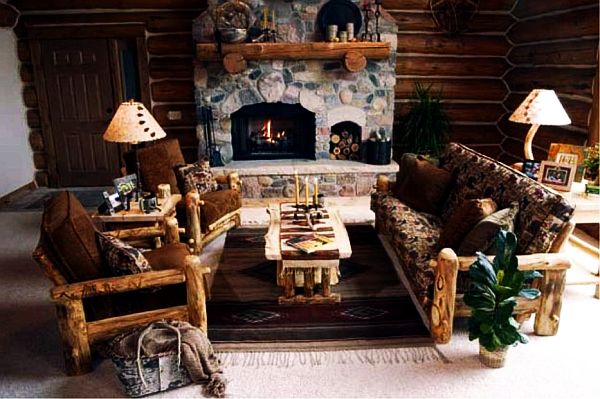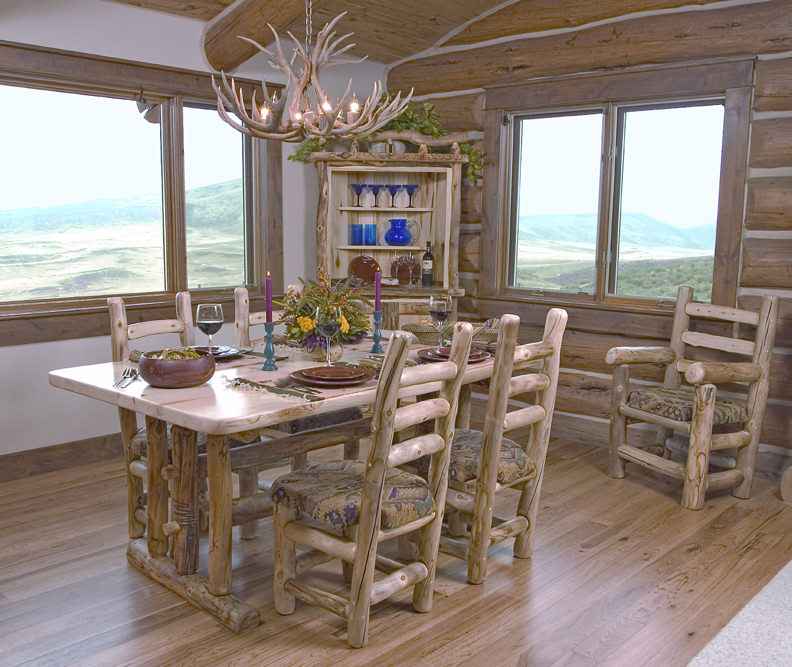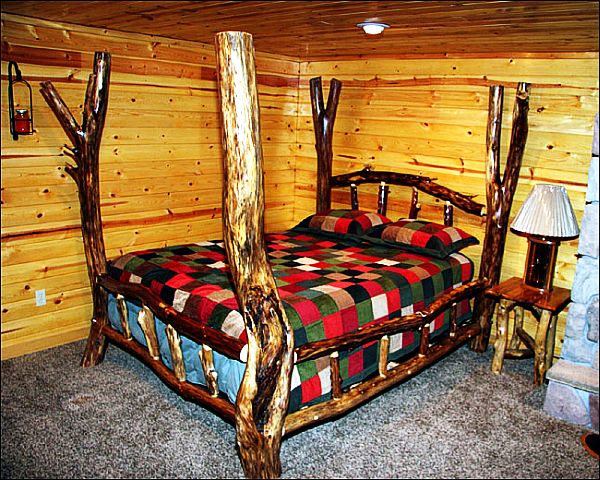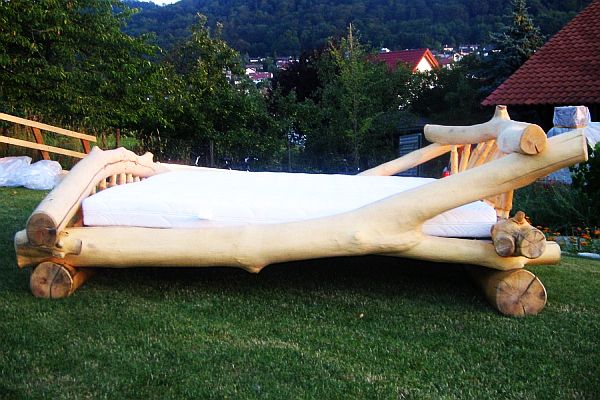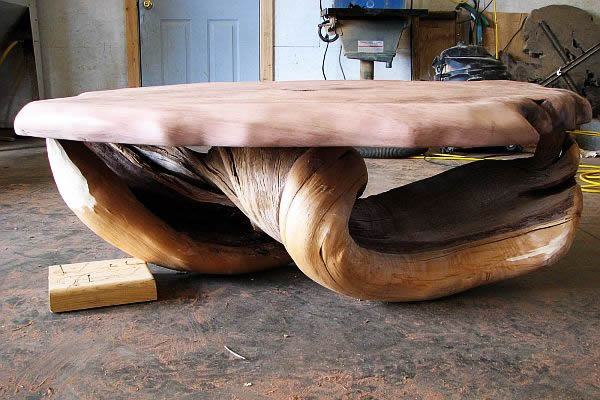 Liked the story? Share it with friends.