Choosing the right furniture for your home can make the difference between a comfortable, stylish home and a cluttered, unbalanced house. If you love modern furniture and want to know that you have the latest, most creative designed furniture, take a look at this wonderful stool designed by Manuel Welsky . Its shape was inspired by the principle of screwing and the chair was named SCRW Stool.
Designer Manuel Welsky chose to play with this principle and create an easy to use stool that can be easily adjusted in height. Two simple materials were used to create this simple yet stunning stool design – high-quality steel pipe for the frame and cork for the stool's body. Although massive, the cork cylinder gives the impression of a soft, light design, anchored by the blue frame. Isn't it just simply wonderful?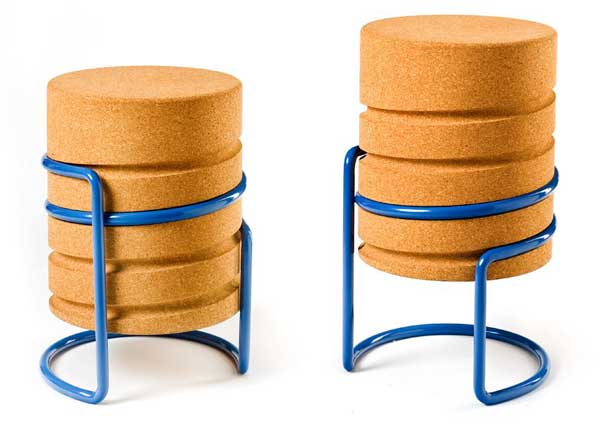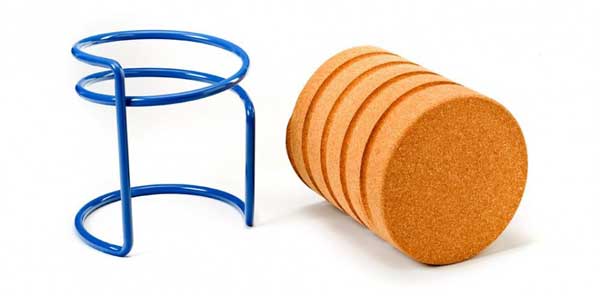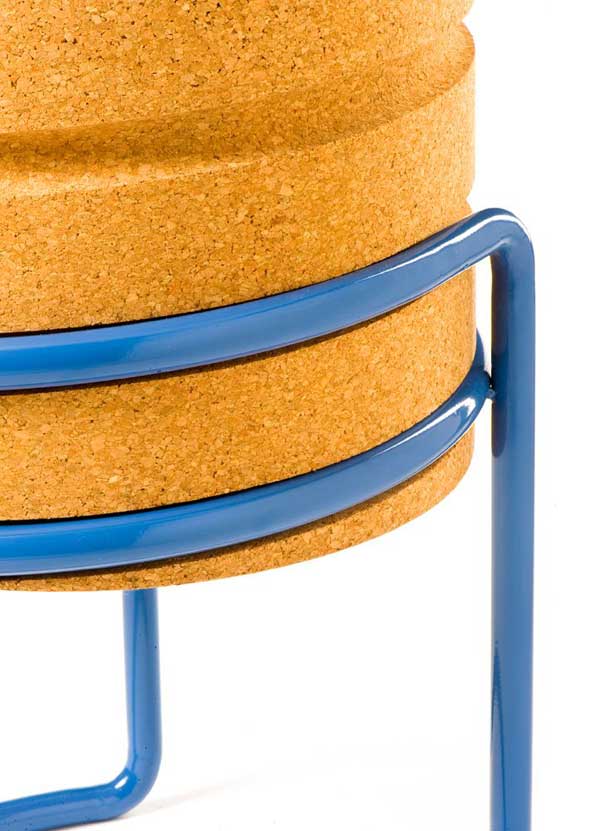 Liked the story? Share it with friends.