If you are looking for comfort blended with style in your house, you must check out designer Emily Johnston Larkin's North Dallas home. The state of Texas is famous for its beauty and houses in the state are exceptionally good-looking. Among those beautiful houses, this particular one is really exceptional. The home is given a lively feeling with the toning of Hollywood Regency.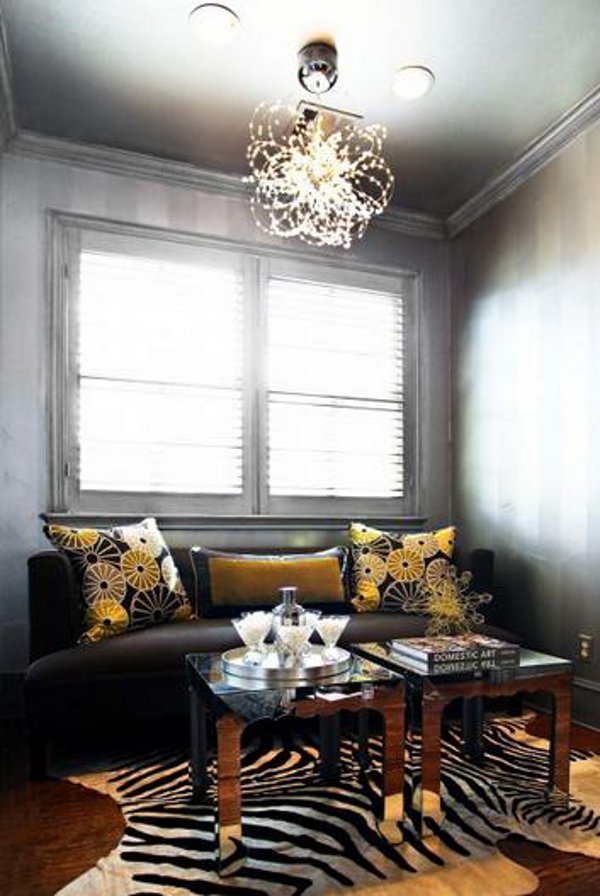 The home is decorated with rare, expensive and glamorous fabrics and furniture. The couch, chandelier, coffee table, rug and pillows fill the home with an ambience of luxury. His paintings hung on the glossy-finished wall are exceptionally good and welcoming. The house has an amenable blending of wood, glass, granite and concrete.  The building has a martini lounge, a hard-wood entryway, a warm kitchen, a wonderful dining room, a master bedroom, guest bedroom, a recreation room, a carefully designed wardrobe space, a classic bathroom, all under a single roof. The location assigned to them is evident of the skill of designer. So, we tell you; don't miss a look at this wonderful house. [as found at Houzz]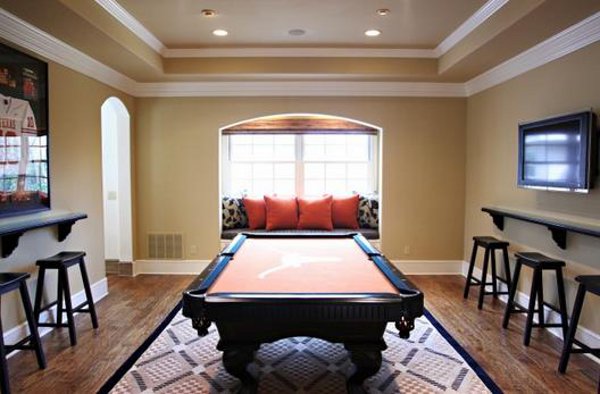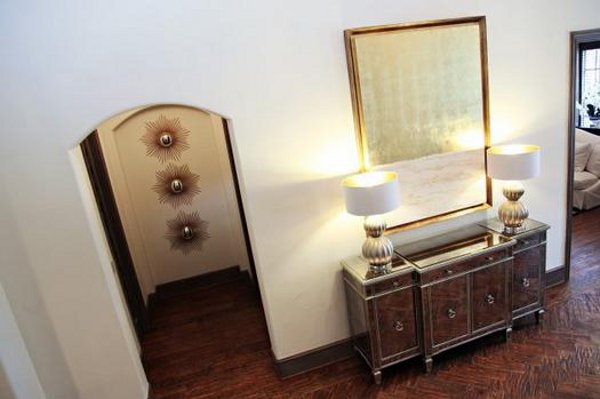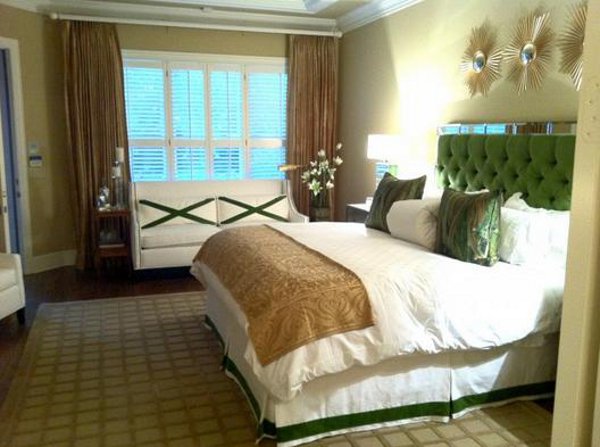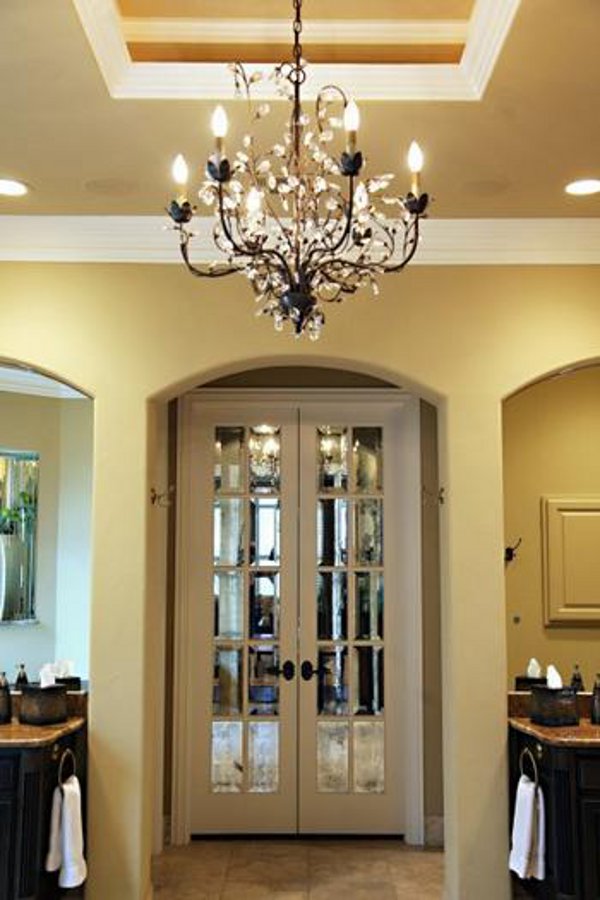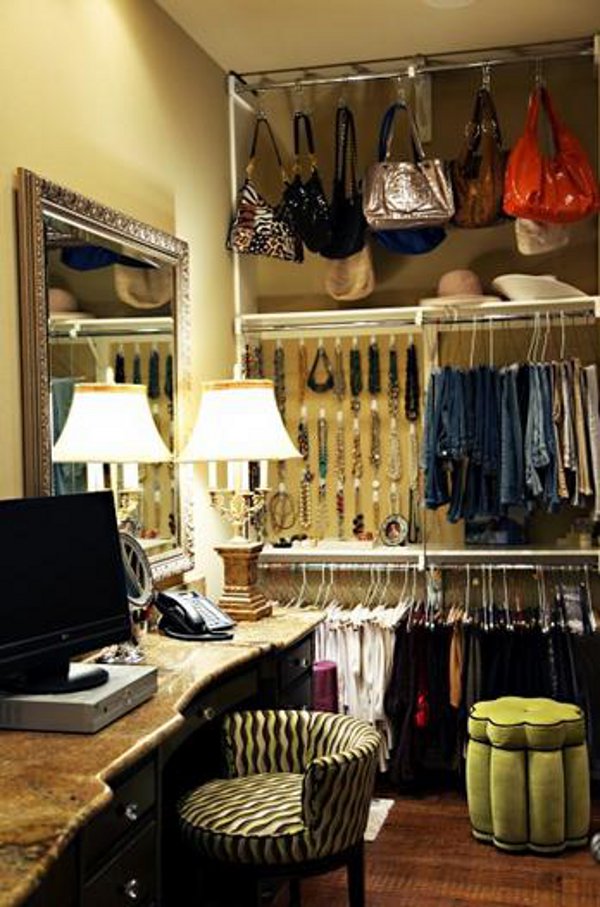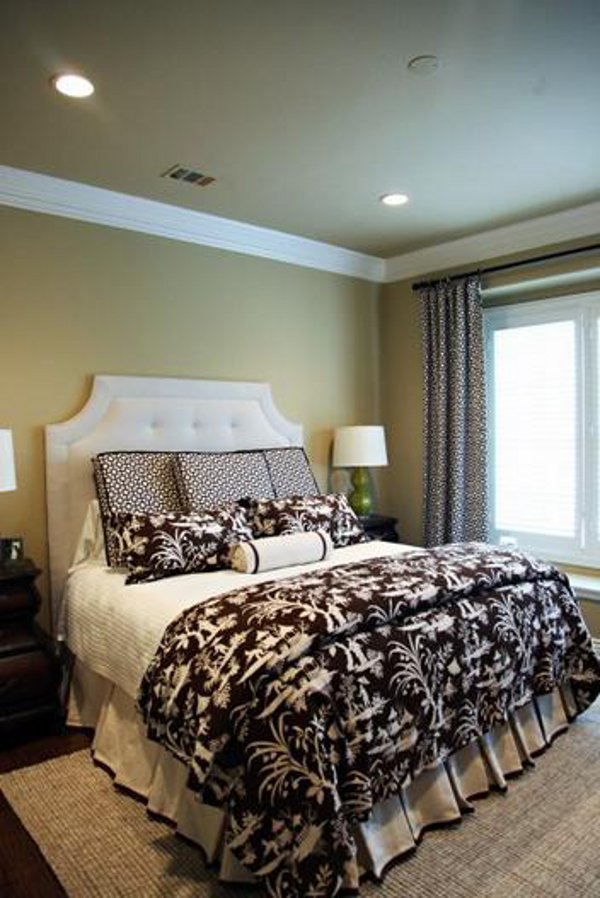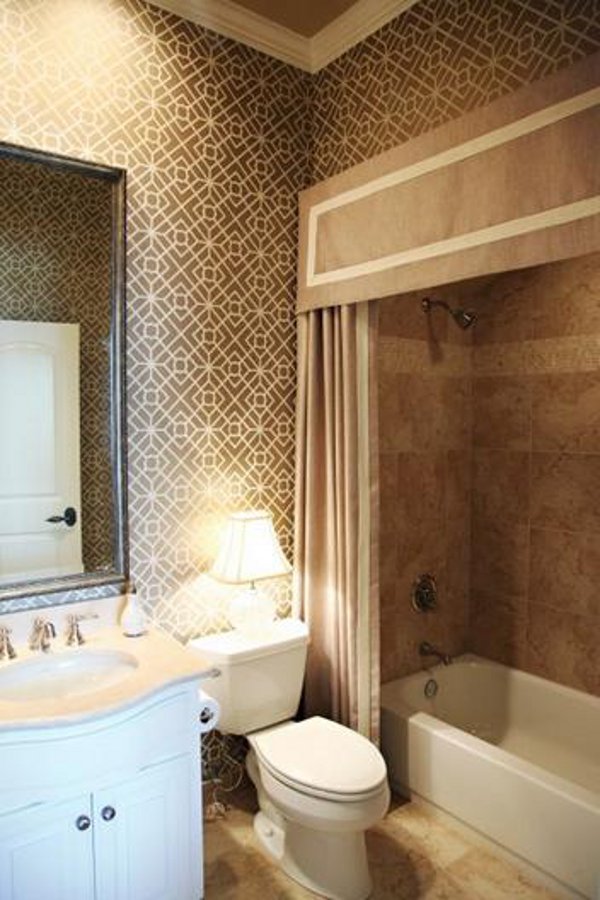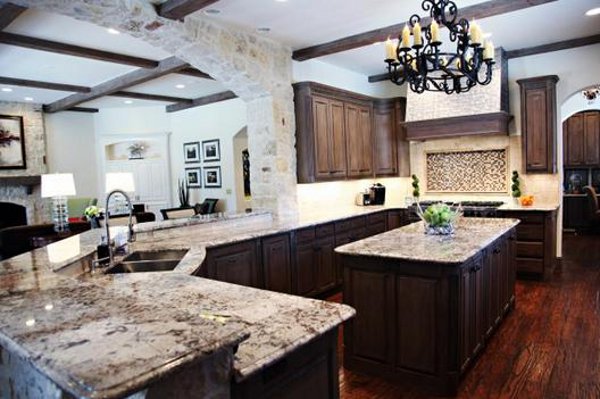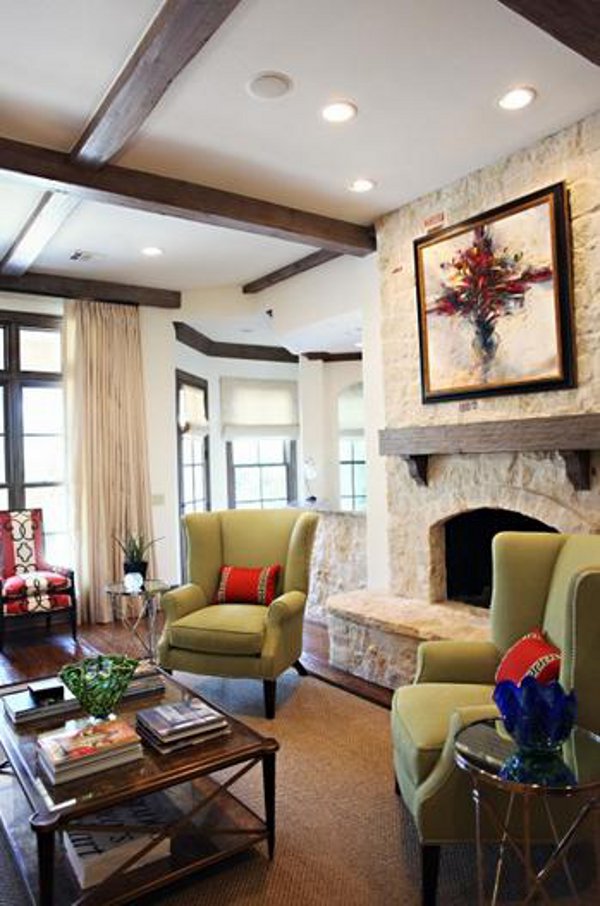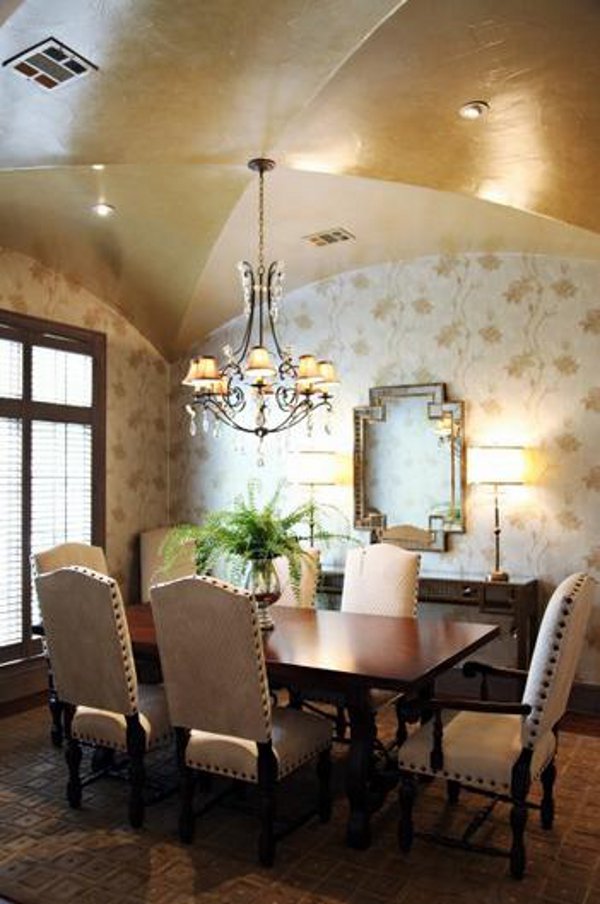 Liked the story? Share it with friends.