In Washington, there is a castle constructed from many different items, including sheet metal, tin, washing machine parts, dryer doors, miscellaneous housings, bedsteads, and even a door from a 1952 Oldsmobile. Called the Junk Castle, it still stands there symbolizing the reusability of junk as well as showing off the designer's creativity. The Junk Castle was built by former art teacher Victor Moore and his wife Bobbie. Architectural reuse processes include adaptive reuse, conservative disassembly, and reusing salvaged materials.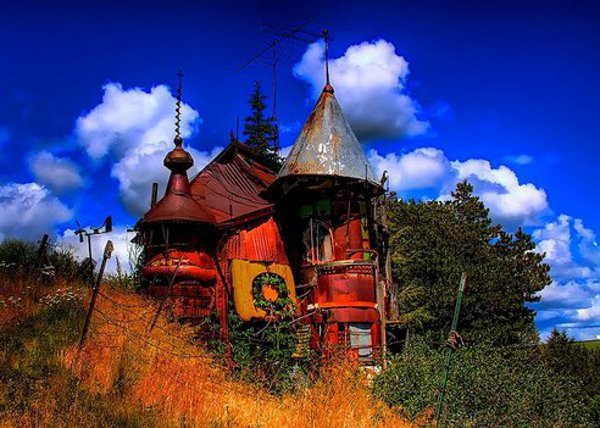 This definition is broad and inclusive permitting many different interpretations; however, the underlying objective is that architectural reuse may be understood as an evolutionary process occurring over time. Like ecological succession, adaptive reuse deals with directional change, a gentle and unpredictable temporal shift is the whole basis of the building's structure and function. The castle is featured in several books including "Strange Sites" by Jim Christy, "Fantasy Worlds" by John Maizels and "Fantastic Architecture" published by Abrams. Adaptive reuse "slows nutrient loss" while contributing to the diversity, complexity and continuity of a particular place. People all over the world who have heard about this castle have shown such a positive attitude to its concept that this castle indeed qualifies as a competitor in the dream castle segment.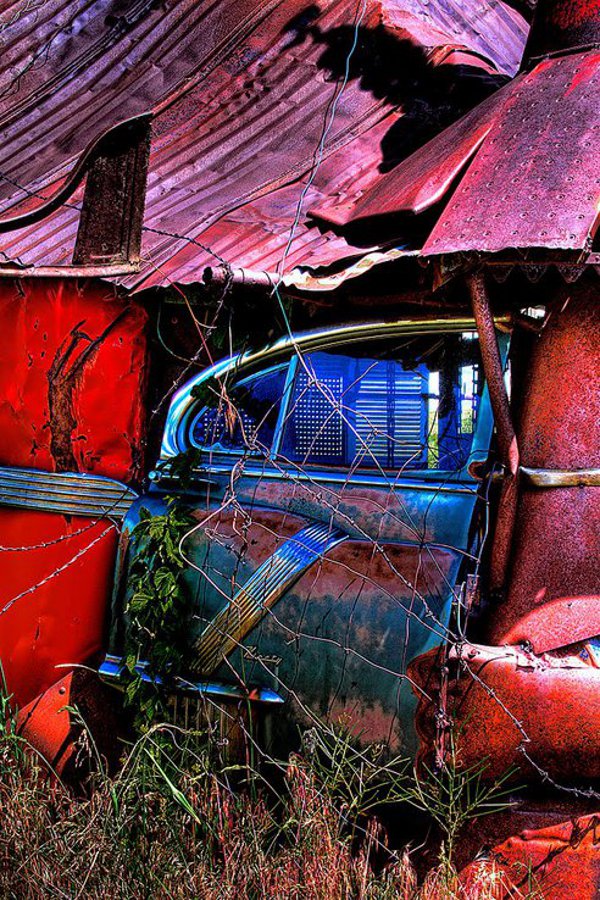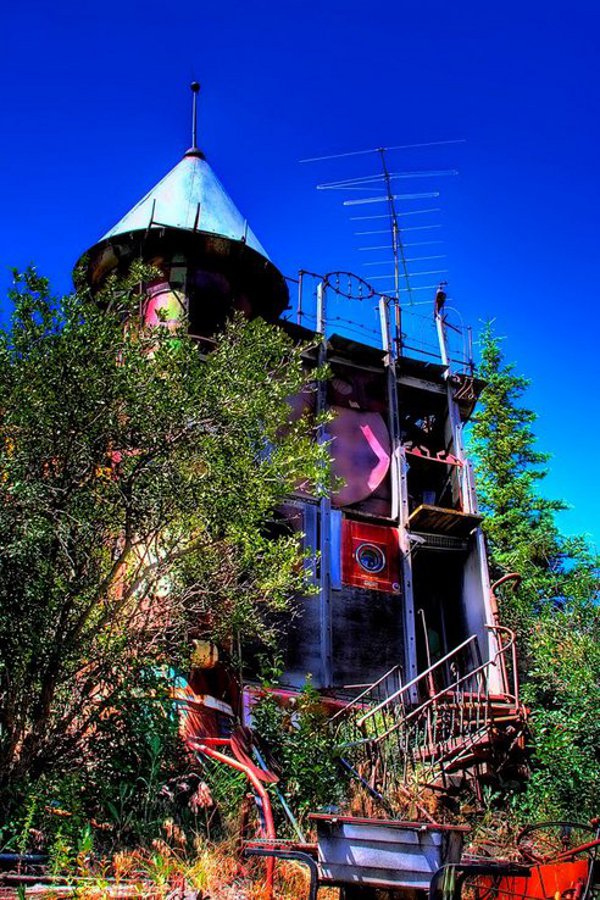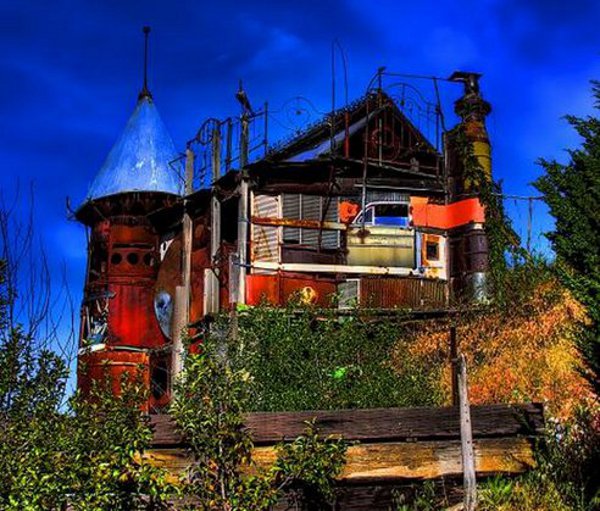 Liked the story? Share it with friends.