The Endemico Resguardo Silvestre project was completed by San-Diego based firm Gracia Studio in 2011. The project is a set of 20 EcoLofts nestled on a rocky cliff above Valle de Guadalupe, a village, which is known as 'Mexico's Wine Country', in Baja California, Mexico. The twenty independent rooms sized twenty square metres each are managed by Grupo Habita, and are set up within a surface of 99 hectares, as part of the Encuentro Guadalupe development.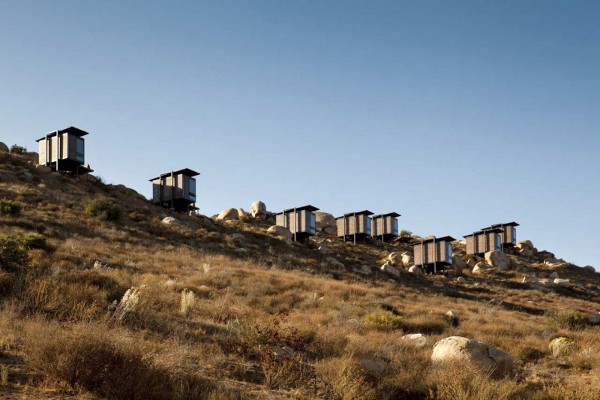 The basic principles behind the creation were that there should be no direct interference with the land, and give nature its due respect. Steel was available in abundance, courtesy the client, which led to the clean design of the structure with this material. The skeletal figure of the sculpture, named EcoLoft, is elevated from the soil, which avoids contact. Corten steel is used to cover the skeleton, which changes its colour over time, in harmony with the environment and the building. The basic needs of the guests are covered, with this approach of a deluxe camping site in sync with the nature and environment.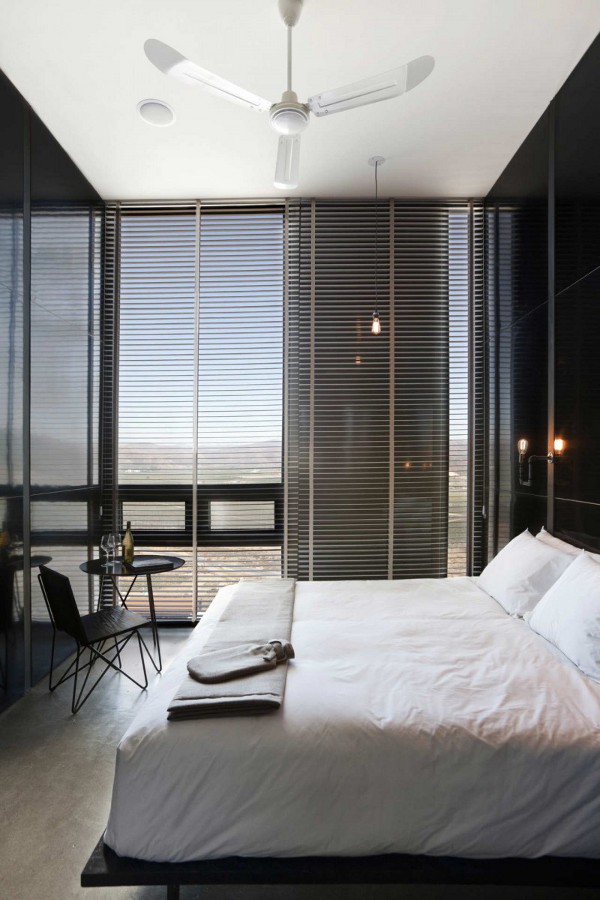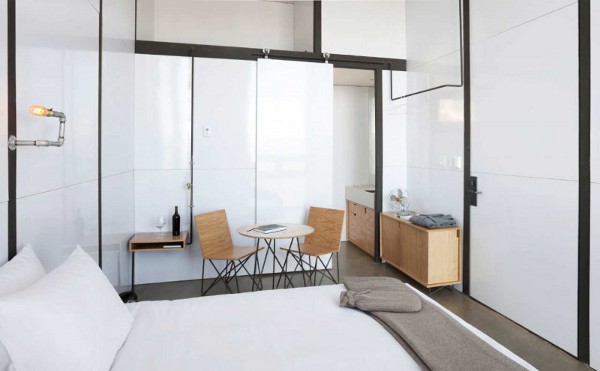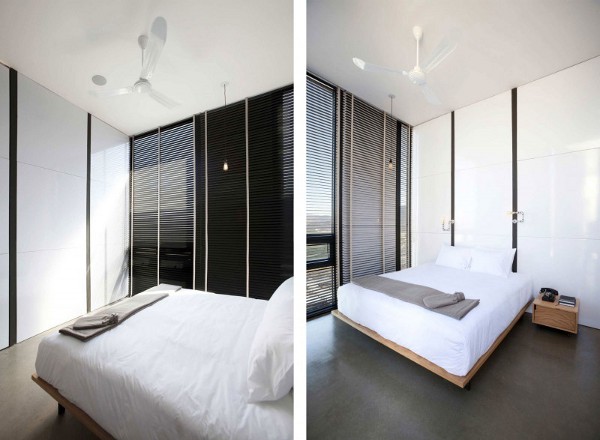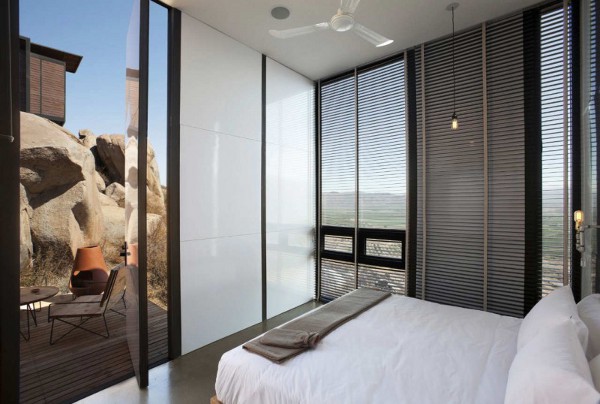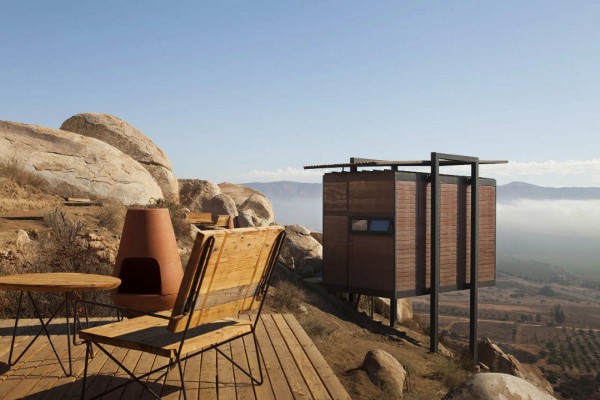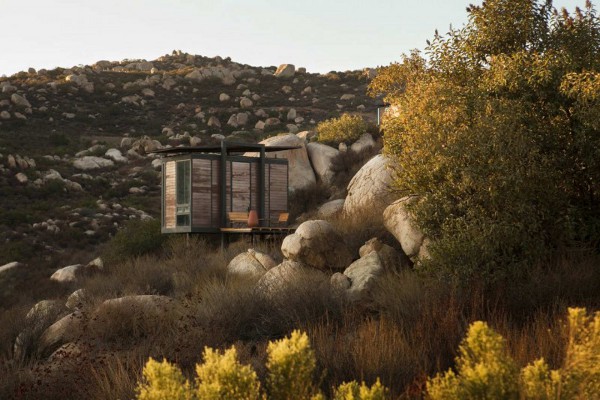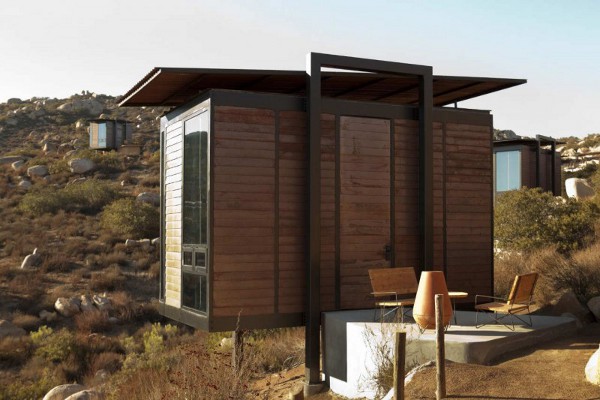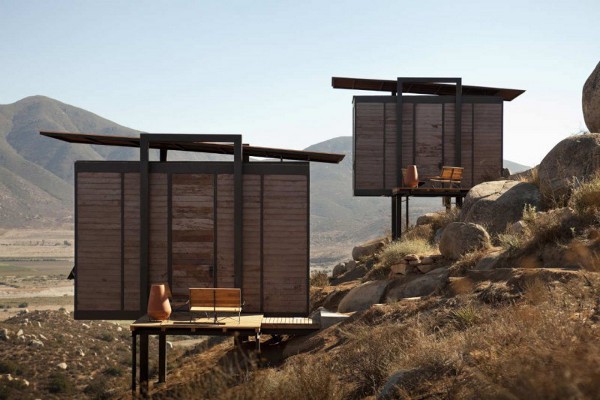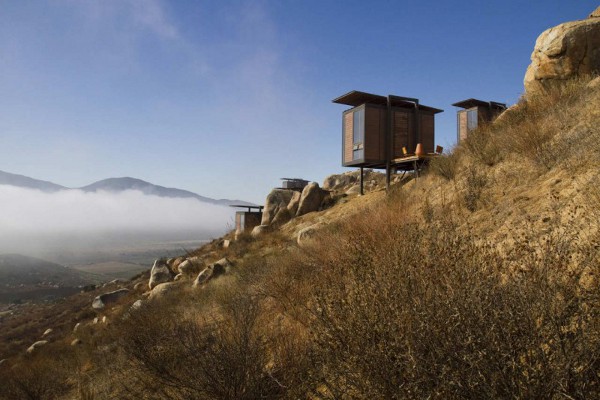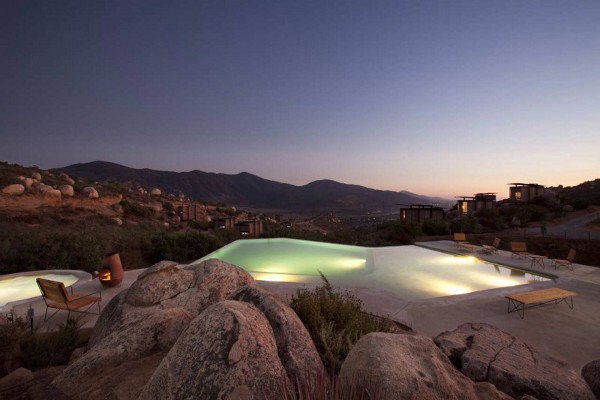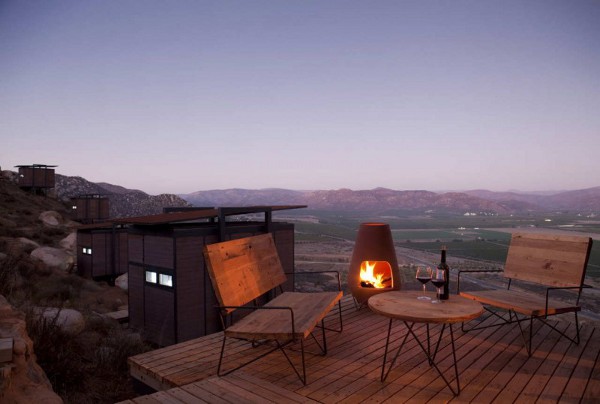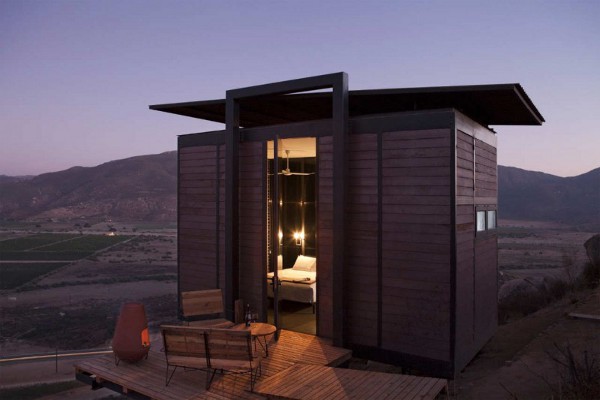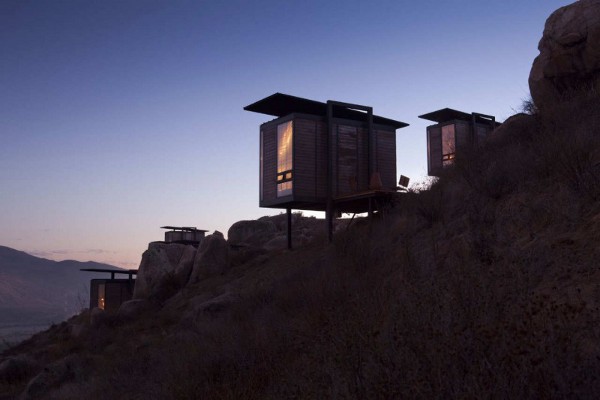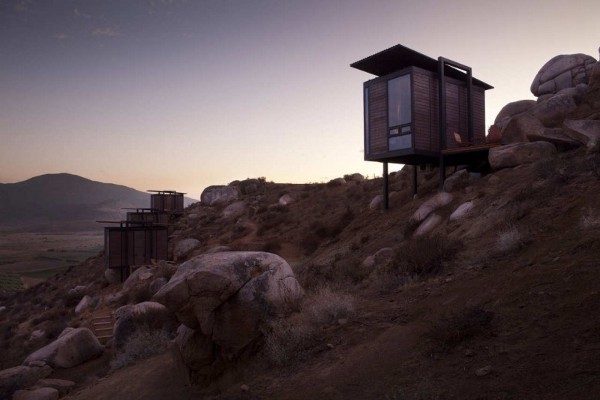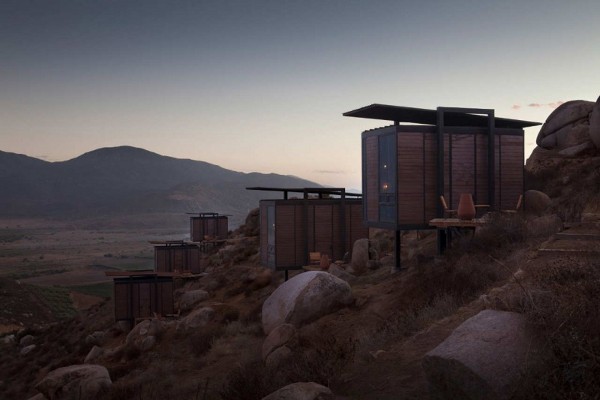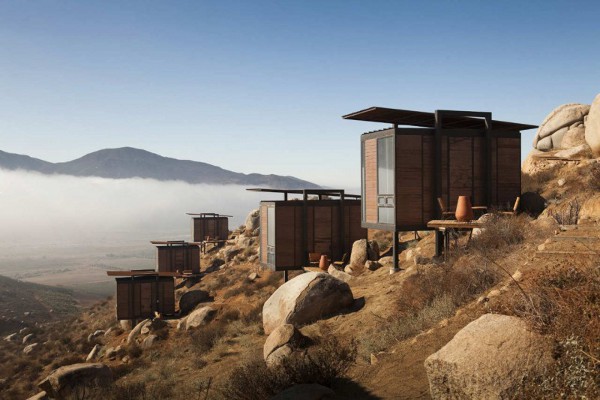 Liked the story? Share it with friends.