NHow Hotel in Berlin, the second out of the NH Hotels group (first one is in Milan) that aim mainly business travelers displays a warm, vivid atmosphere that invited guests to take advantage of their amazing features. Located on the East Port of the Spree, the NHow Berlin stands at the crossborder between the Friedrichshain and Kreuzberg artistic districts. This amazing result was possible due to the collaboration between German architect Sergei Tchoban and Egyptian designer Karim Rashid.
First opened in November 2010, the boutique hotel captures design, art and music in its vivid lifestyle. Overlooking the river, the hotel offers inciting views of the a perfect view of the Molecule Man metal sculpture, designed by American artist Jonathan Borofsky, so you can experience both the surrounding public art scene and the fascinating interiors of the welcoming establishment.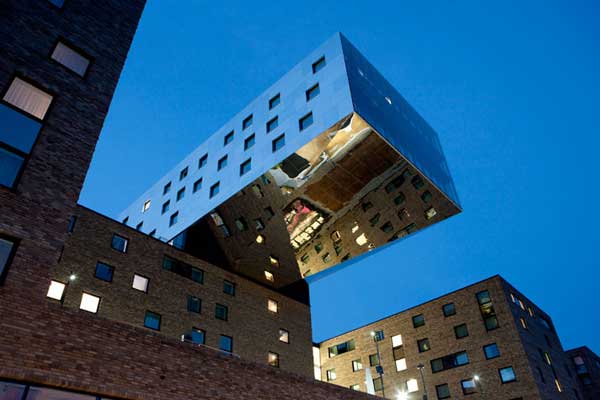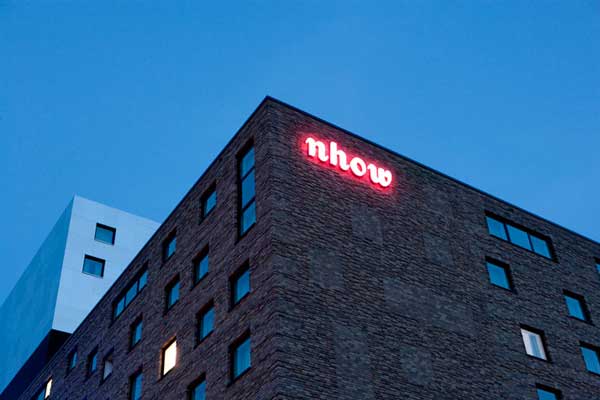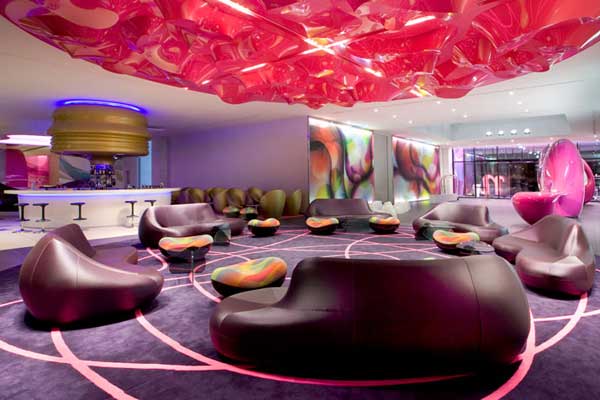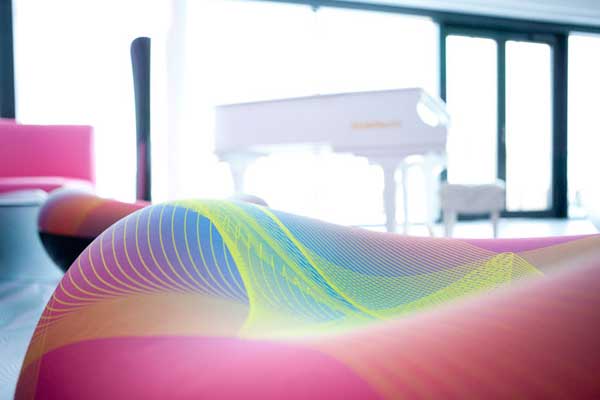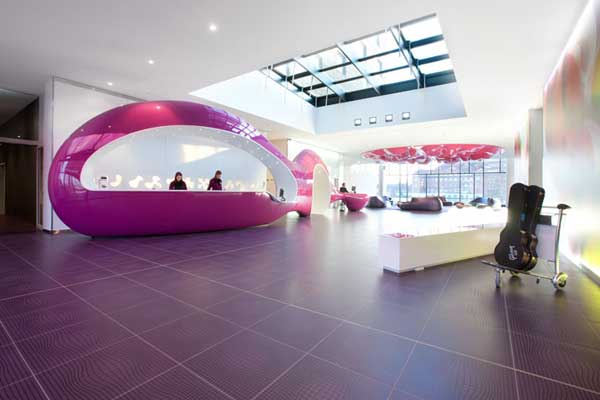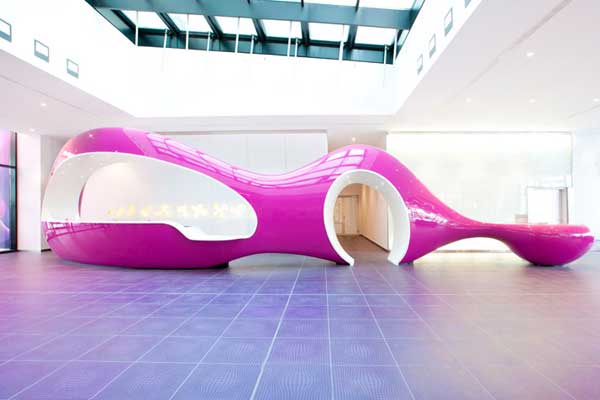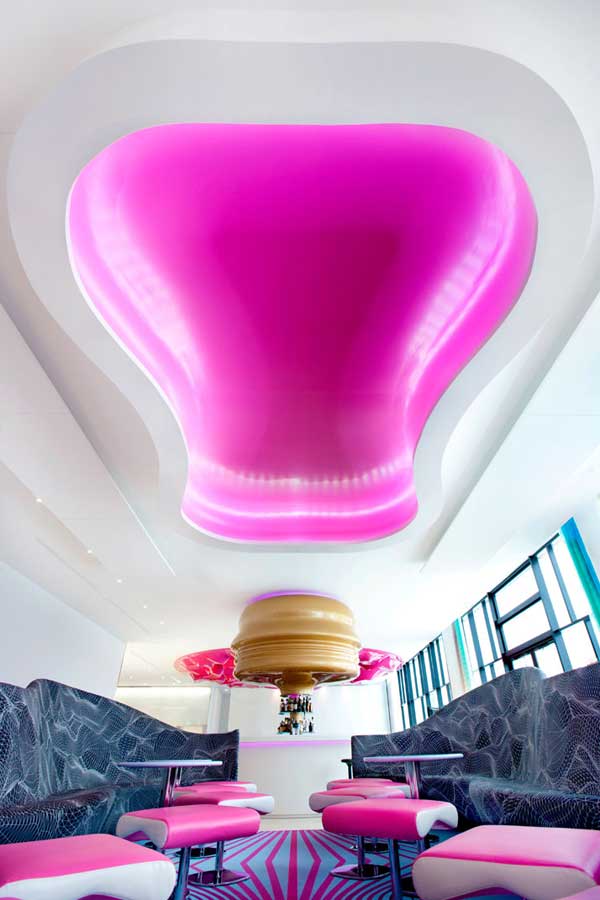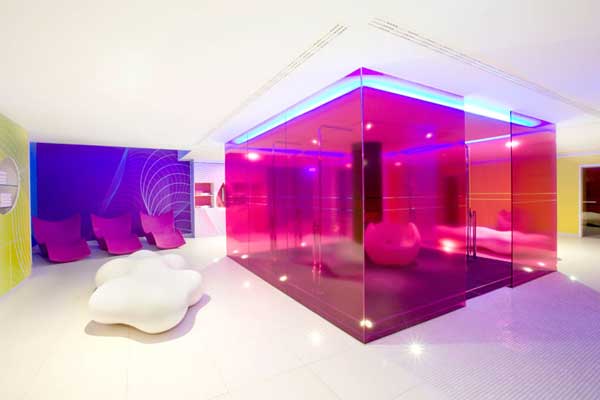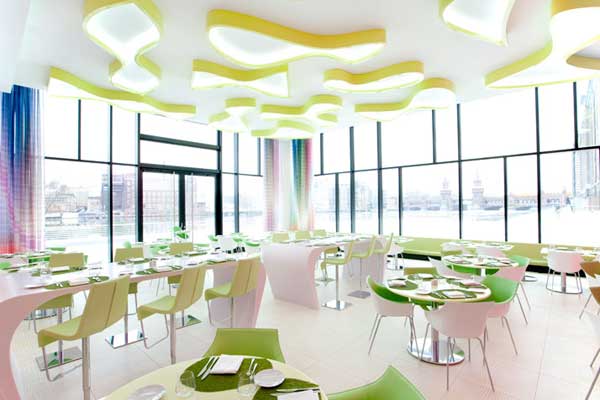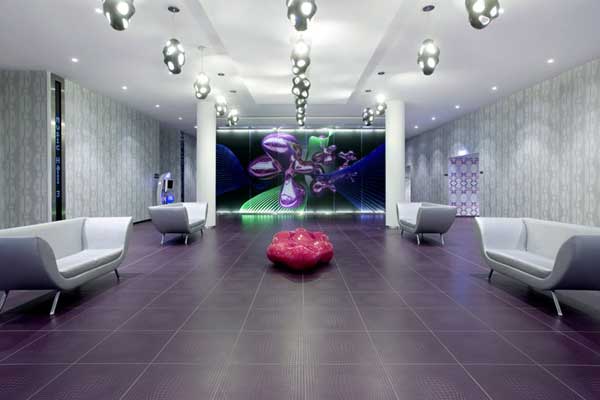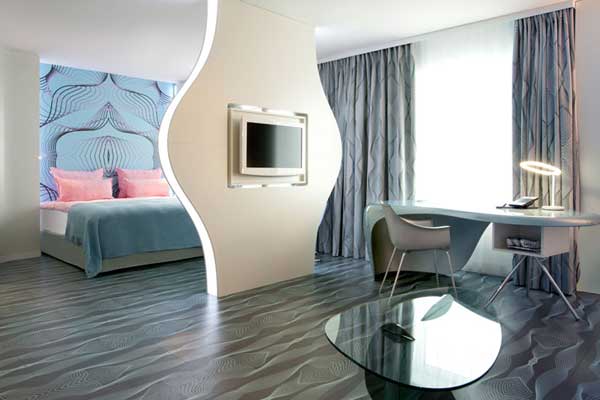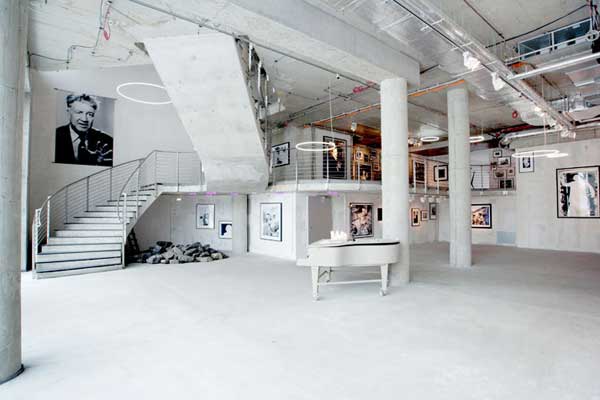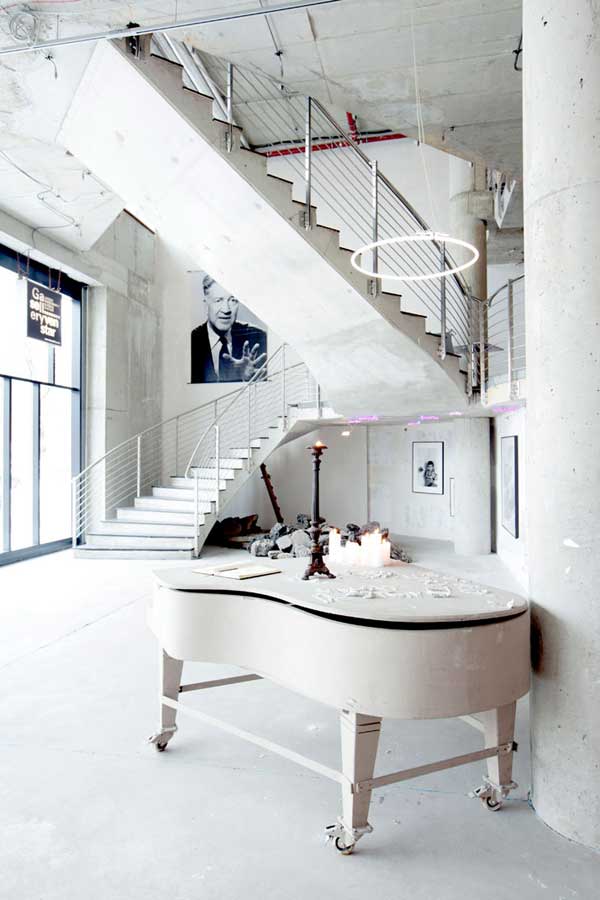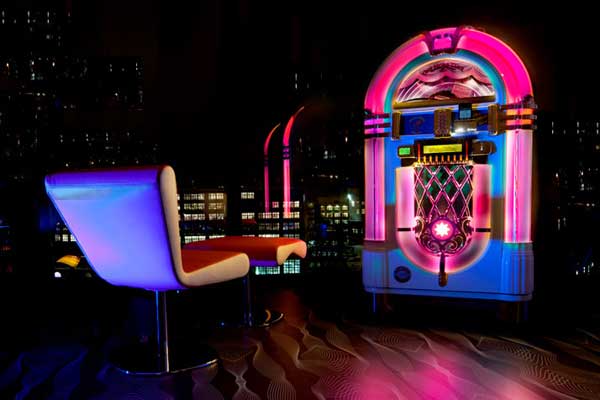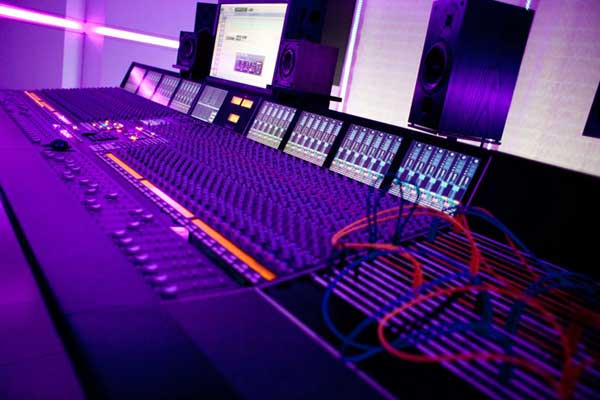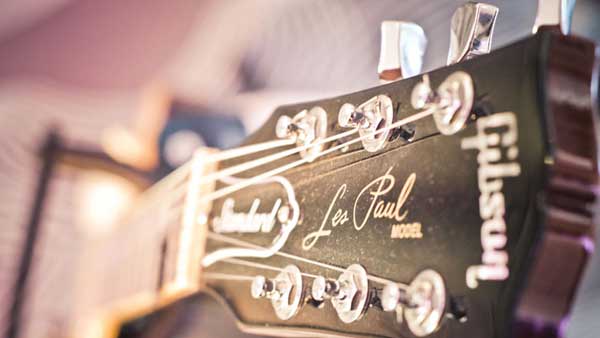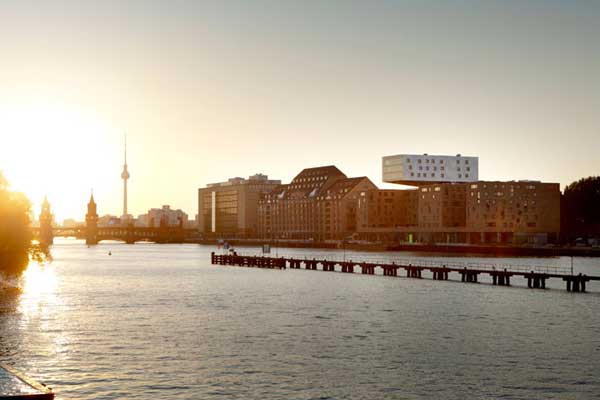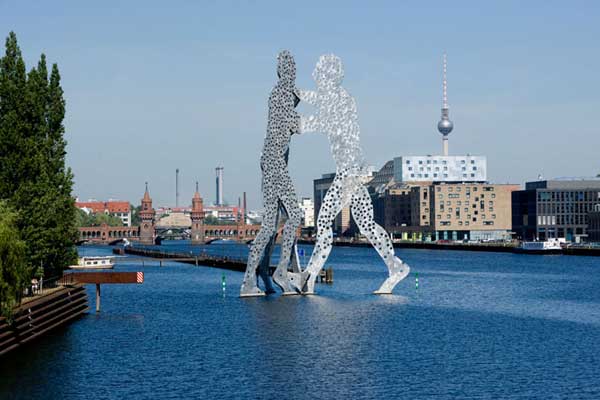 Liked the story? Share it with friends.