Prominent German firm Duravit, in association with Russian Designer Sergei Tchoban, have designed a new collection of bath furniture and fixtures. Named Esplanade, this is a beautiful and opulent collection of bathroom furniture that features very interesting elements and a very original and interesting approach to the regular bathroom furniture design.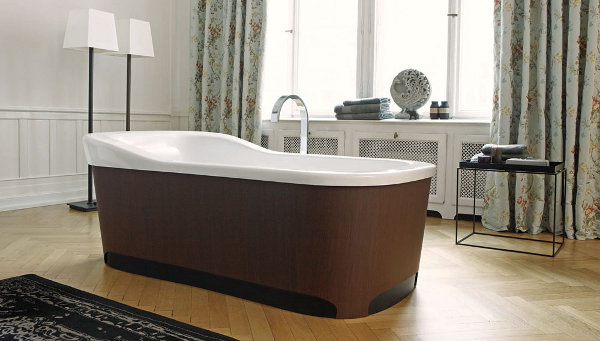 The elements and fixtures look like actual pieces of furniture, as they are panelled in oak veneers, which are combined with unusual material combinations like high-quality white porcelain and hand-stitched leather cabinet pulls. All pieces from this collection feature minimalist design with straight, simple lines which are smooth and elegant, so the materials and the shapes are the only elements that make them look modern.  The toilet becomes an armchair, the tub a chaise lounge and the sink a chest of drawers; it's like having a second living room in your bathroom. The price of the furniture starts from $ 1,750 and may go up as high as $10,000. It's a very unique collection that can make any bathroom look stylish.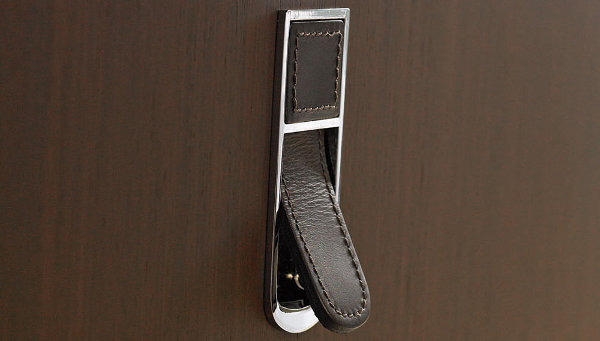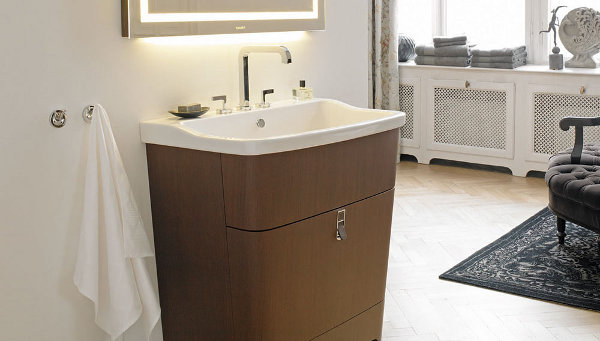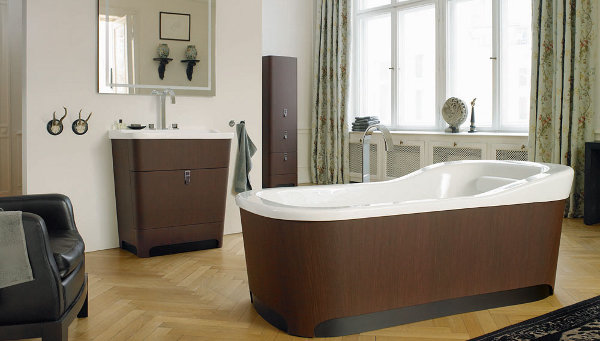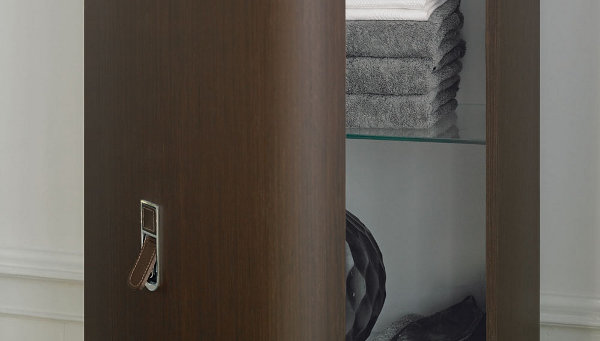 Liked the story? Share it with friends.