Design firm Pouenat Ferronnier is renowned for its furniture and interior decoration items because of its vintage neoclassical and highly contemporary designs. The recent collections from the company, designed by various designers is a treat for the eyes, and refreshingly beautiful. Designed by French designer Damien Langlois-Meurinne, they offer sleek, contemporary free-form lighting, tables and shelving. The first one is 'To Turn You On' coffee table welds around seven disks that are available in any contemporary home. The price of the table is around $11,450.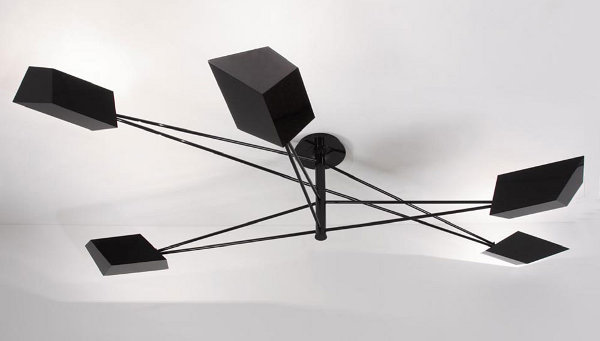 The Hello Sunshine Chandelier toys with disk shapes too, merging them together into a dandelion-like ball. Available in enamel and lustre finishes, the price of this elegant chandelier is $25,800. The bluesky mirror is intelligently shaped into an amoebic form by welding together many small oval shaped mirrors, and is priced at $13,860. Paris-based designer Thomas Boog designed his sailor line of furniture, mirrors and lighting for Pouenat, which takes its inspiration from the marines, incorporating thick ropes and steel into high design and transcending maritime motifs.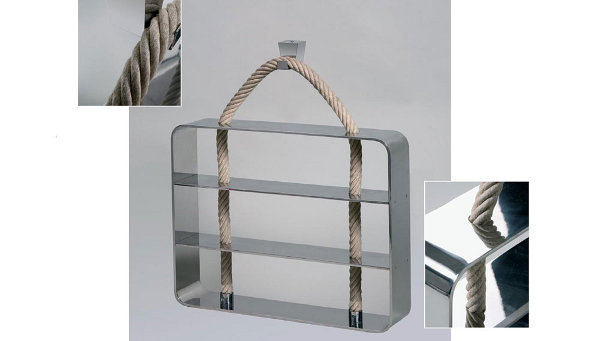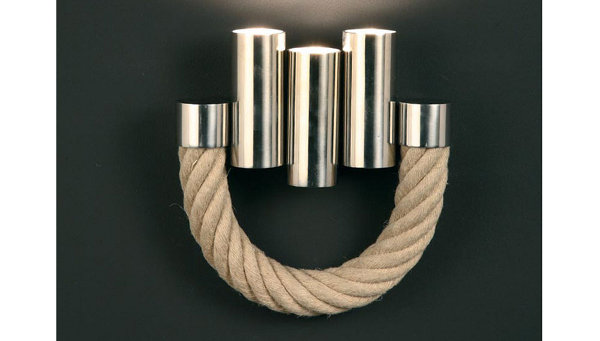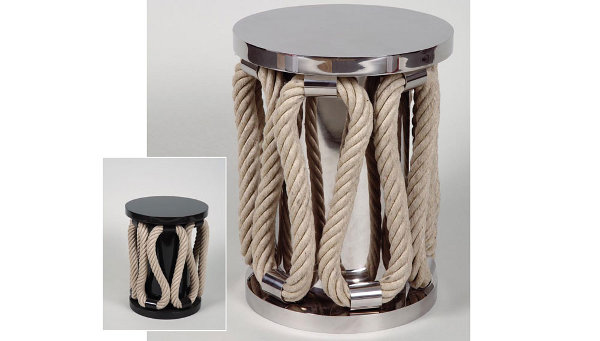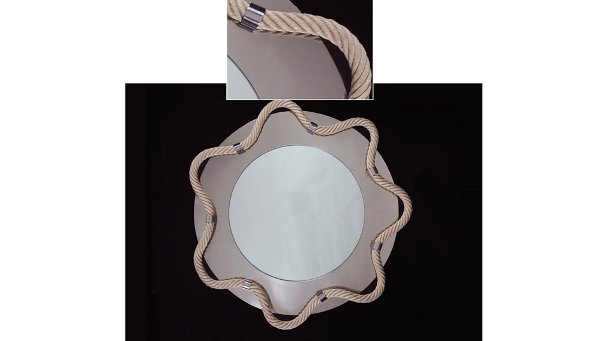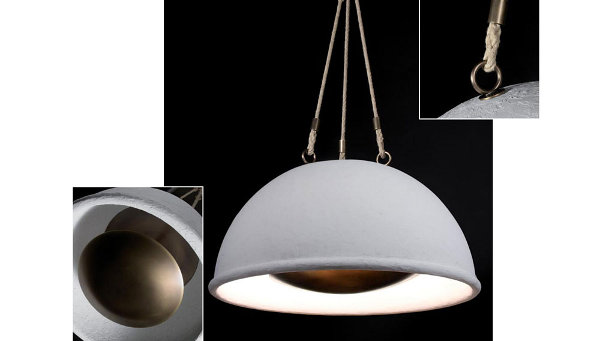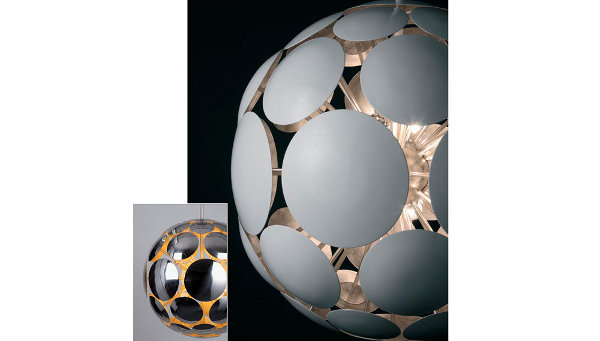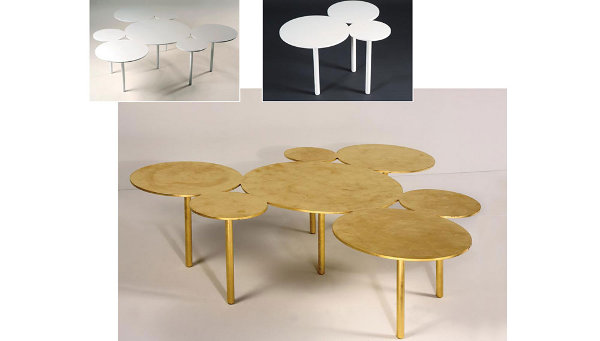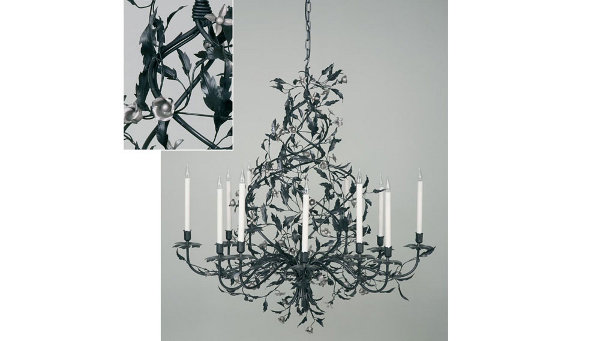 Liked the story? Share it with friends.