Portuguese designer To Martins has designed the REWASHLAMP project, and that's worth mentioning. The project is a repurposed lighting design modeled on a photographer's tripod, and made from salvaged washing-machine parts. The project finds use in all places: living room, bedrooms, home office or library, even industries.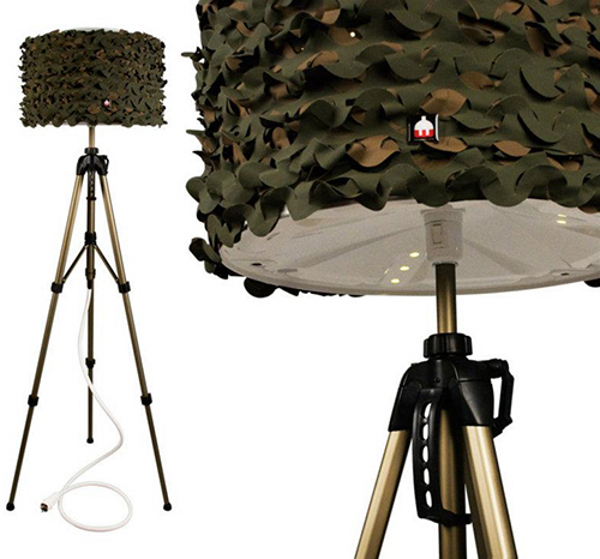 These floor lamps are available in a range of adjustable-height bases featuring a variety of finishes, topped with a selection of attractive lampshades. The available varieties in the lampshades are named piedecoq, redstars, camouflage, purplemisc, corkupine, blackswan, and green grass among others. Covered by a variety of embellishments to make it look attractive, the lamps can be decked out in a variety of colors, materials and textures to suit any style preference. Head here if  want one of these?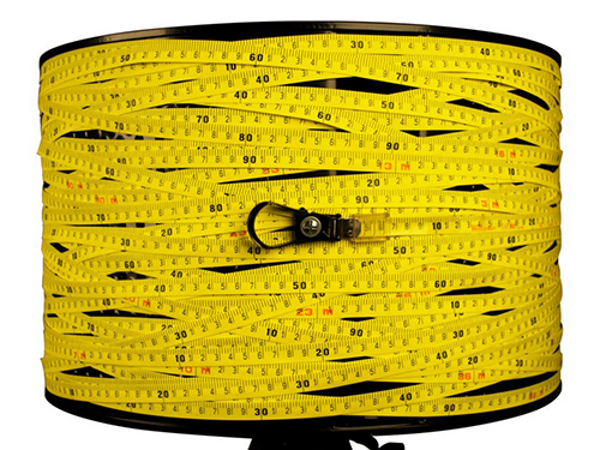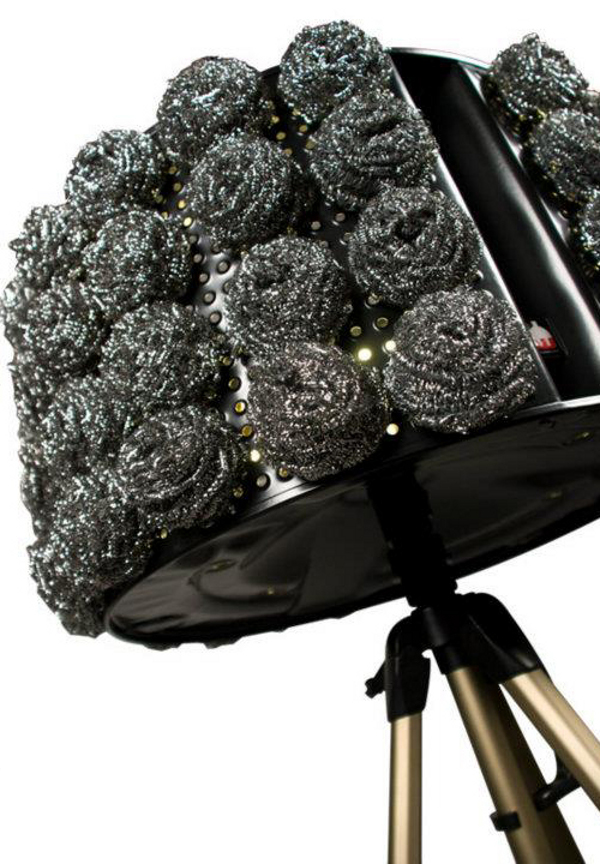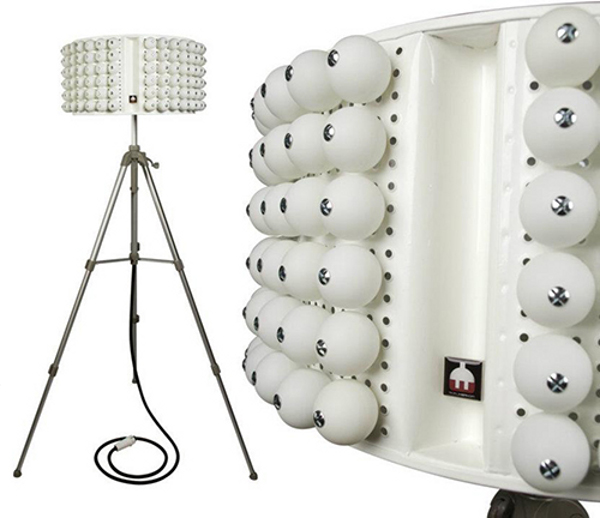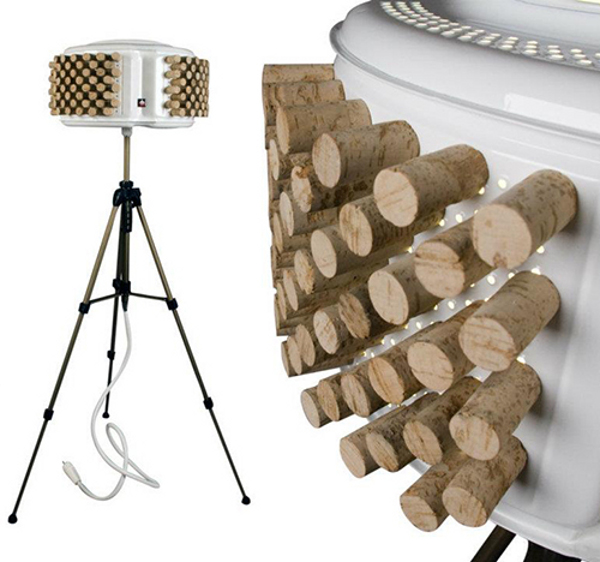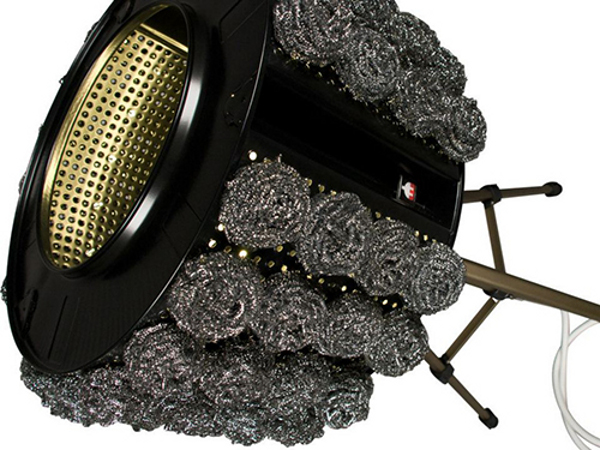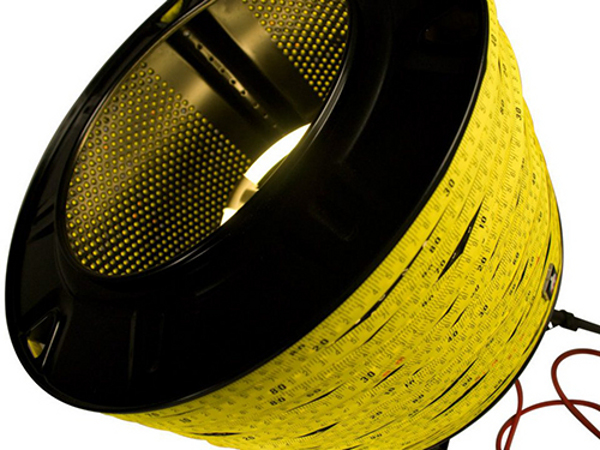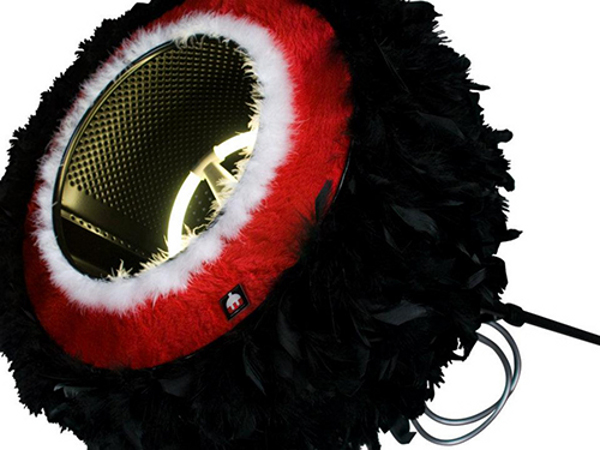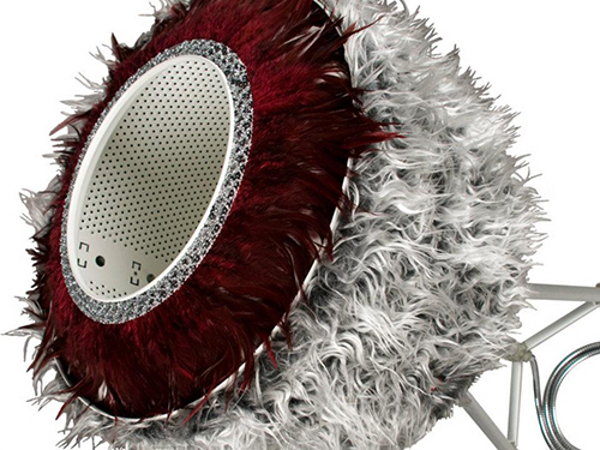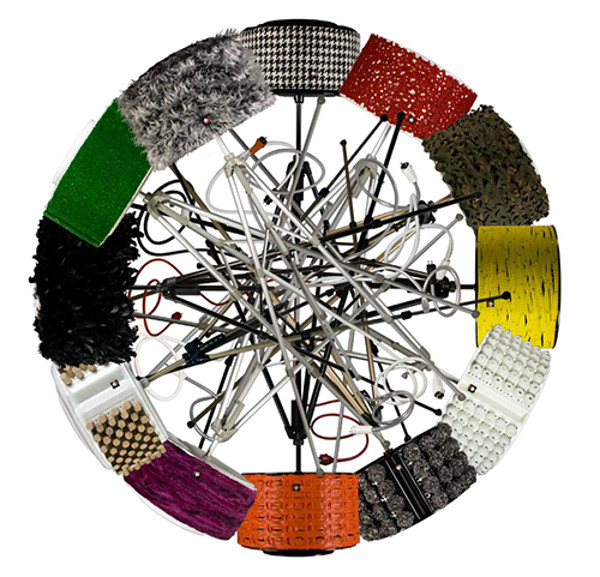 Liked the story? Share it with friends.